Are you bored of your regular braids and high ponytails? If you are, well then I think it is time to change it up and challenge yourself with a new hairstyle: space buns. Space buns have been all the rage among Fashionistas and is a style that is guaranteed to change up your hairstyle repertoire and turn heads.
Let me give you the run-down on this out of this world hairdo.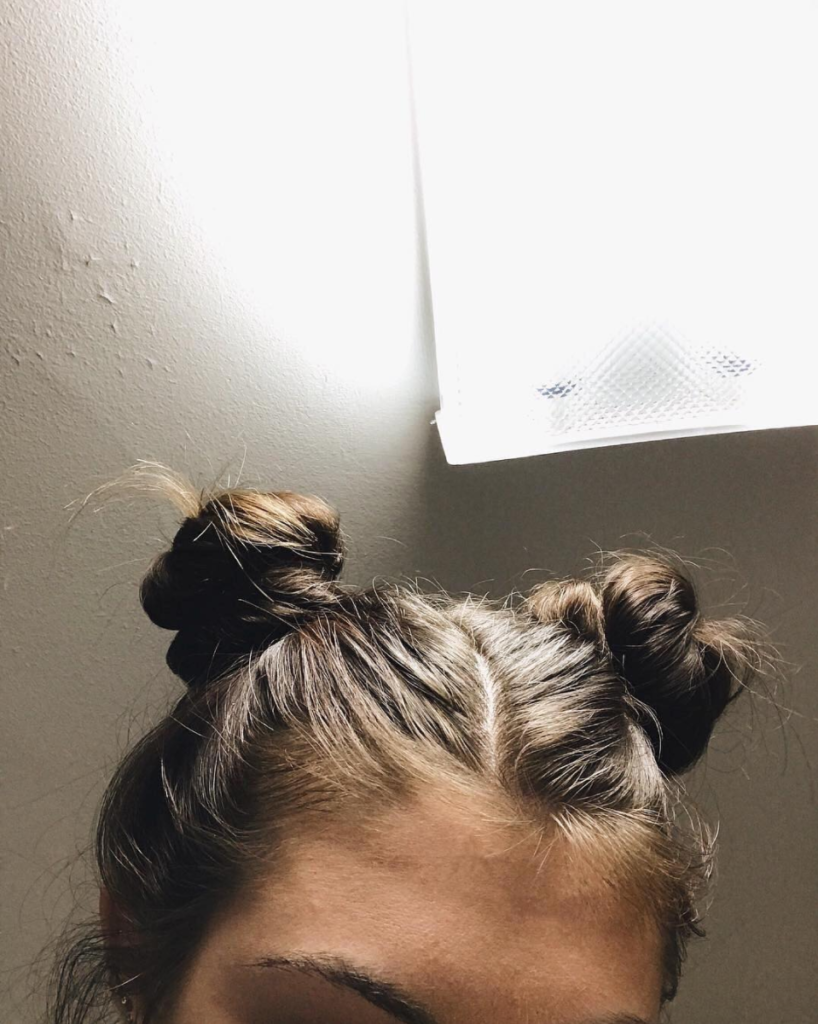 (photo via @cfashionista)
Step One: Start with a full head of hair. Then, divide your hair into two sections, making sure you have a clean part going down the middle.
Step Two: Begin by pulling all of your hair together, making sure that their are no kinks to ensure that bun is as tight as possible.
Step Three: Start twisting your hair all together tightly. Remember, the tighter the better in this case when you are actually making the bun.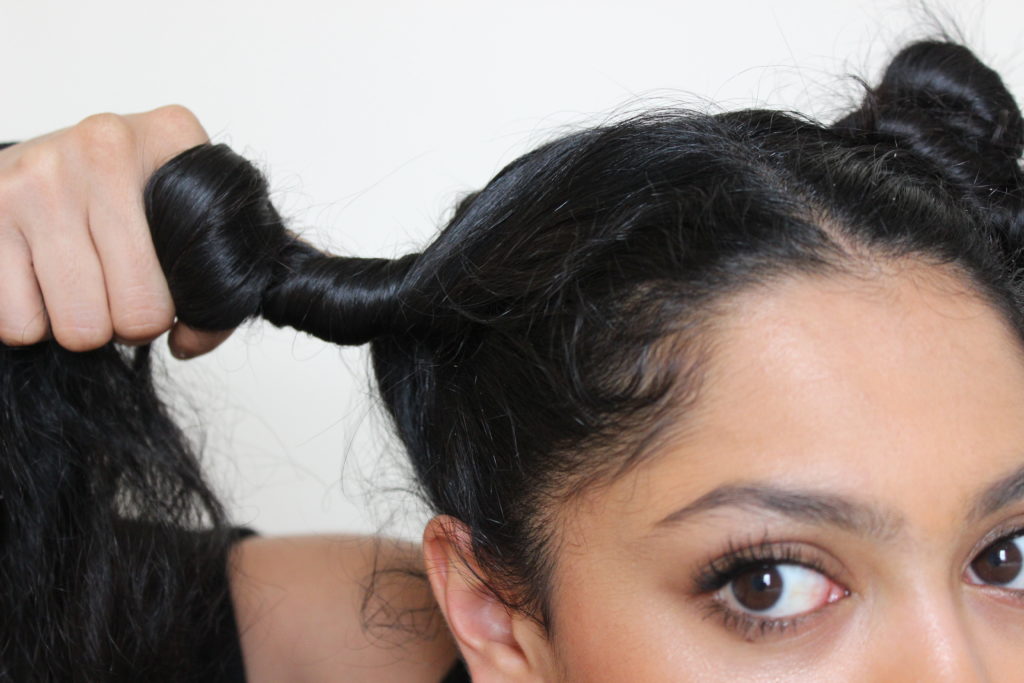 Step Four: While you are twisting, start forming your bun by curling the twisted hair round and round until your bun is formed.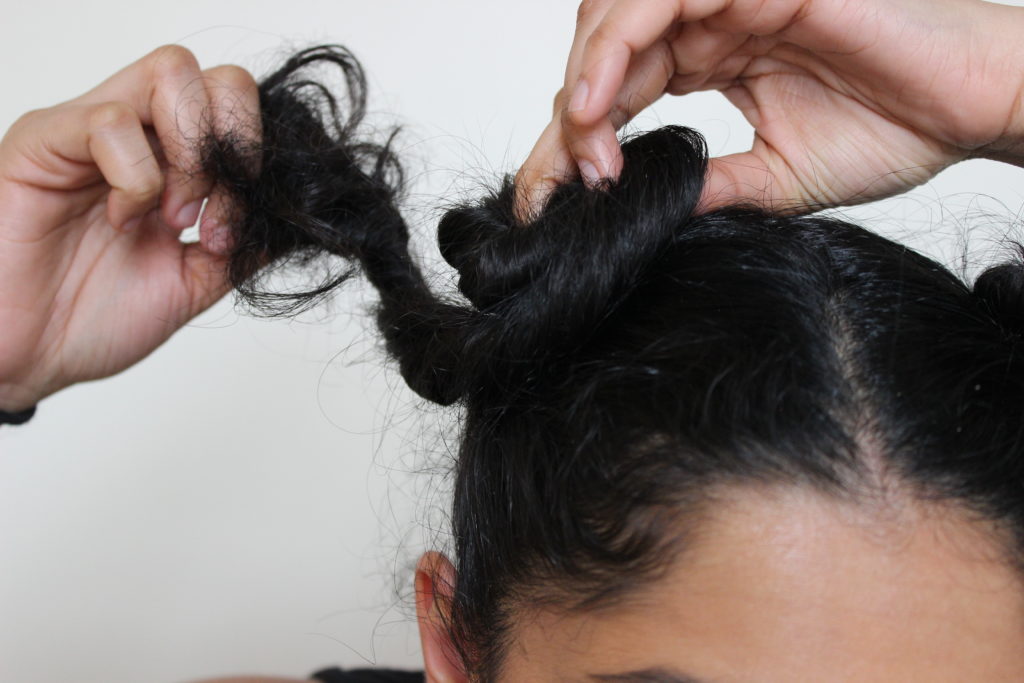 Step Five: Secure with a hair elastic. I used a regular trusty elastics for this but you can totally use clear elastics as well if you have thinner hair.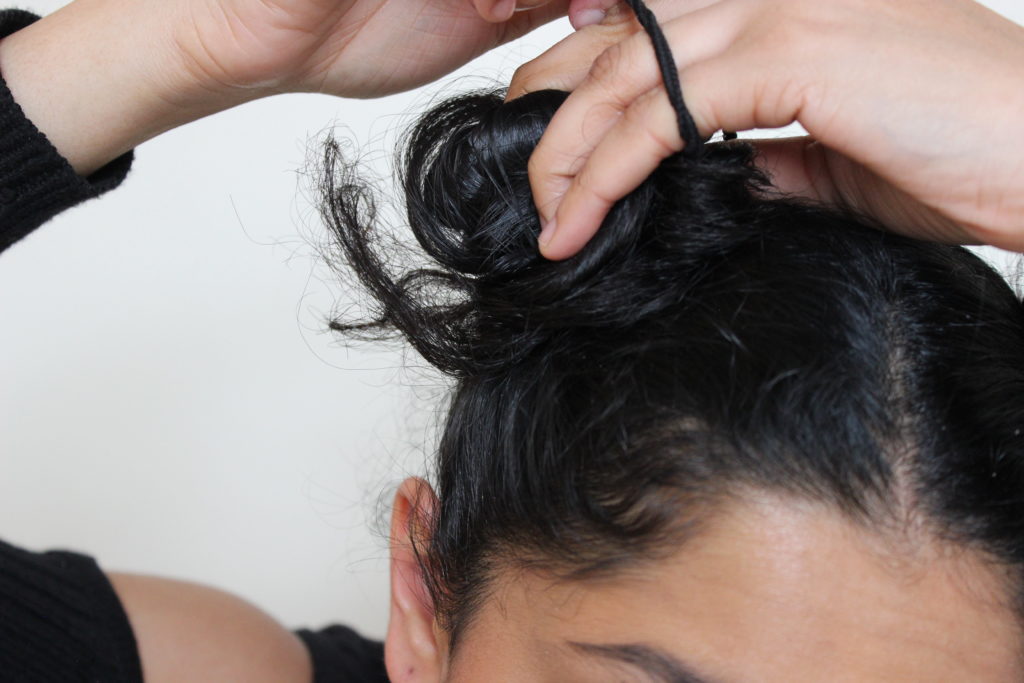 Step Six: This is where it gets fun. You can mess the bun up now to make it look a little more messy. If you like tighter space buns, you can skip this step for a cleaner look. I tend to veer towards the more messy hair looks, so I roughed mine up quite a bit.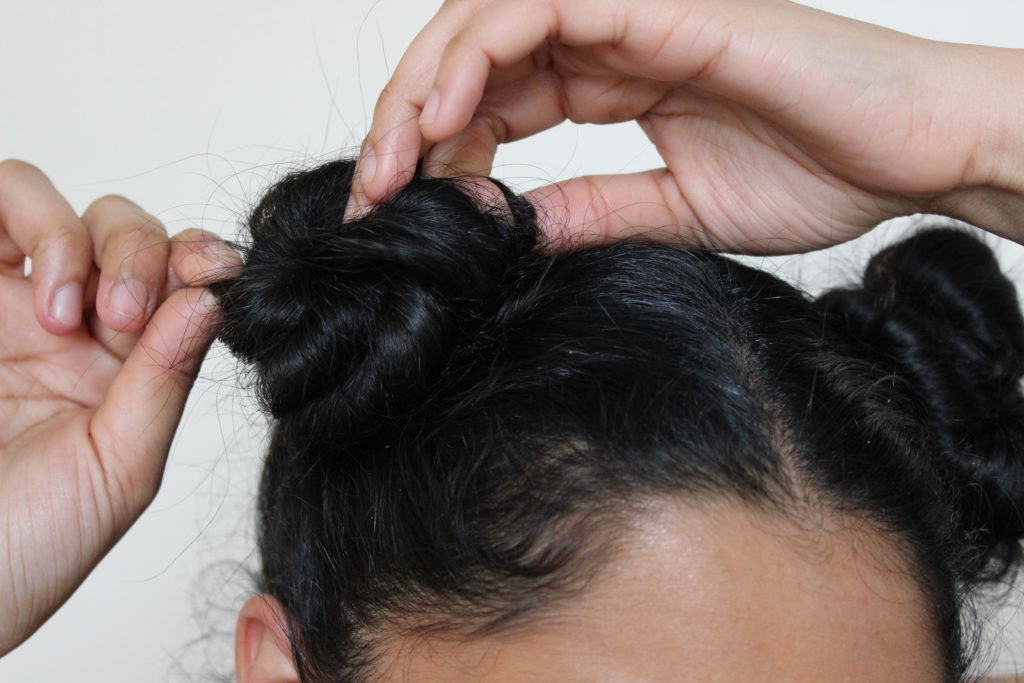 Step Seven: Apply bobby pins where they are needed. This will help keep the buns secure so they don't go anywhere! Also, bobby pins help keep the bun in a certain place on your head, so if your buns are initially not in the place you want them to be then you can use bobby pins to move them a bit.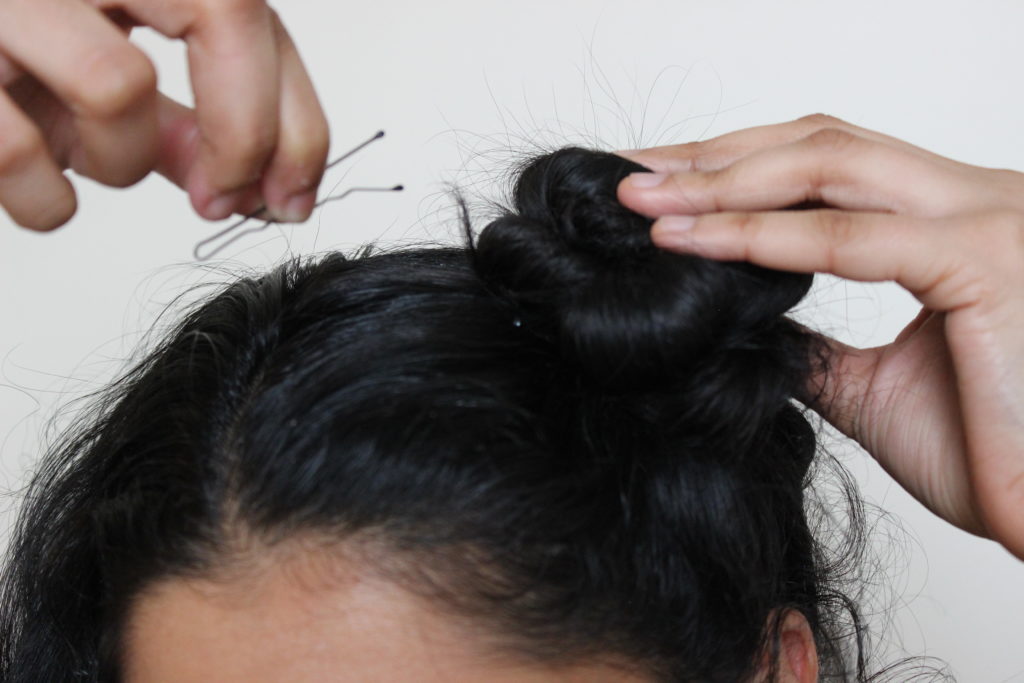 Step Eight: Rock your space buns! (Optional: you can also apply some hairspray for extra protection, but it isn't really needed if you secure your buns right!) All you need is some killer earrings, a great outfit, and some confidence to rock this hairdo.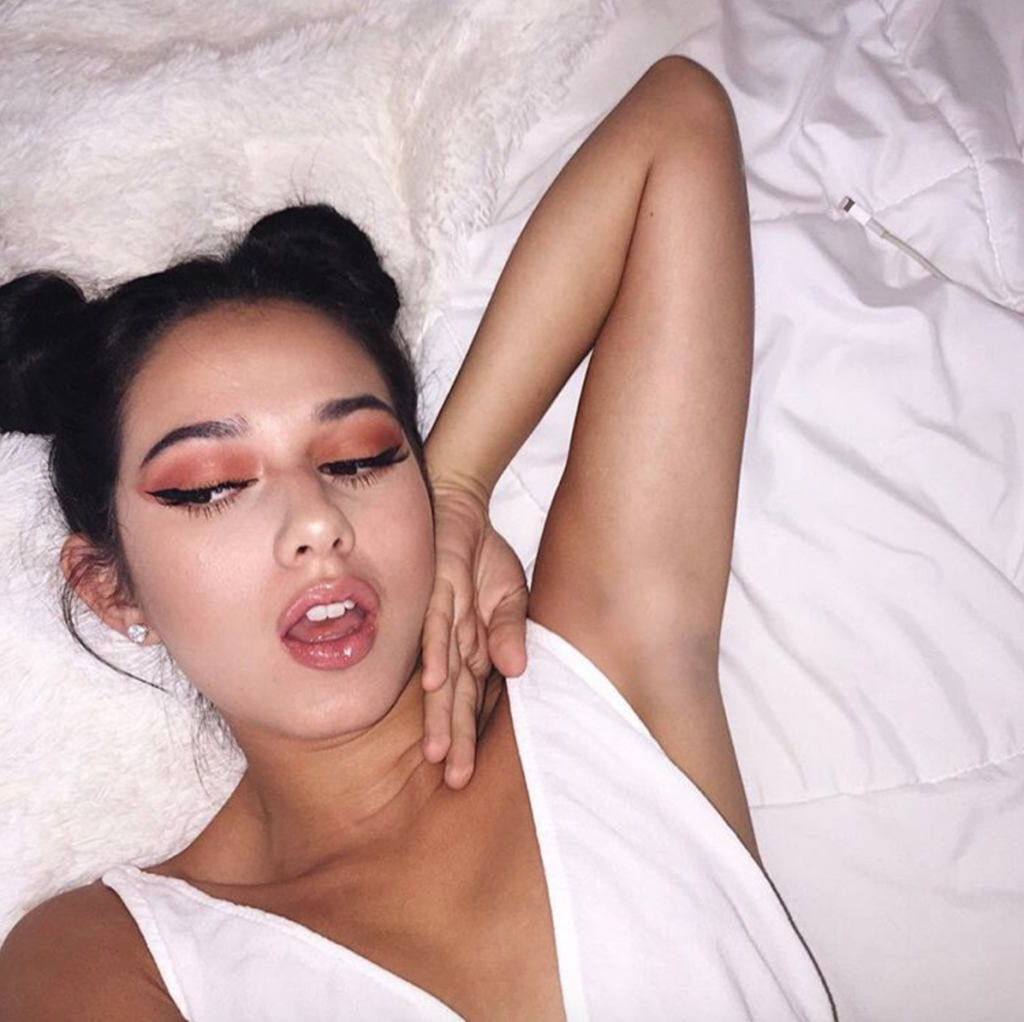 (photo via @cfashionista)