It's summertime and you might be wondering how you can master the perfect summer outfit while beating the heat. July and August are definitely the hottest summer months, so how can you possibly look good while staying cool at the same time? My go-to outfit for the heat is something light and flowy that will definitely keep you cool and chic this summer.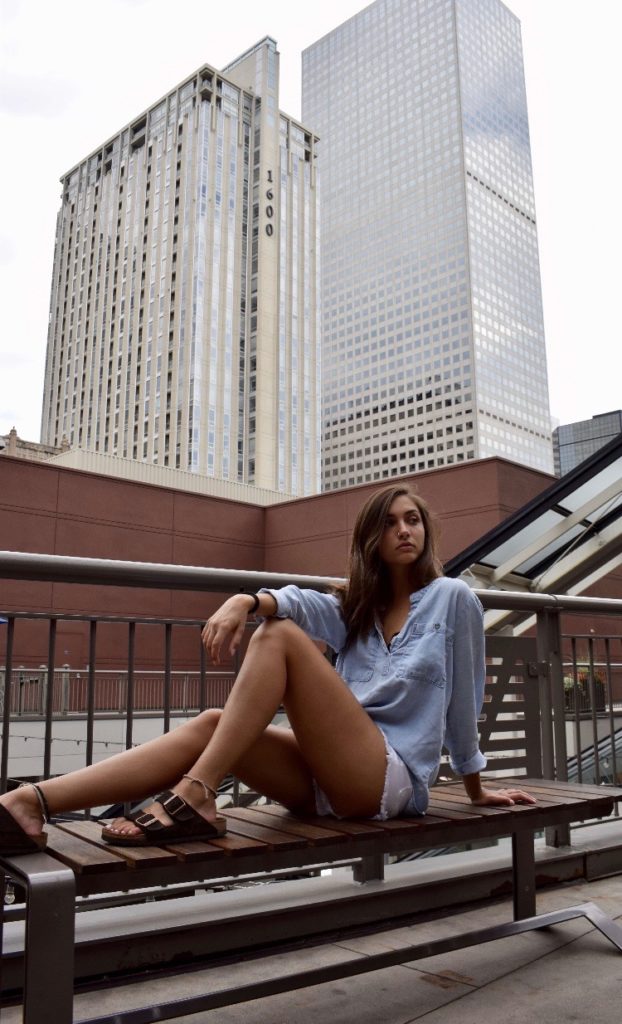 The first key to having the perfect summer outfit is making sure that you are wearing light fabrics. Wearing heavy or clingy materials in the summer is the first thing you want to avoid. My biggest suggestion is to wear a light and flowy chambray shirt. The shirt will allow your body the space it needs to breathe when you are out in the hot sun all day long. This will also help you avoid the horrible feeling of your clothes sticking to your body when you sweat. Another thing to consider is the color of top you are wearing. We all know that one person who wears black year-round, or maybe that person is you, but you want to wear light colors rather than dark. Wearing light colors is just another way to help you stay cool on a hot summer day. Rather than soaking in the heat like dark colors, these light colors will help reflect the sunlight.
Another thing that can become a dilemma for women is how to accessorize without feeling restricted. When it comes to adding accessories in the summertime, the phrase less is more is definitely true. You want to keep it on the simple side by adding delicate pieces. The best thing to add to any outfit is a simple bracelet, small rings, and a cute pair of earrings.
In the summer, it's important to have a purse that is just as light as your outfit. While fun and flirty bags are super colorful in the summer, to avoid having to constantly switch it up, opt for a light neutral color. Having a purse that doubles as a crossbody bag and a handbag are perfect for every event. It will still be just as chic and it will save you from having to constantly change up your purses throughout the week.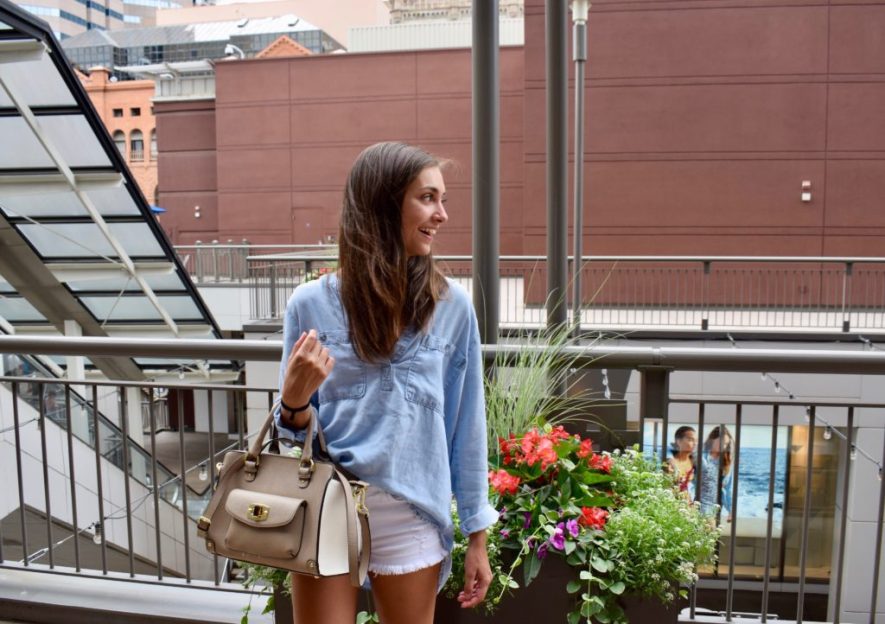 Lastly, if you would rather go for a one piece in the summer, you can go for a simple, embroidered romper. Wearing a romper will allow you to skip the pain of being constrained by pants in the hot summer sun.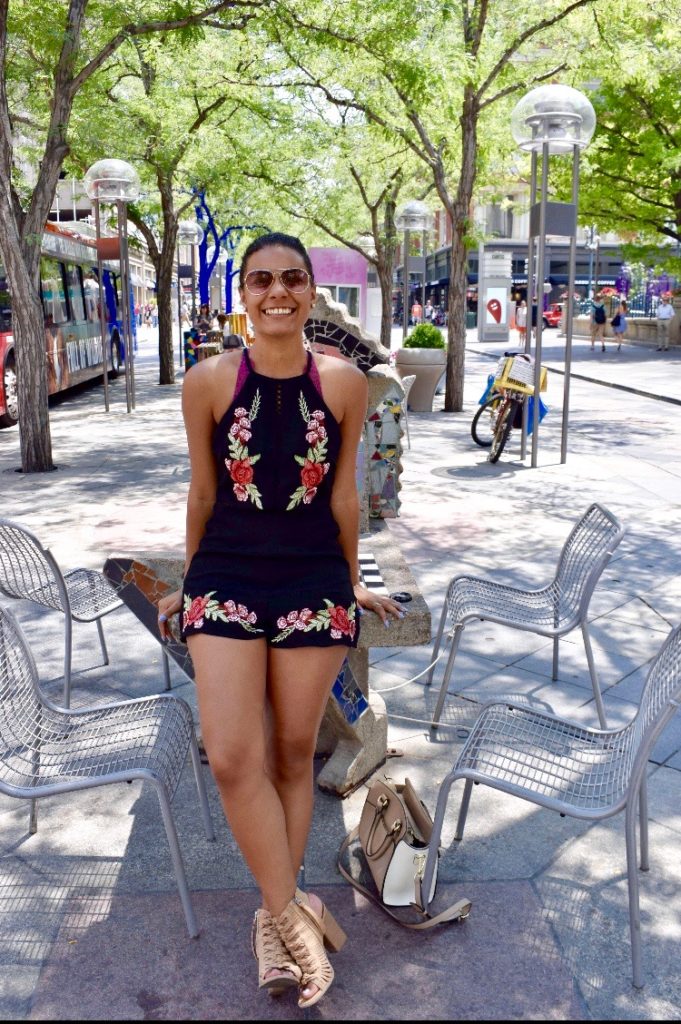 Beating the heat while having a cute outfit can seem nearly impossible these days. By keeping your summer wardrobe light and flowy you don't have to worry about summer sweats ruining your daytime look.
Why don't you give it a try and let us know how it works by tagging @Cfashionista on social media!