Want to win the makeup game?
Nothing beats a good tailgate on a nearly-fall weekend, except a great game day makeup look. You can hang out with friends and family, play some games, eat good food and maybe get a little too rowdy cheering on your alma mater.
Living in the south comes with football pride, but it also comes with bipolar fall weather and the potential to end up with mascara down your cheeks and blotchy foundation. Throughout the last three years, I have perfected the game day makeup look that does not budge! Here are my tips, favorite products and a fun, clean look you can bring to your campus party!
1―A Good Primer is Important.
I know, who wants to put icky silicone on their face, but this stuff works. My favorite silicone-based primer is the Tarte Poreless Mattifying Primer. Although, I have found that people like myself with oily skin need a cream-based primer. I also like to use acne cream for a primer on days when I have an extreme breakout. So, for game days, I gravitate towards a cream-based primer or an acne cream.
The Soap & Glory One Heck of a Blot primer ($14) is my favorite because it is a mix between a silicone and a cream-based primer. It keeps a good base and is great for all day wear.
The primer looks thick but it smooths out very well for a flawless, pore-filled finish.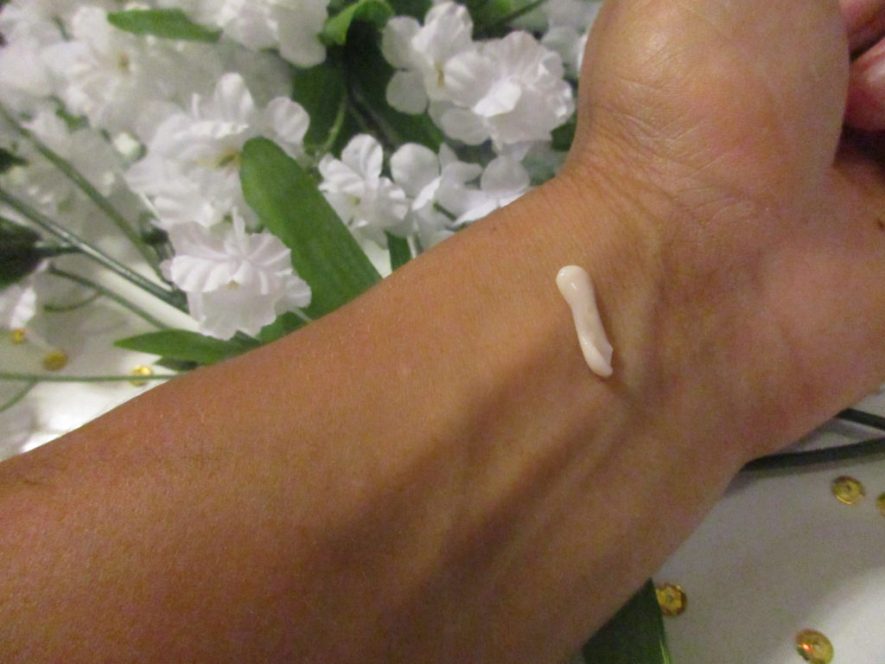 2―Pick A Foundation with Minimal Flashback and Great Coverage.
Nothing is worse than seeing a cute picture and your face looks like the Wicked Witch of the West. Finding a good foundation that will offer you great coverage, optimal lighting and won't budge throughout your tailgating experience is hard. While some people opt for a high end makeup, I find that the drugstore has just as much to offer.
The L'Oreal True Match ($10) is my all-time favorite. It lasts all day, has great coverage and blends so well. Not to mention the price is so low! It claims to match to your skin undertones as well as skin color and it definitely does.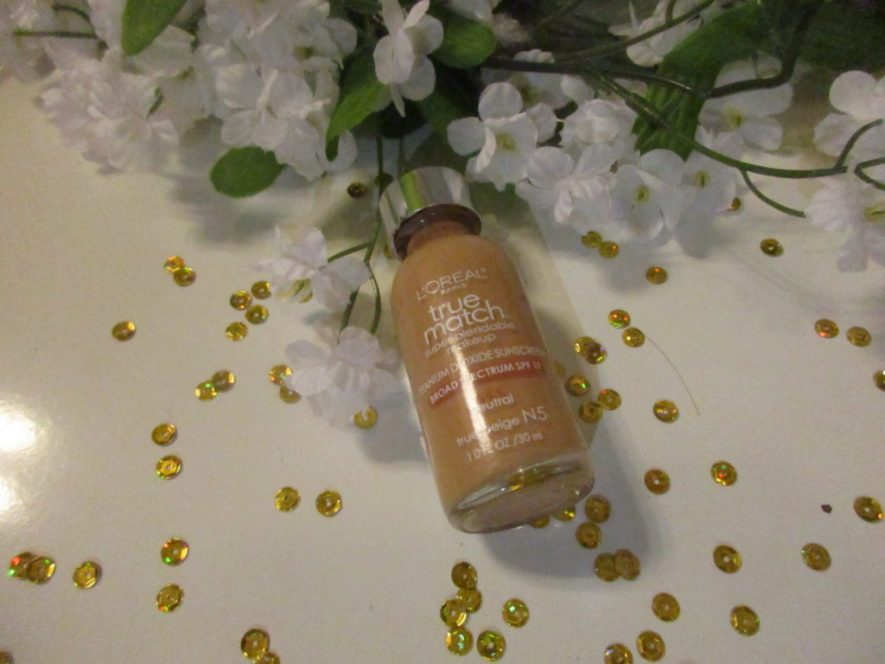 After you find your foundation, pick your favorite concealer and use it as you wish.
3―Find a Setting Powder that is Light but Does the Trick.
Okay, so setting powder can go horribly wrong if you're not careful. You only need a light dusting to set it and make it work out.
My favorite is the Kick Ass Instant Retouch Powder from Soap & Glory ($16). It is light and doesn't add or subtract any color from your face.
4―Use a Good Liquid Eyeliner.
Using eyeliner is not a must, but after you put on your eyeshadow sometimes you're feeling yourself and for a full glam look, you need eyeliner. Using a crayon liner is a recipe for disaster when you're trying to go for a 12-hour look. A liquid liner gives great definition, good control for application and precise lining ability.
My go-to liner is the NYX Vinyl Liquid Liner ($7). It is so black and so long lasting. Not to mention, for the price point it is awesome.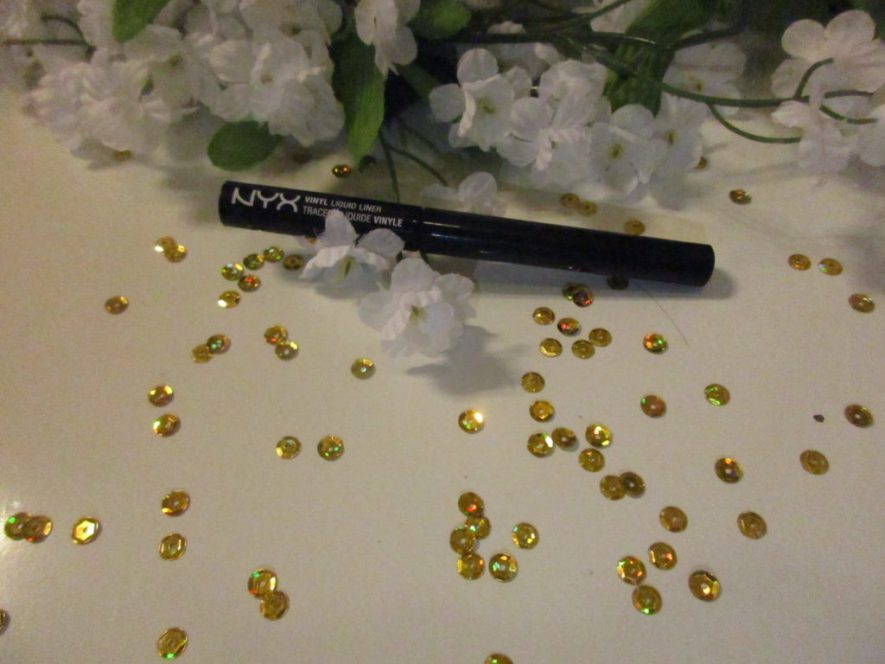 Look how black this color is!
Apply your favorite mascara and you're good to go!
5―Setting Spray is a Must-Have.
No long-lasting look is complete without a generous dusting of setting spray. I never leave my house without it! It locks everything in place and protects against mascara washing off, foundation breaking up and eyeshadow wearing down.
The best setting spray I have found is the Urban Decay De-Slick Setting Spray ($31, travel size $15). This spray doesn't have an overwhelming smell and it does what it claims to do. I love it.
6―The finishing touch to your game day makeup.
Now that you have created your perfect game day makeup look, you can go for a cute game day face tattoo or leave it as it is! Pro-tip: Spray a little hairspray over the tattoo/sticker to give it long lasting sticking power. Go forth and cheer on your team looking fierce as ever!
Tell us which product you're most excited to try in the comments below!