For years, fast fashion has ruled the industry, appealing to the lightning speed demand that modern consumers have instituted. Companies such as SHEIN, Forever 21, Zara, and H&M have contributed to the implementation of fast-fashion culture, collectively producing millions of unsustainable garments daily.
Luckily for us who practice sustainable and ethical fashion, the shift to a more environmentally conscious fashion category has surfaced: Archival Fashion. The technical definition of archive fashion is "any piece of clothing taken from a designer's past body of work," according to Farfetch.
Some of our fashion favs such as Kanye West, Zendaya, and Rihanna, have all been intentional about styling second-hand luxury, making the initiative more mainstream than ever. Below, College Fashionista identifies five facts about archive fashion that will provide you with everything you need to know about the movement!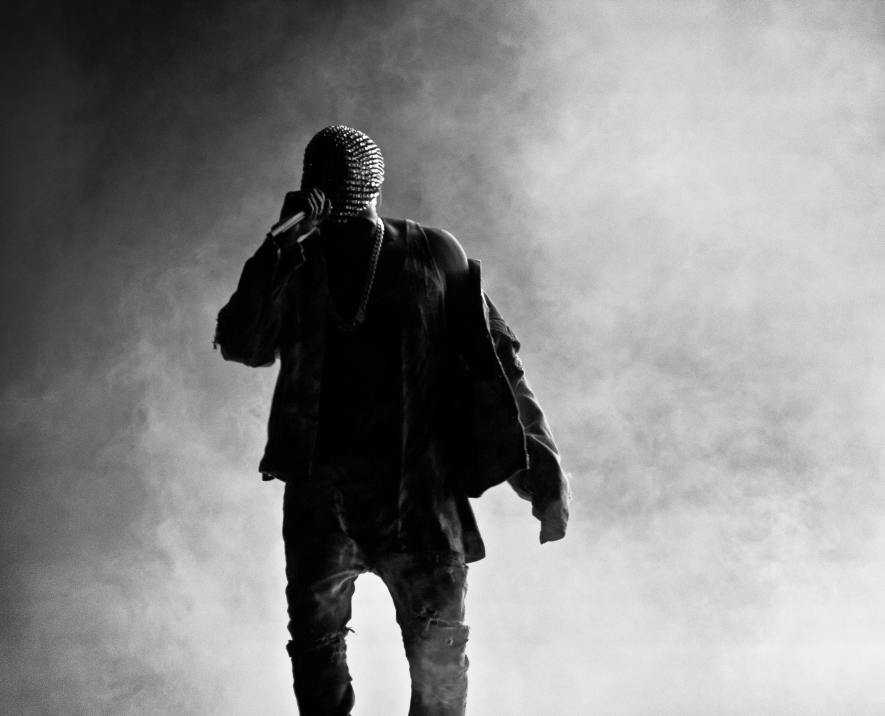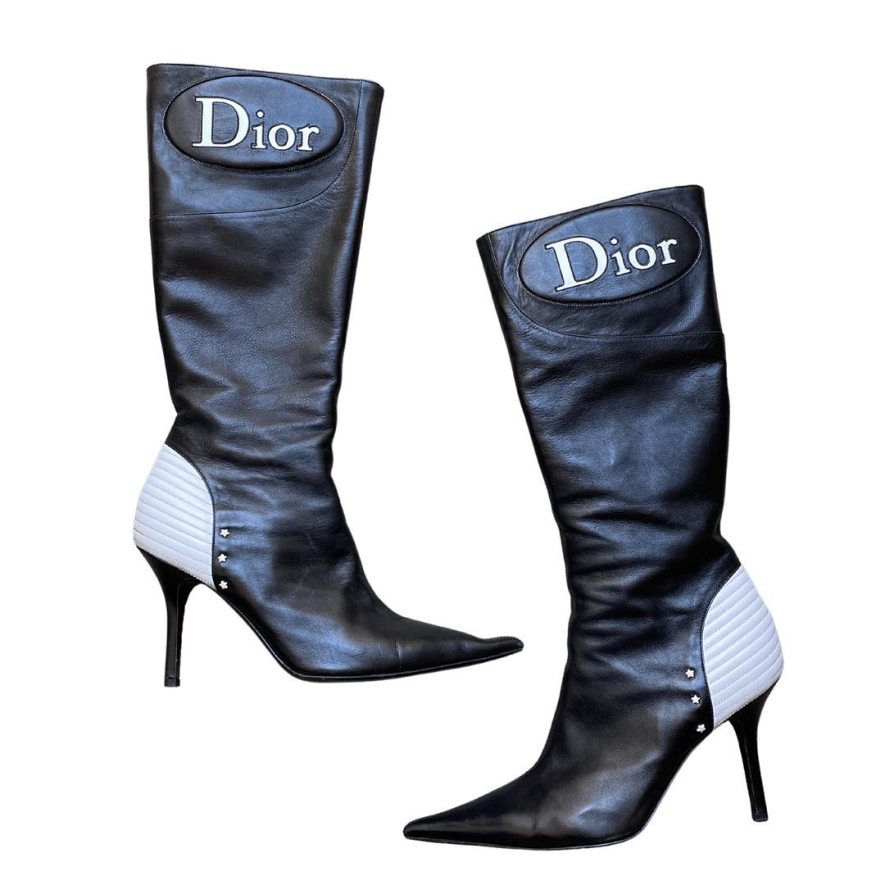 01. Second-Hand Retail Platforms Drive Archival Fashion
Did you know that the e-commerce retailer, Grailed is an ode to archivAL fashion? Founded in 2013, the online marketplace was dubbed after the term "holy grail" which Grailed defines as "that specific piece you obsess over owning, but can't ever find or afford." This definition describes the premise of what archive fashion is all about. As you can imagine, finding authentic garments from fashion's past can be extremely difficult and tedious. Second-hand retailers such as Lamb Vintage, Grailed, Depop, and The RealReal, make it easier than ever to access archival clothing.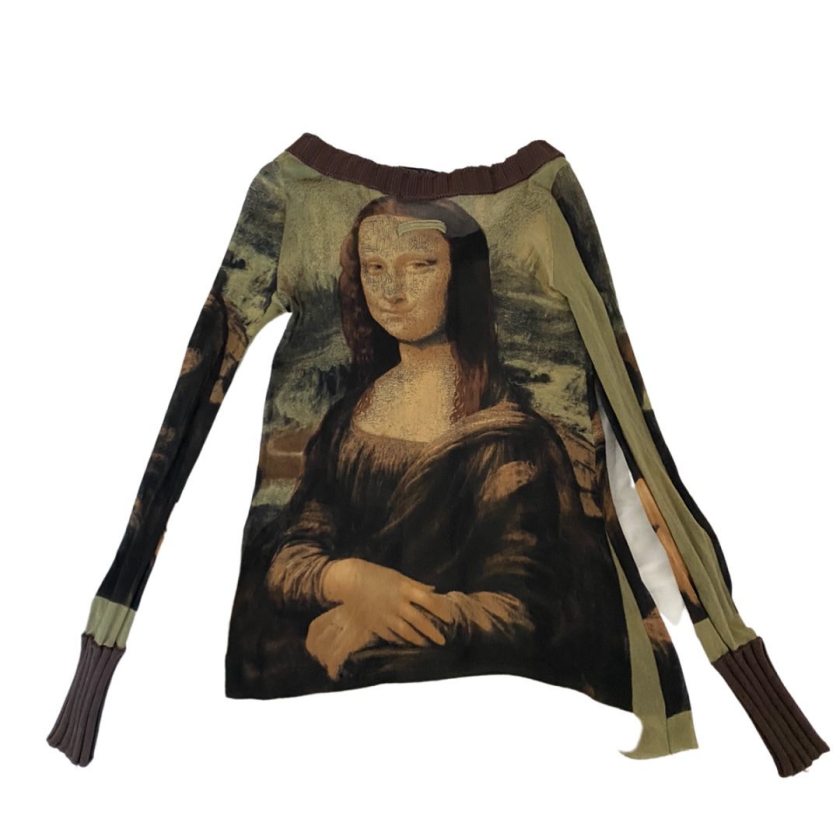 02. Archive Fashion Has Transformed What it Means to Shop Luxury
Not too long ago, the hyper-exclusive designer shopping scene integrated into mainstream fashion in the form of "logomania". This stylistic approach to designer fashion is characterized by the obvious (and sometimes gaudy) incorporation of a brand's logo on their pieces. "Logomania" is such a hit in mainstream fashion because it allows for everyone to make it known when they are wearing designer.
While "logomania" emphasizes a brand's name, and makes for simple designer identification, archive clothing does just the opposite. A special care for craftsmanship, detail, and structure makes archive clothing unique, and shifts the focus to a designer's raw talent and artistry. That said, the average person often would not be able to identify when you are wearing archive clothing, however for others it's a passion. The girls that get it, get it!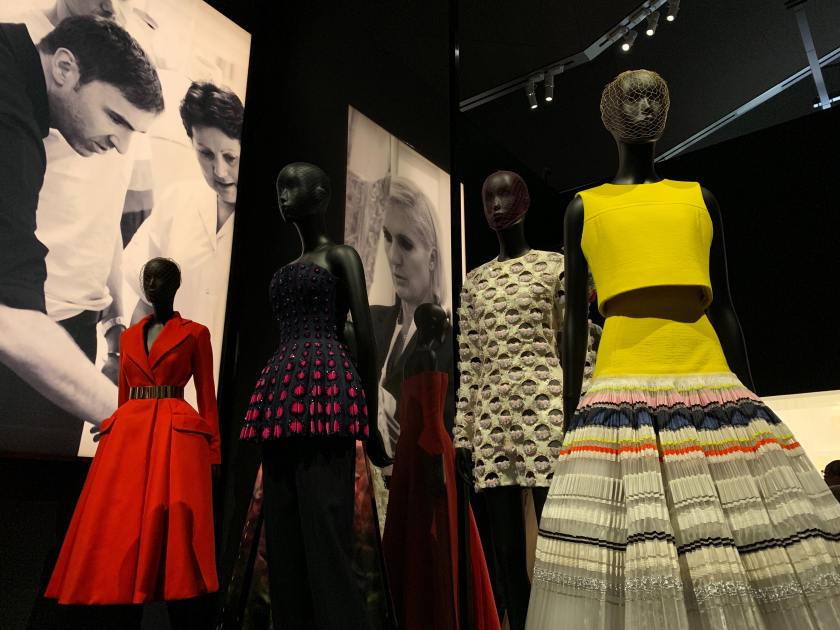 03. Archival Fashion Must Meet Specific Criteria
Oftentimes to be truly considered "archival" a piece must be one that was a turning point in the designer's career, or something that at least earned them a few brownie points in the industry. Archive clothing is different from "vintage" and "retro", because unlike the latter, the goal of archival fashion is not to imitate or recreate the trends of previous generations. The goal, however, is to preserve and commemorate the past work of respected designers.
04. There is a Distinguished Collection of Key Archive Designers
Designers such as Vivienne Westwood, Helmut Lang, Raf Simons, Yohji Yamamoto, and a few others are mutually regarded by the industry as "Archive Designers", distinguishing them as specially recognized designers in the archive fashion community. The historical significance of the collections and pieces that these designers created help to classify them as key archival designers.
05. Archive Fashion is an Ally to Slow Fashion
While archive fashion's primary objective is to commemorate and celebrate a brand or designer's reputation, a secondary purpose is to drive slow fashion practices. Contrary to fast fashion, slow fashion takes people, the environment, and fashion ethics into consideration from a supply chain perspective. Slow fashion works to decrease the harmful effects of clothing production that the fashion industry has widely become known for. Think of archival fashion as an ally to slow fashion, as it promotes rewearable garments, and limits the need for excessive production.
In fashion, just as in economics, scarcity creates demand. The less accessible something is, the more exclusive it becomes. Archive fashion holds both sentimental, material, and historical value that archival collectors dedicate their entire being to in the name of fashion!
Featured image via @lamb.vintage. Design by Her Campus Media.