You learn a lot in college and not only in the classroom. Just like doing laundry and making a respectable "adult" meal, learning how to take care of yourself requires a bit of trial and error.
The CollegeFashionista ladies have survived the four years of failed skincare routines and questionable hair choices and lived to talk about it. Reflecting on their own college experiences, there are definitely some things they wish they knew back then when it comes to taking care of their hair, skin and creating an overall beauty routine.
Learn from their mistakes and get some words of wisdom on six things you need to start doing now while in college to take care of yourself!
I used to never ever wear moisturizer because I thought it would make my oily skin more oily. Boy was I wrong! I now use like five different moisturizers/oils/serums daily and my skin actually looks less oily and feels a-maz-ing.—Melissa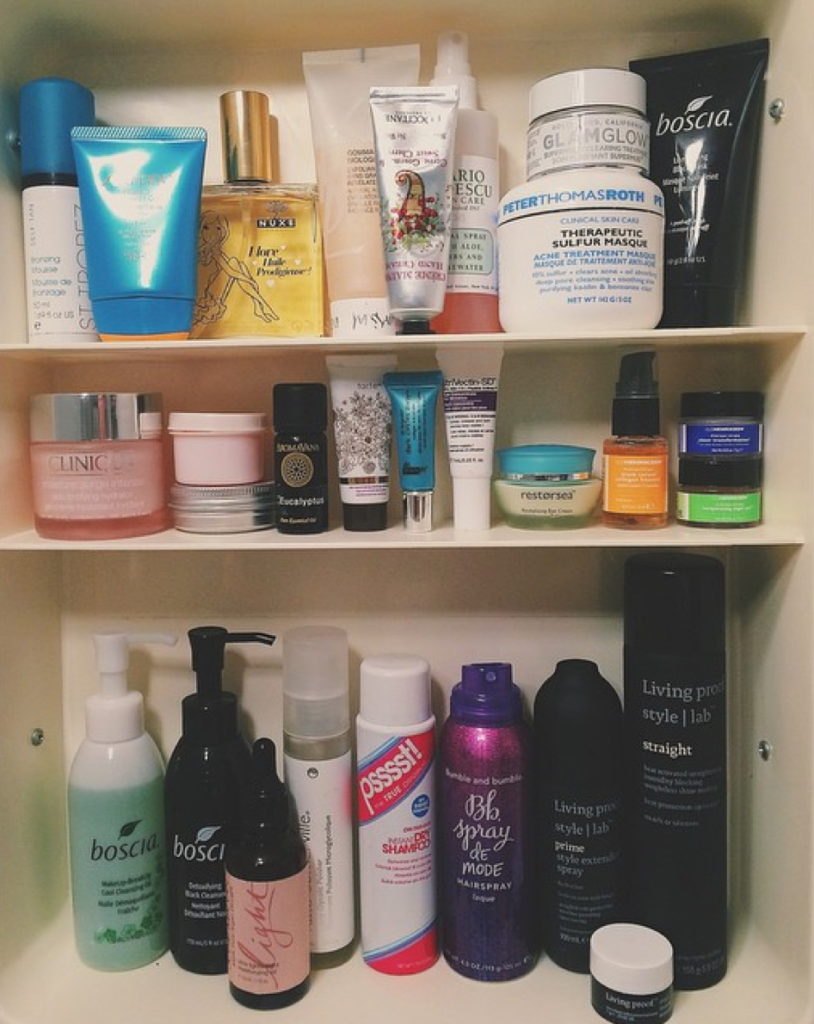 Water is the key to keeping your skin clear. I wish I had known that banishing blemishes was as simple as drinking plenty of H20.—Amy
It's never too early to start taking care of the skin around your eyes and neck—they show age much quicker than I would have preferred.—Sammy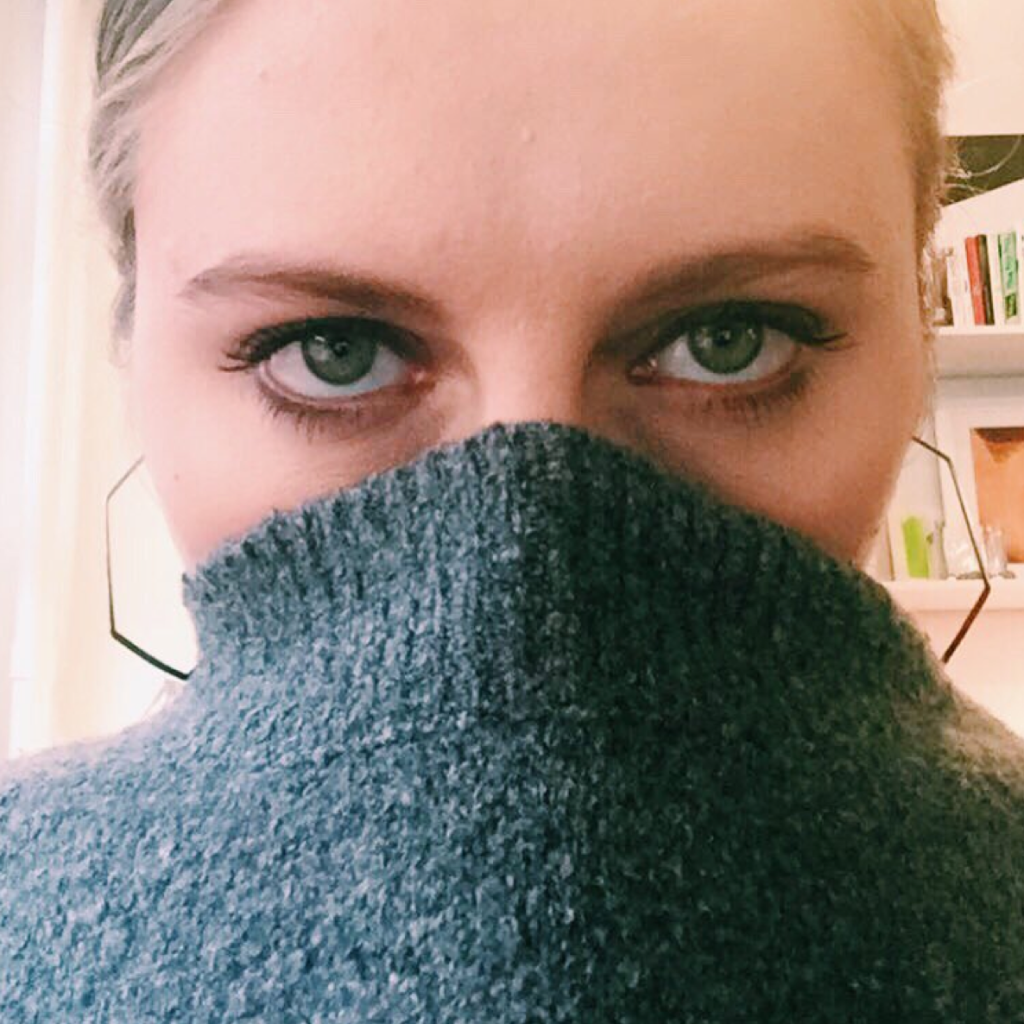 Even though I cry every time I get a trim, I've reluctantly decided that they do ultimately help my hair grow faster and look healthier.—Kali
Primer is your friend. It is the Velcro that holds my foundation on and totally changed my make-up game.—Sarah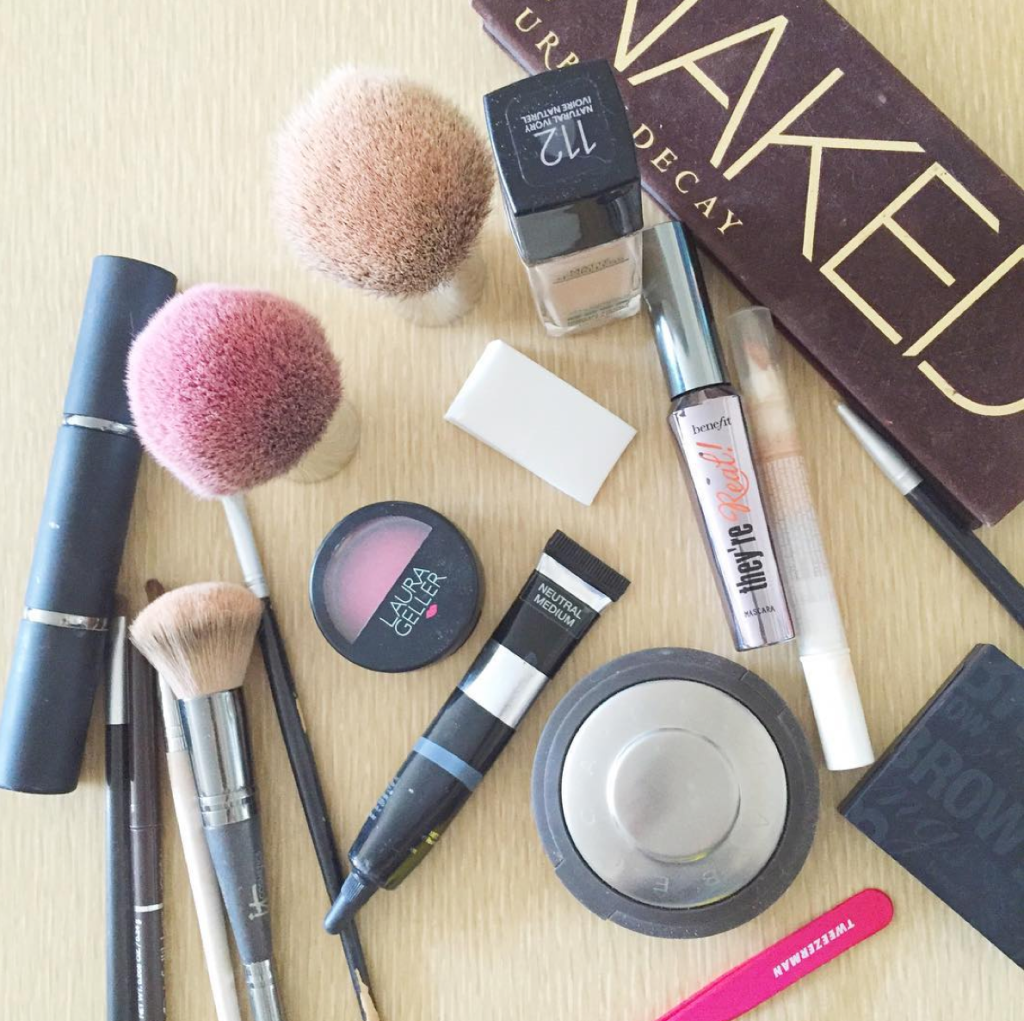 Don't overly shape your eyebrows! Luckily mine grew back after being butchered a few times.—Aisha