Summer is the time for freedom, thrilling activities, and fun with friends. One activity fills all three of these elements: a music festival. Music festivals are a time to let your hair down and feel the music from artists on a whole new level, but with this comes a different and unique style that people look forward to seeing on others and wearing themselves. Add zest to your music fest wardrobe by following these simple steps.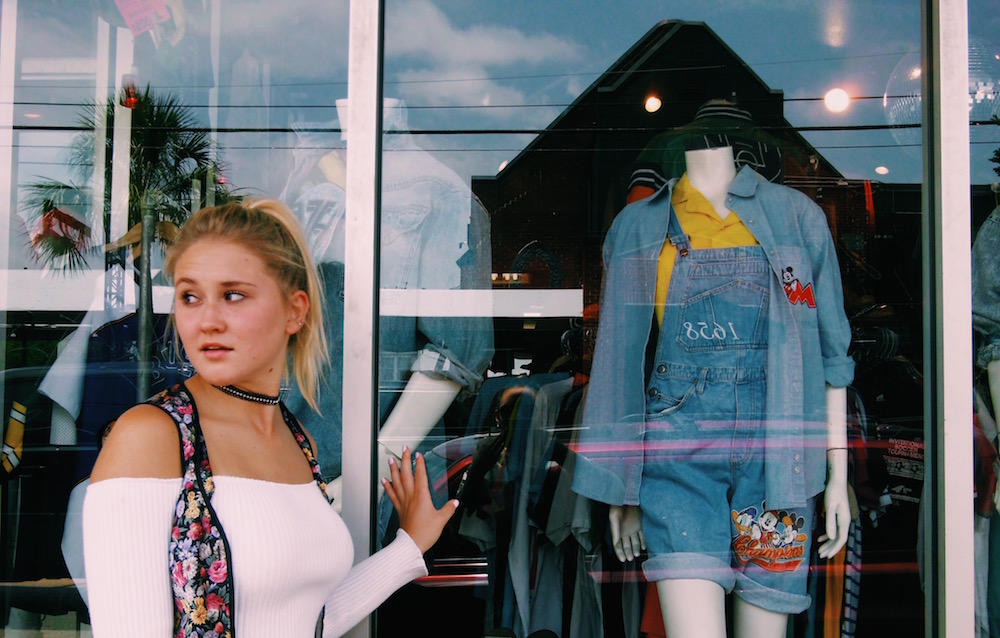 1—Don't be afraid to raid your mom's closet.
Your parents were also at one point pretty hip (I know, hard to believe!) and grew up with some of the most iconic artists in music history. Look for any old band or logo T-shirts they may have saved or even some vintage patchwork or distressed denim they probably paired their old Morrissey T-shirt with. We normally get our body build from our parents, so odds are that your 19-year-old self will fit their once-19-year-old self. Take advantage of that and you will be sure to stand out and rock the true vintage look you are going for.
2—Find statement pieces.
Whether it be metallic pants, tassel earrings, or a skin showing crop top, make sure you add a piece to your outfit that draws the eye. This pulls the attention of anyone who passes you and makes your outfit interesting to look at. Not only will you feel like a trendsetter, but you will also catch the eye positively of everyone around you and make them say, "Wow."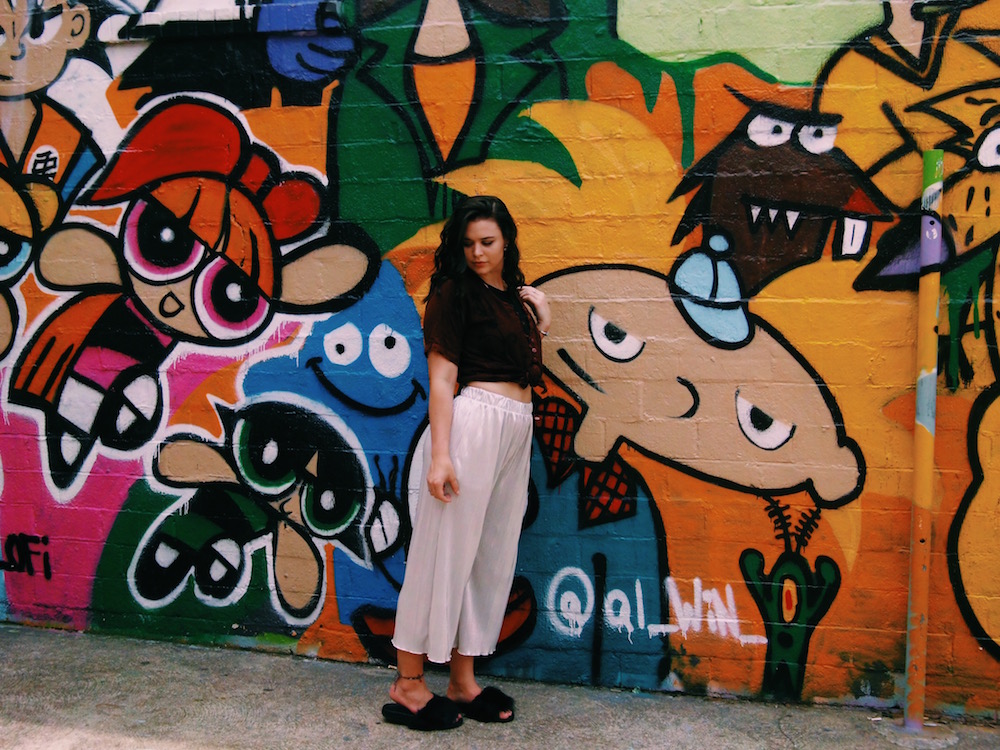 3—Keep things simple but interesting.
How do you do this you may ask? You pair solid colors with your statement pieces. Say you have a really intensely patterned vest (which is totally a statement piece). Grab a plain blouse and some solid colored shorts to pair it with. This makes the viewer attract their eyes to what you really want people to see: your statement piece! Not only are you balancing your outfit but you're also keeping people from seeing your outfit as too overwhelming or nonsensical.
4—Add some interesting jewelry.
When it comes to jewelry, there are pretty interesting rings, earrings, and necklaces. Top your look off with a lacy choker, turquoise earrings, or even an intricate armband. Adding jewelry really pieces together your look and adds that perfect finishing touch.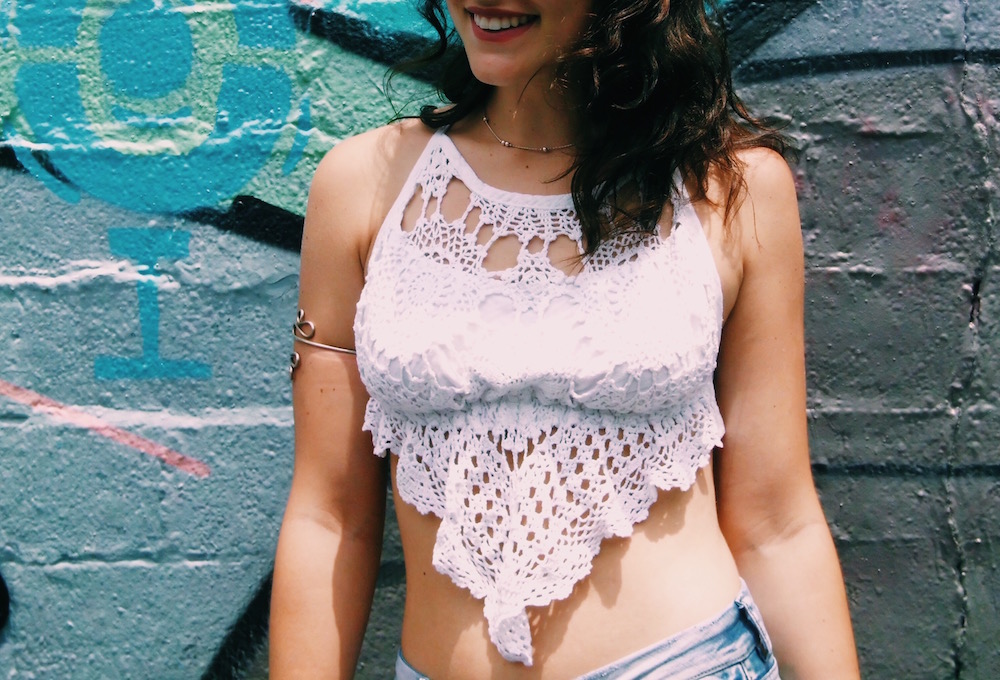 By following these steps, your outfit is guaranteed to catch the eyes of those around you while jamming out to your favorite up-and-coming artists. Take these steps and choose pieces and outfits that represent you because that's what fashion does after all. Let those around you be inspired by your sense of style and creativity and be a trendsetter for music fests to come!
How do you style yourself for a weekend full of rad music? Let me know in the comments below!