Welcoming the summer can be quite overwhelming, especially when you want to fit in the summer trends for this year. I am one of those that is absolutely crazy about fashion. Sometimes, not always, I like to do as much research as I can to find the newest summer trends and styles, so I can put it in my everyday life. Luckily, you don't need expensive outfits to look fashionable. I decided to put together three looks coming from my wardrobe to make you look modern without wasting a single dollar.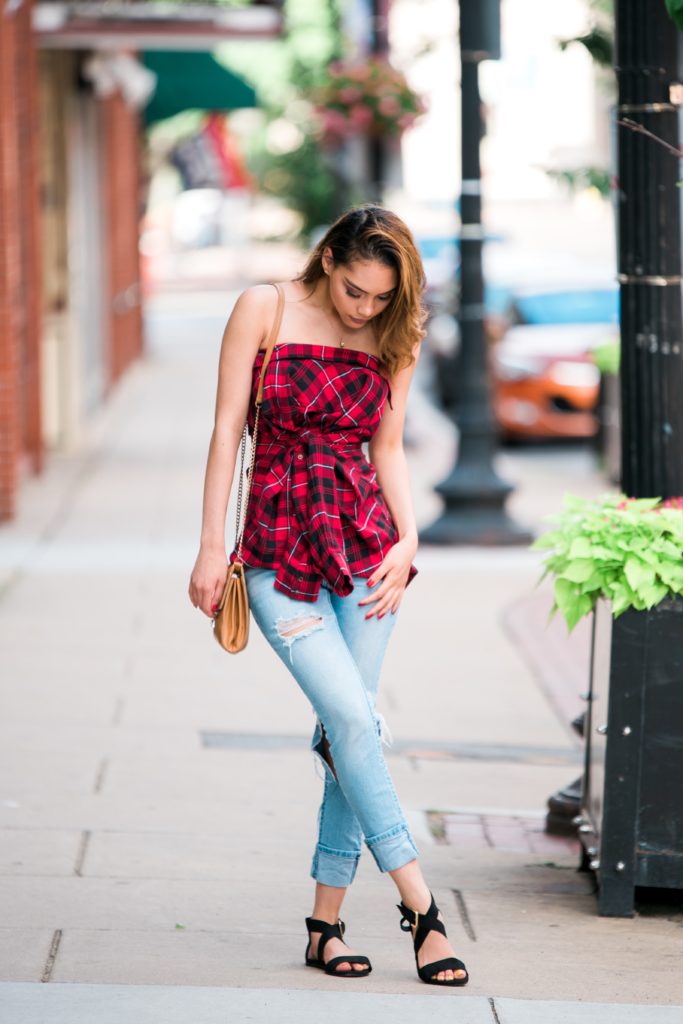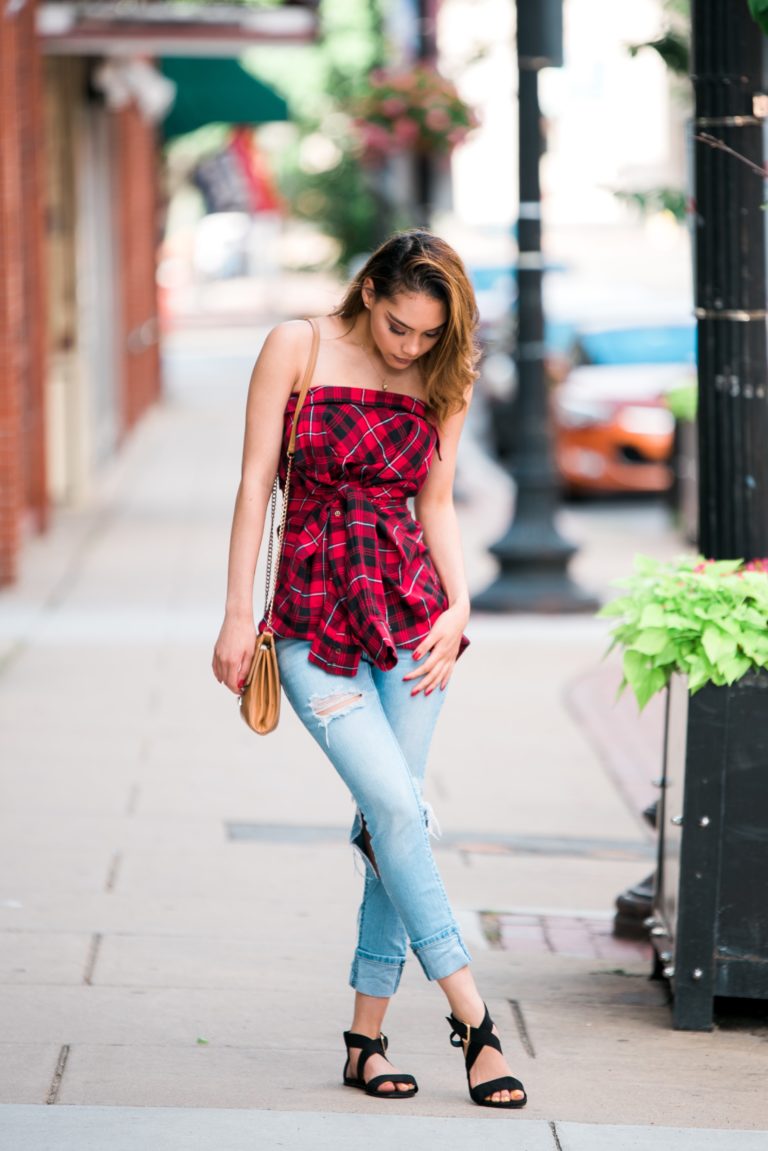 1—Street style. A night out with your friends can never hurt, except when there's an overwhelming feeling of not knowing what to wear. I put together my mother's long sleeve shirt making you look classic, well put together, with a nice simple print. All I did was reverse the shirt and since it has long sleeves I made a little knot around my waist making the shirt steal the whole look while having an open back.
2—Chic style. The miniskirt is a holy grail of summer trends. I decided, to wear this mini-skirt with a simple T-shirt and made my heels make the statement out of my entire outfit. Although, you can always change what statement you want to stand out more.
3—Romantic style. A romantic date night does not happen so often. But when it does, us girls want to make the most out of it. To me, it is another way I can express myself in a matter of seconds. Bringing out the wide leg pants summer trend to not only make me feel chic, elegant, tall and romantic but the very feeling of being comfortable at the same time!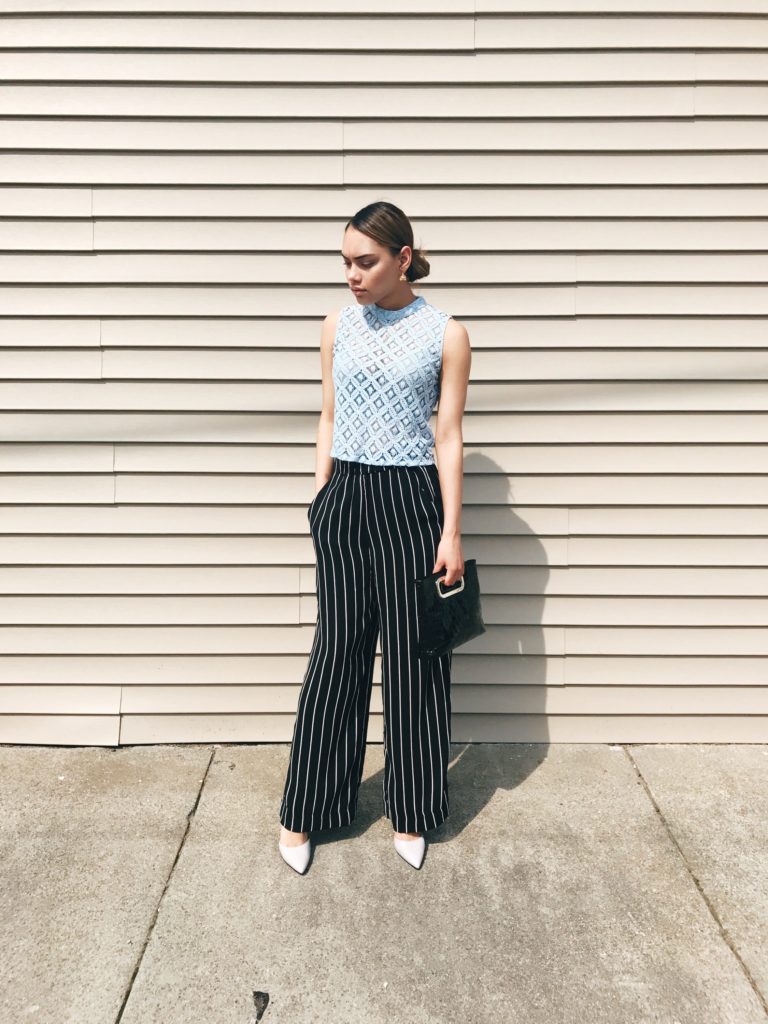 What are your favorite summer fashion trends? Let me know in the comments below!