As a college student, you have a lot on your plate. The last thing you have time to worry about most days is putting together a perfectly polished outfit to go to class or sit in the library to study. Not only this, but serving a look every single day of the week just isn't conducive to the college experience (unless it works for you, then go for it!).
Especially as finals season approaches and winter closes in, feeling all warm, snuggly, and comfortable on campus will be more necessary than ever. If you want to make it through the remainder of the semester feeling your best and doing your best work, try out a few new comfortable and cozy clothing essentials.
Think you've already got it all or you don't need to stray from your ole faithful sweatpants? Think again! There is a world of comfy waiting for you out there if you are willing to try something new. Don't worry, we've got you covered with just the things you should incorporate into your dorm wardrobe to carry you through the end of the semester.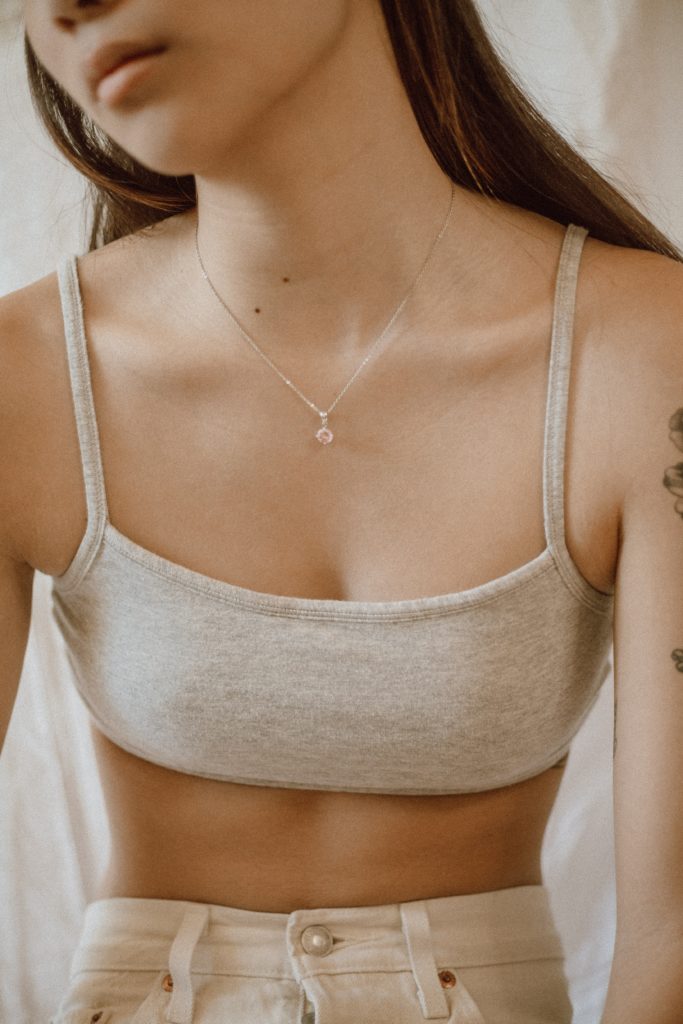 Comfortable Undies
When you think of comfortable clothes, I bet underwear isn't the first thing to come to mind. Too often we neglect the simple things like the foundation of our outfits. The underwear you wear are just as important as the rest of your clothes, and making sure you put on a pair that is comfortable is essential to feeling your best throughout the day.
The style you choose could make or break your comfort level. Rather than choosing something tight and restrictive, opt for a more full coverage option like boy shorts. A style as comfortable as this one won't even feel noticeable as you go about your day, making it much easier for you to stay focused.
Cozy Shoes
Your choice of shoes is another important comfort item that you may not seem to think of when putting on a cozy outfit. Not only are your shoes pertinent to your comfort, but wearing them in your living space can actually help you stay more productive throughout the day too. This means even if your plans for the day are to stay in your dorm and study, wearing your slippers is a better option than no shoes at all. (Plus, you'll be warm and cozy at all times!)
In general, wearing shoes helps you feel fully ready for the day. From walking to class or the library, to picking up a few study snacks from the dining hall, or even lounging around your dorm, wearing the right footwear helps you feel mentally prepared to take on whatever the day has in store.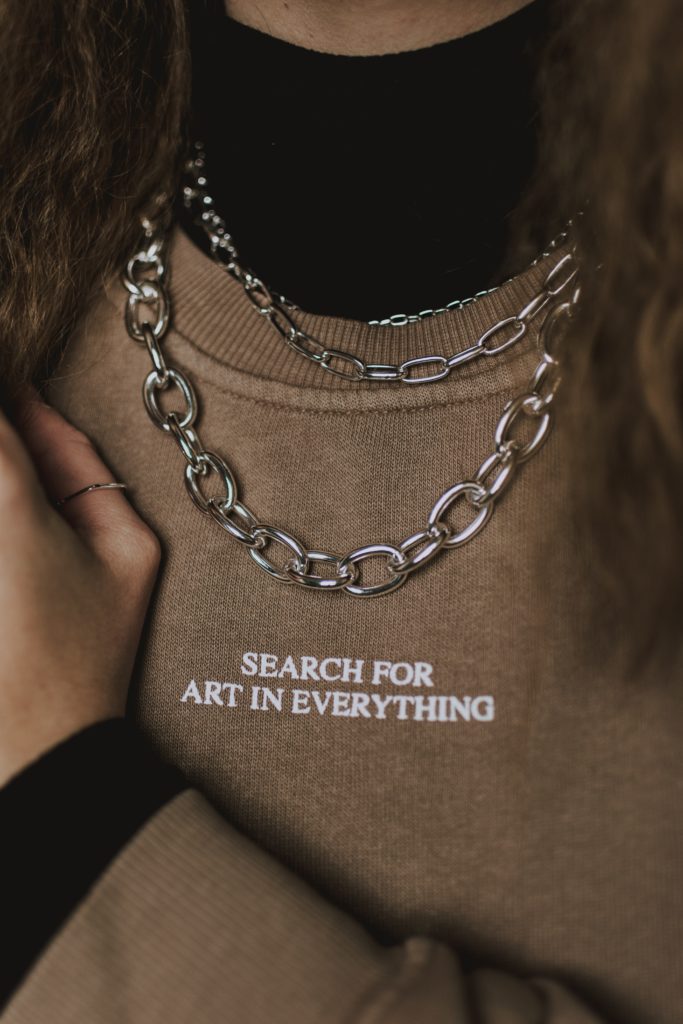 Breathable Layers
Another trick for staying comfortable on and off campus is by dressing in layers. We've all been there: you get completely bundled up to make your trek across campus, only to be uncomfortably sweating once you make it to your destination. Sure, you can take off your hat and coat, but if all you have on underneath is a heavy sweater, you'll still feel too uncomfortably warm to focus.
Instead, wearing layers allows you to be in control of your body temperature and overall comfort throughout the day. Be sure to start with something short-sleeved as your base layer so you can easily cool off if necessary. Finish off your layered look by styling an oversized sweater or sweatshirt of your choice, and you'll feel ultimate comfort as you take on the day.
Comfort is central to any college student's life. As the cooler weather starts taking over, be sure you've got your cozy essentials at the ready to help you get through the rest of the semester.
Featured photo via DAVID LUCK on Pexels.