It's never too early to get a jump on your Christmas shopping list. After all, we're already just a week out from Thanksgiving. After you don your best Turkey Day dinner fit with your sweater dress, oversized chunky knit cardigan, and other winter trends, and eat your fill of stuffing, green beans, and pumpkin pie, it is shopping time! Black Friday deals are already popping off online, including early sales with Stanley, Ulta Beauty, and Selfmade. Plus, Dunkin' and Baskin-Robbins even have a few Thanksgiving and Black Friday deals in store for app users. Of course, if you're looking for a cozy, trendy, and cute gift, UGG is already sharing sale items for Black Friday, and they are nothing short of absolutely stunning.
Are you looking for a solid pair of sherpa-lined slip-ons? Have you been dying to get your hands on a trendy pair of mini-platform UGG boots? Better yet, are you looking for water-proof snow boots that don't ruin your outfit but work well for trekking across campus in the wintertime? UGG has you covered with their current sales. And if you love these designs, your bestie will love getting a pair from you, too. Check out our favorite shoes and accessories on sale from UGG.
Available in colors Mustard Seed and Black, these newly marked down Women's Tasman X Lace boots are perfectly understated with neutral tones. The shoe has waterproof soles and suede, making it perfect for walking across campus during blistery January and February days. For just $70, this is basically a college essential and it's worth investing in the brand name.
What's better than cozy socks? Cozy UGG slippers, of course! These slip-ons are comfy for all day lounging and Netflix binge-watching, studying at a friend's house, running outside quickly to pick up an Amazon package, and beyond.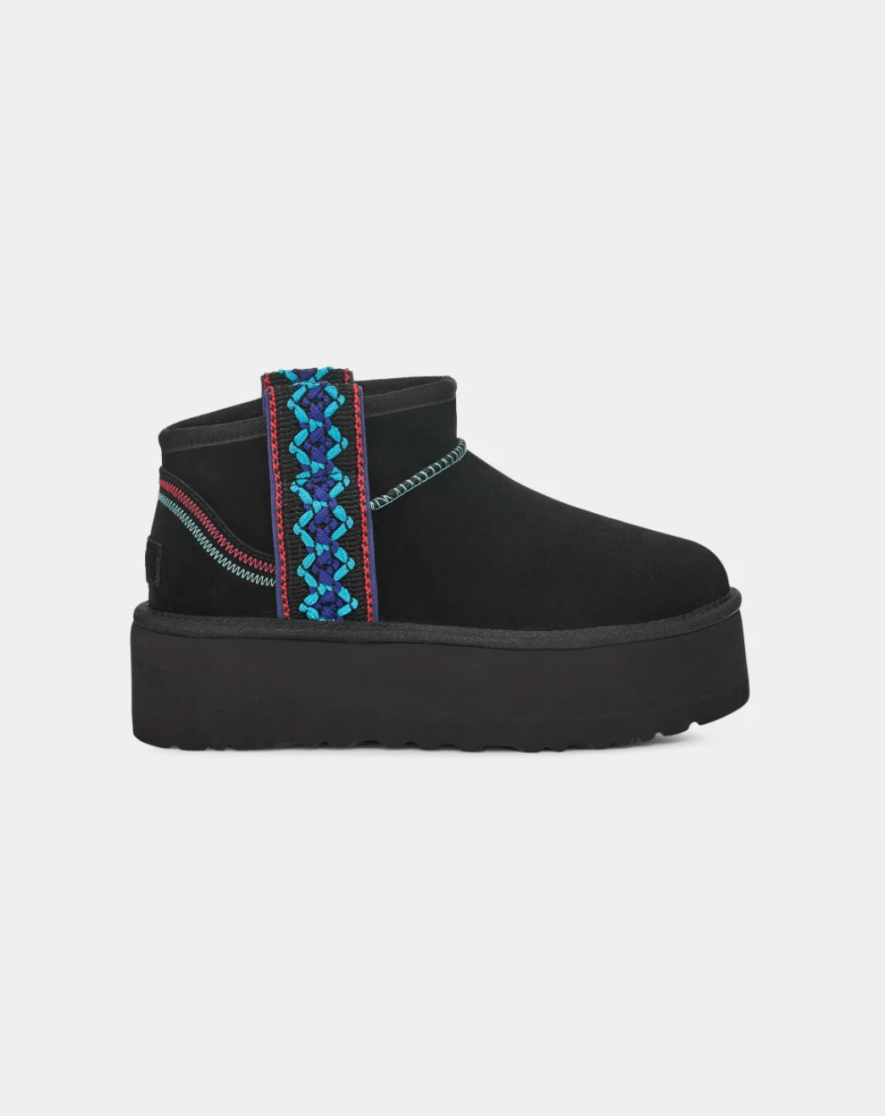 This fun take on a Women's Classic Mini Platform offers a pop of color and a 2″ platform. For less than $120, you can have a trendy and functional shoe that can elevate any casual look.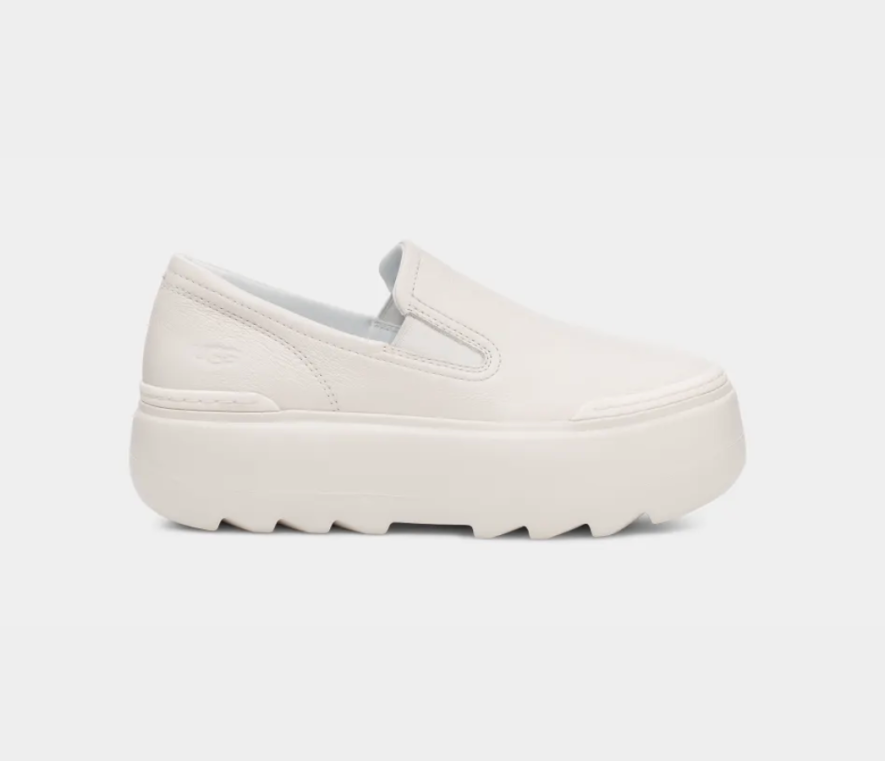 If platform boots aren't your thing, maybe these platform slip-on sneakers will be. This shoe will add 2.25″ to your height and an overall modern streetwear aesthetic to any outfit you sport throughout winter and spring. This shoe is also available in black with laces for $91.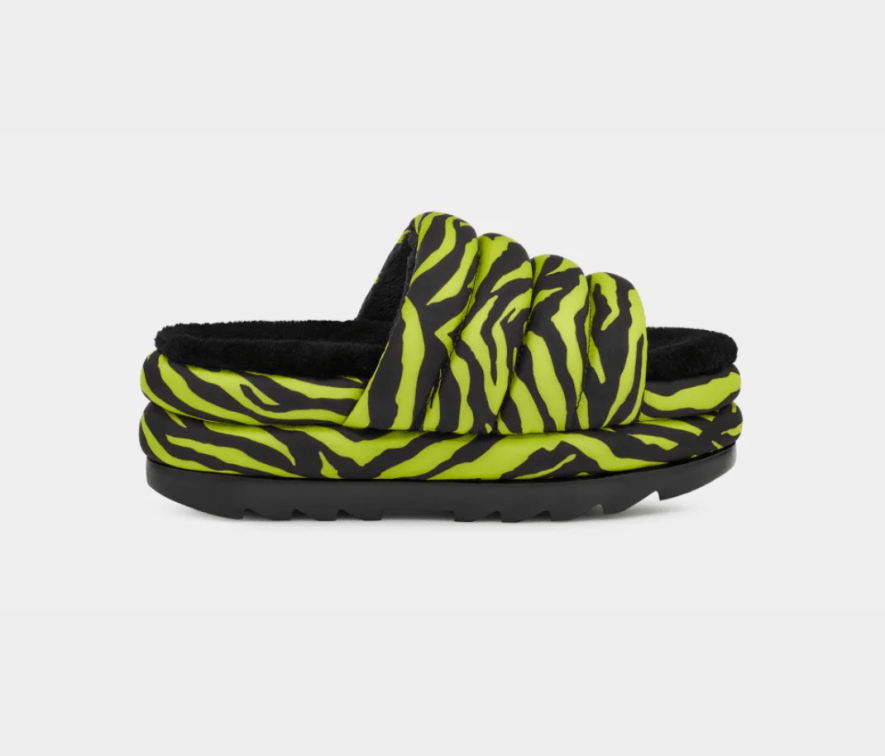 Maximalist fashionistas, these slides are a necessity for your closet. With UGG's signature cozy lining and a whopping 2.5″ platform, these will add neon tiger print pizzazz to any outfit.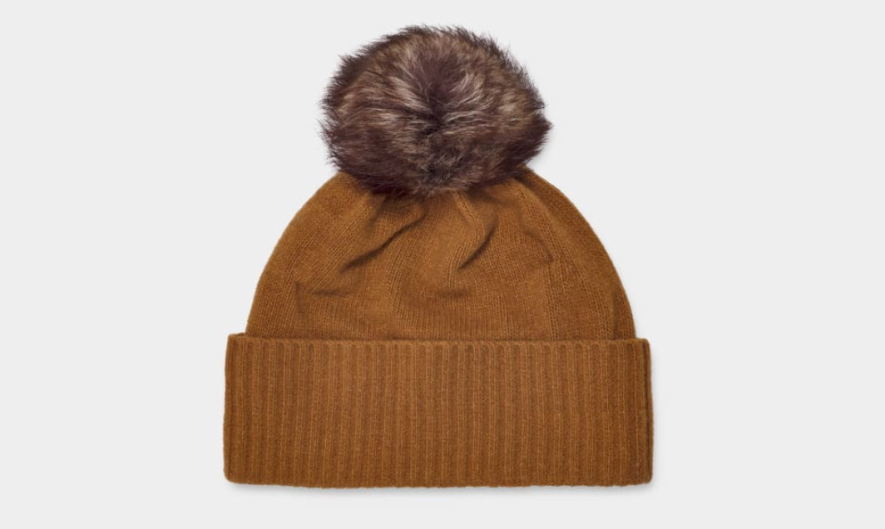 Commonly retailing for $128, this cashmere hat is on sale for less than $90. Both lightweight and incredibly warm, this makes the perfect functional accessory for all of your winter walk and photo shoot needs.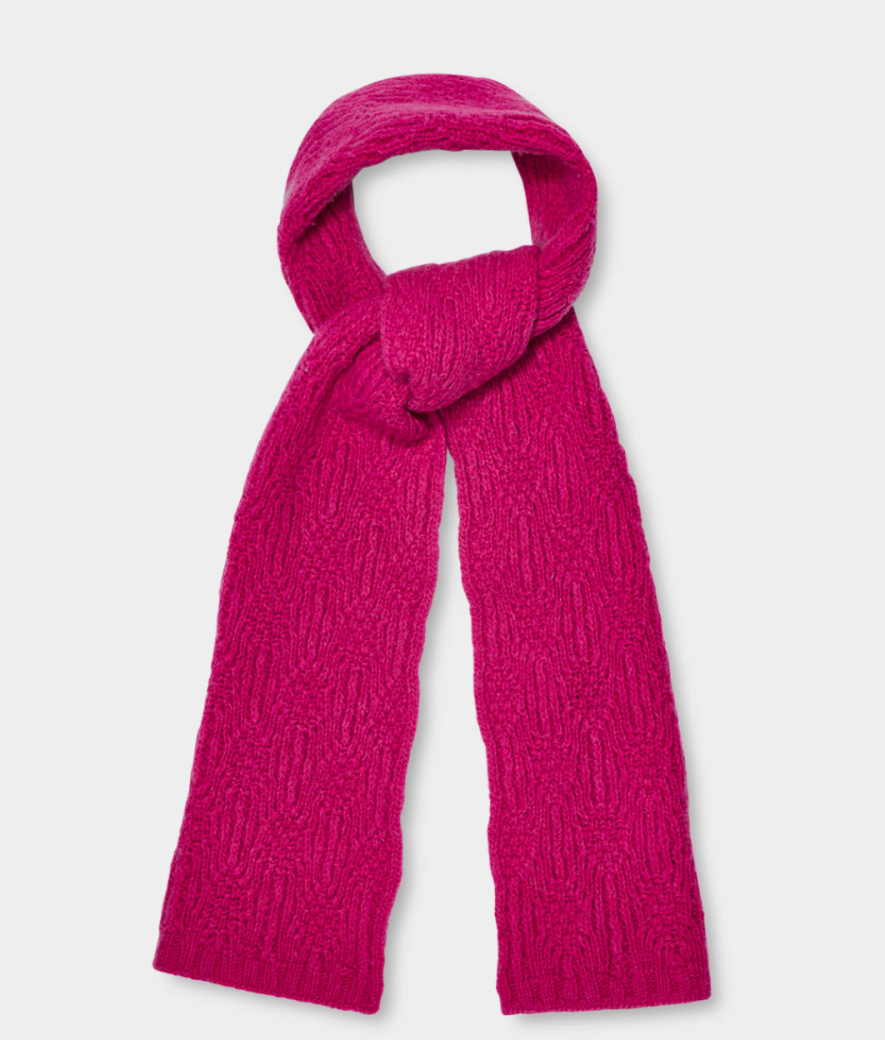 The Barbiecore trend is far from over, and frankly, we believe pink is the most timeless color to keep in your wardrobe. This textured cashmere knit scarf will stand out amongst the gray, snowy weather all season long while keeping you toasty warm.
Her Campus Media may receive compensation from using affiliate links in shopping articles.