Fashion is often dictated in part by the weather or climate on a specific campus. However, every once a while, there comes a trend that begins to infiltrate campuses everywhere that begs us to take notice. The latest trend on the rise? The lace-up ballet flat.
One part casual cool, one part feminine female, the lace-up ballet flat seems to be gracing the gams of Fashionistas coast-to-coast. The polished, flirty footwear seems to be the choice for Fashionistas this fall. And when the fashion world is so tied up (pun intended) in a trend, it is hard not to take notice.
Take a look at the on-point trend and how our Style Gurus are rocking the lace-up ballet flat on campuses around the globe!
University of Texas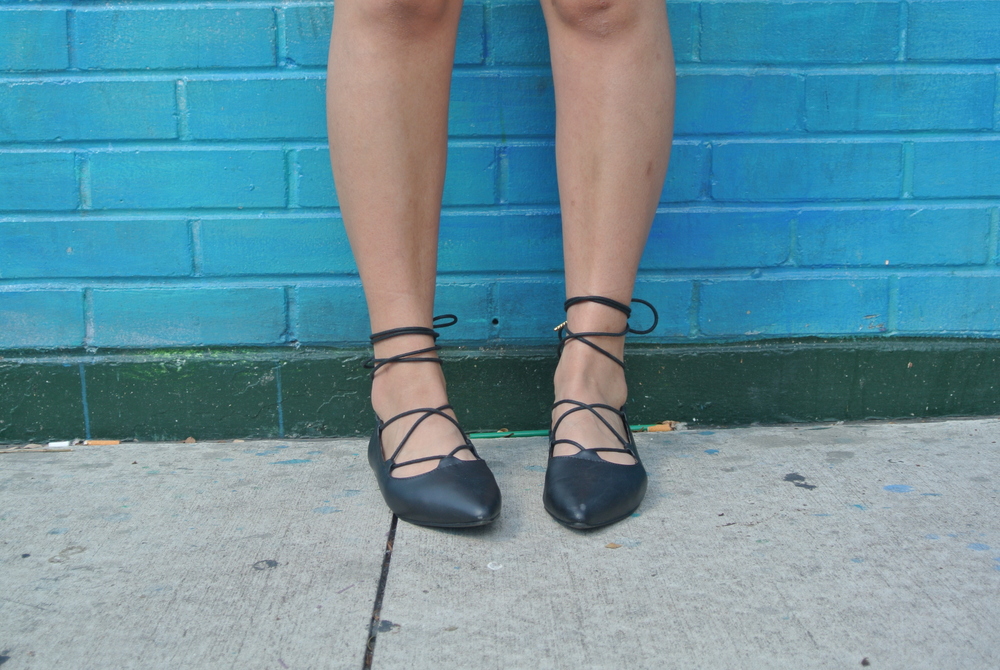 Photo by Samantha Favela
California State University of San Bernardino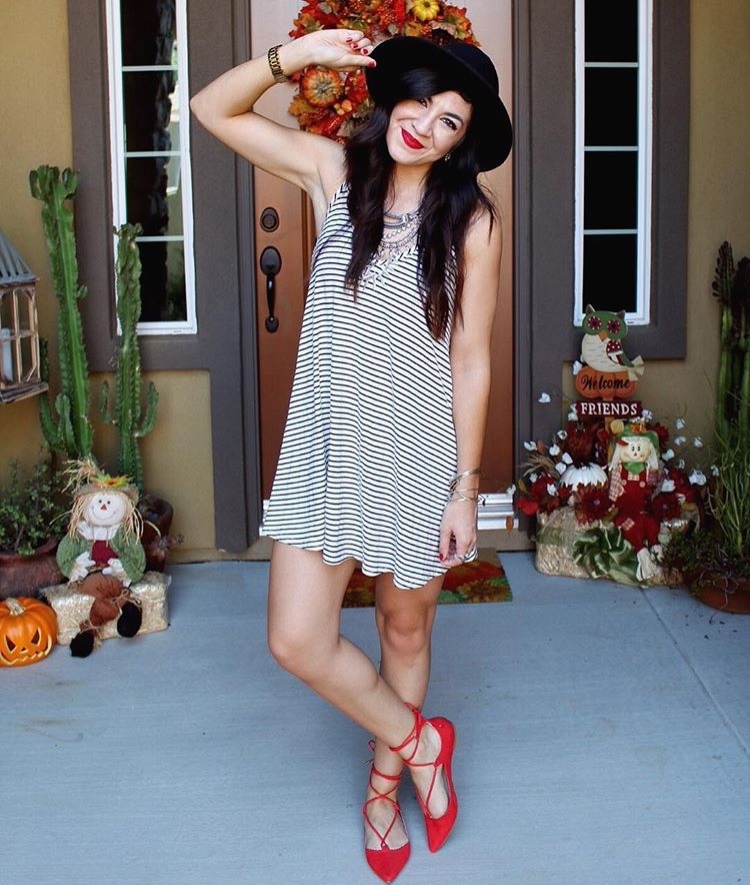 Photo by McKenzie Gutierrez
University of South Florida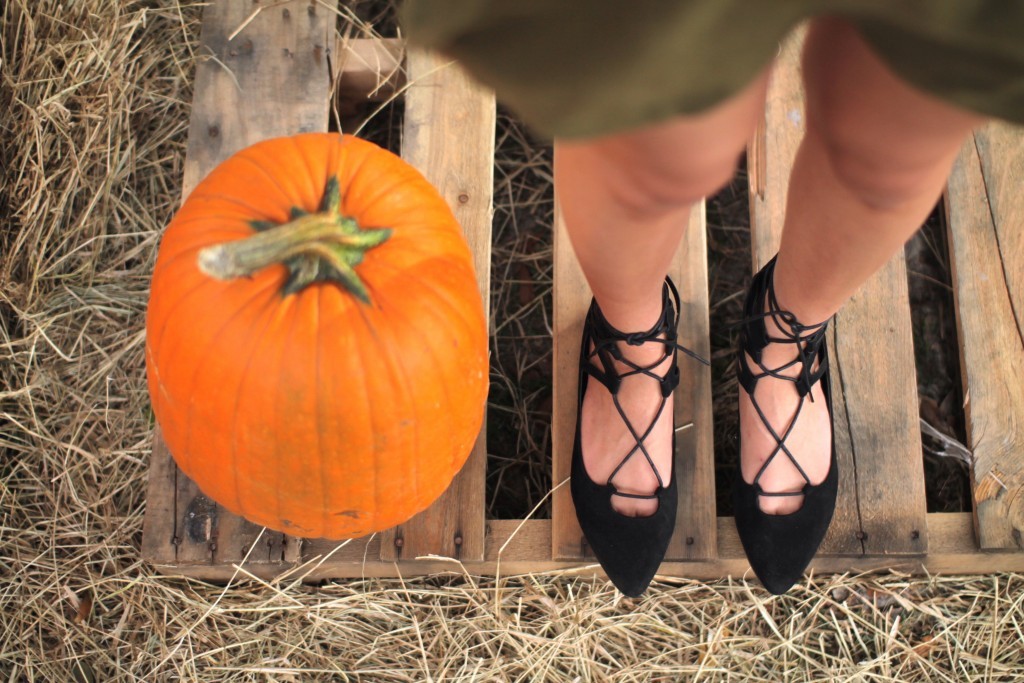 Photo by Alessa Solien
University of Kentucky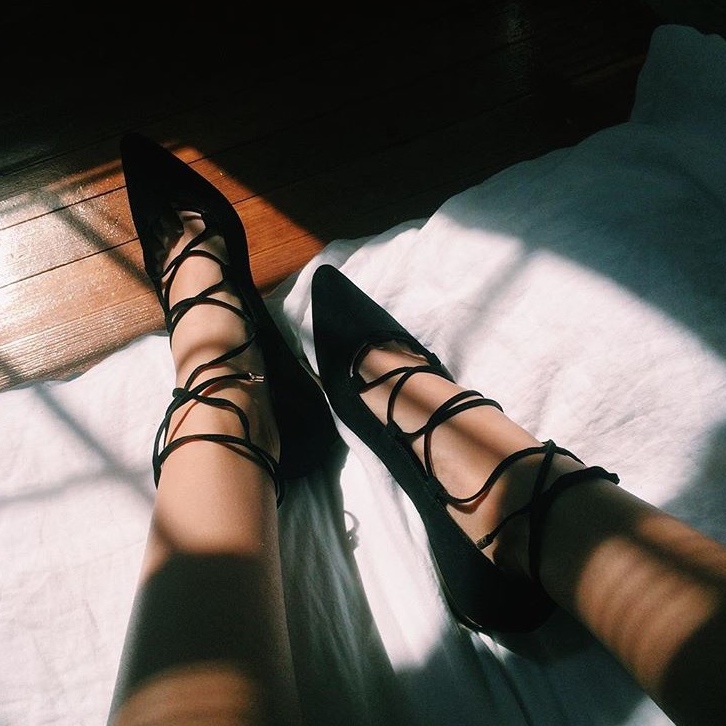 Photo by Anna Coke
University of Missouri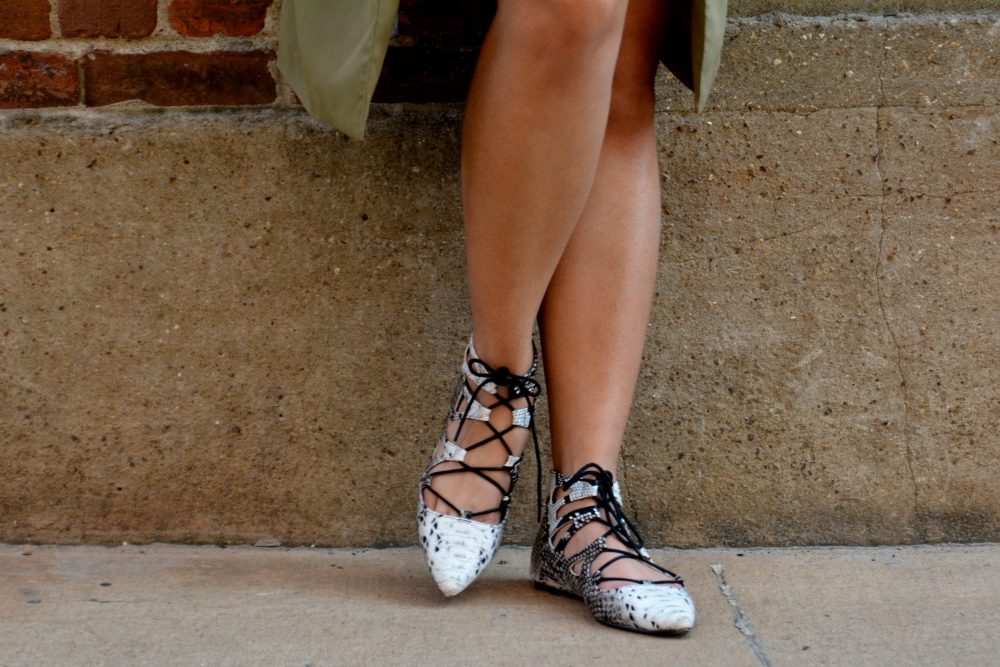 Photo by Kamila Jambulatova
Oberlin College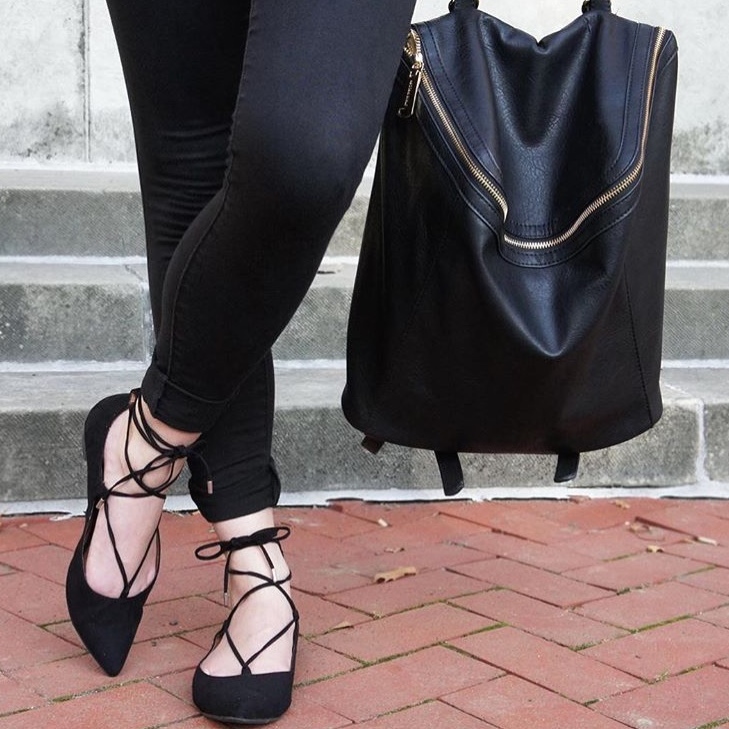 Photo by Shea Renusch
Emerson College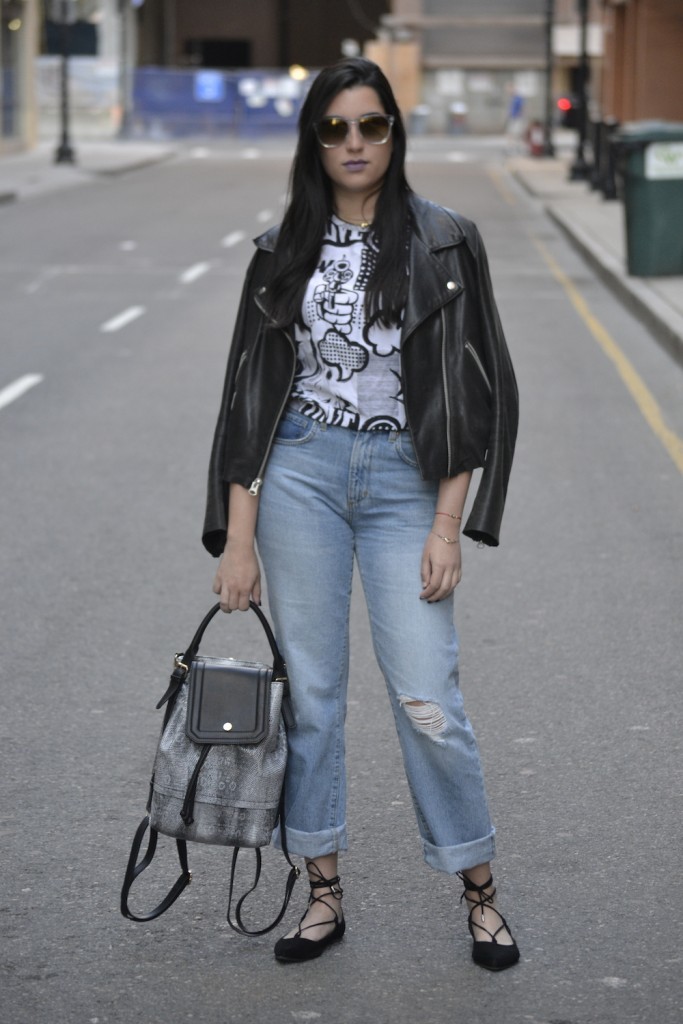 Photo by Andrea Fernandez
University of Baltimore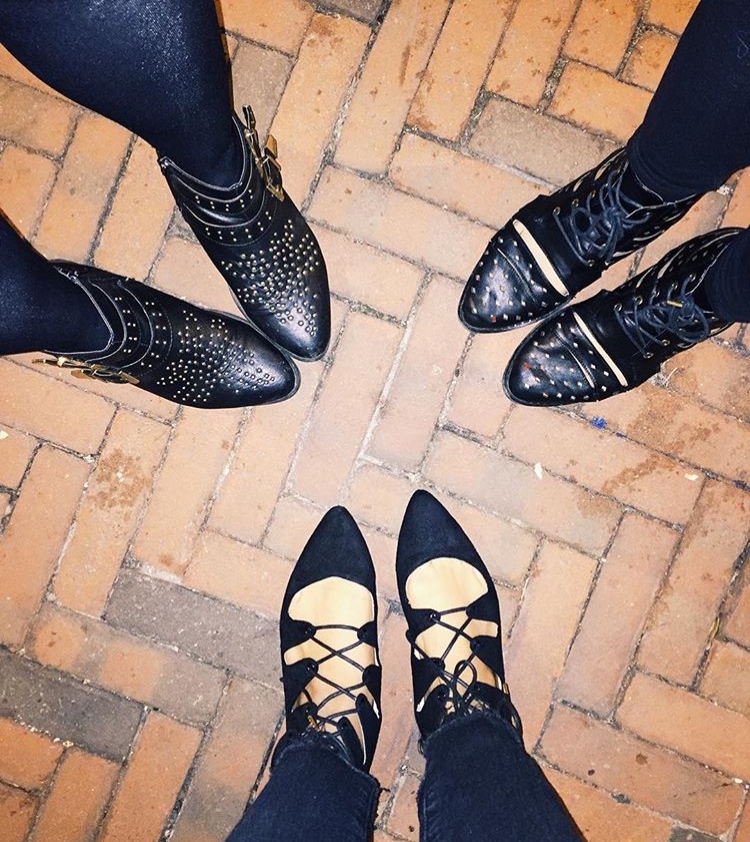 Photo by Laurise McMillian
University of South Florida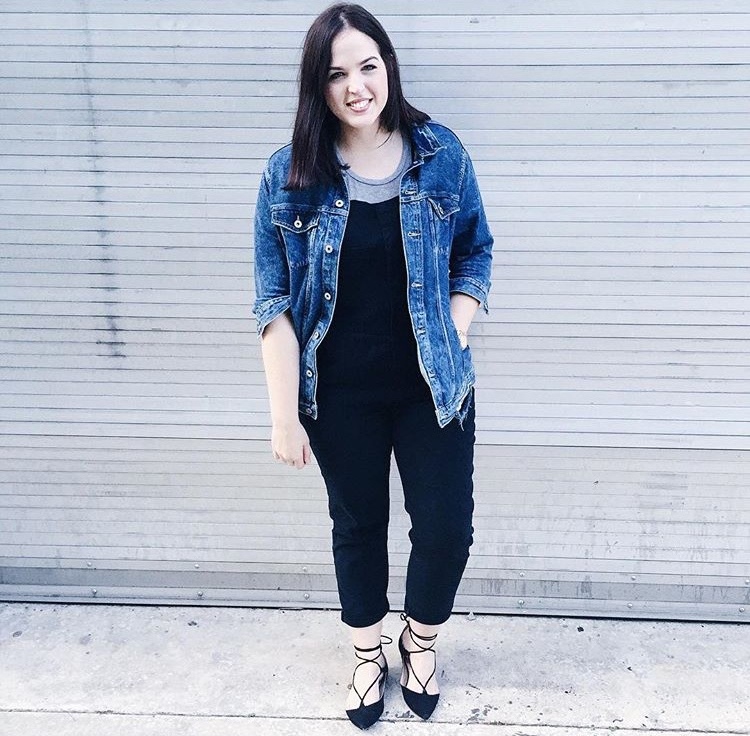 Photo by Meagan Sapashe
University of Florida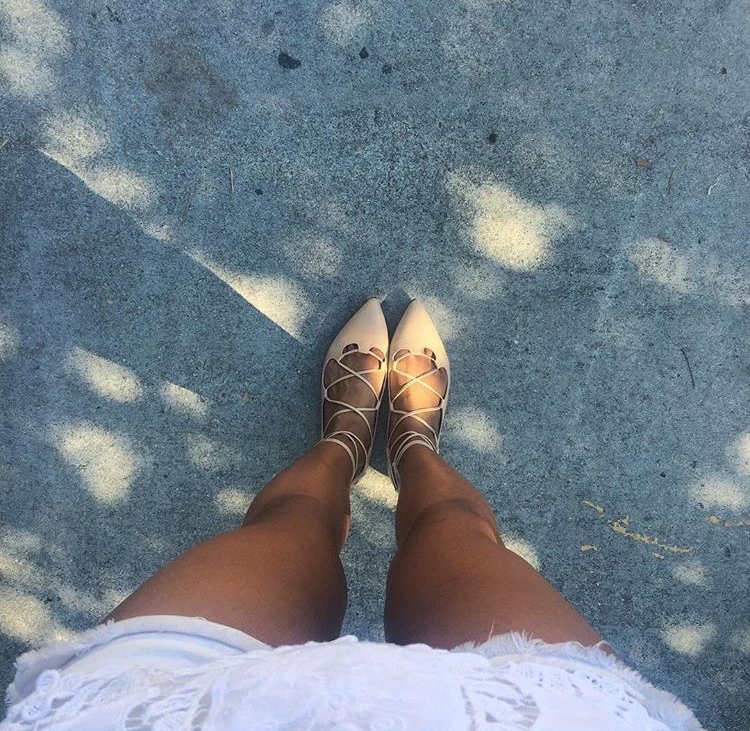 Photo by Nada Ezaldein
Providence College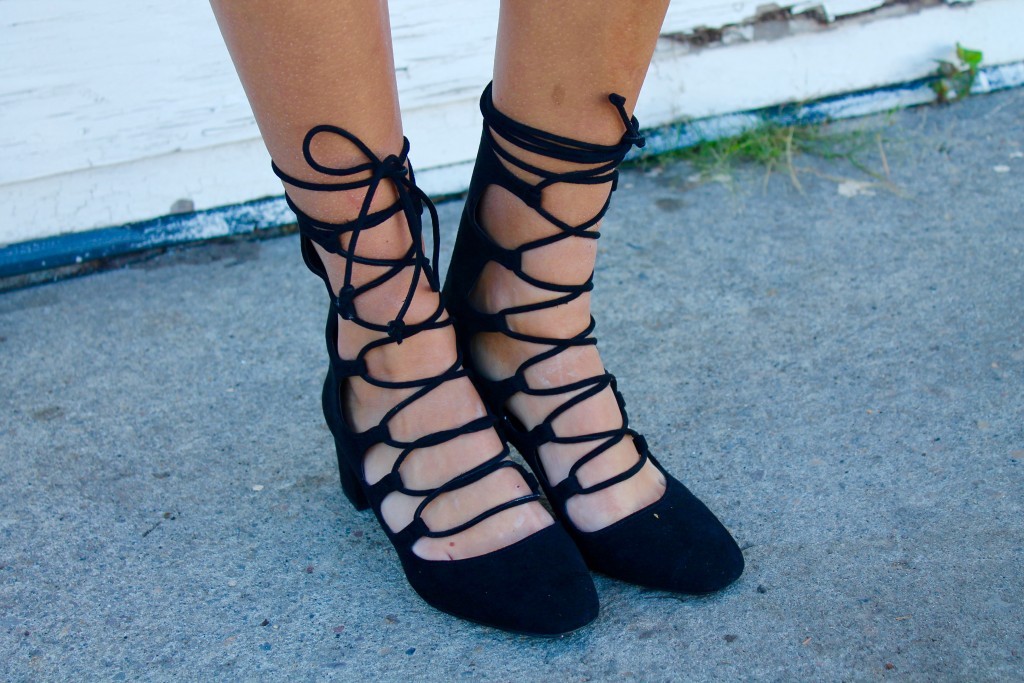 Photo by Ally Rohmann
Bridgewater State University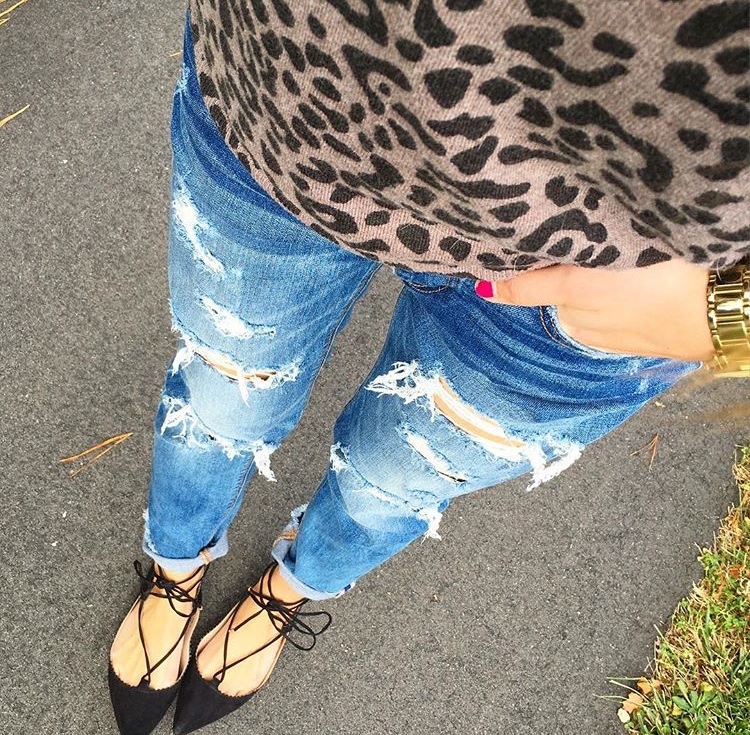 Photo by Morgan McSweeney