Sponsored by Sephora
As Fashionistas, we are constantly playing around with new trends. Our Style Guru influencers are also stepping up their beauty routines and tackling the latest emerging looks in make-up, hair, skincare and more.
Trying a new look can be intimidating, which is why we have partnered with our favorite beauty retailer, Sephora, who is making the process easier with their #TrendingAtSephora platform. Each month, Sephora will showcase top beauty trends and inspire you to join the conversation.
Our Style Gurus are getting in on the action as well! Given that trends are not one-size-fits-all, our Style Gurus will be showing you how they are making the looks their own.
No two people are exactly the same—so why should your makeup be? The #ColorCorrecting trend allows you to target and correct specific skin concerns, including dark circles, redness, dark spots and dullness. Suffer from dark spots while your roomie has redness? You can both achieve flawless skin with the help of #ColorCorrecting. Just find the right color correcting product for the skin concern that you wish to target. Then set your color corrector with setting powder and layer with your favorite concealer and/or foundation for a photo-ready complexion! Check out our Style Gurus' favorite products from Sephora to color correct themselves to flawless skin!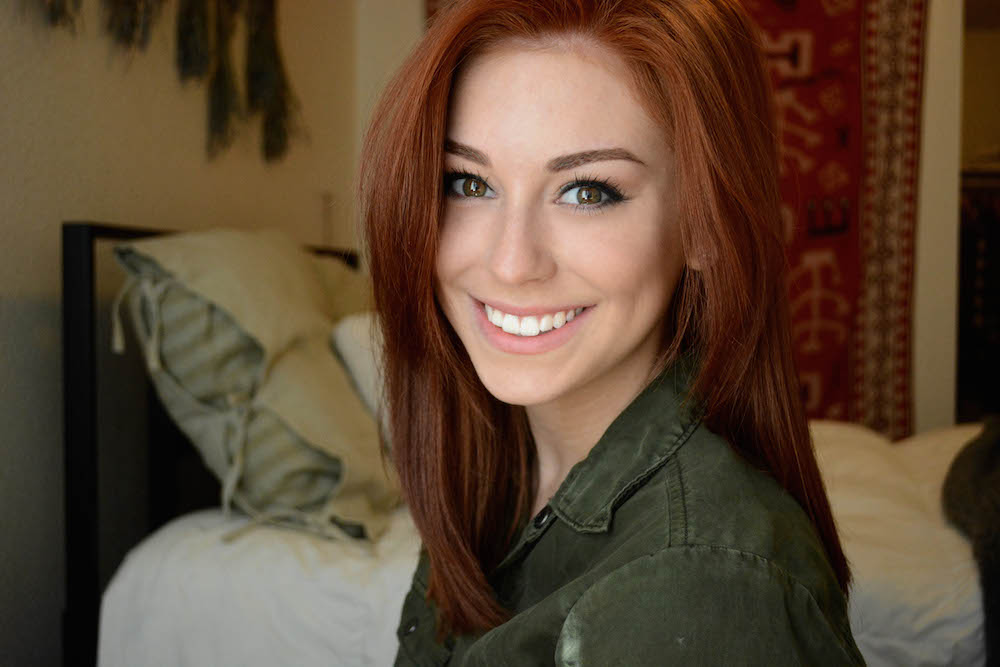 Style Gurus Tips for Dark Circles:
Pink, peach and orange are the go-to colors for correcting dark circles after a Thursday night out or late night studying. We suggest the Yves Saint Laurent Neutralizer in Bisque because its precise nozzle tip allows you to apply the corrector directly under your eye. The lightweight formula allows for seamless correction—plus you can wear it under foundation for a finished complexion. Be sure not to apply the product outside the area you need it—that will make the colors look mismatched.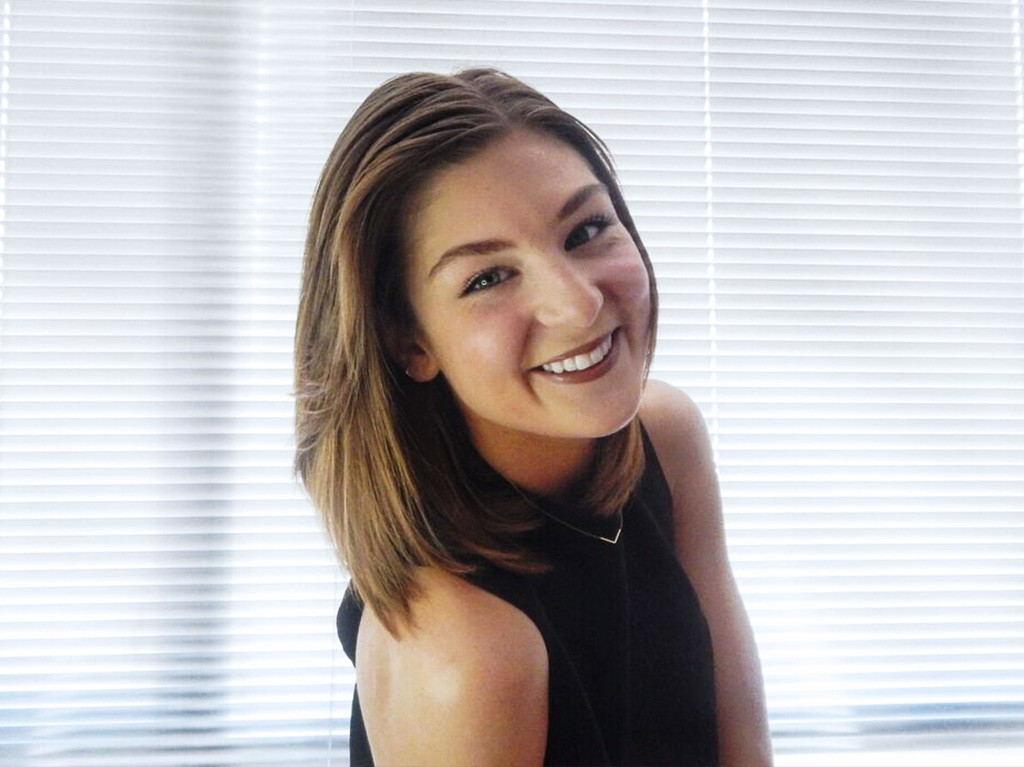 Style Gurus Tips for Redness:
For intense redness, the color green should be your best friend. We love the Make Up For Ever Step 1 Skin Equalizer Primer in Green and recommend dapping it on areas where you want to neutralize your redness. This makeup primer assists with balancing the skin's texture and tone for smoother, more even, and longer-lasting makeup wear. Apply the primer and blend with your fingers to get your skin prepped in an instant!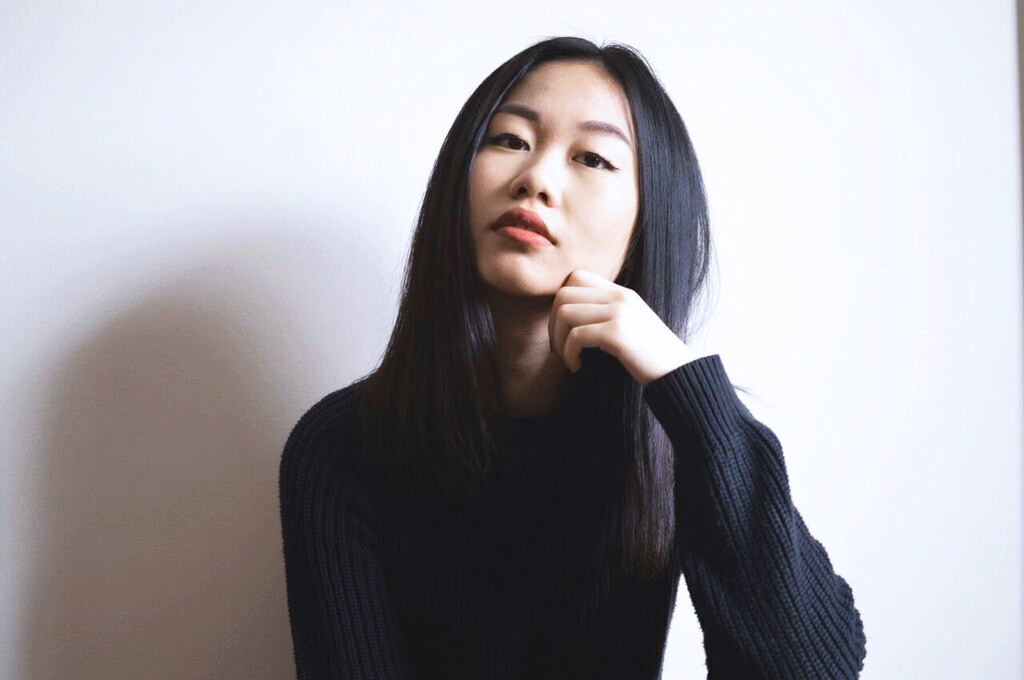 Style Gurus Tips for Dullness or Brightening:
For light skin tones, look for pinks, which are available in the Sephora Collection + PANTONE UNIVERSE Correct + Conceal Palette. For medium skin tones, look for lavender colors that can brighten the complexion. Matching your skin tone with pinks or purples brightens dullness thanks to the power of color-correcting!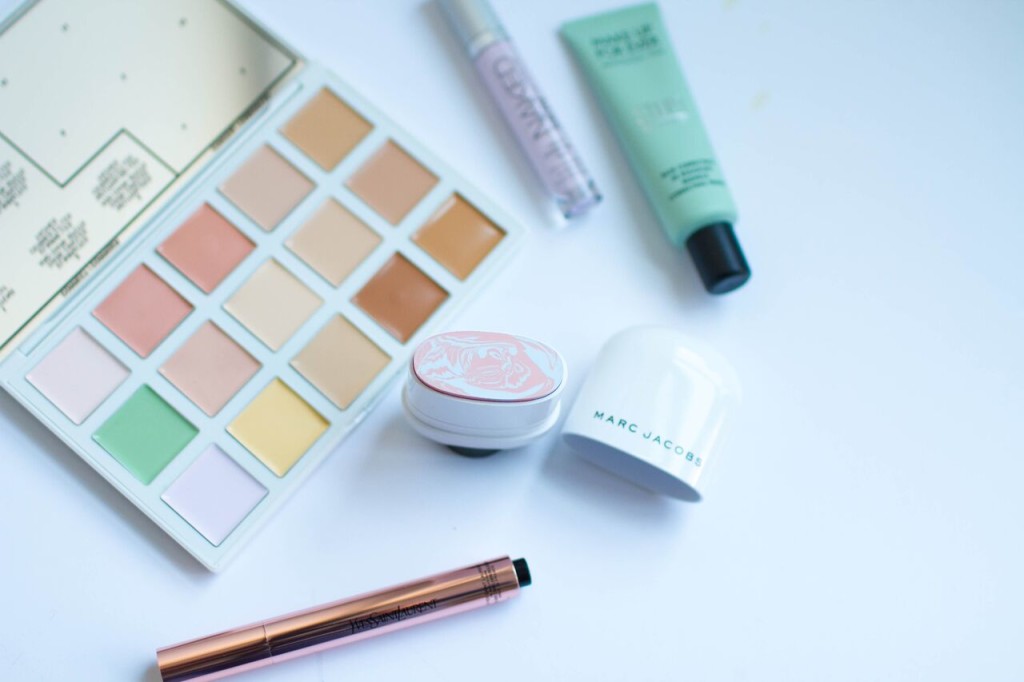 Style Gurus Tips for Dark Spots:
Our must-have product for dark spots on medium skin is the Urban Decay Naked Skin Color Correcting Fluid in Peach! Be sure to choose the correct shade based on your skintone to combat dark spots. Once you have applied the product and layered with your foundation, set the area with powder for long-lasting coverage.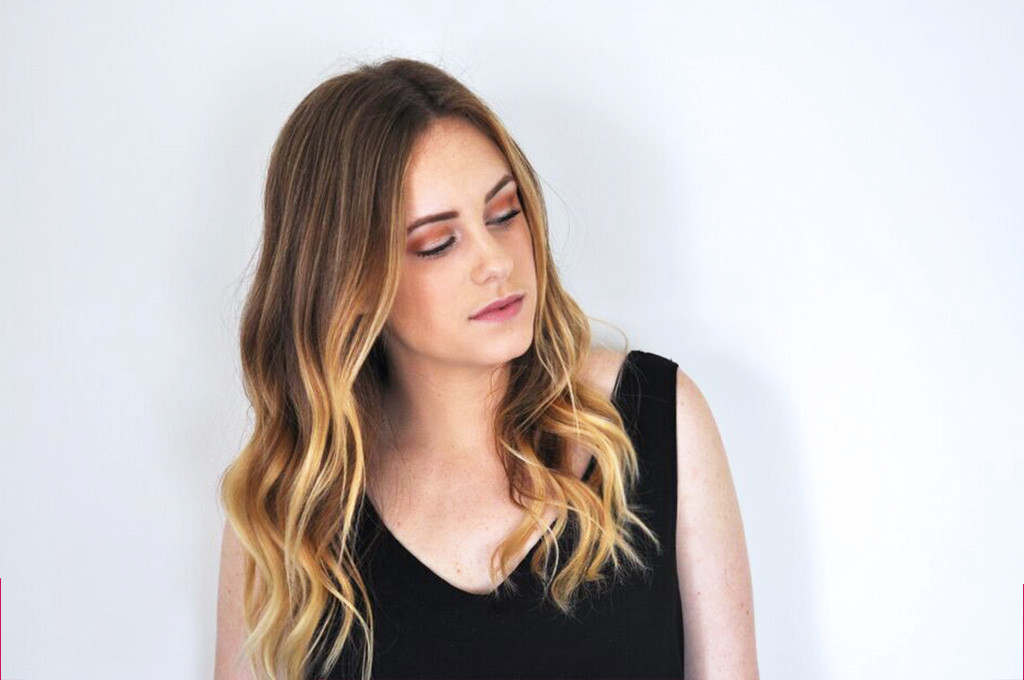 Join the conversation with #TrendingAtSephora and #ColorCorrecting and show us how you get a fresh face on your campus.