"Florals? For spring? Groundbreaking." Miranda Priestly may not have her world rocked by the concept of paisley prints, but here are five trends happening in fashion this spring that are sure to surprise and excite even the harshest of critics.
1. Pizza fashion: The phrase "you are what you eat" has never been more true. Want a look that is both saucy and cheesy? Then chow down on this fashion trend. Watch out—this trend is coming out hot!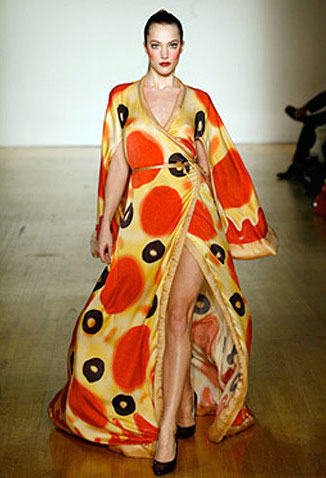 2. Nude-colored leggings: The perfect solution for those of you struggle with wanting to live by the motto "pants optional" and not get arrested for public indecency. Live your dreams while also being able to be served in most public establishments.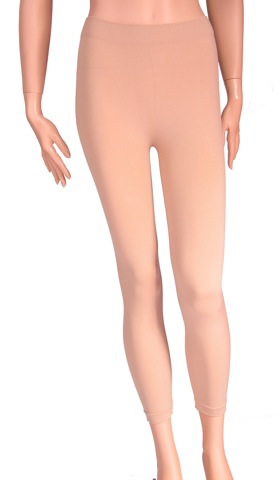 3. Urkle-inspired: Take geek-chic to a whole other level. Rock some suspenders, a patterned sweater vest and oversized specs and prove the rather pervasive notion that Steve Urkle is the new Alexa Chung. Did I do that? Yes, you sure did.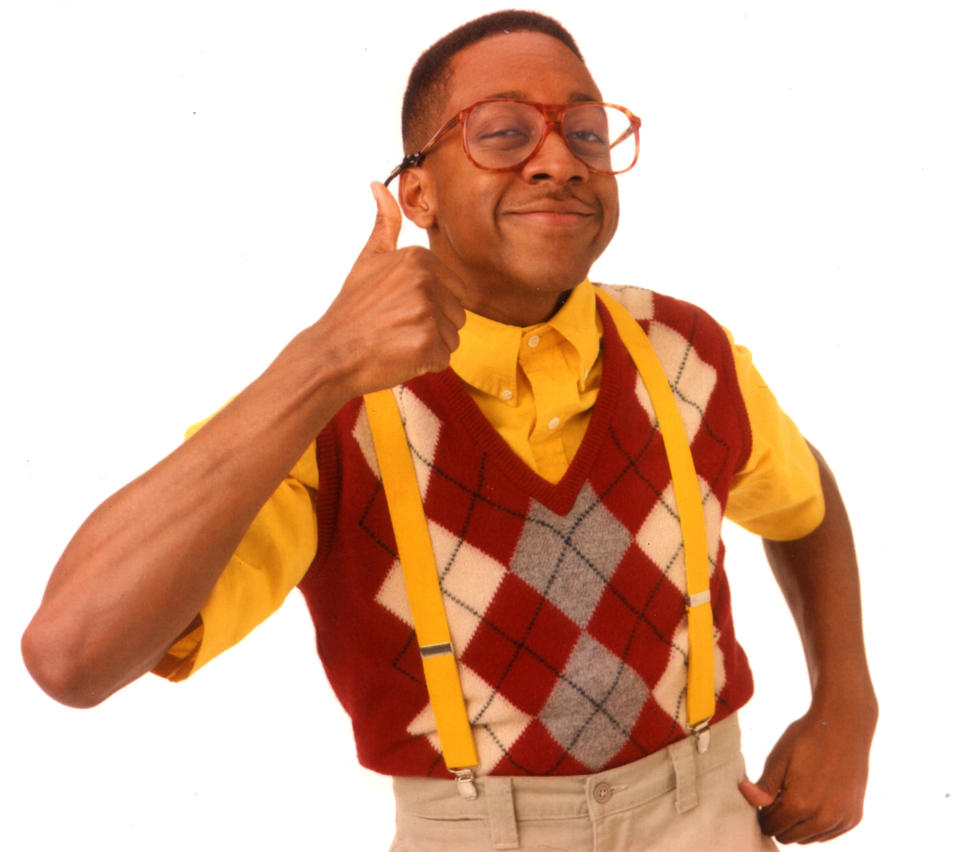 4. Twin sets with your cat: Everyone wants to dress like their bestie—especially if your bestie has major attitude, a pretty sick natural fur coat, rocks the claw manicure…oh and happens to be a cat.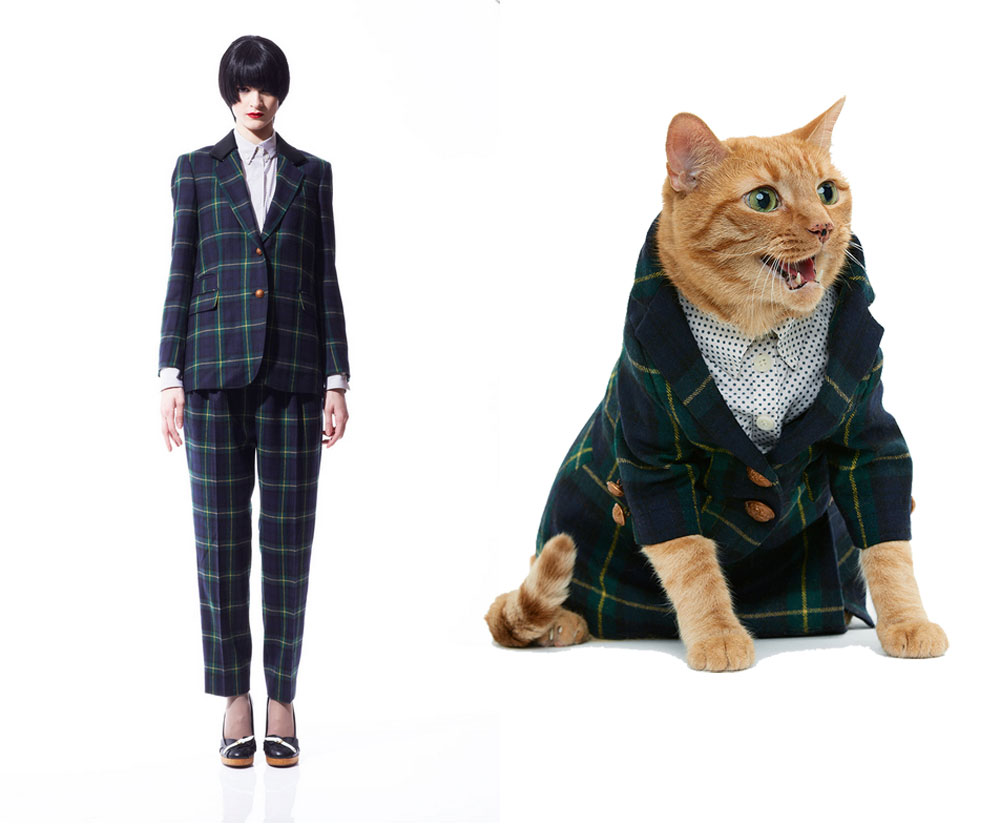 5. The (18)60s: The '60s are back for spring—the 1860s that is. Forget bell bottoms and fringe and trade those in for hoop skirts and as much crinoline you can get your hands on. You will be the belle of the ball, classroom and anywhere you can reasonably fit through the door.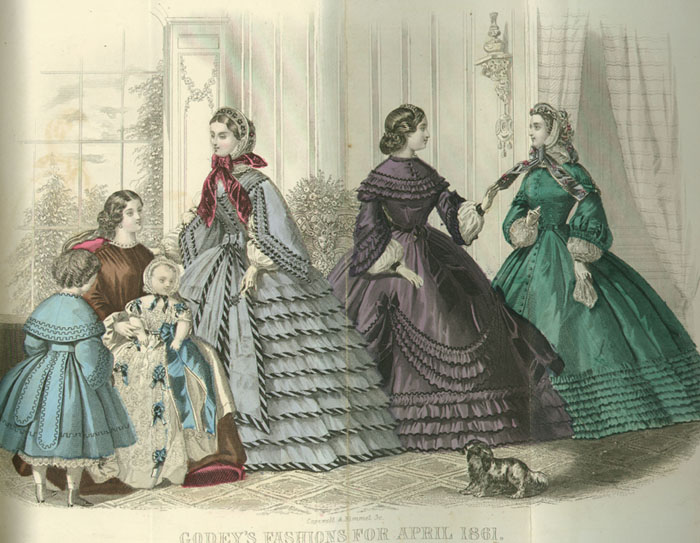 …APRIL FOOLS!
While these may be the trends of my dreams (or nightmares), but sure to check out all the real latest trends happening right now on CollegeFashionista!
Editor's Note: Overalls—not an April Fools' joke.