When I tell you the kate spade new york Spring/Summer 2024 presentation made me look forward to getting dressed for work this spring, I mean it. From big, bold pearl buttons to sculpted floral chokers, kate spade new york merged the spirit of spring with the quiet luxury trend that Gen Z is feral over. As Tom Mora, ksny's head of design for ready-to-wear said to Vogue about the collection: "You get yourself dressed up, you go outside, you meet up with friends—and you never really look back. You're not wearing a wool coat. You're not wearing a puffer. You're not wearing any more of those winter clothes. It's a celebration of that feeling." Relatable.
Fashion's biggest week has set the tone for what we're all going to be wearing come spring. And you don't have to look much further than kate spade new york's show. Here are four trends from the spring/summer 2024 presentation to start incorporating into your wardrobe ASAP:
Preppy Sportswear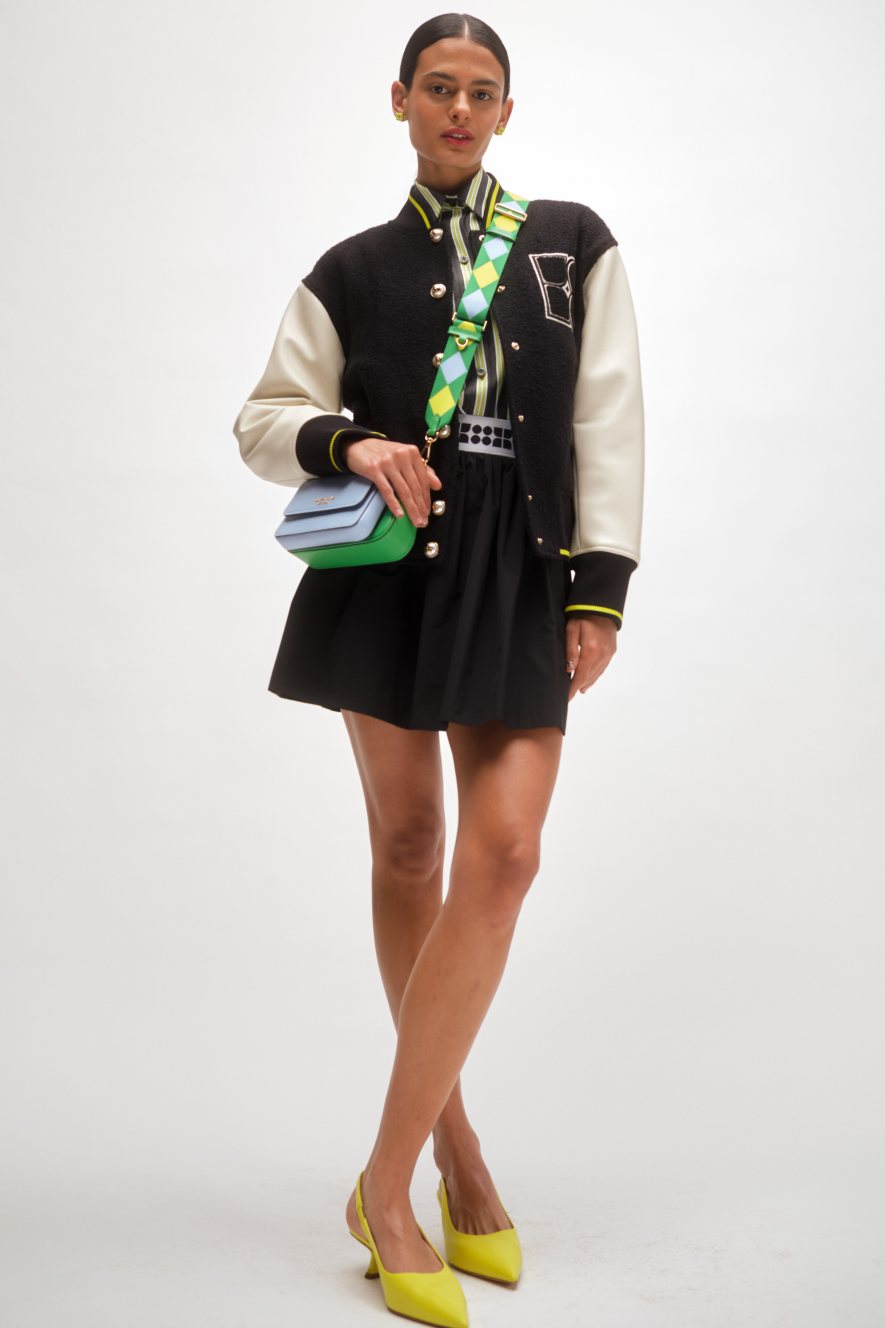 Fans of prep, you're in luck — that trend is here to stay. I'm absolutely hyperventilating over the way ksny incorporated collegiate vibes with varsity jackets, cardigans, baseball caps, and rugby stripes.
Chic Neons
Hello, neons! Bright yellow and electric green were the standout combo in this collection, and a definite look we'll be adding to our wardrobe when we're in the mood to stand out. Neons from head to toe? Yes please!
Monochrome Sequins
If there's one thing that stood out to us in this collection the most, it was the mashup between hyper-feminine elements like chunky pearls and big collars with the tomboy aesthetic. The monochromatic sequins featured throughout were no exception.
Pattern Play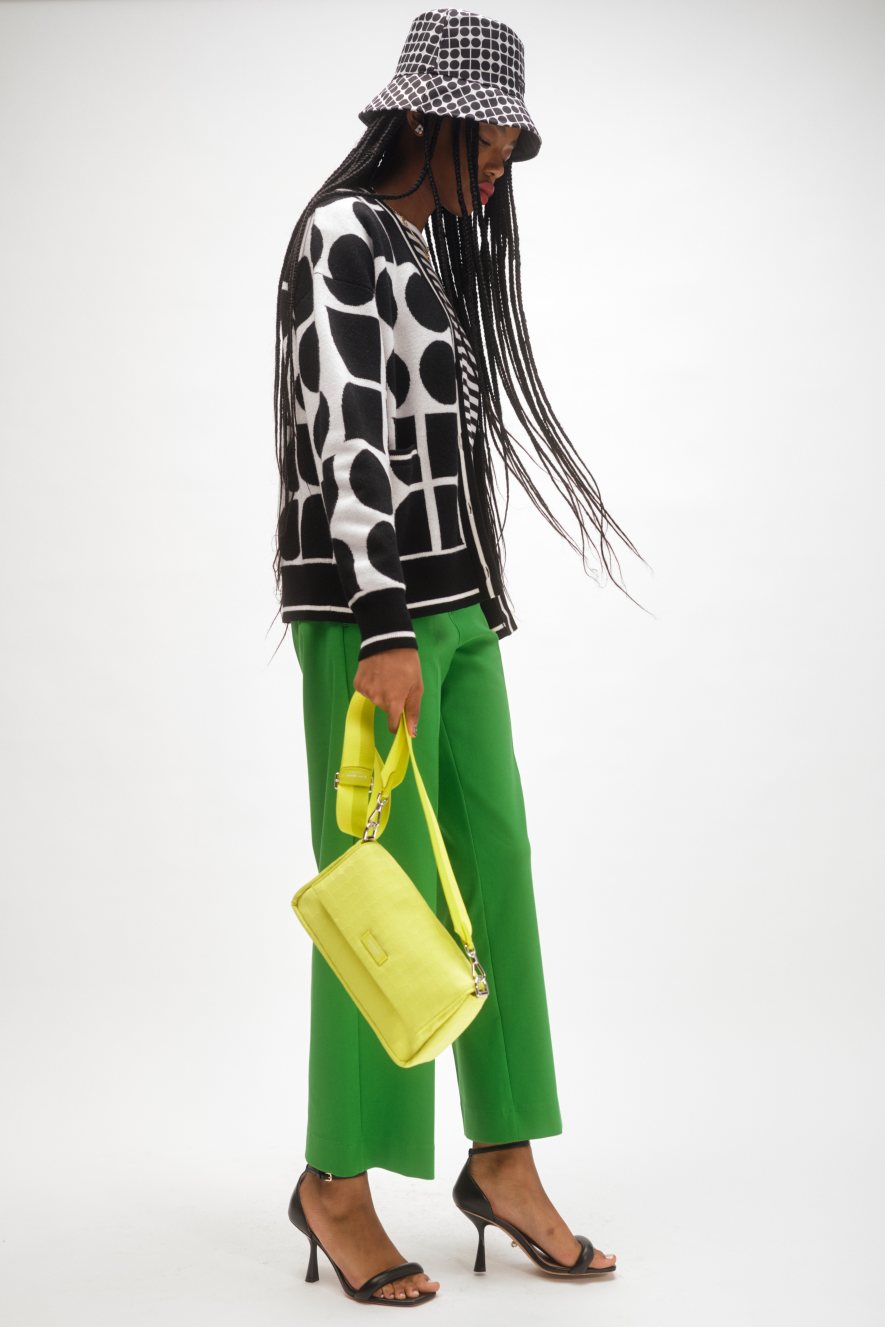 Last but not least, we need to talk about patterns. The new collection brought back a redesigned black and white version of the 1999 "Noel" print — and showed that mixing and matching strong patterns is nothing to fear. How'd they pull it off? By pairing different prints with matching colors and offsetting it with a pop of color.
Can we skip winter and go straight to spring? I'm ready.
Main image credit: BFA/Ryan Kobane