The Fourth of July is a time for celebrating America's independence with BBQs, fireworks, and the best of red, white, and blue fashion. While it's tempting to throw on a white T-shirt, jeans, and red shoes, I have gathered some of today's top trends to amp up your Fourth of July wardrobe! Each of these styles will easily take you from a BBQ bash to a fireworks show.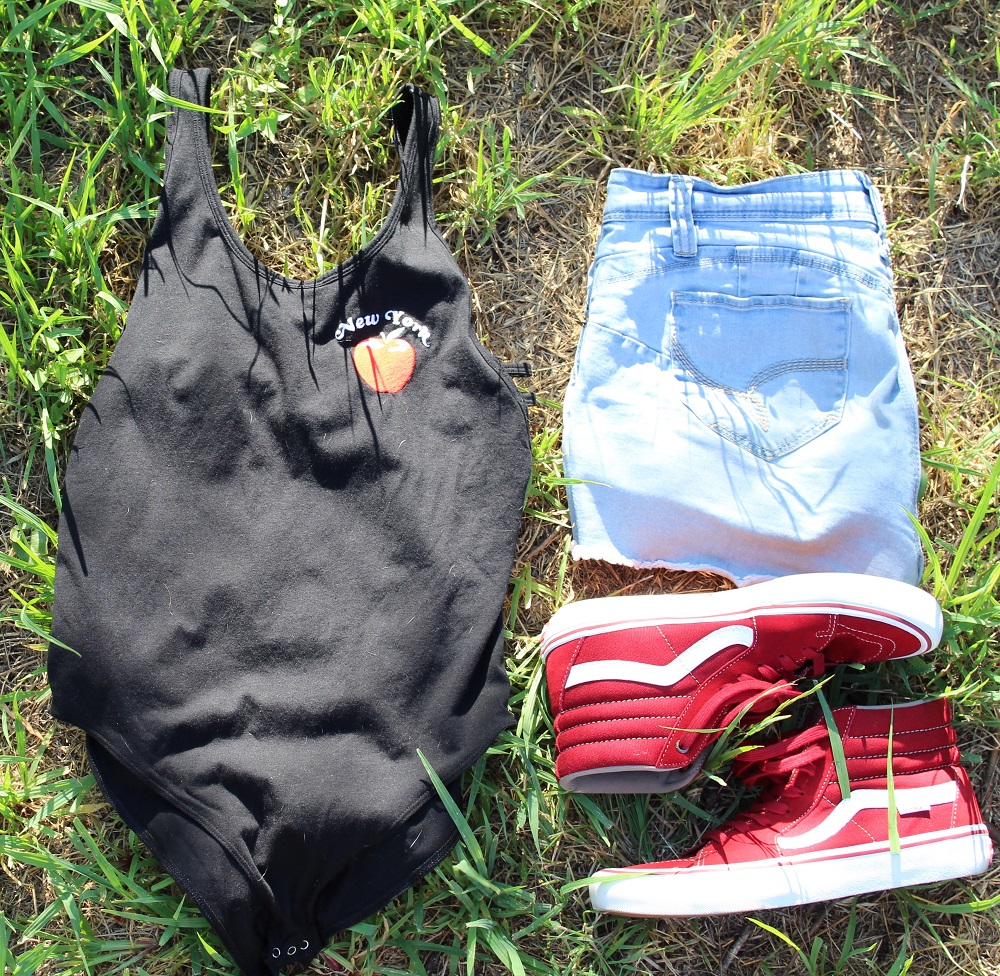 Bodysuits. Bodysuits are the

 best addition to your wardrobe. You can wear them to every event. Keep things simple with a red bodysuit, or go a little more patriotic. Pair it with some cute shorts, and it's time for the family BBQ. Right before you go out, toss on a jean jacket and some Vans for a night to remember.

Slip Dress

. Light and airy slip dresses are perfect for fireworks shows. Pair it over a neutral top and some cute sneakers. The silky sheen will light up with every firework in the sky, transforming you into your own show! Sneakers will also make the walk back so much easier.

Matching Top and Bottom

. Buy them together or style them yourself—a matching top and bottom pair will make you look pulled together with minimal effort. This look is great for those of you slaving away making deviled eggs and potato salad before the BBQ. This is your time to shine! Whether you're wearing red, white, or blue, pair your matching look with cute wedges to steal the show.


The New Denim

. Denim is a classic for the Fourth of July, but you can amp up your game with new styles. Frayed denim jeans will look cute with a faded flag tank and sneakers, or take it a step further and try a frayed denim skirt. You can pair it with mules and a white T-shirt for an update to the classic look.


Swimsuit

. Whether you're by the beach or at your neighbor's pool party, this look allows you to transition from eating to swimming and back again. Pair your bikini top with a button-down denim shirt and shorts for a playful look. 
Do you have a favorite #FourthofJuly style? Show us and tag @CFashionista!