Since sweltering summer days and warm-weather wardrobes have sunk in, it's time to try out some new snacks. These five are uncomplicated to make, good for you, and wickedly yummy. Munch away while studying for summer classes or when that sweet tooth kicks in. These are great if you're on a budget or you'd just rather swap the celery and peanut butter for something else.
1—Baked apple slices. What you need: apples, coconut oil, honey, cinnamon. Trust me, these taste like apple pie and are super simple to prepare. Preheat the oven to 350 degrees. Slice two apples in half, down the middle. Scoop out the core. Smear coconut oil onto the cut sides then place the apple halves onto a pan, sliced side up. Drizzle honey across the apples and powder as much cinnamon as you'd like to top them off. Bake in the oven for 40 minutes, then cool before enjoying. That's it!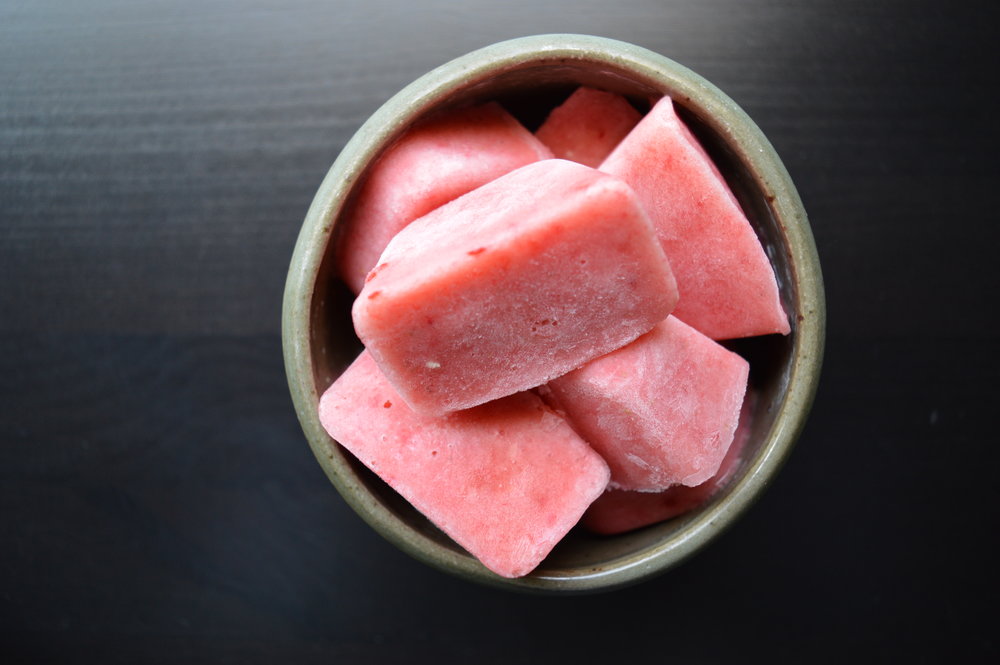 2—Smoothie bites. What you need: one large, frozen banana; 12 large, cut strawberries; ½ cup orange (or pineapple) juice. Smoothie bites work wonders on a hot day. You just blend the frozen banana, strawberries, and orange (or pineapple) juice together until smooth. Pour the smoothie into ice cube molds and allow them to freeze overnight, then pop out your ready-to-eat, cool smoothie bites.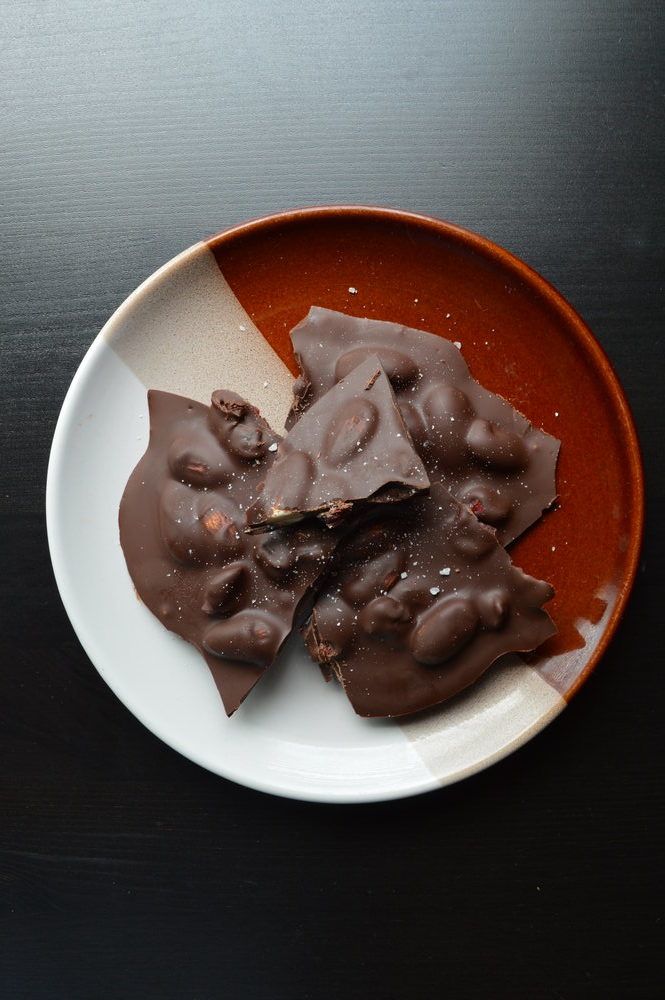 3—Rocky Road Bars. What you need: 2 cups dark chocolate chips; ½ cup lightly salted almonds; ¼ cup dried, unsweetened cranberries (or any other dried fruit). When you're feeling peckish for chocolate, pick up a chunk of healthy, homemade rocky road. Spray a cookie/cake pan with cooking spray then, in a separate bowl, melt the chocolate in a microwave. Once fully melted, stir in the nuts and cranberries. Pour the mix onto your pan, refrigerate until it's all firm, then top with sea salt and cut into bars.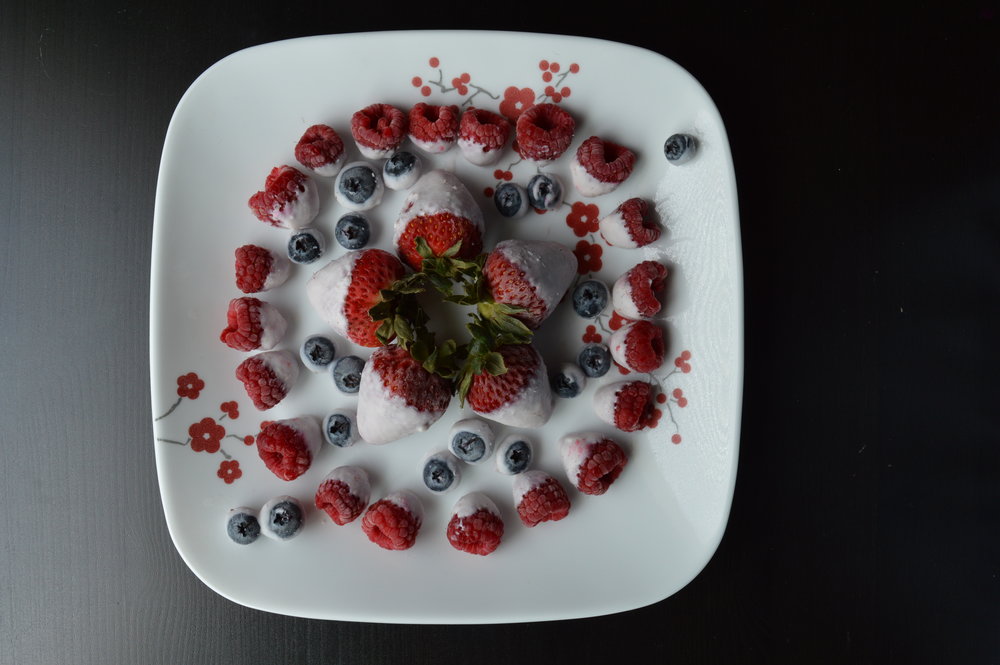 4—Yogurt-dunked berries. What you need: lots of berries, Greek yogurt Gather any and all berries you can get your hands on. Blueberries, strawberries, blackberries, raspberries, or cranberries. Use a toothpick to dip a berry into a container of Greek yogurt. You can stop there, but if it's a hot day, these are way better frozen. Just plop them onto a baking sheet and leave them in the freezer for an hour and they're cold delicious little berry bites.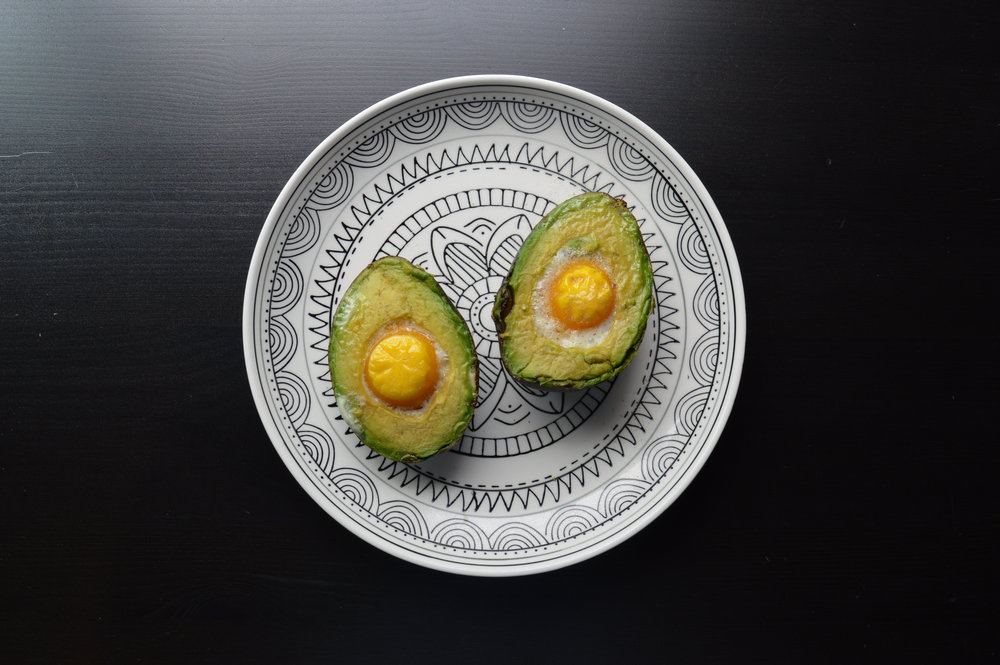 5—Baked Egg in Avocado. What you need: avocado, two eggs. When a small snack won't do, preheat your oven to 425. Cut an avocado in half and remove the pit. If necessary, scoop out some of the middles of the avocado to make it a smidge roomier for the egg. In a bowl, crack two eggs then, using a spoon, place the yolk and some egg white into each avocado hole. Place the avocado halves on a baking sheet and into the oven for 13-15 minutes. Top with salt and pepper, to taste.
What are some of your favorite summer snacks? Let me know in the comments.