If you are anything like me, you live for foundations. I will never get sick of trying new ones, so I thought I would share my findings with all of you lovely humans with combination or oily skin.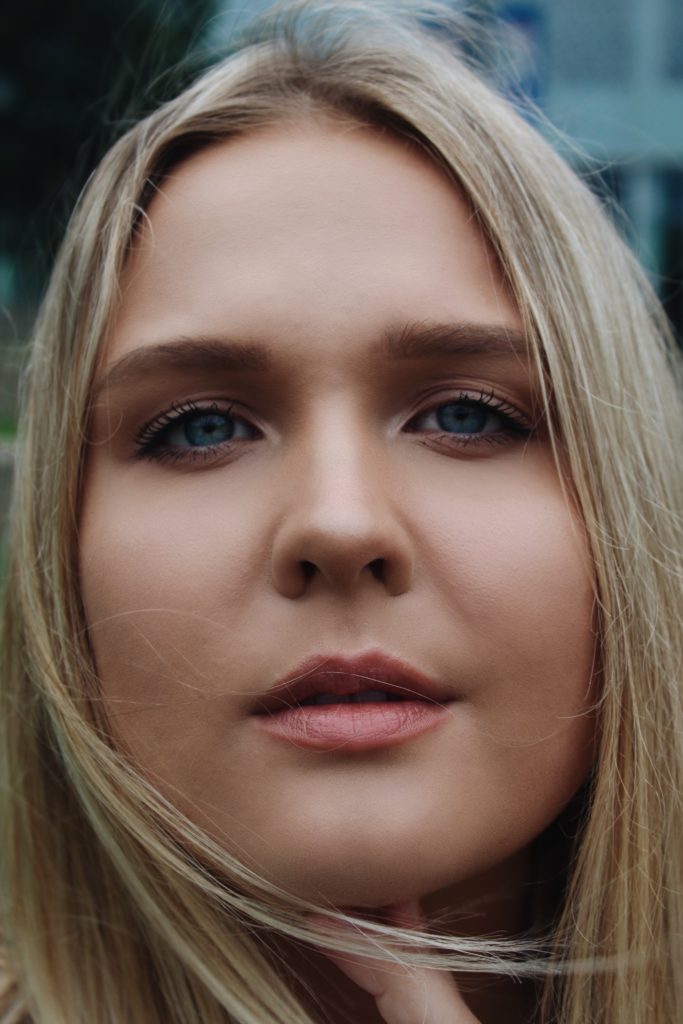 1—Too Faced Born This Way Foundation. This foundation is a medium to full coverage foundation and has a natural matte finish. I use this one on days when I need a little more coverage, but I do not want to wear anything too heavy or an overwhelming amount of product. I never need to set it with a powder, and for me, with oily skin, that's something I look for in a good foundation.
2—Becca Ultimate Coverage Foundation. My go-to foundation for special occasions or when I just want to go all out with my makeup is this one. It's full coverage and has a matte finish. This one is AMAZING. I have tried so many full coverage foundations, looking for one that doesn't get cakey or separate on my oily areas. This is everything I have ever hoped for and more. It never separates or creases or sinks into lines or looks greasy ever. I cannot say enough good things about this foundation.
3—Tarte Rainforest of the Sea Water Foundation. On days when I want something lighter, this one is the best. It is classified as a medium coverage foundation with a natural finish; the cool part about this one is that it is water based, making it extremely buildable. Also, the packaging is to die for. It has a dropper, so one to two drops gives you light to medium coverage. For more coverage simply add a couple more drops. Since it is water based, it is so lightweight and feels like nothing on your skin.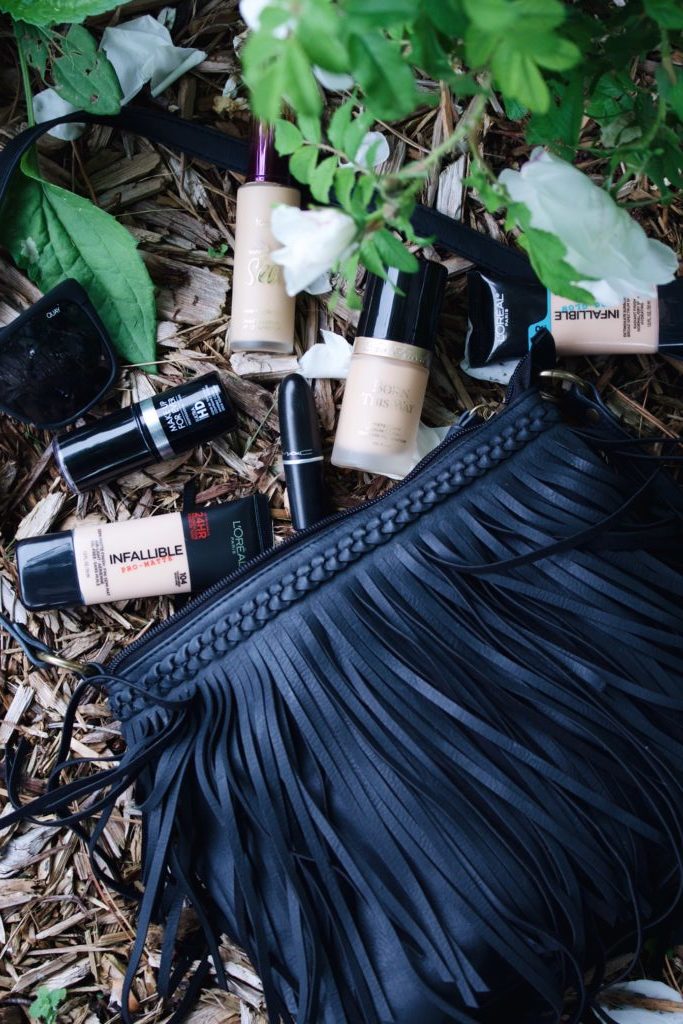 4—Make Up Forever Ultra HD Invisible Cover Stick Foundation. This one is a full coverage foundation with a natural finish, this one I like more for every day. The stick makes it super quick to apply, and the formulation of this one is lighter than the Becca foundation, so it's a little easier to wear every day. This one is a holy grail for sure.
5—L'Oreal Infallible Pro Glow and Pro Matte. My all time favorite foundations are these babies. They are a medium-to-full coverage, Pro Matte is a matte finish and Pro Glow is a dewy finish. I'm obsessed and they can be bought at the drugstore! I love both of these for the same reason: they have no flaws. They never sink into lines, feel heavy, cling to dry areas or separate. I have never been in love with a foundation more than I am with this one. 
Have any favorites for your oily or combo skin? Let me know in the comments below!