Once school starts, one thing is for sure. Stress seems to become a constant presence. When the homework piles up and the late night studying becomes the norm, it can be hard to find the time to take a breather. In any case, it's easy to get lost with all the things you have to do. In between buying groceries and dealing with all college has to offer, it is important to take time for yourself. Now the question is how to relieve stress? I have found that fitness classes are one of the best ways to relieve stress. Nothing feels better than sweating out the negative stress of the day. Even if you're just looking for a class to spend an hour focusing on yourself, here's three fitness classes to relieve stress.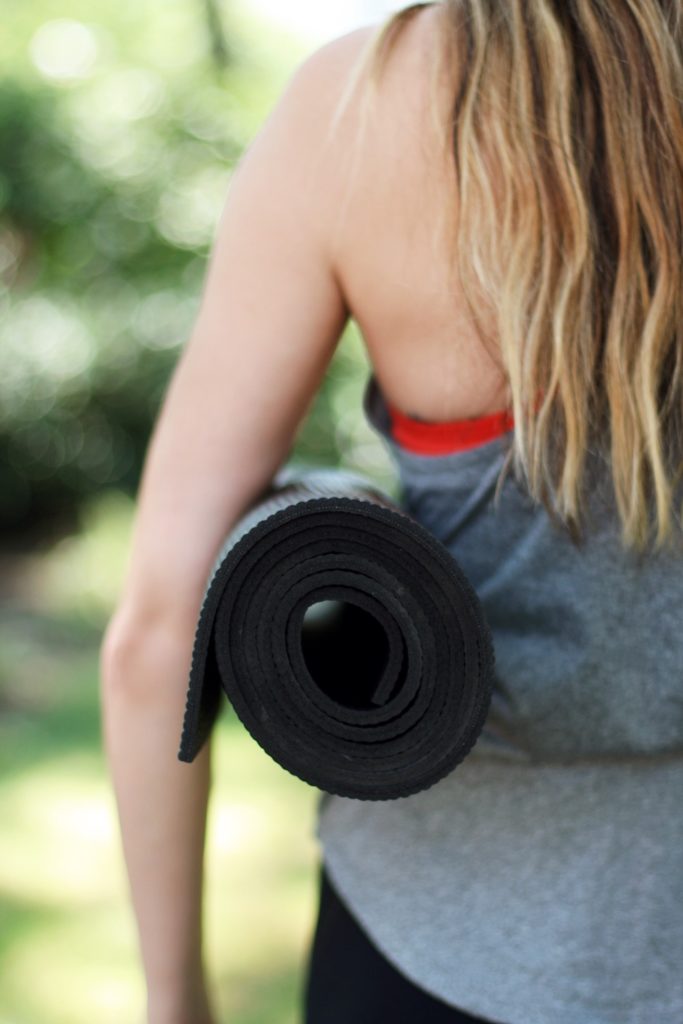 PHOTO: Kelly Rogowski
1—Yoga
Yoga is one of the best stress-reducing exercises. After one class of meditation and therapeutic breathing, you'll feel like you blew out all your stress. Each class includes easy breathing exercises to refresh you from a long school or work day. In addition to beginner yoga, many studios have classes with heated rooms and even weights. With a wide range of class types to choose from, there is one to fit what you like. Invest in a cute yoga mat, and get ready to relax.
2—Cycling
Looking for a way to sweat out all your stress? Cycling classes are definitely for you. Try a class at SoulCycle or check your university for student classes. Due to the fast paced movements and upbeat music, all you'll be thinking about is cycling to the beat. Pack a water bottle and towel and get ready to sweat your worries away.
3—Barre
This class combines ballet, Pilates, and yoga for a unique fitness class. You'll strengthen and tone your entire body in one class. After a long day sitting in classes or hunched over a computer, taking a barre class is the perfect way to stretch out. With songs you can sing along to, you'll forget the project you've been stressing about all day. Don't forget your gripper socks to complete your ballet barre look.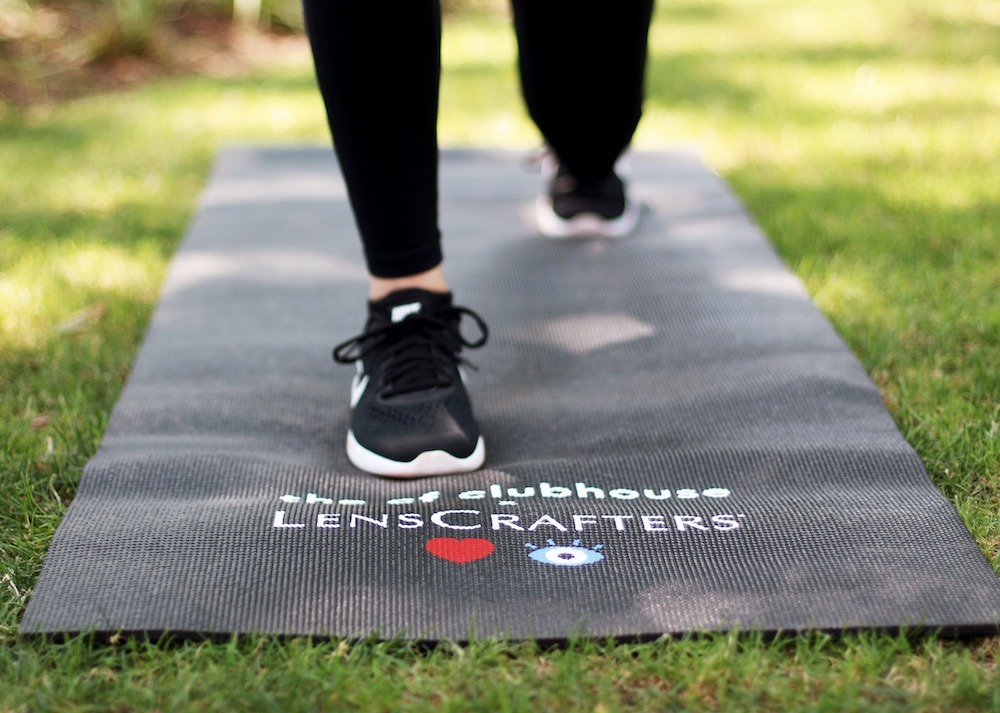 PHOTO: Kelly Rogowski
What's your favorite fitness class to relieve stress? Have one to add to the list? Let us know in the comments below or tag @CFashionista on social media!
Additional photos by Kelly Rogowski.