"Where did you get that?" This is a question I find myself asking my friends, classmates, family, people I follow on social, and (frankly) complete strangers on the street a daily basis. As a fashion admirer and someone with a self-admitted shopping addiction, I am constantly on the hunt for new places to shop.
One of my greatest sources of fashion inspiration? CollegeFashionista's network of Style Gurus (duh!). These college trendsetters are constantly snapping, posting, and showcasing seriously enviable personal style and OOTDs. And while, yes, there are plenty of fashion influencers, bloggers and celebrities out there, these stylish students are making it all happen on a college budget.
Knowing I'm not the only one who style stalks them, I figured I would do everyone the favor and asking them one simple question: "Where are some of your favorite places to shop?"
Check out their (surprising) answers below for unique places to score serious style and dress like a true college Fashionista.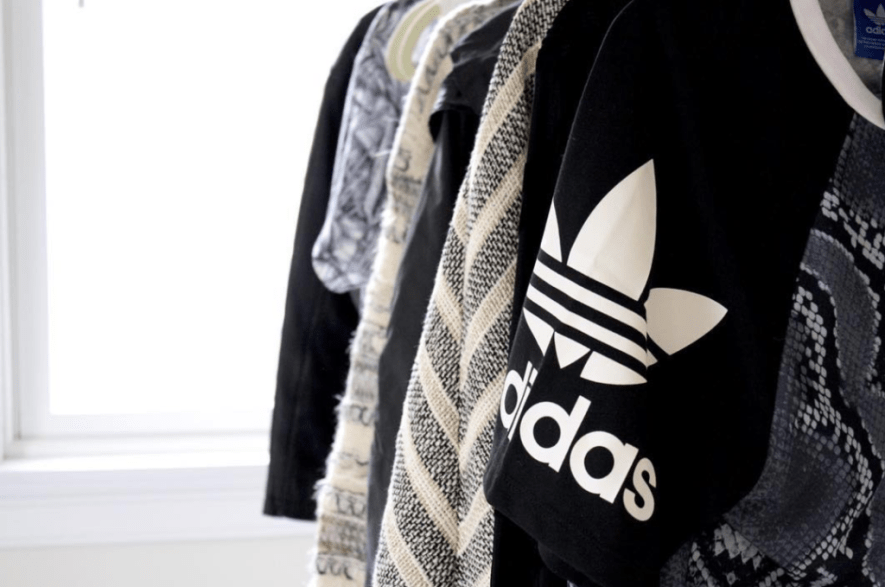 Photo via @lynzrin
"I shop at thrift stores and on Poshmark all the time.  I'm also a regular at T.J. Maxx, and Ross. I live for the bargains."—Jordan Shiley, James Madison University
"I shop on Etsy a lot for beauty products! They have a lot of amazing organic and sustainable beauty brands that I really enjoy."—Halle Olson, North Central College
"Marshalls has some amazing organic and high-quality beauty products."—Kalynn Smith, Ohio State University
"Simon Premium Outlets…and my mom's closet"—Taylor Hale, George Washington University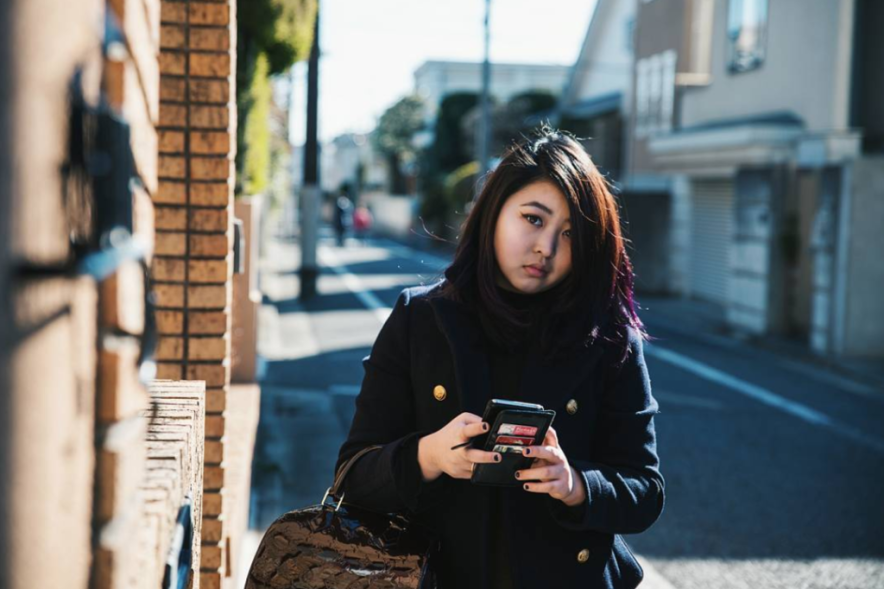 Photo via @couturecrushrei
"Target for all of the basics especially since WhoWhatWear dropped their collection."—Peyton Lee, York College of Pennsylvania
"If you search hard enough, Amazon surprisingly has some really cute clothes and accessories by small brands!"—Sofina Bassett, University of Massachusetts, Amherst
"I've found some great basics on eBay (bodysuits, camis, tees) that have lasted me quite a while! I also love browsing through Goodwill stores every once in a while"—Alexa Mendoza, Cerritos College
"I love thrift shopping! You're not limited to one style and you can thrift shop in practically any city you visit"—Rachel Park, UC San Diego
Photo via @kierraxmakayla
"MY BABA'S CLOSET! (Baba means grandma in Polish/Slovak). She seriously has such cool pieces you can't find anywhere. I just found a mustard sweater in her closet. Even my mom and my boyfriend's dad have cool stuff they always give me. The best part about it? It's free."—Samantha Neira, Philadelphia University
"Depop is a great source for vintage clothing and accessories! I've gotten some of my favorite pieces from there."—Casey Nalley, University of Kentucky
"There's this vintage and quirky thrift store in Toronto called Black Market where everything is under $20. I also look to Etsy and eBay for vintage T-shirts."—Cherileigh Co, Ryerson University
"I splurge at sample sales because most of the pieces never make it to stores, so they're typically pretty unique!"—Shelby Howell, FIT
Photo via @daniellesmodernlife
"I love & Other Stories! Their stores are so beautiful and just fun to walk through! The clothing is high-quality and fairly priced if you're wanting to splurge on something a little nicer! They also have an amazing section of beauty products."—Valerie Cammack, Kent State University
"I go to a lot of trade shows and one-of-a-kind pop-ups to get new and exclusive items."—Tiffany Kwong, Toronto Film School
"eBay is always great for stuff I couldn't normally afford. And street markets are equally underrated. I love Garmentory for finding new designers and deals."—Eliza Huber, University of Iowa