'Tis the season and the holidays are in full swing. If you're looking to scent your body with the smells of the season, you're in the right place! Whether you're a fragrance enthusiast or you're new to fragrances in general, finding a signature scent is not an easy task. Personally, I enjoy smelling good and receiving compliments on my perfume, but I don't always know where to begin when it comes to deciding on fragrances. Approaching the fragrance counter is out because you're either left with only a few selections to sniff from or have to judge your purchase off of the bottle appearance alone. 
No fear, College Fashionista gathered the best fragrance advice from an expert to navigate the scents of this holiday season. Sterling J., beauty and lifestyle marketer and founder of The Beauté Study, an online beauty resource, shares her fragrance recommendations for this season's festivities. From your holiday office party, to socializing with friends, Sterling has extended her guidance to land you a scent that's sure to make this holiday all the more memorable. 
For your holiday office party
Sterling: Holiday office parties require a scent that is sophisticated but not too loud for those with sensitive smell. For fragrance etiquette, you would want to avoid fragrances with heavy florals like white flowers and jasmine and avoid heavier fragrance concentrations like parfums. I have two recommendations: Versace Dylan Blue Pour Femme with Black Currant, Apples, Musk, and Wild Blooms for a light floral with a fruity scent that is layerable and Versace Eros Pour Homme gives you the fresh scent with notes like mint leaves, orange blossom and vanilla without the strong florals like Versace Eros pour femme.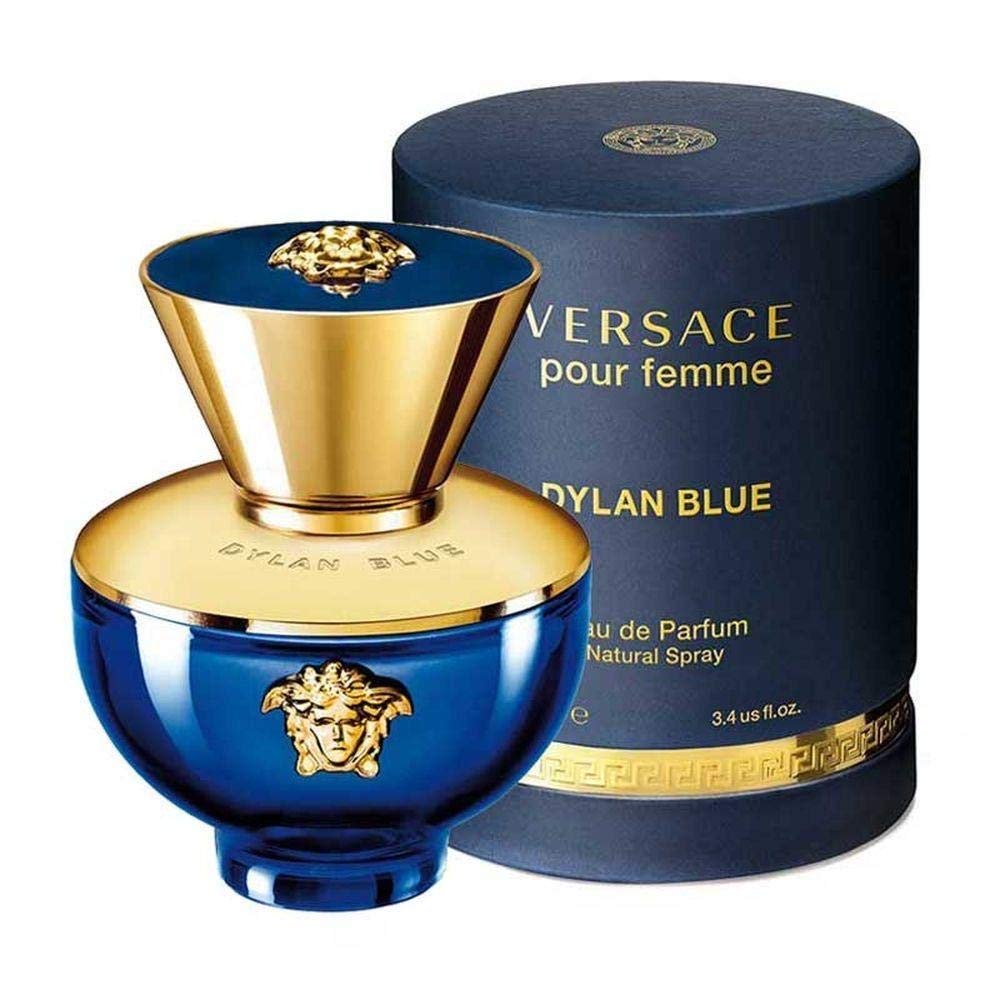 Versace Dylan Blue Pour Femme
Top: Blackcurrant, granny smith, clover accord, forget-me-not accord, shisolia
Middle: Eglantine Rose, pétalia, rosyfolia, jasmine, icy infusion of peach
Base: Styrax, white smooth, woods, musk, patchouli coeur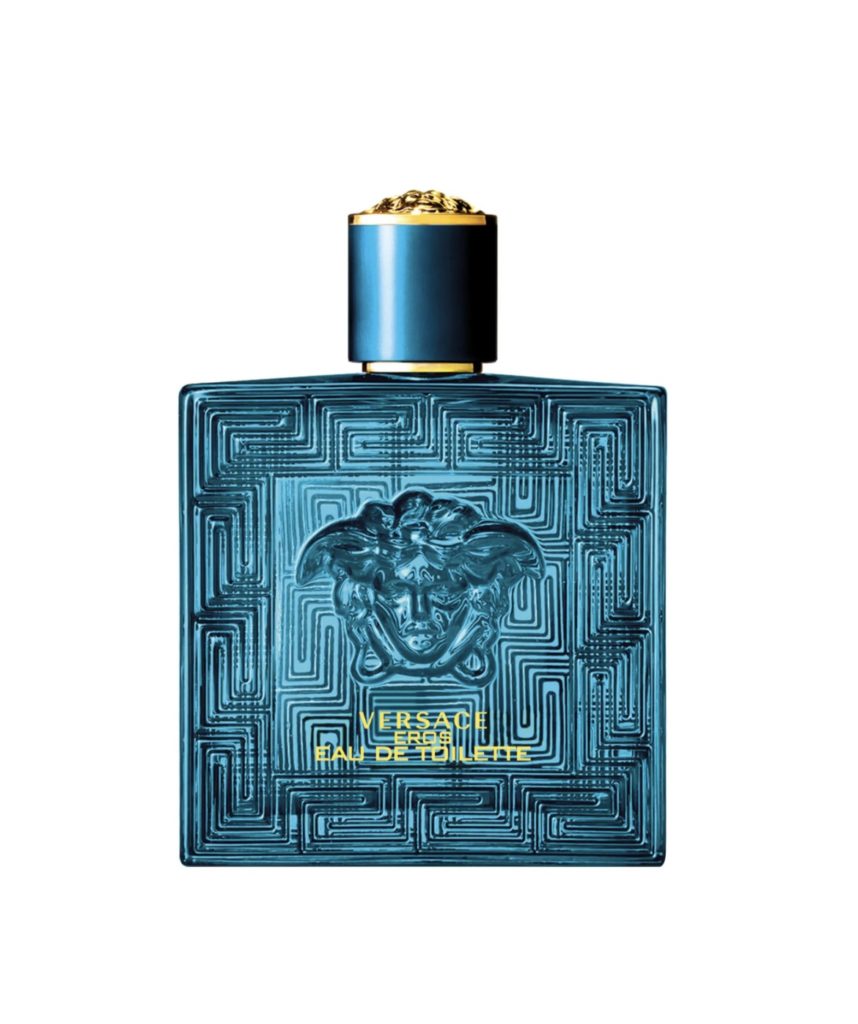 Versace Eros Pour Homme
Top: Italian lemon and mandarin, mint oil, candied apple
Middle: Geranium flower, Clary sage essence, mbermax
Base: Cedarwood Atlas and Virginia, vetiver orpur essence, patchouli coeur orpour essence, sandalwood, vanilla
For your family gatherings
The holidays are a time to settle in with your relatives and remember the simpler things. Your fragrances should remind you of something too.
Sterling: Family gatherings should remind you of something warm with notes like vetiver and woods. My recommendation is Maison Louis Marie's No. 4 Bois de Balincount (either in perfume oil or Eau de Parfum spray) with notes like sandalwood, cedarwood, vetiver, nutmeg, cinnamon, and amber wood.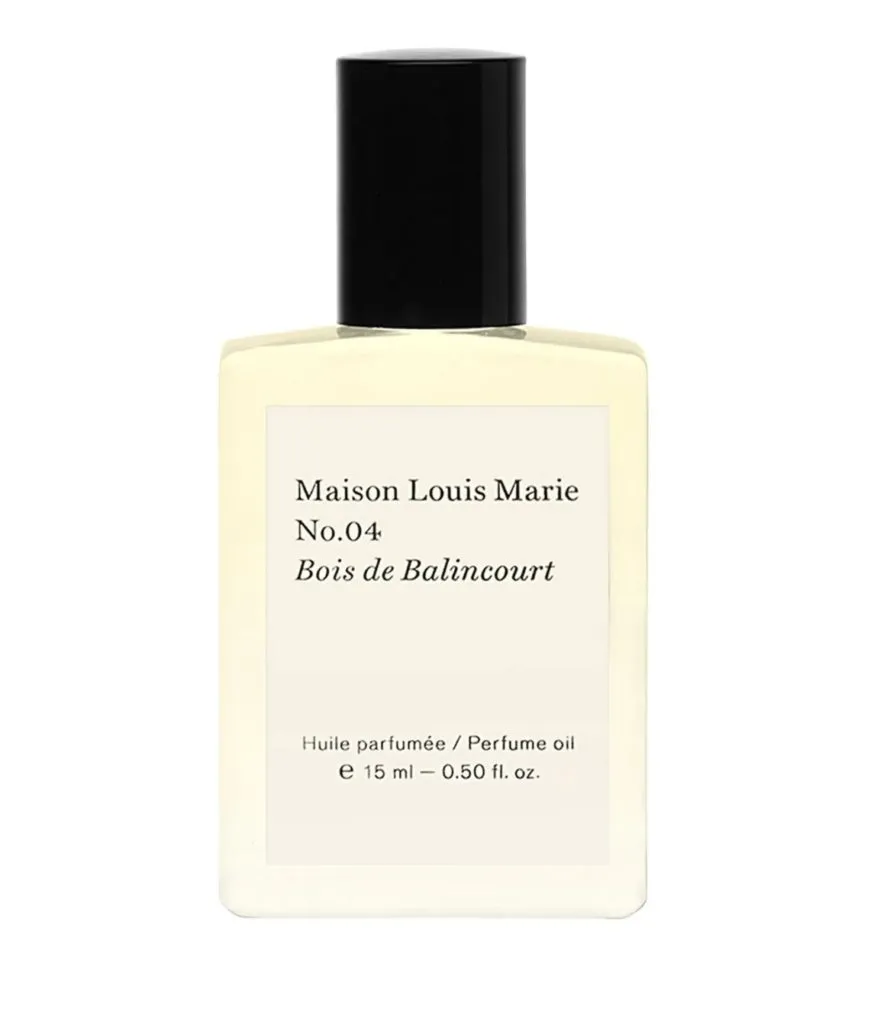 Maison Louis Marie's No. 4 Bois de Balincount
Top: Sandalwood, Cedarwood
Middle: Vetiver, Nutmeg, Cinnamon
Base: Amber Wood
For your formal occasions
Stand out from the crowd during this year's holiday festivities.
Sterling: Formal occasions require a scent that helps you stand out from the crowd and is something you can enjoy. My recommendation is Diptyque's Orpheon Eau de Parfum which gives you a beautiful mix of woods, florals, and spices all in one.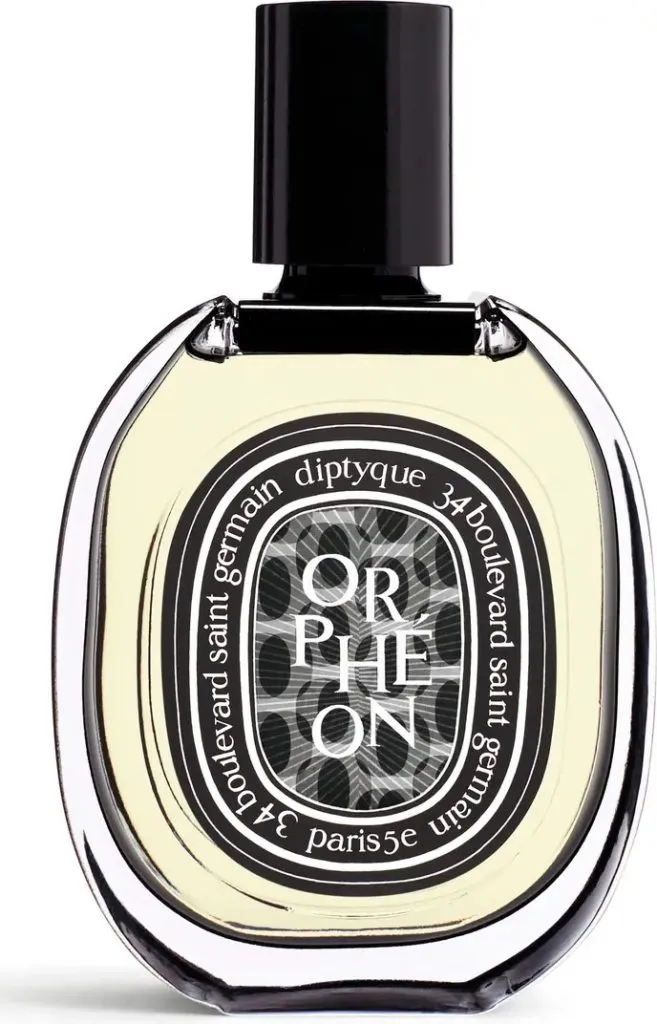 Diptyque Orpheon Eau de Parfum
Top: Juniper berry
Middle: Cedar, Tonka Bean
Base: Jasmine
For your casual outings
For the more casual holiday outings, like ice skating or a visit to a holiday market, the stronger, the better.
Sterling: Casual outing is perfect for stronger scents since you may be moving around all day. My recommendation for these casual scents is to go for heavier or warm floral scents like Libre by YSL Beauty with Lavender, Musk, Orange Blossom, or Killian Paris Love, Don't Be Shy.
Libre by YSL Beauty
Top: Lavender
Middle: Orange Blossom
Base: Musk Accord
Killian Paris Love, Don't Be Shy
Top: Orange Blossom
Middle: Vanilla Absolute
Base: Luscious Marshmallow
For socializing with your friends
Sterling: Socializing with friends can bring different types of moods for a scent. It depends on how you want your fragrance to stand out in your friends' scent memories. I have two recommendations: for a fresh scent, the classic Jo Malone London Cologne Lime Basil & Mandarin is the perfect scent for fresh notes like mandarin, basil, and amber. Please note that this is a cologne which is less concentrated than an Eau de Parfum so, it is best to pair it with a lotion to make it last longer. For a floral scent, you cannot go wrong with L'Iris Eau De Parfum by Officina Profumo-Farmaceutica di Santa Maria Novella.
Jo Malone Lime, Basil, & Mandarin London Cologne
Top: Mandarin
Middle: Basil
Base: Amberwood
L'Iris Eau De Parfum by Officina Profumo-Farmaceutica di Santa Maria Novella
Top: Galbanum, Timur Pepper, Neroli
Middle: Geranium, Magnolia Champaca, Jasmine Sambac
Base: Iris Fiorentina, Musk, Ambergri
Sterling shares, once you are freshly washed, apply your fragrance on damp skin on pressure points and seal it with a lotion, balm, or occlusive (aka your Ceva Healing Ointment). 
If you have scents in your fragrance wardrobe, take a look at the notes to group them into scent categories to find your favorite, she says. My favorite scents include woods, ambers, and flower notes. 
Check the conceration of your perfume spray, Sterling reccomends. From least strong to strongest, cologne, eau de toilette, eau de parfum, and parfum.
If you don't like sprays, Sterling advises to try the oil versions of perfumes either in a roll-on oil format or body oil format. Sometimes the oil format is less expensive and the payoff is more effective on certain body types.
Reminder, Sterling says, what smells great on someone else may not smell great on you. Your body naturally warms up the fragrance notes based on its personal chemistry. This also includes that your nose may go numb aka you can't smell it to a scent over time or from first smell. 
Featured Image via @labelleperfumes. Design by Her Campus Media/Francesca Grima of Unsplash.