While we will definitely miss the warm weather when it is gone, we definitely won't miss the humidity and seemingly daily rainstorms. The thick, dense heat doesn't leave us a lot of options when it comes to beauty looks. During the summer, we usually just throw up our hair and wear as little make-up as possible, knowing it will be running down our face in a manner of minutes anyway.
With temperature starting to mellow out a bit and fall just around the corner, we can't help but get excited to actually put thought into our beauty routine. (At this point, we'll take anything that isn't a topknot, to be honest.)
Luckily, you don't have to wait to get in on all the gorgeous fall beauty trends. Check out these six fall beauty trends you can (and should) try NOW!
Hair color: We're obsessed with the idea of going red for fall. Go auburn with us this autumn! (Photo via @katierynn)
Lipstick: Brown is where it is at when it comes to the next "it" statement lip color. (Photo via @valeriecammack)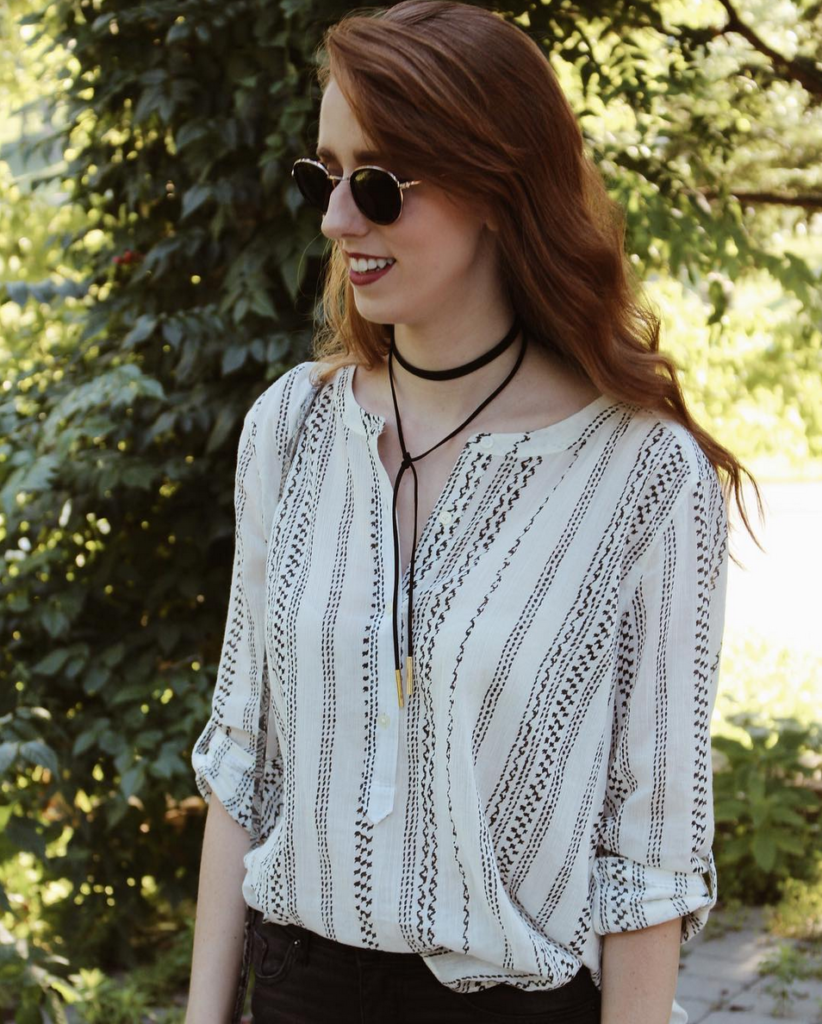 Brows: Keep them bold and full for a simple look with maximum impact. (Photo via @_vasilikib)
Barely there: Ditch the heavy eyeliner—we're all about natural beauty this fall. A simple swipe of mascara and your out the door! (Photo via @chllloooooe)
The half-do: Not a top-knot, not full on beach waves. We fully love this half up, half down look for this in-between season. (Photo via @iammasima)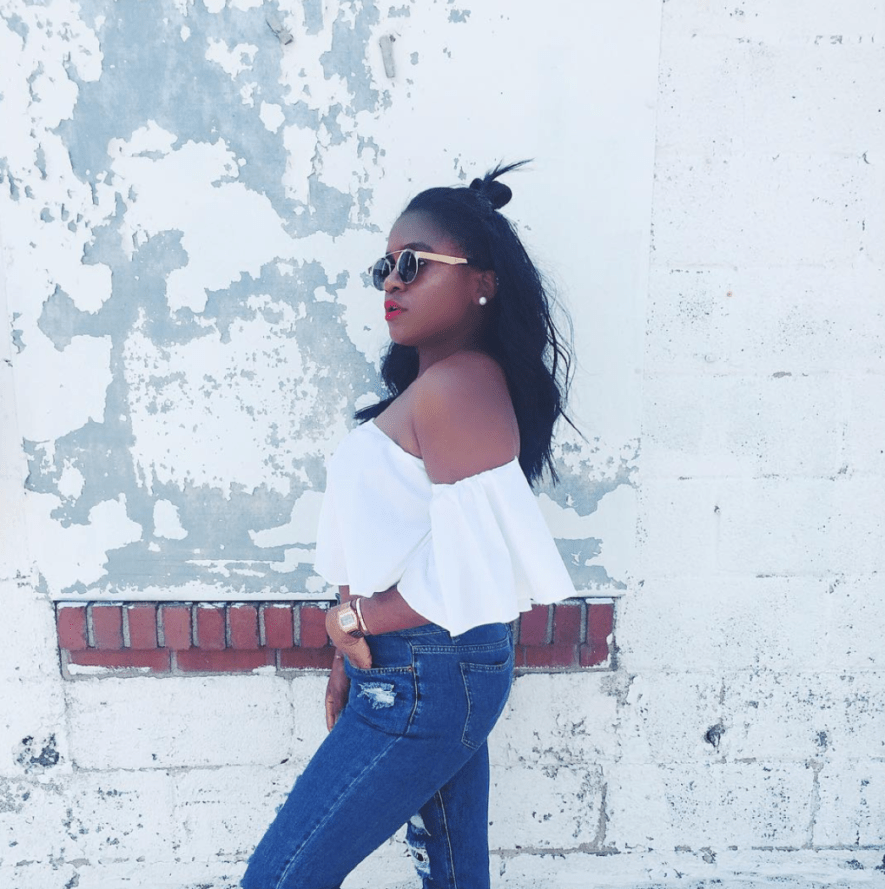 Bangin': Cut 'em short and cut 'em often for a truly bangin' look this fall! (Photo via @chastity_diane)