When it comes to fashion, my heart belongs to my feet. I am a shoe girl through and through. And while I dream of having a Kardashian walk-in shoe vault of sorts one day, my current closet (and bank account) requires a more carefully curated collection of footwear.
Whether you are living in a tiny space or just looking to minimize your wardrobe, the reality is that you only really need a few pairs of shoes (four, to be exact) to literally take you anywhere and everywhere this summer.
Check out the only four styles of shoes you need this summer and how to rock them below!
1—One-inch heel strappy sandals: These beauties look great with culottes while interning and equally #RAD with a LBD for a GNO. Plus, you can actually walk in these heels. So there's that. (Photo via @elizagracehuber)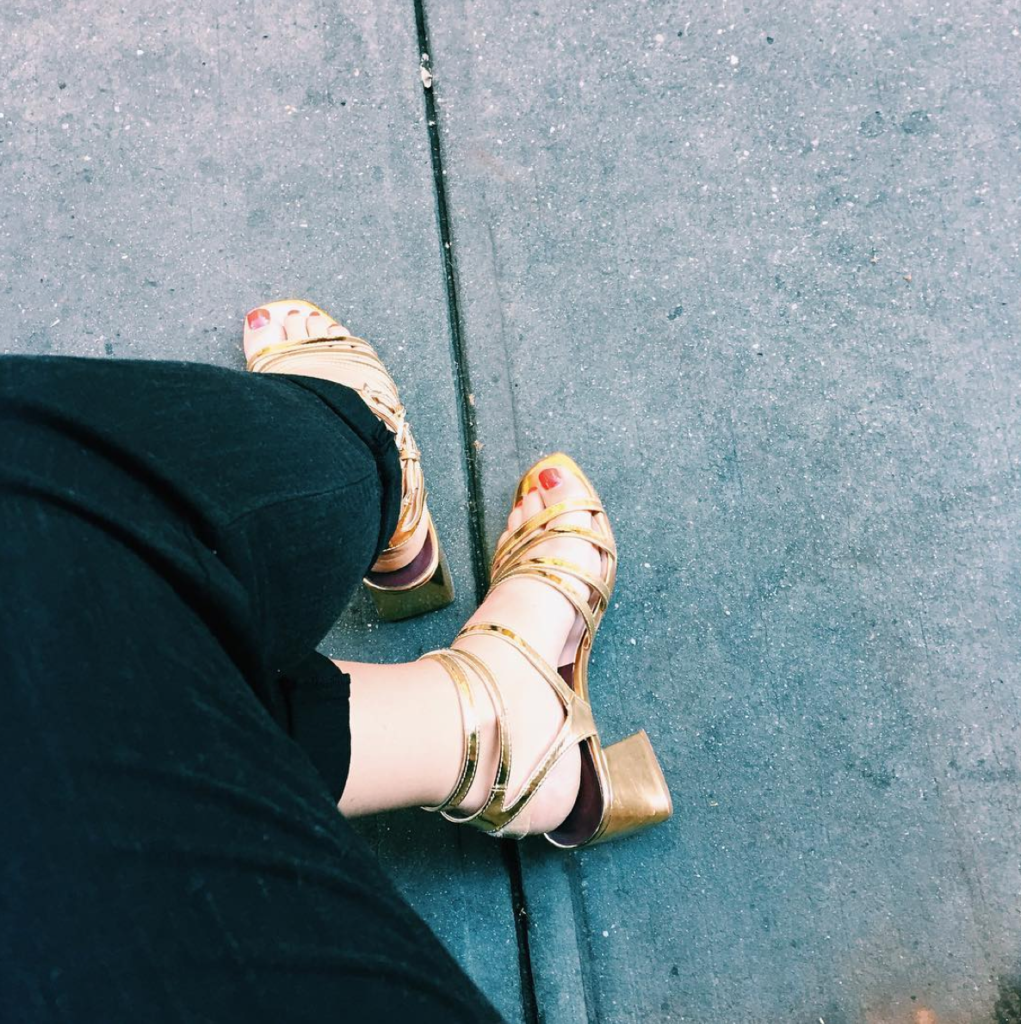 2—White sneakers: Nothing says "summer" like white footwear. And sneakers are a fashionable and functional way to literally kick it this season. (Photo via @mags_m10)
3—Neutral gladiator sandals: Heading to the beach? Rocking a pair of cut-offs? Channeling your inner Greek goddess? You can do all of that and more with these staple summer sandals every Fashionista must own. (Photo via @nebraskajones18)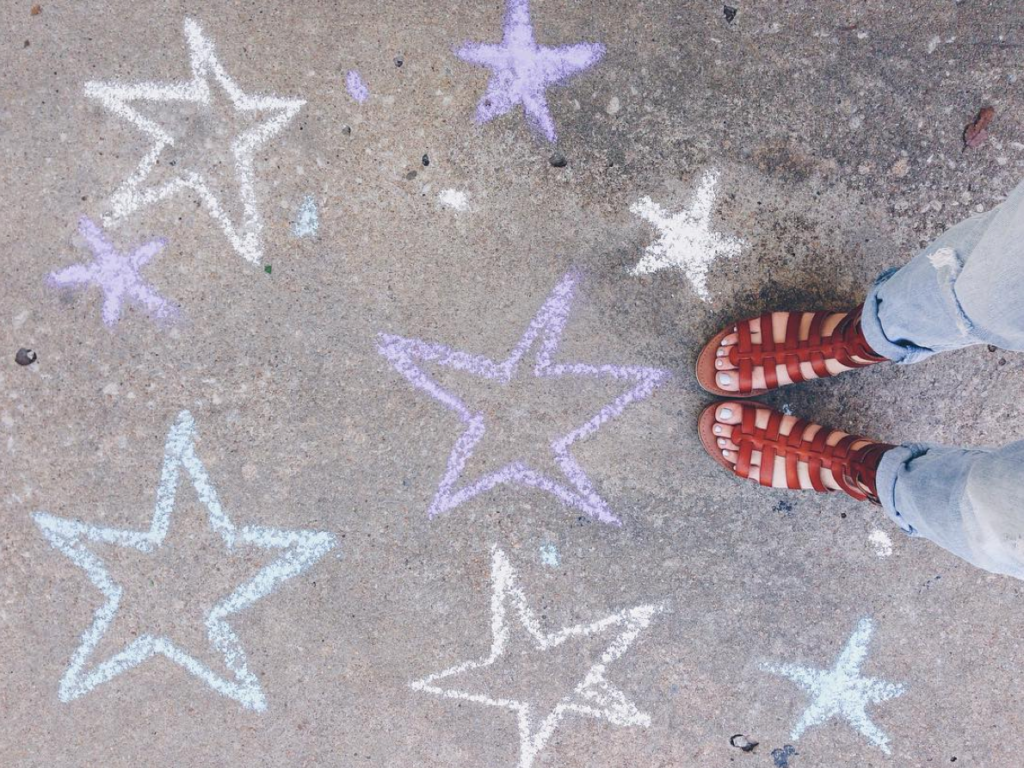 4—Espadrilles: Flat, platform, lace-up—when it comes to this quintessential summer style, the choice is up to you. The relaxed style and beachy vibe of these shoes are a must-have in any summer wardrobe. (Photo via @chastity_diane)