Mary-Kate and Ashley Olsen. Emma and Julia Roberts. Jennifer Lawrence and Jeremy Renner. What do all these pairings have in common? They're related. (Fact—J.Law and J.Ren are fifth cousins once removed. Google it.) But celebrities are not the only famous relatives we are obsessed with. There are such things as fashion relatives as well.
Example: adidas Stan Smiths and Superstars. While iconic Stan Smiths style came back into popularity a few seasons back, this casual kick and its green heel patch show no signs of going anywhere. And recently the revival of the Superstars has even the most fashion of fashion enthusiasts look like they know about sports (or at least how to dress the part).
Both styles of sneakers are chic, simple and on the foot of nearly every Fashionista/o this season. So which kick reigns supreme? That's the great shoe-bate. Check out how our Style Gurus are rocking each style and weigh in on social media tagging @CFashionista on which style you prefer!
Superstars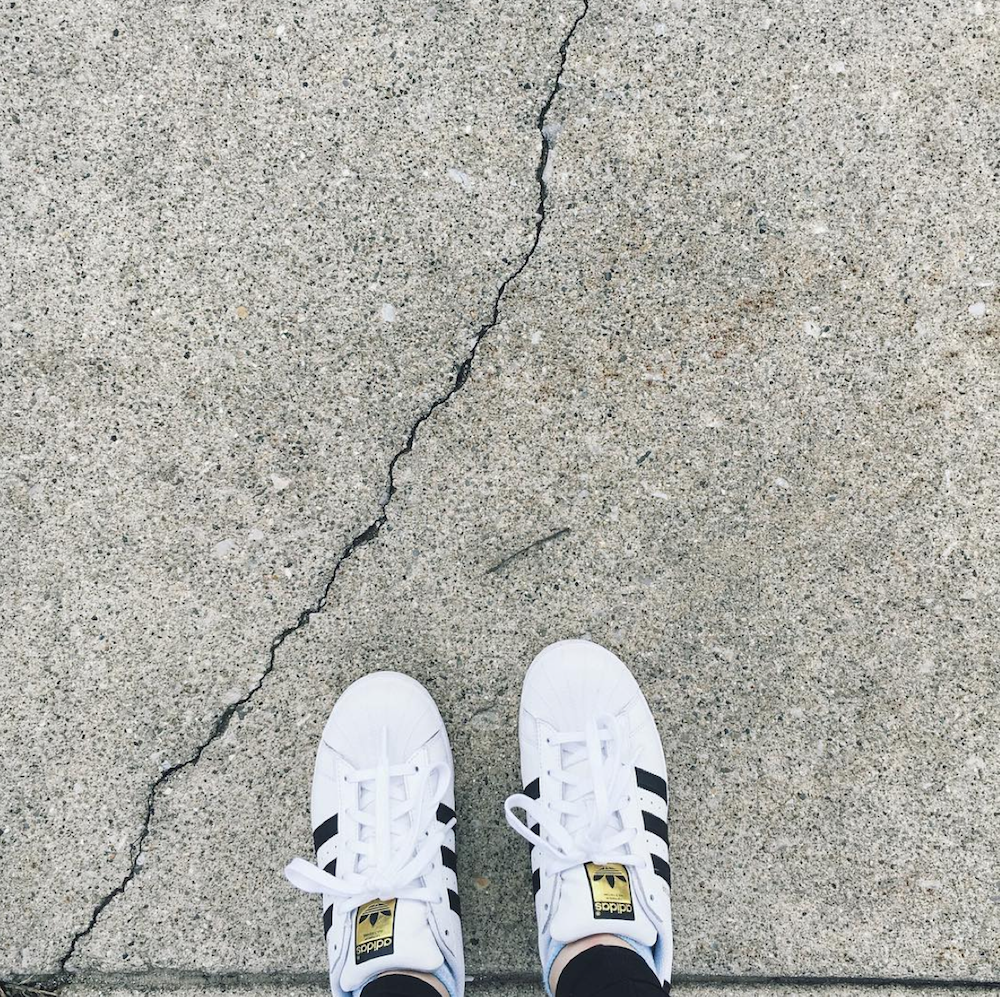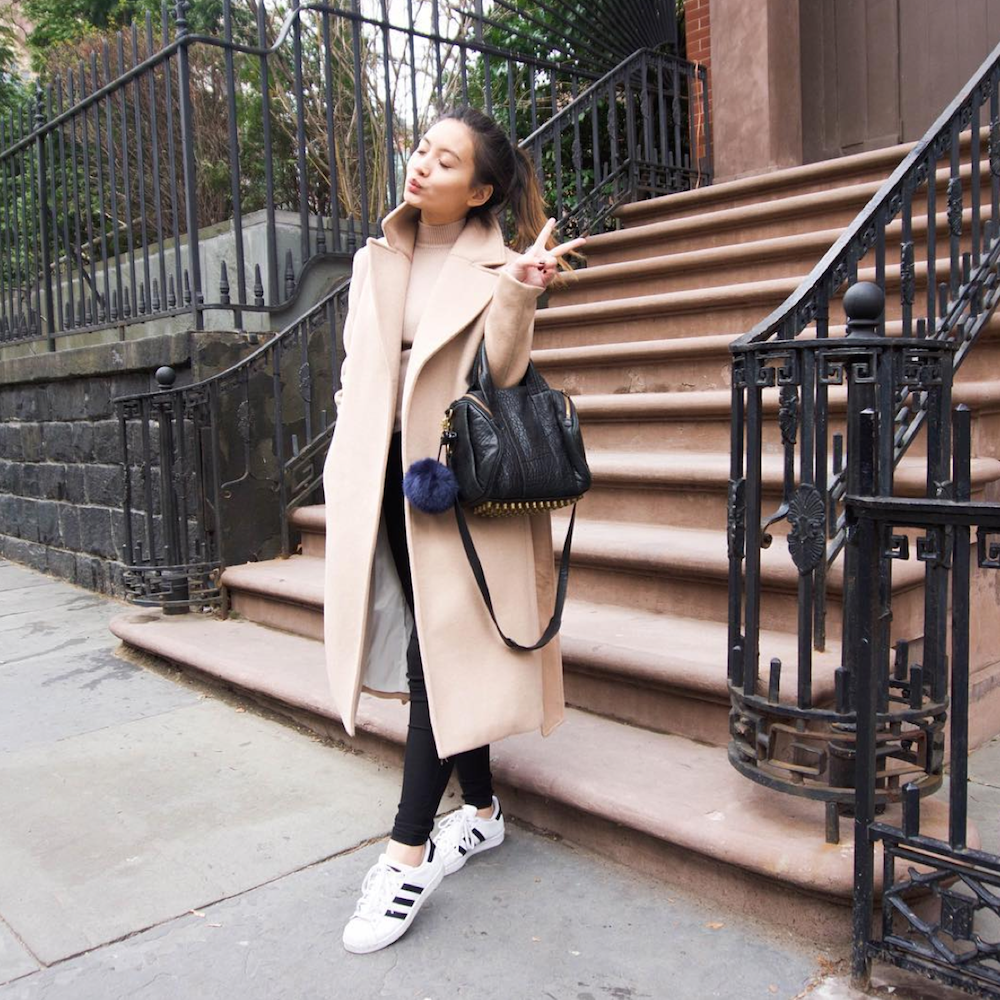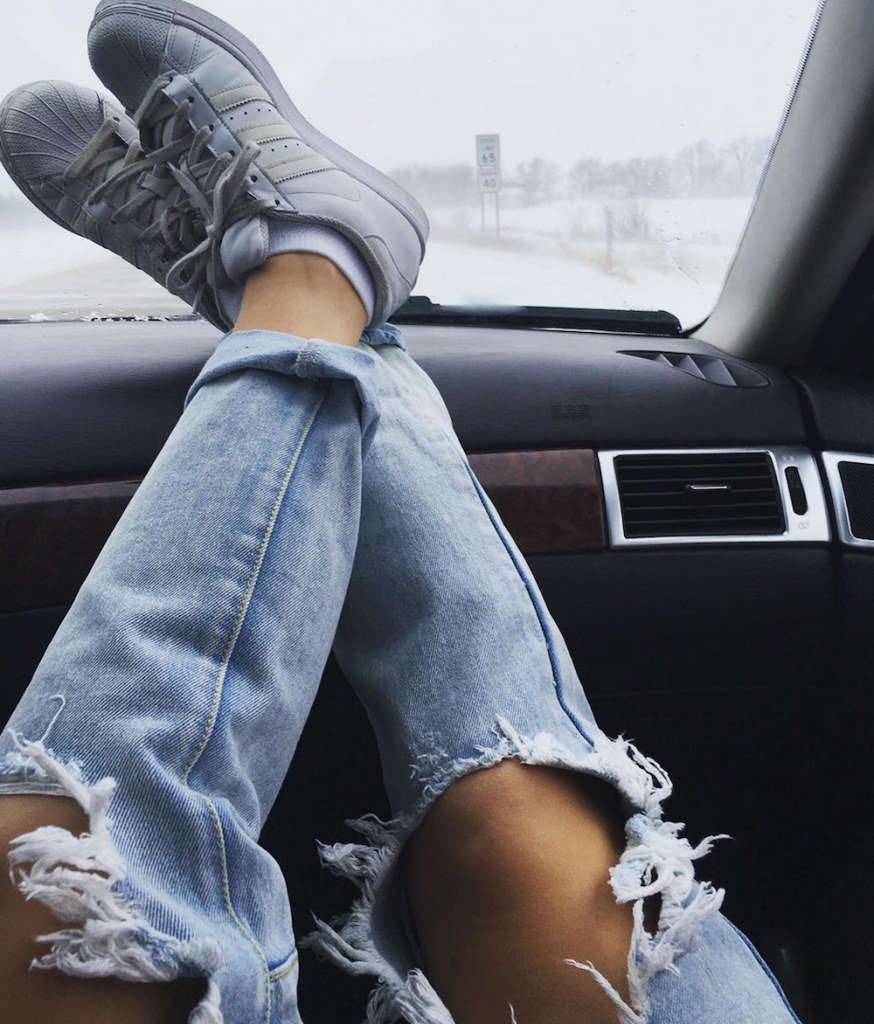 STAN SMITHS