What does every Fashionista love this fall besides apple picking, the new season of Scandal and pumpkin spice lattes? Fall fashion of course!
We broke down the four pieces you must own in order to really solidify the perfect fall wardrobe.
1. Beanie. There is no better way to stay warm and look instantly cool 3.24 seconds than a slouchy beanie.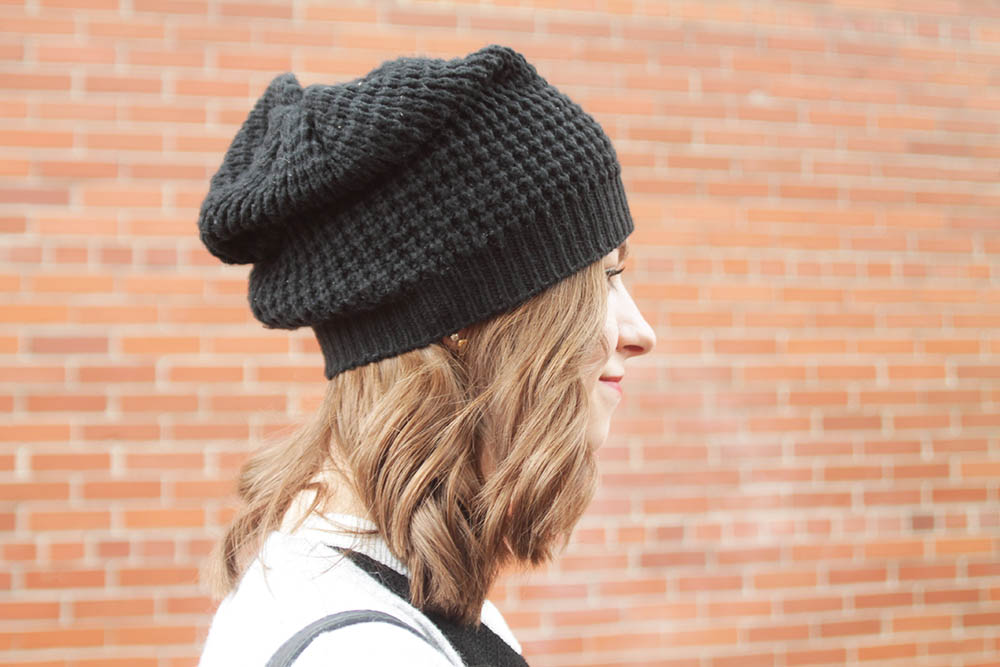 Photo by Cassandra Neely
2. Cut-out booties. There's no snow on the ground (yet) so celebrate that with a transitional piece of footwear that is not quite a boot but not a sandal either.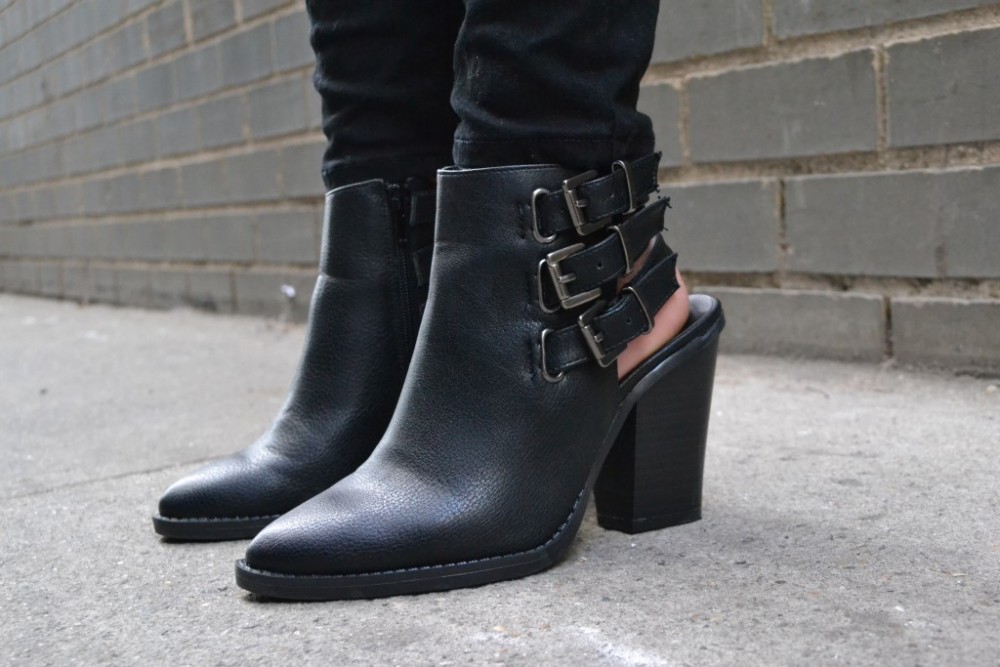 Photo by Megan Sharp
3. Lariat necklace. Traditional statement necklaces are fussy. Don't add more layers to your already layered look. A simple lariat necklace is the perfect piece to complement literally any outfit.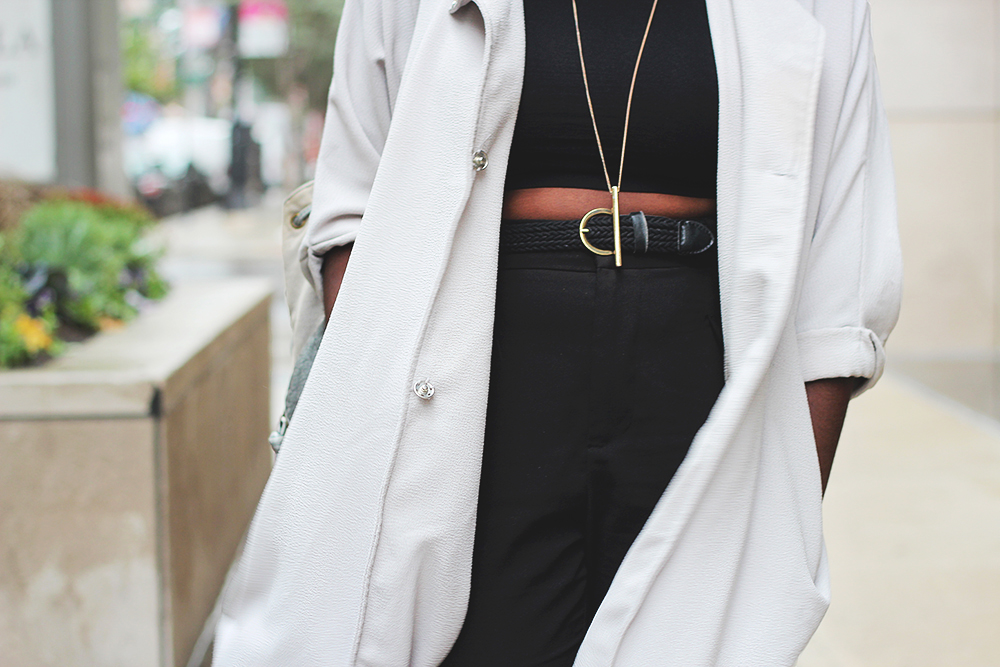 Photo by Christine Enriquez
4. Shearling jacket. The temperature may be in the 50s, but this look is all '70s. This jacket is casual, cool and the perfect weight for a stroll through the fall foliage.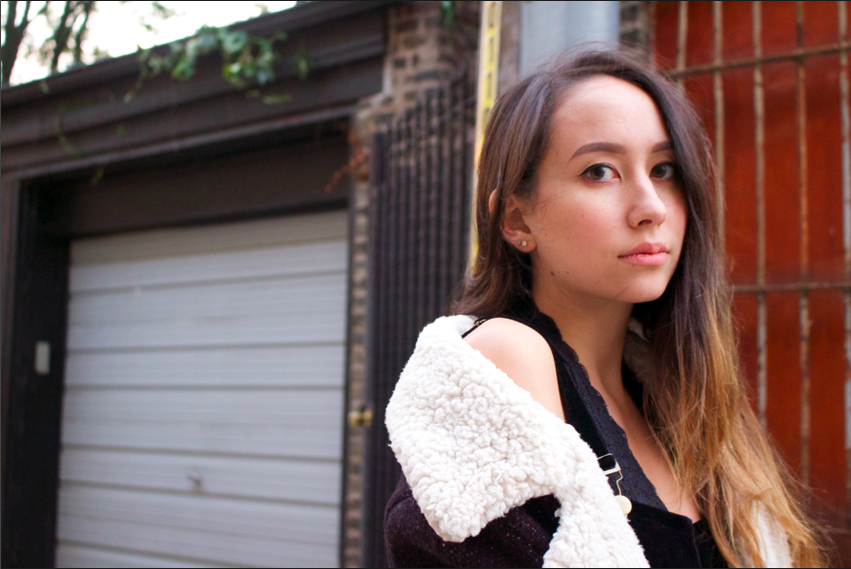 Photo by Carly Sullivan