Picture this: You're relaxing at home with a coffee mug in hand and skin glowing as brightly as the roaring fire next to you. Remember the last time that was your reality? Yeah, me neither.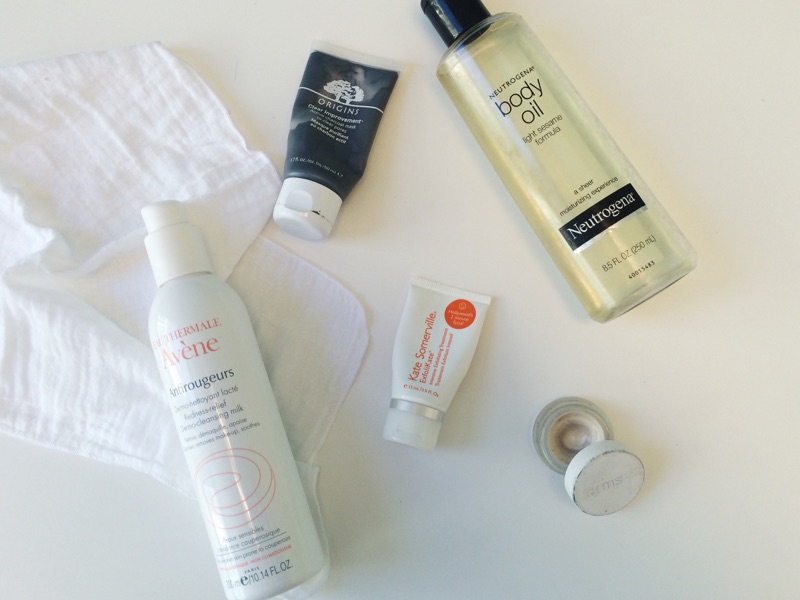 Winter is hard, but dealing with the transition of seasons is harder. When the temperature is 70 one day and 30 the next, how are you supposed to decide what to wear—much less what moisturizer to use? We understand the realness of this struggle, so we've rounded up the best products to bring your glow from fall straight through to winter.
Kate Somerville ExfoliKate(R) Intensive Exfoliating Treatment ($24)
Believe it or not, I discovered this stuff in high school—six years later, I'm still hooked. This exfoliating treatment is my longtime secret to amazing skin, and I tell everyone I know to buy it. I use it once a week as a pick-me-up to fix my perpetually dull skin, and it never fails to solve my skincare woes. It may seem like a tiny package, but it typically lasts me four to five months when used sparingly (as you're supposed to). Trust me when I say this should not be left off your holiday wish-list.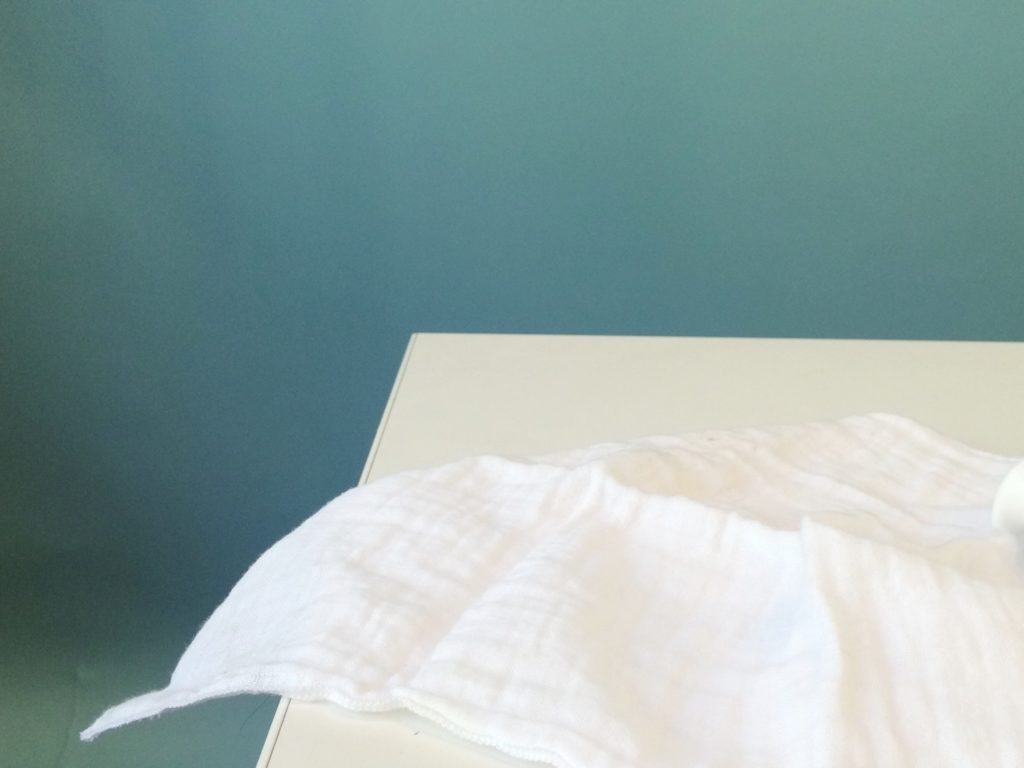 Eve Lom Muslin Cleansing Cloths ($22)
Another (semi) splurge, but this product is worth every penny. You know that horrible, dull tone your skin takes on when it's trying to figure out the weather? These wash cloths help eliminate that by gently exfoliating your skin without creating any residual redness. When rubbing cleanser on your face just isn't cutting it, use these to help wipe the day away.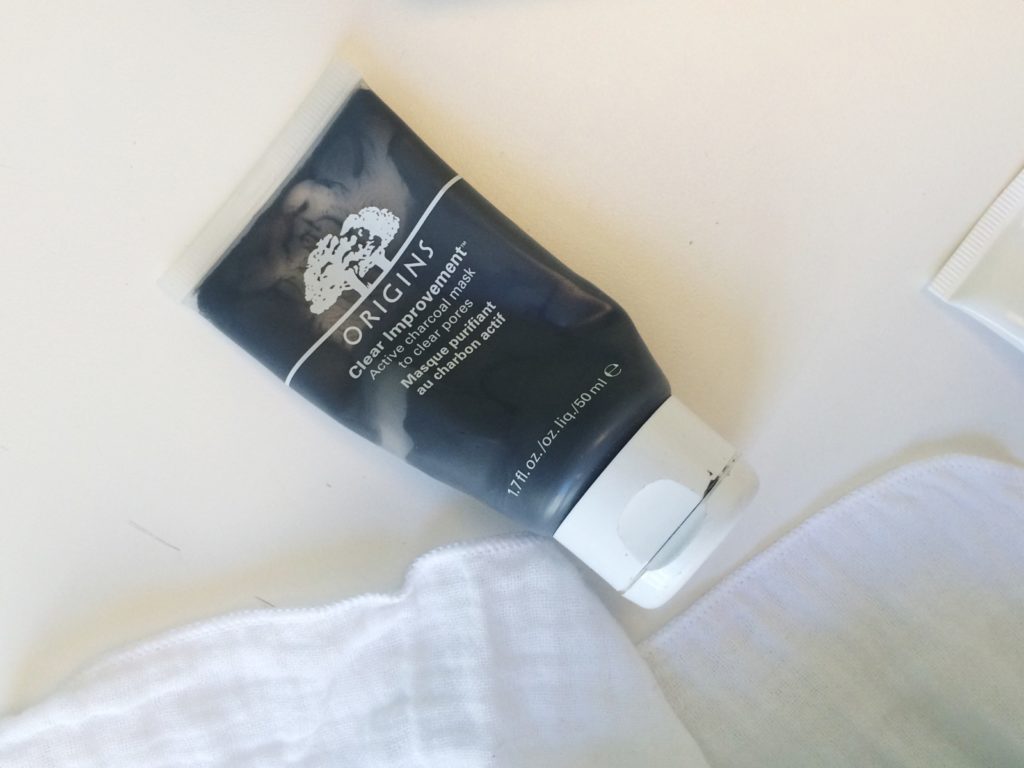 Origins Clear Improvement Active Charcoal Mask ($17)
If the name itself isn't enough to convince you to buy this, the Snapchat opportunities it provides certainly will (because we all know you can't mask without documenting it for the world). Leave this mask on for 15 minutes, and you'll be left with tight, shiny skin in the best way possible. When your skin is fluctuating as much as the weather, you'll be thankful for this skin-saver.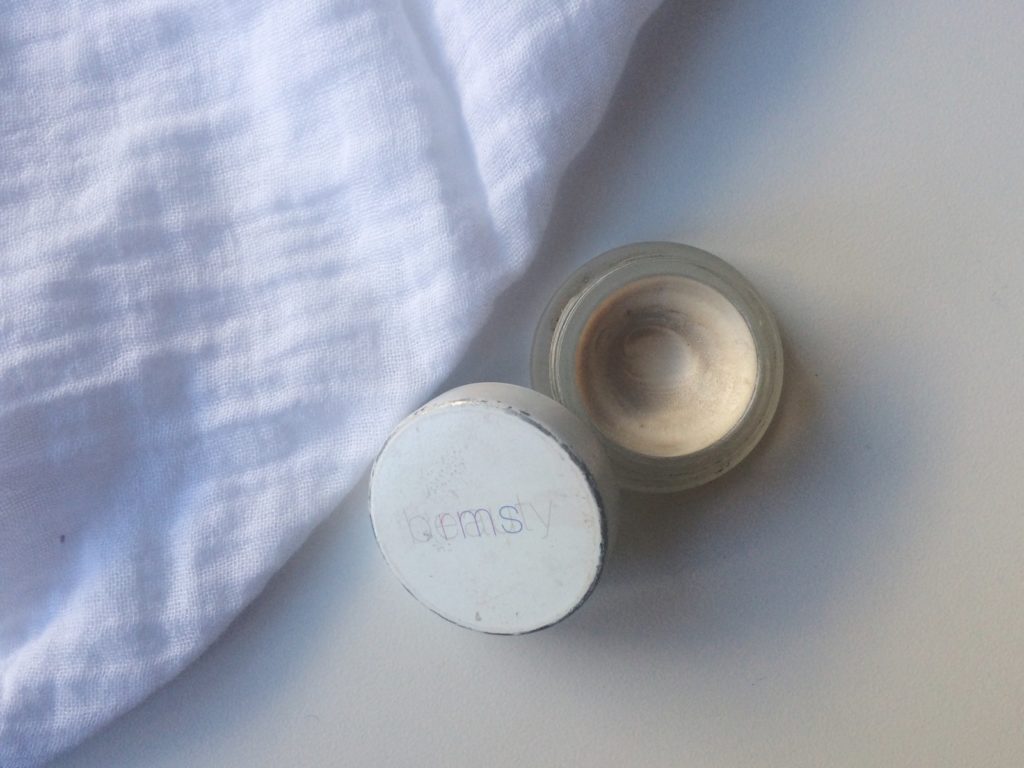 rms beauty Living Luminizer ($38)
While most highlighters simply add a layer of shine or glitter onto your skin, this product does so much more. Made by a brand that uses clean ingredients only, the oils in this sink into your skin to give you a glow from the inside out. It may seem to be on the pricier side, but this stuff lasts forever (seriously, I've had it for over a year and it still looks untouched). This is the perfect product to get that holiday shine when your skin is feeling overlooked and under-moisturized.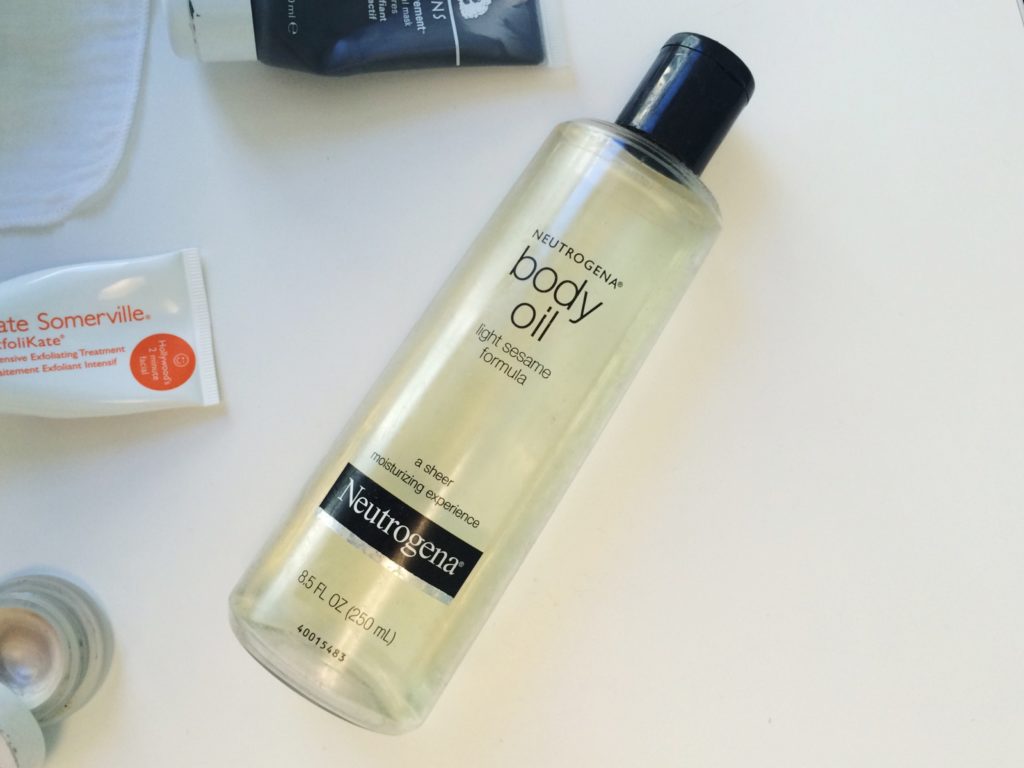 Neutrogena Body Oil Light Sesame Formula ($10)
In the winter, I often find myself dreaming of warmer days when moisturizing wasn't a full time job. Yet inevitably, my skin spirals out of control the second the temperature drops below 60 degrees. Enter: Neutrogena's magical body oil. As soon as I step out of the shower, I slather this on from head to toe. Seconds later, my skin is moisturized and glowing. We all know how nice it sounds to cover yourself in coconut oil, but it's not so nice when it ruins your everything you own. Neutrogena body oil is the perfect replacement, and probably your new favorite product.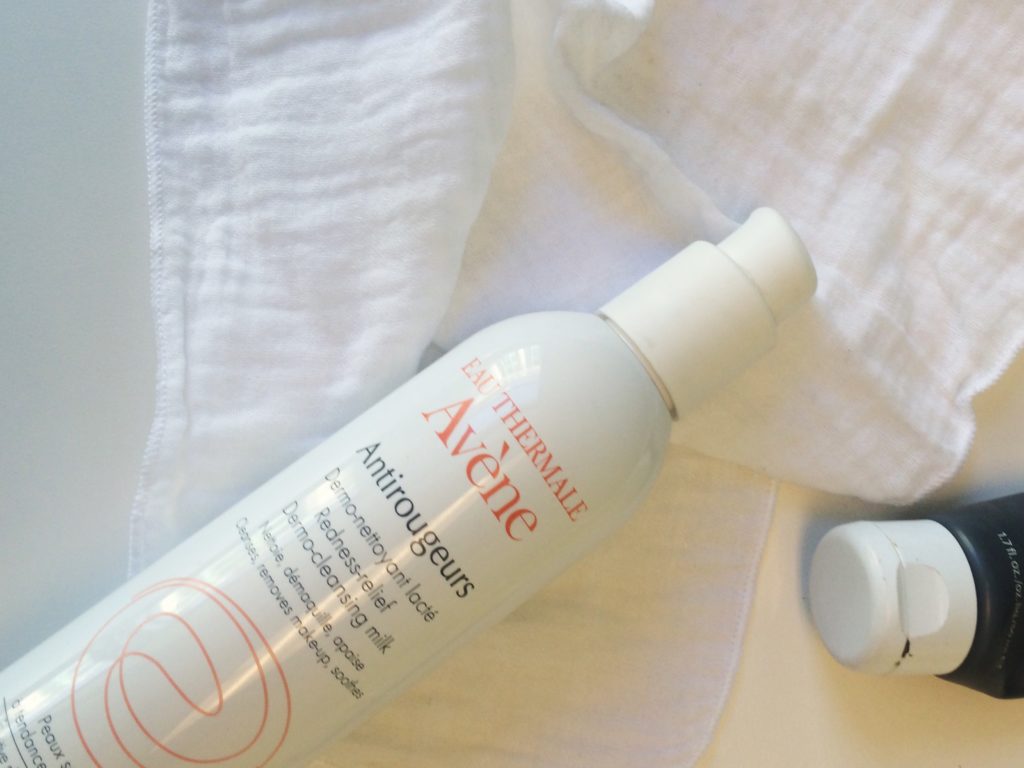 Avene Antirougeurs Redness Relief Dermo-Cleansing Milk ($28)
If you suffer from redness and/or dry skin, this needs to be in your skincare routine. Before I discovered this cleanser, my skin was perpetually red and flaky. The second I started using this, I knew I'd found one of those magical products that change your life forever. When I use this, it almost seems as though I haven't used anything on my face. While that may seem counterintuitive, it's exactly what my redness-prone skin needs to calm down. Washing your face with this is true serenity.
Extra busy this winter? Check out these five tips to take your beauty routine to-go.