Every summer introduces us to a new trend that Fashionistas around the world adopt quickly. The summer of 2017 has brought to us the trend of long and flamboyant tassel earrings. Kate Spade's chief creative officer, Deborah Lloyd, claims that "tassels are the new bows." Women around the world are already putting this bold statement into action. From the runways to the red carpet, celebrities such as Chrissy Teigen and Deepika Padukone are being photographed sporting the eye-catching and shoulder-kissing earrings at different events.
This summer's must-have accessory, tassel earrings, are shoulder-length danglers which add both a pop of color and personality to your entire outfit. Made out of knotted threads or beads, these earrings range in different lengths and shades. The earrings attract eyes of appreciation from all around, which is why I decided to give them a try as well. As photographed in the picture below, these Cordelia Tassel Hoop Earrings ($20) from Urban Outfitters were a massive hit.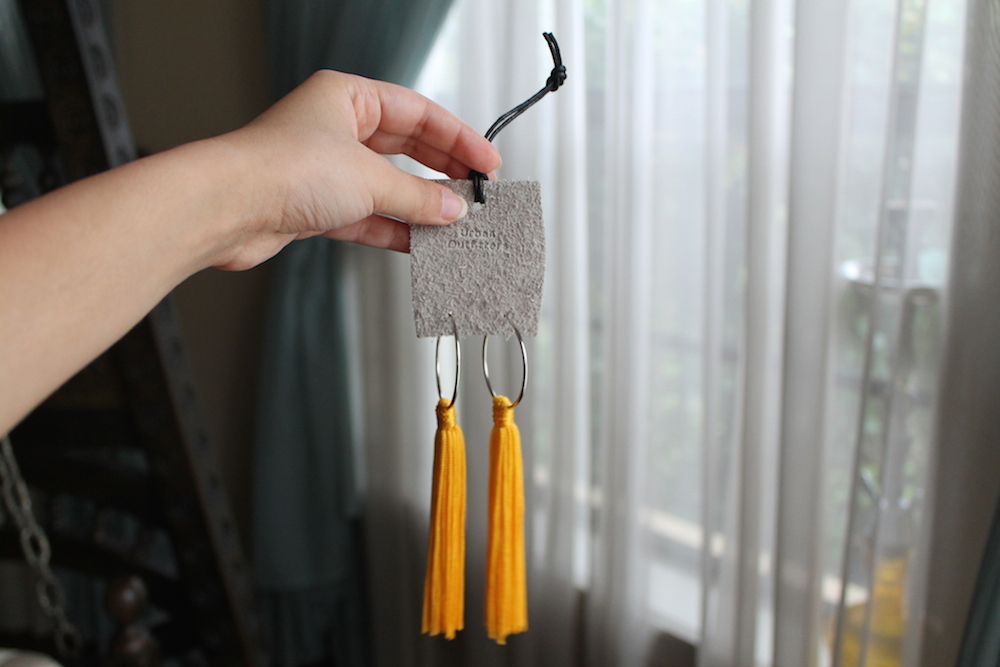 The hoops gave an extra bling to my aesthetic. The bright yellow tassels jazzed up my otherwise plain outfit, and the lightweight tassels are fairly easy to carry without irritating your ears. From my friends to random passersby, these earrings were acknowledged and appreciated by many.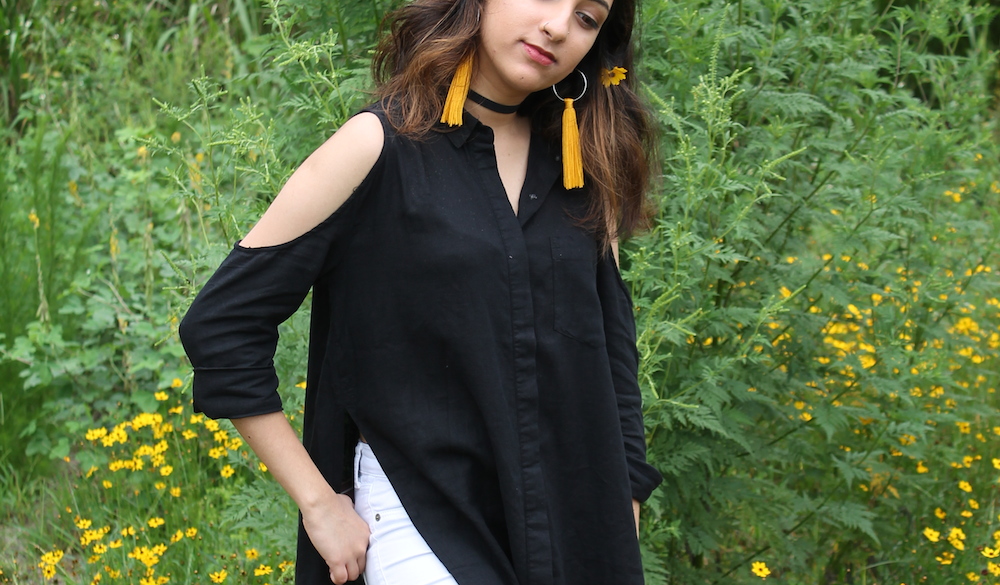 If you're looking for similar, but cheaper, Forever 21 is currently offering tassel earrings in all different lengths and colors as well. Topshop and Bloomingdale's, on the other hand, offer various high-end options. I know I definitely will add more pairs of this attention-grabbing eye candy to my collection in order to spice up my wardrobe.
Let us know how you will style this trend and make a statement this summer. Show us on social media and don't forget to tag @CFashionista!