With college students back on campus, tailgate season is here. College football coming back is just another reason for a fashion show, while showing your school pride, of course! If you're like me, finding inspiration for tailgate clothes can be overwhelming. Cute but comfortable, we want our outfits to last the whole game. Don't worry if you're struggling to find an outfit for the next game, I've got some inspo for you! Take these looks and customize them with your school colors.
Play with Accessories
Complete your tailgate look with your favorite school accessories. Try looking at your local school stores for these trendy additions to your outfit. Whether that be a beaded necklace or funky sunglasses, these essentials will put the outfit over the top!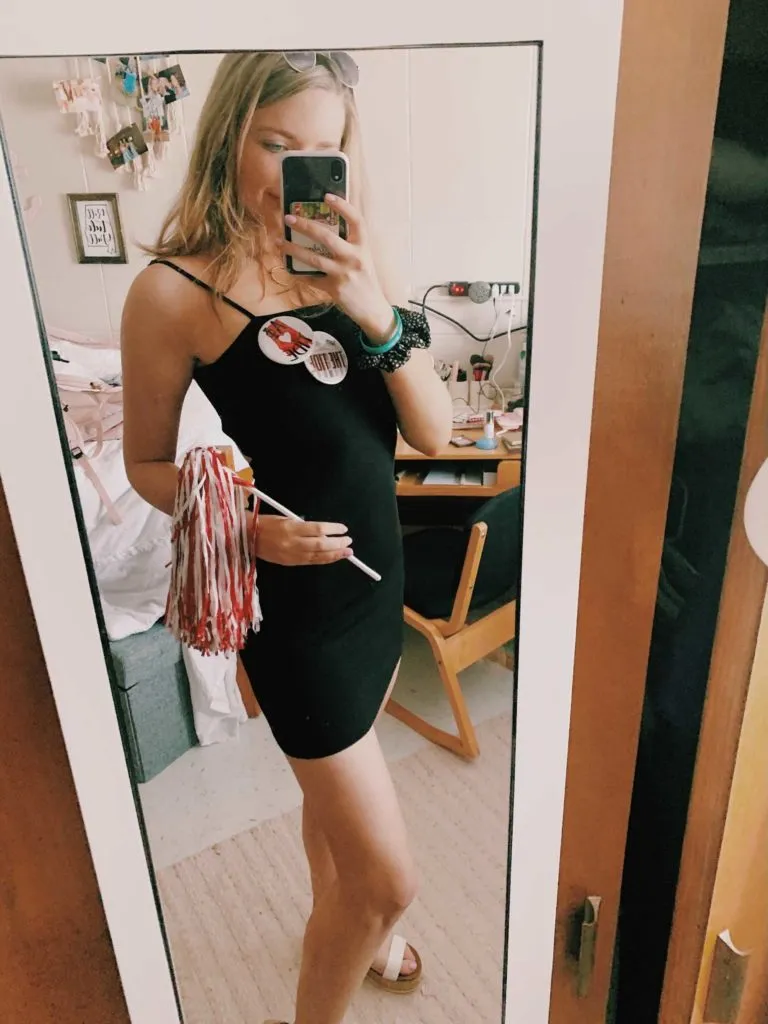 Sport a Statement Dress
You heard it here first, dresses for game day are totally in. This is the perfect chance to dress up while having fun! Add some of your school colors into the mix to make it even more personal. I recommend looking for dresses on sites such as Princess Polly, Lulu's or shop local!
Rock Some Cow Print
If your school colors incorporate black and white, then try looking for some cow print inspo! The cow print trend is so in right now. Black and white goes with pretty much anything, so customize this look to how you see fit! You'll be making a fashion statement on game day.
Add a Plaid Skirt
The era of plaid skirts has not come to a close just yet. Skirts are easy and comfortable to strut around your campus. Try dressing this look up with your favorite game day shirt.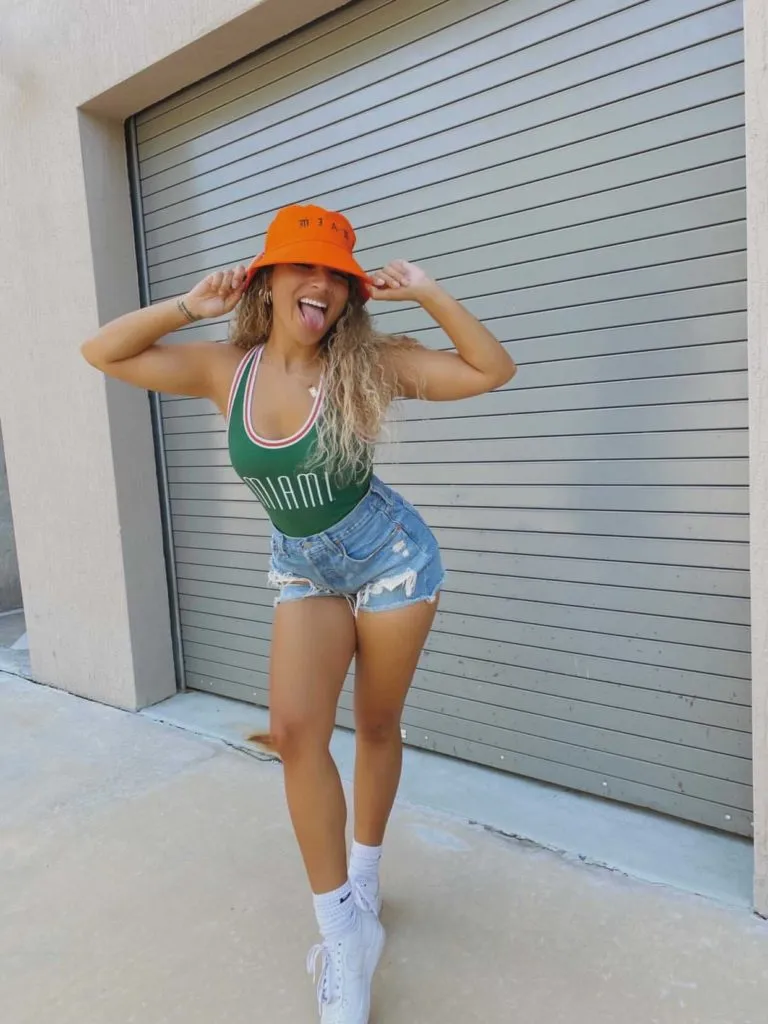 Top it Off with a Bucket Hat
Everyone needs their favorite signature bucket hat, especially for game day. This staple look can be paired with any hair type. Even if you're having a bad hair day, a bucket hat will save your look!
Step Out with Workout Sets
My favorite new trend is workout fits for game days. These two piece sets are perfect for any school. Amazon offers a whole range of different styles and colors to choose from!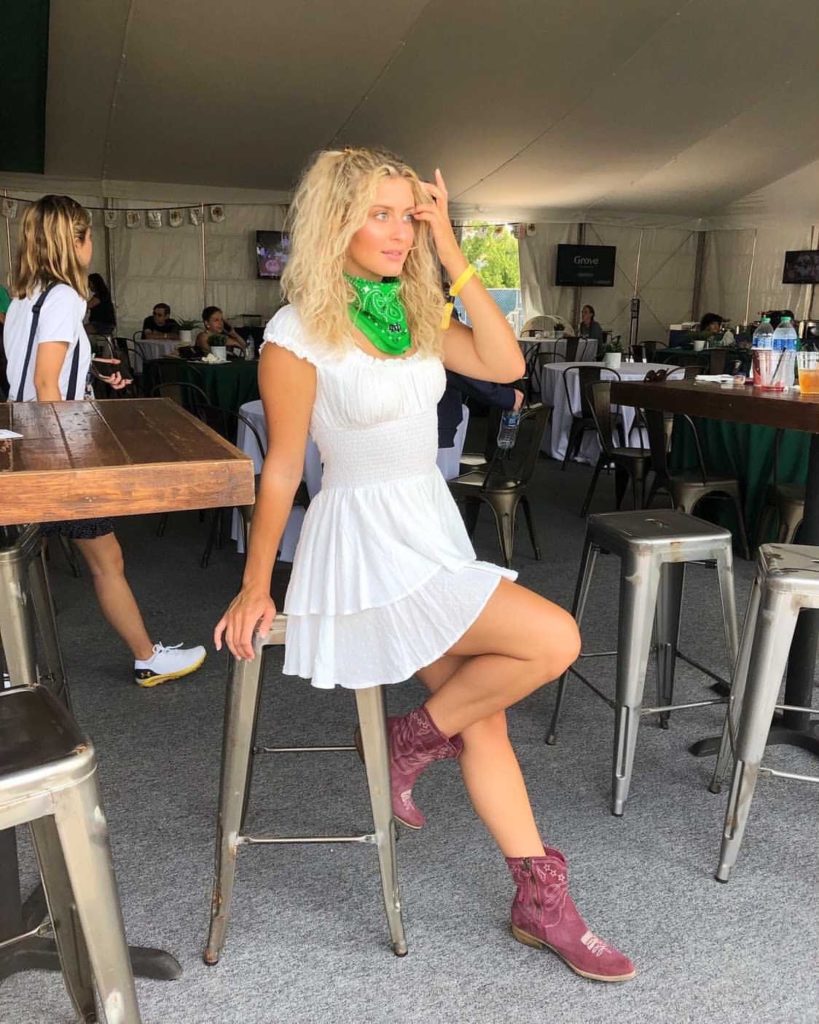 Throw on Some Cowboy Boots
This year has been the year of cowboy boots, and I'm all for it. The western look for game day is so trendy and easy to create! If you're like me, trying something different can be scary, but this look will never go unnoticed!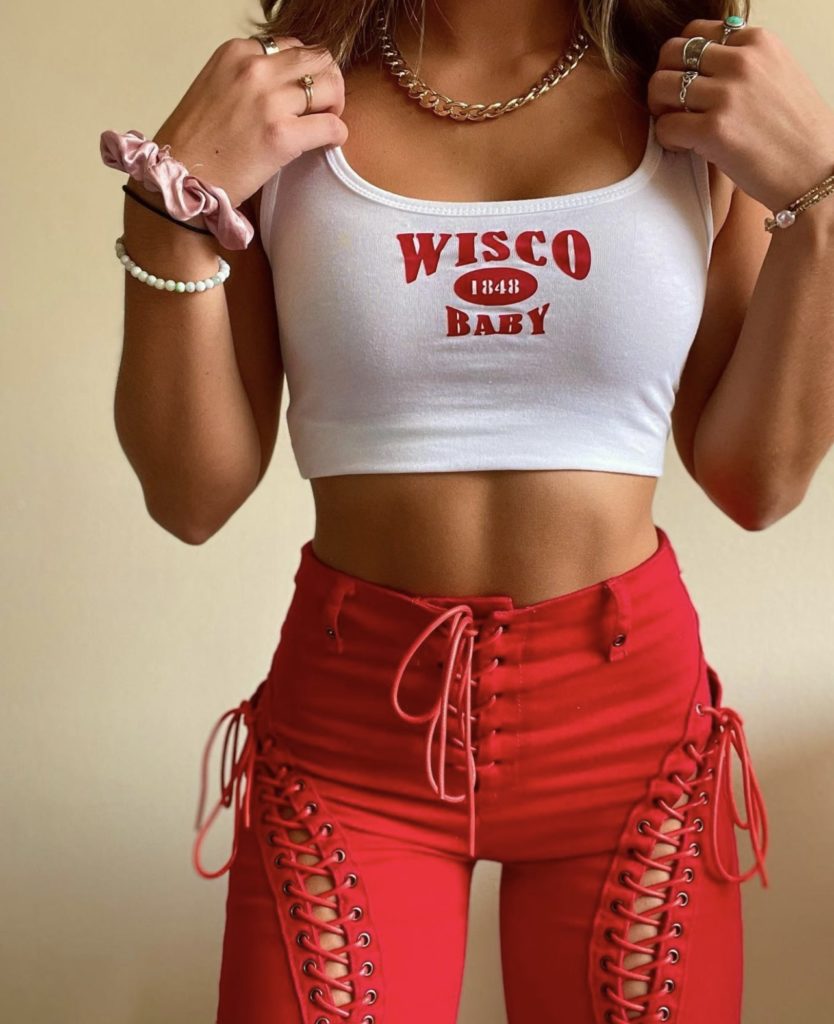 Staple Pants are a MUST
I don't know about you, but pants are a huge staple on any given game day. These fun, lace-up pants are the perfect mix of edgy and chic. Try looking for pants with in school colors for the next game day!
Whatever style you choose to pick, game day should be fun and filled with friends. If you need help, circle back to these inspo looks for tailgate season!
Featured photo by @gabriellelitterio.