Back-to-school season marks the unofficial start of fall. (Hooray!) Soon enough, there will be plenty of falling leaves, pumpkin-flavored beverages and a couple of tailgates mixed in there. But before we are in full-fledged fall mode, it is important to get your wardrobe prepped and ready for the season ahead.
But how do you say "so long" to your favorite summer looks and transition them flawlessly to fall? Never fear! We have your answers right here.
Check out these eight summer to fall swaps to make sure you welcome the new season in style!
Summer Look: White on white (Photo via @pupp_nh)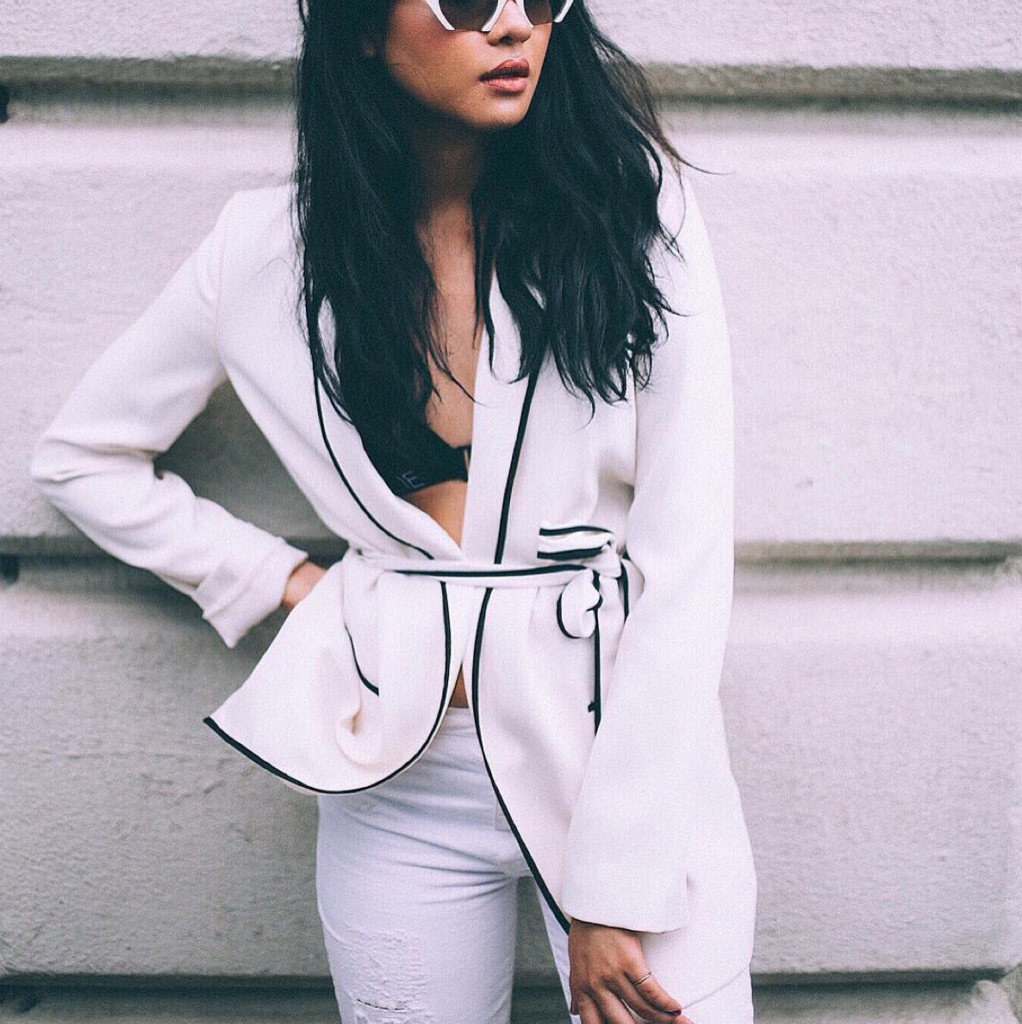 Fall Swap: Denim on denim (Photo via @h_nos)
Summer Look: Tunic dress (Photo via @lizziebross)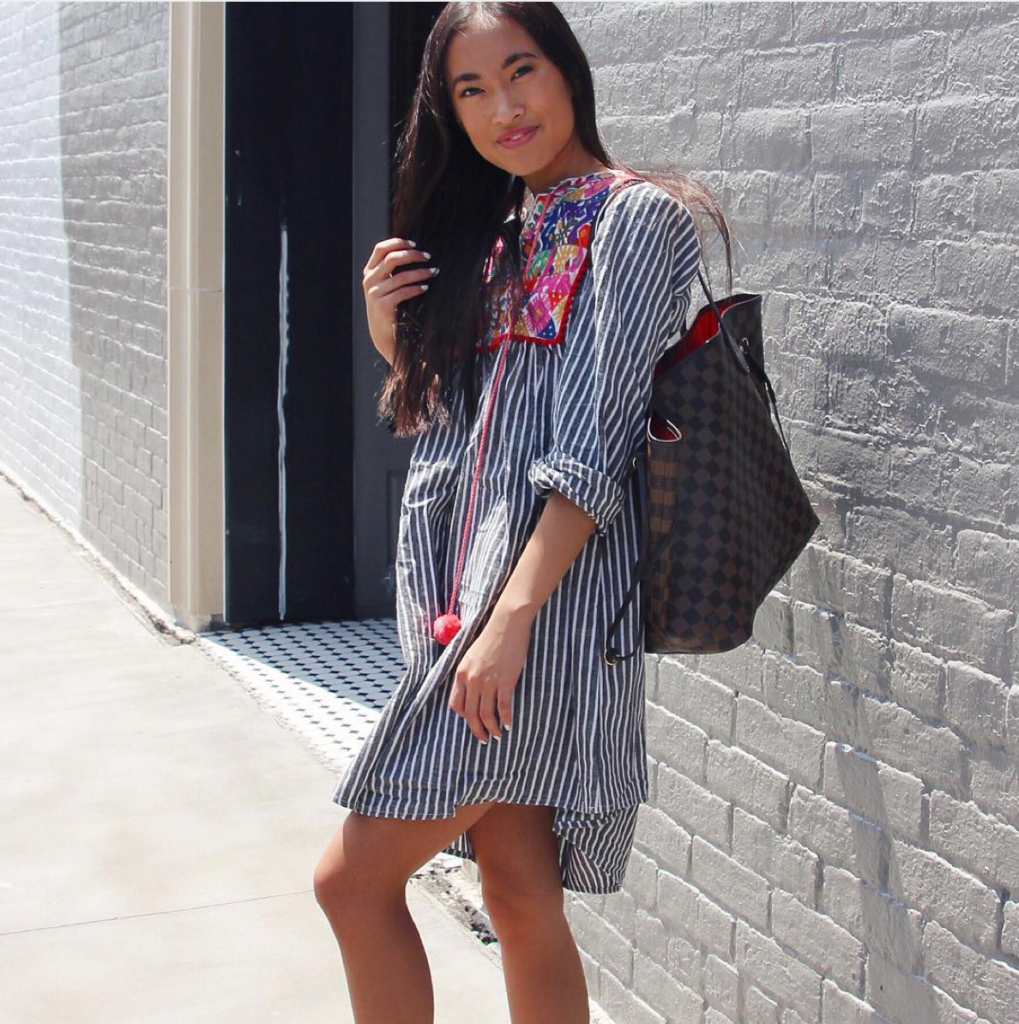 Fall Swap: Patterned peplum top (Photo via @pendasarr)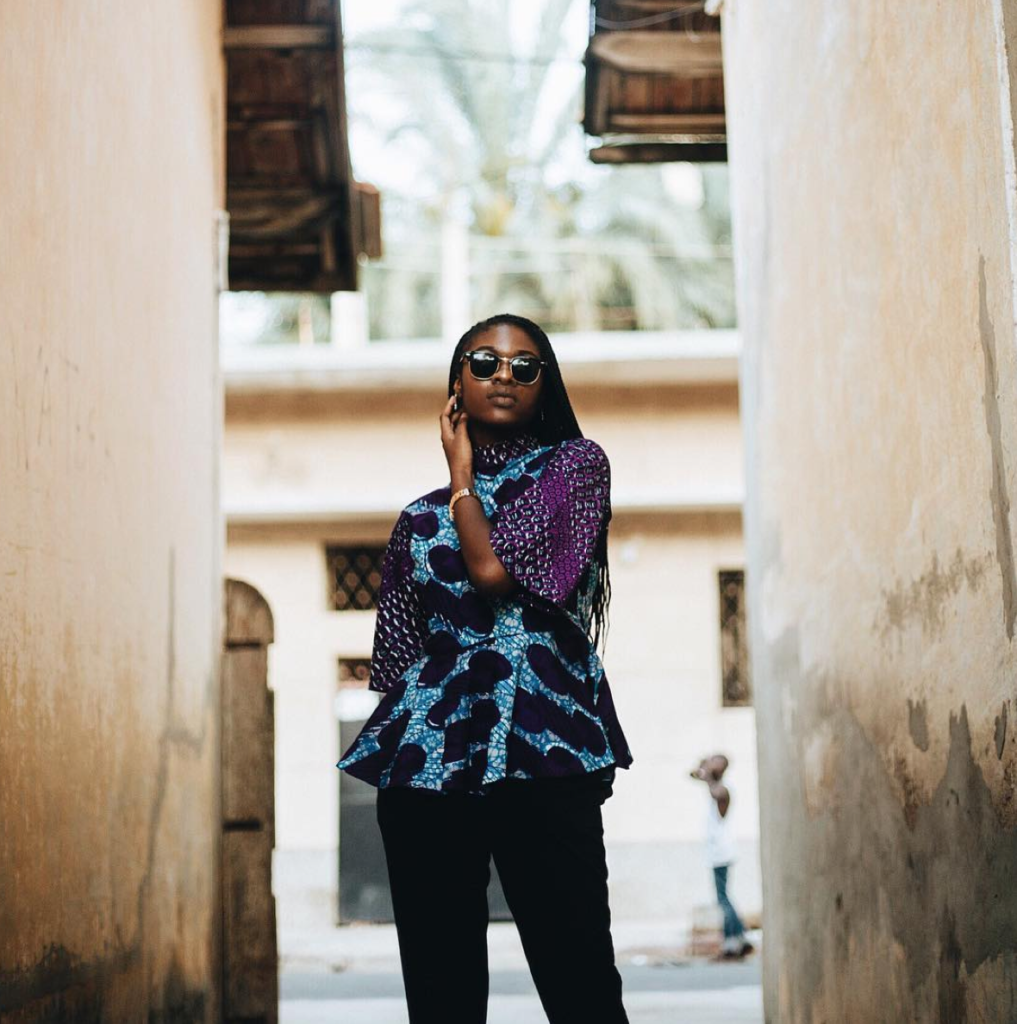 Summer Look: Rolled denim shorts (Photo via @phenix_xox)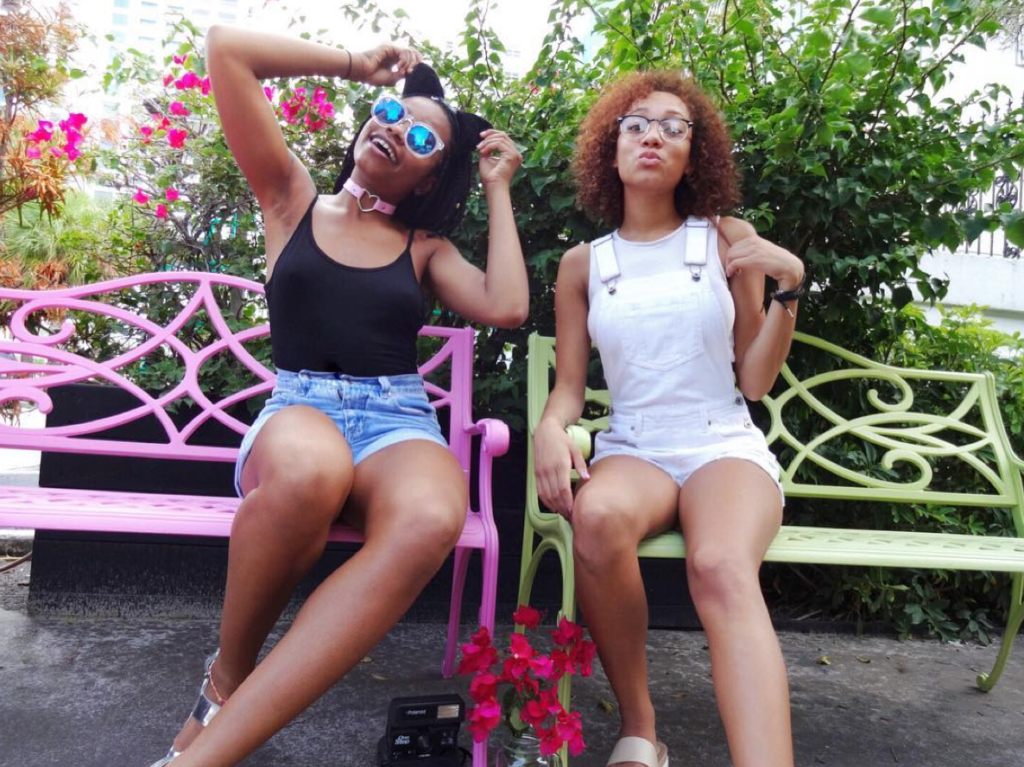 Fall Swap: Distressed boyfriend jeans (Photo via @_kylie_simmons)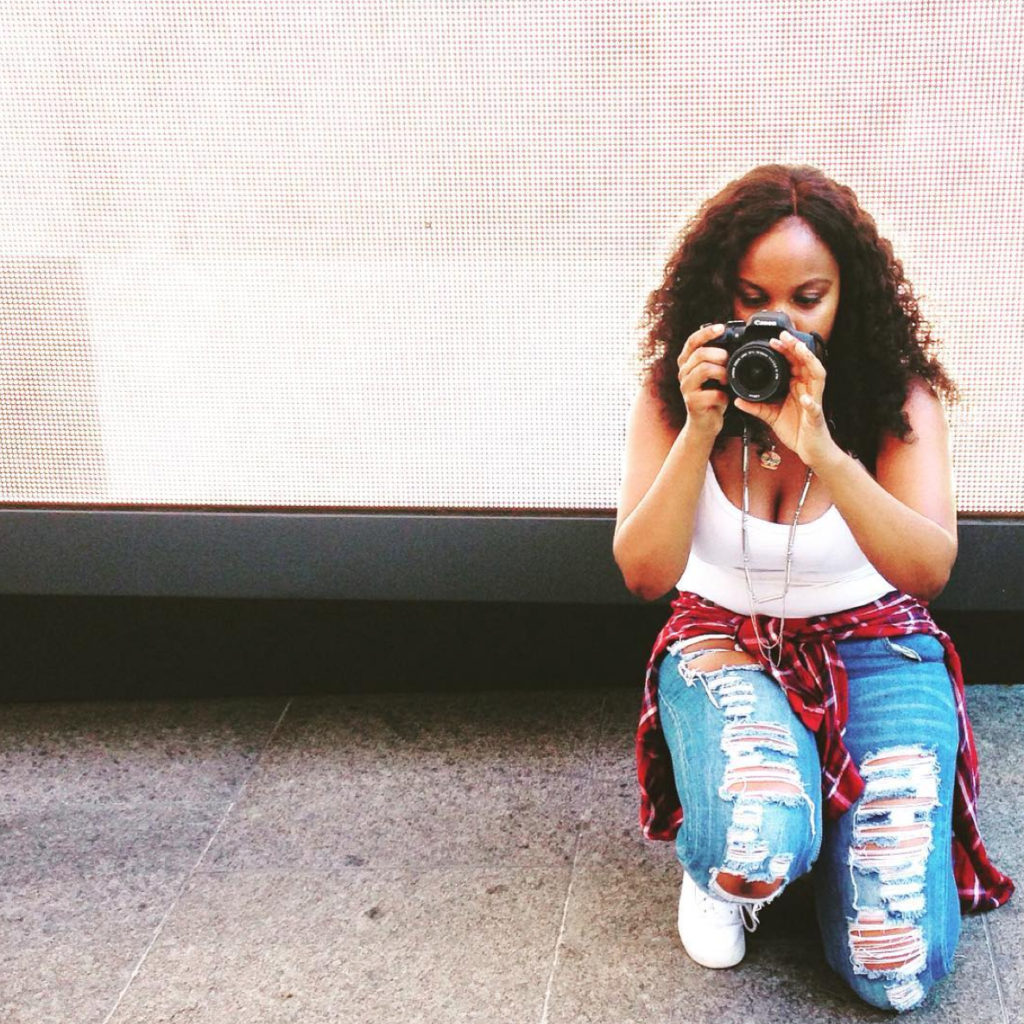 Summer Look: Colorful studs (Photo via @lucybethcreates)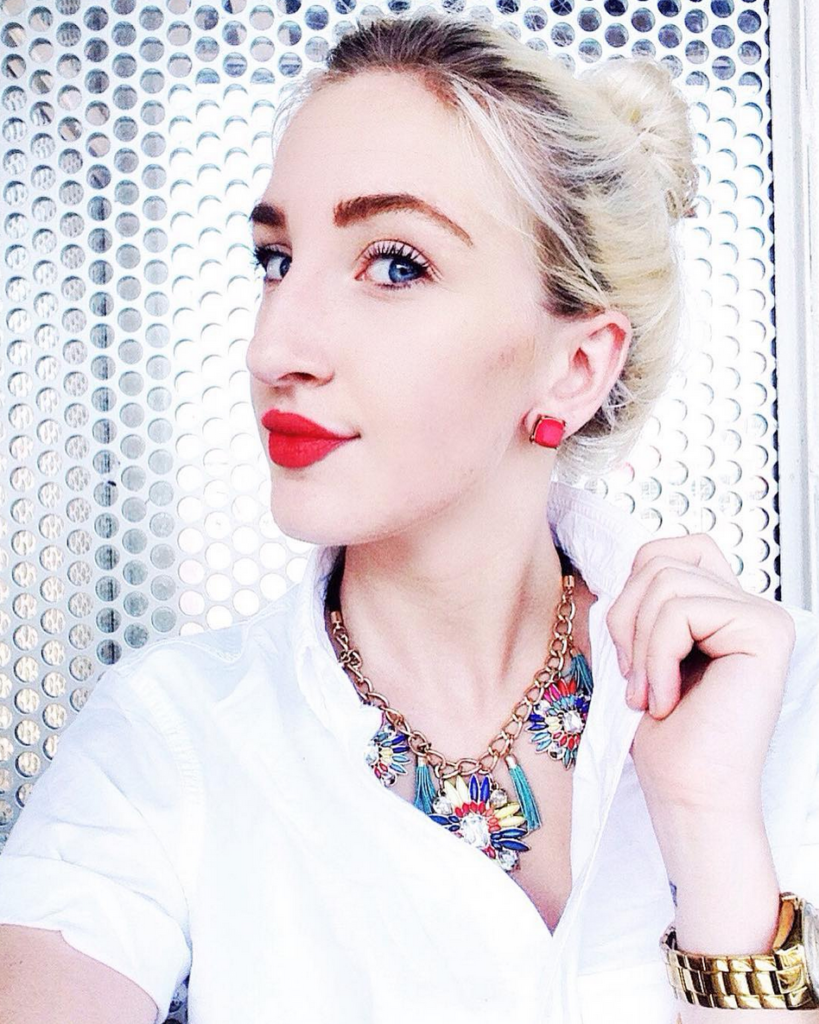 Fall Swap: Oversized gold hoops. (Photo via @mia_rusch)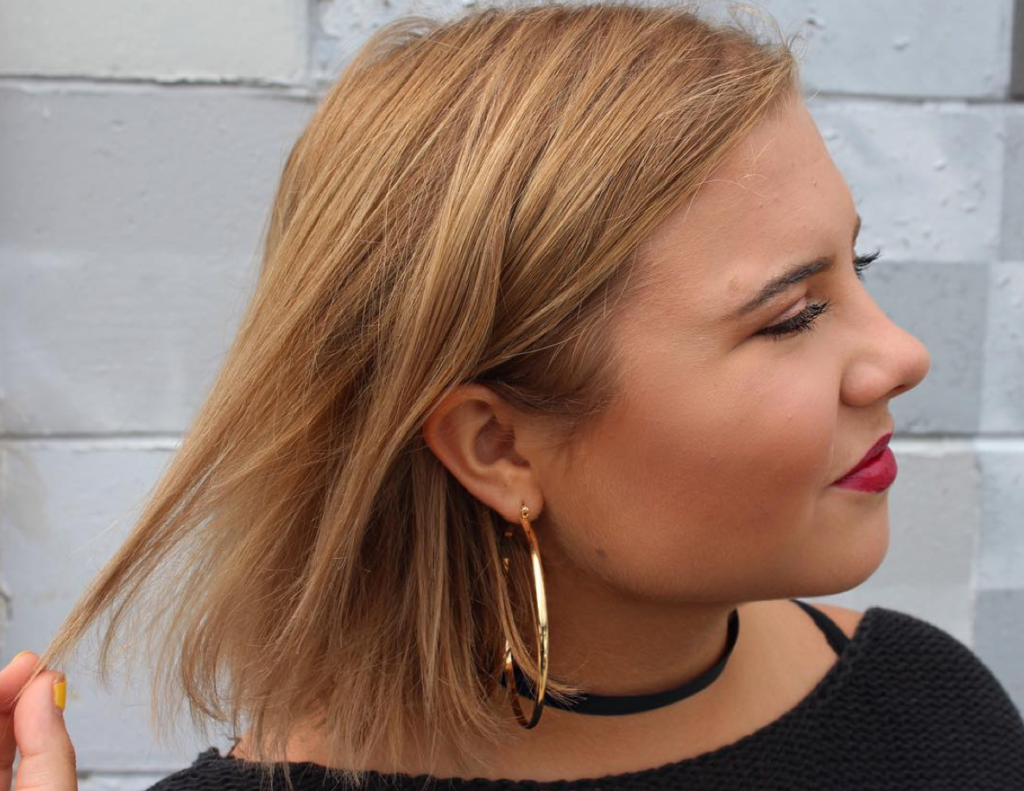 Summer Look: Wooden heeled sandals. (Photo via @faithzwicker)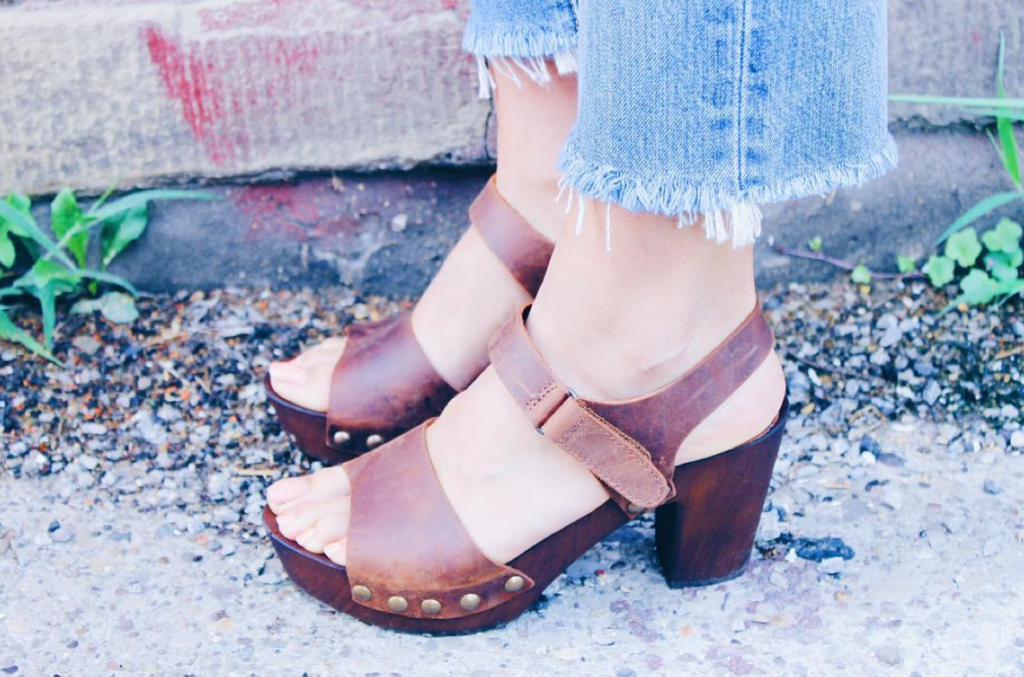 Fall Swap: Cork lace-up platforms. (Photo via @sierracortner)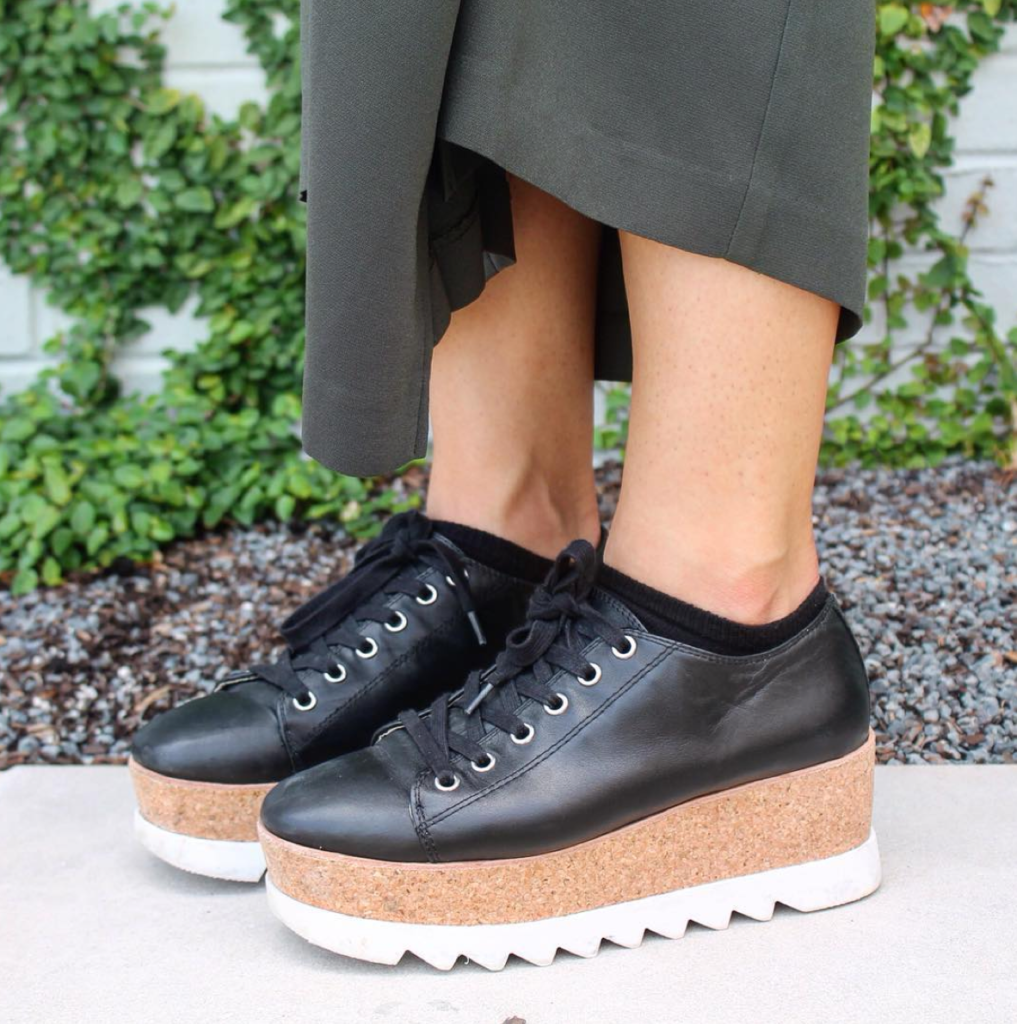 Summer Look: Denim jacket (Photo via @courtneymacphee)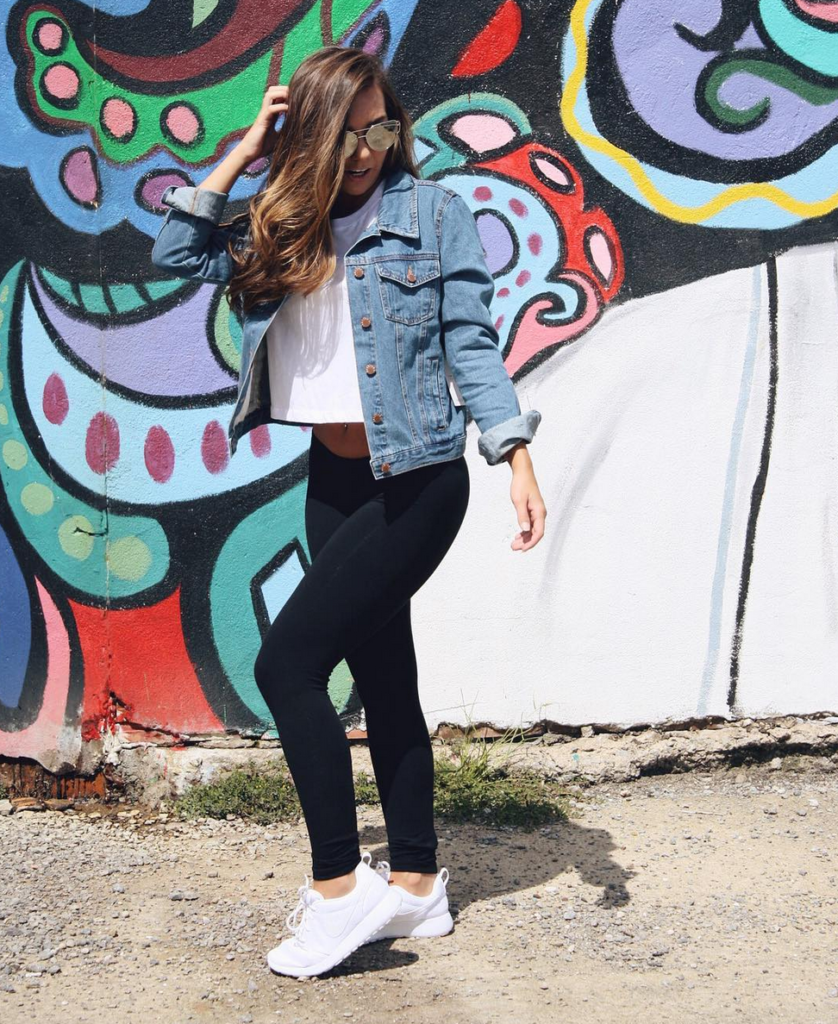 Fall Swap: Silk bomber (Photo via @queenhalpal)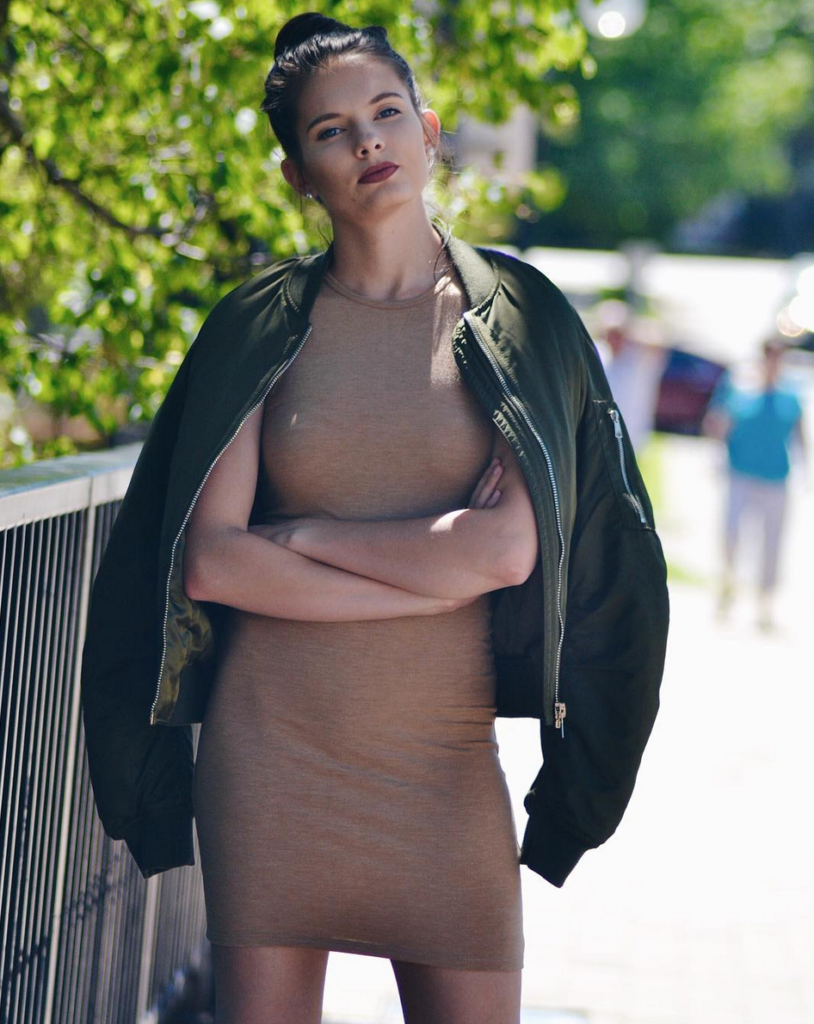 Summer Look: Black mini skirt (Photo via @stylezbylinz)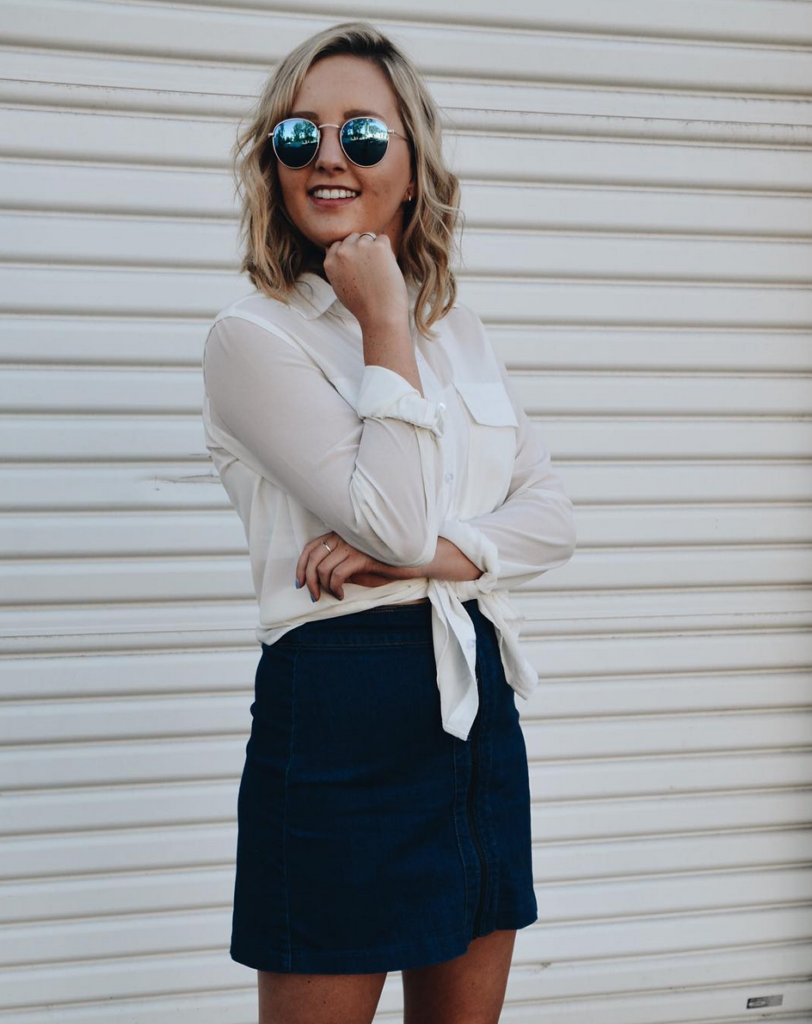 Fall Swap: Navy culottes. (Photo via @emmalip)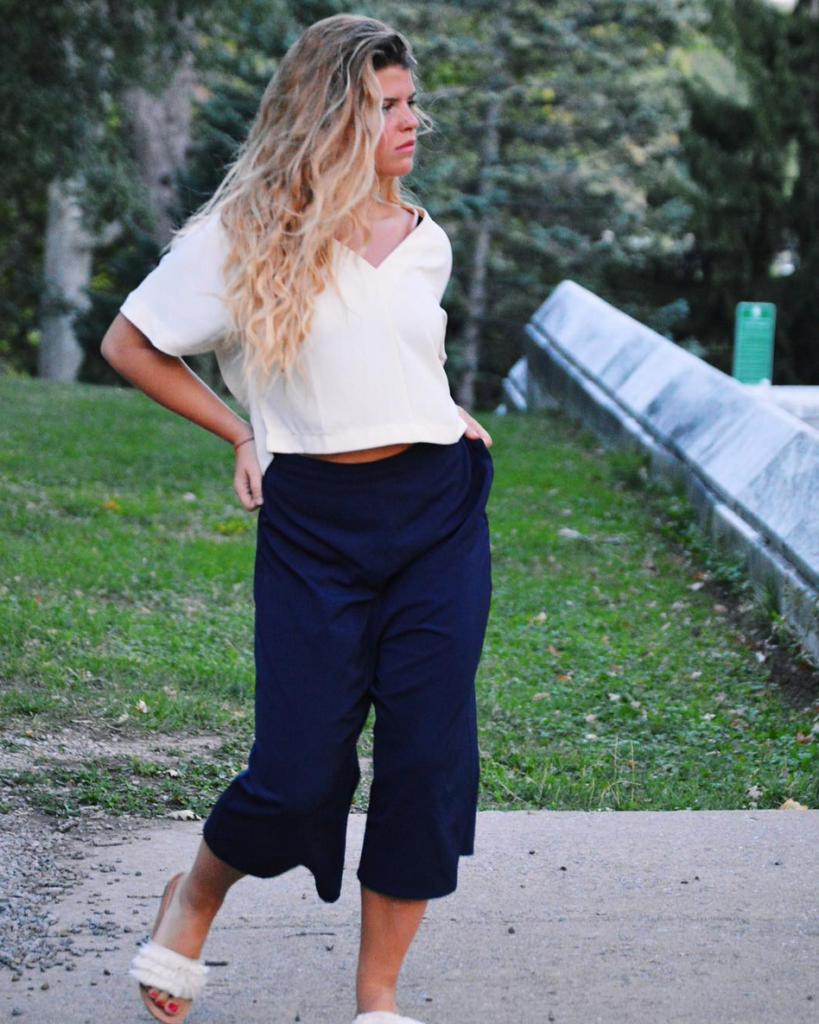 Summer Look: Mock-turtleneck T-shirt. (Photo via @onecoolcoconut)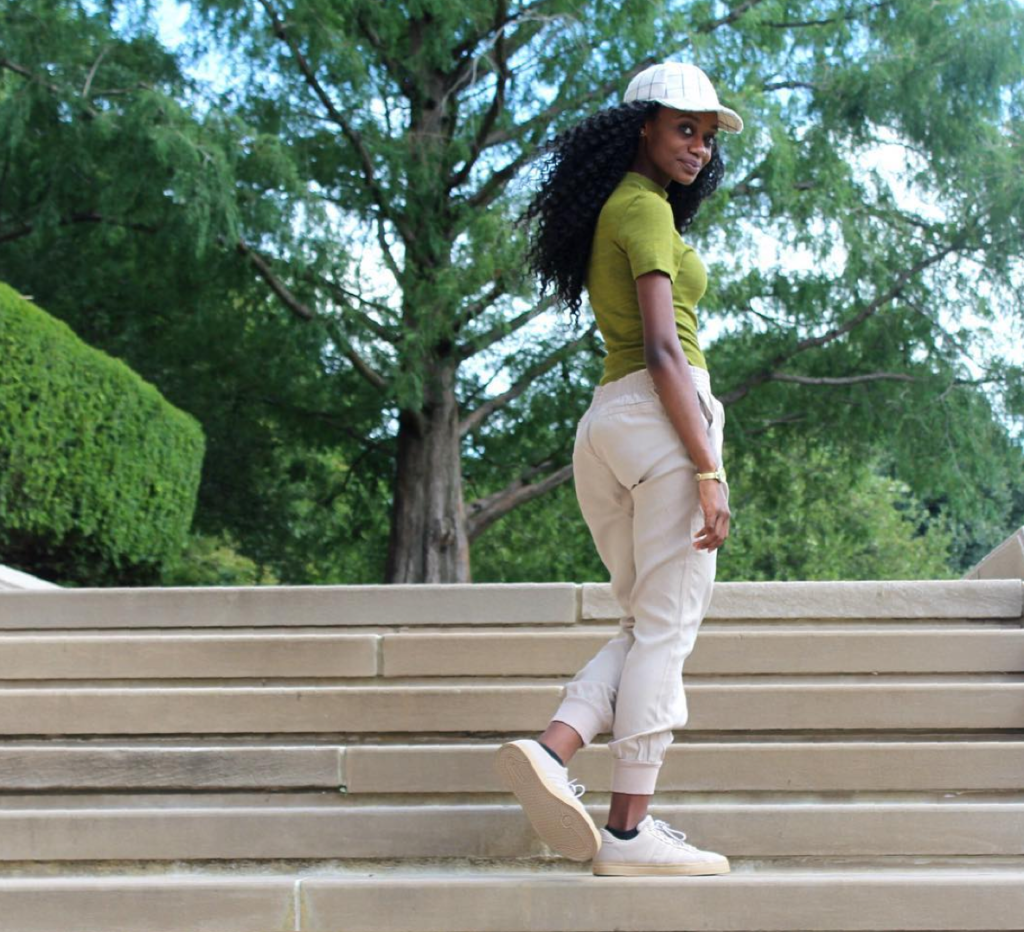 Fall Swap: Chunky turtleneck sweater. (Photo via @gretchen_reese)