Summer is a season filled with beach days, high-waisted shorts, and colorful sunglasses. Clearly, a lot to look forward to… but one thing I definitely don't dream of is the scorching summer heat.
On the bright side, with just a couple of products, you can beat the heat and look your absolute best this summer season!
Here is a list of your must-have summer products to survive these next couple of months.
1—A good waterproof mascara. A waterproof mascara is essential to survive the summer heat. It's perfect for beach or pool days when you don't want to put on too much makeup but want to look put together. It is also great for those early workouts when you want to look less like a zombie and more like a human at the gym.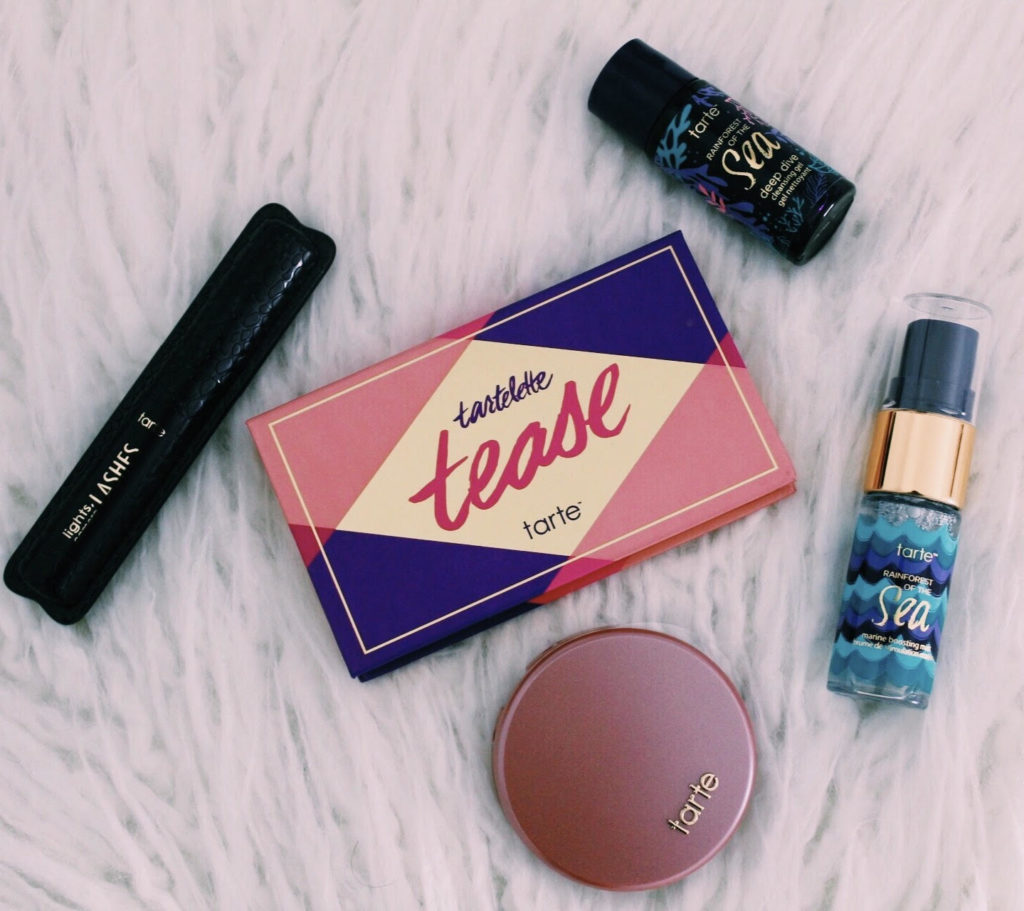 2—A tinted BB cream with SPF. During summer we want to look dewy, highlighted, and natural. A BB cream will do this job just right. It is also extremely important to keep your skin protected from the sun, so a BB cream that has anywhere from SPF 30 to SPF 50 is perfect for keeping your skin young for as long as possible!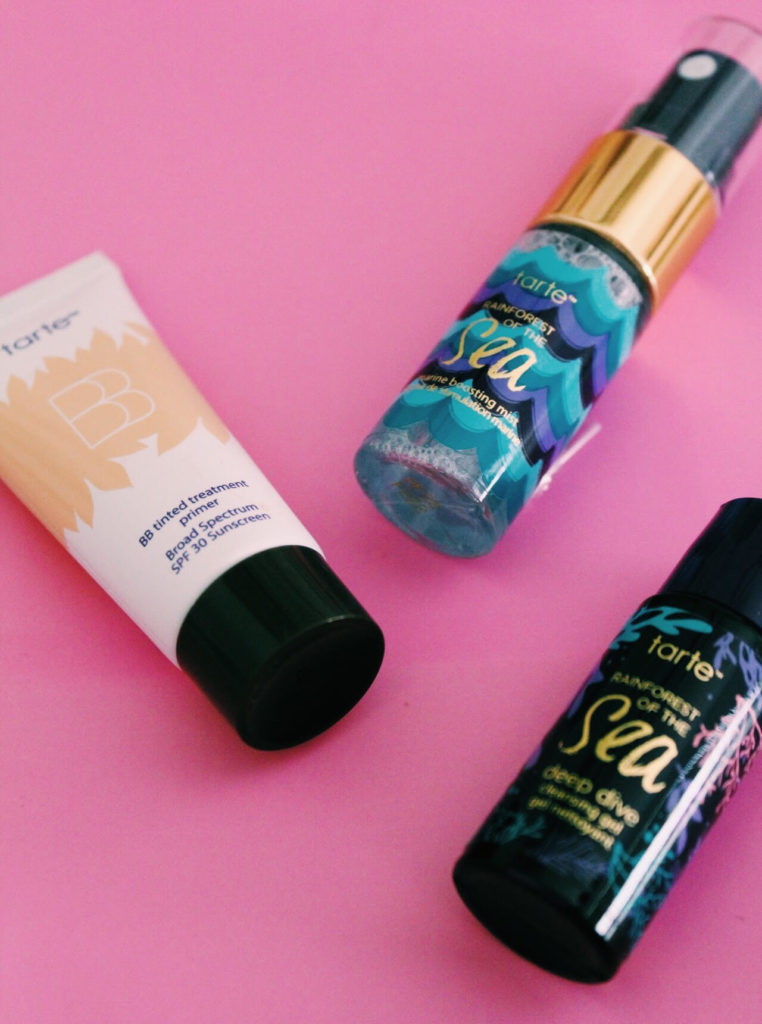 3—Natural Colored Blush. To keep the natural theme going, we want a blush that will make us look like the sun kissed our cheeks. During summer, or ever for that matter, we don't want to look like a clown. For this reason, a light pink/nude blush will do the trick to make us look our summer best!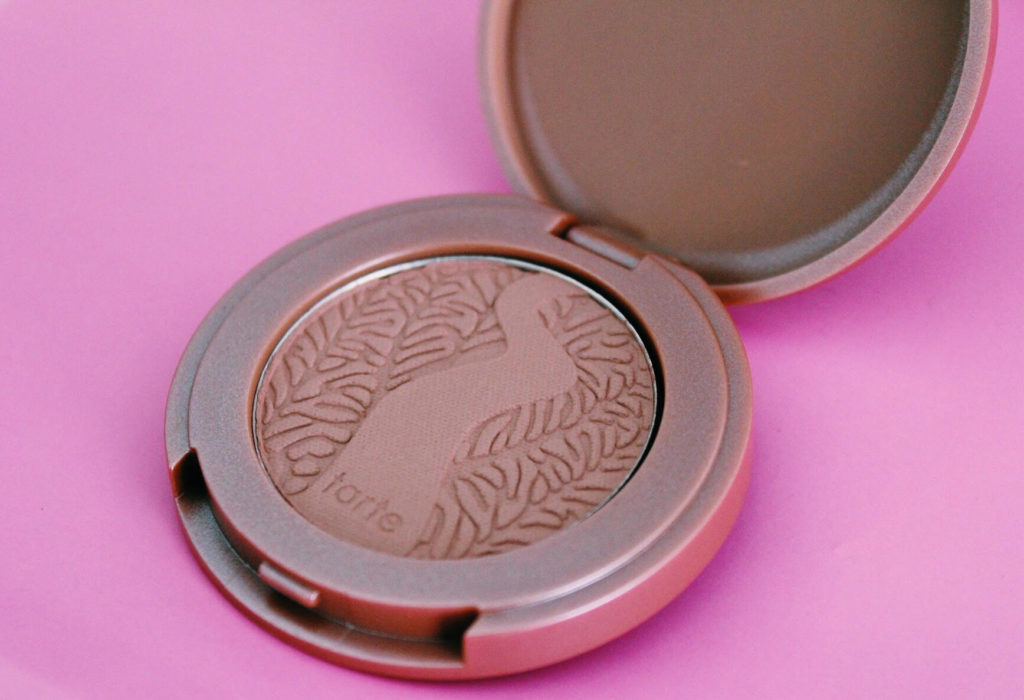 4—A Day-to-Night Eye Shadow Palette. You never know what plans can come up during the summertime. To avoid any beauty mishaps, keeping an eye shadow palette that can transform your look from daytime to nighttime is key. The perfect palette would include matte and shimmery light and dark colors, as well as, a bone shade and a black shade!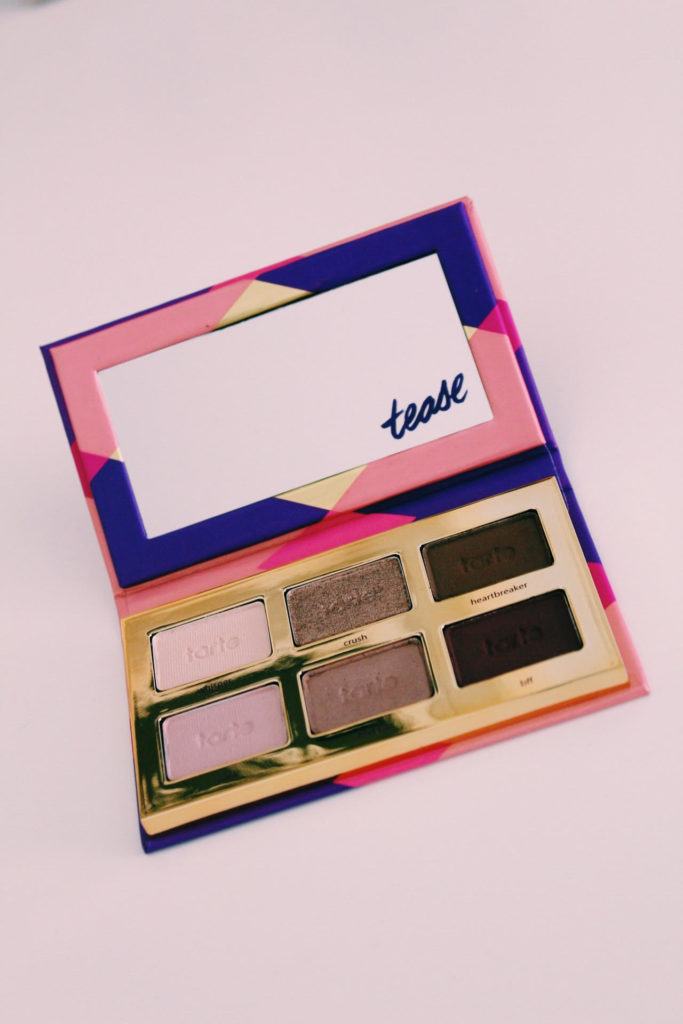 What are some of your favorite summer beauty must-haves? Show us on social media! Don't forget to tag @cfashionista!