Let's imagine that all things stereotypically spring are happening now (i.e. flowers blooming, allergies re-emerging and everyone wanting to pull out their finest pair of sandals). To welcome the much anticipated season, it's wise to get your nails cleaned up and polished, transforming those long winter locks into a season friendly lob and prepping with your favorite spring treats.
We all look forward to busting out some fresh sunnies, going sans tights and dressing like a cup of sorbet, but each spring calls for being brave trying out some new trends. Even if wearing all-black is a year-round uniform, you can still add some spring touches to it, like black sandals or a choker.
In honor of the (hopefully) warmer and cheerful season, let's see what some of our Style Gurus spring must-haves are.
1. adidas Originals Superstars
"This is the sneaker of the moment updated for spring with a fresh rose gold detail. I stand out every time I wear them!"- Abbie Dobbertin, University of Pittsburgh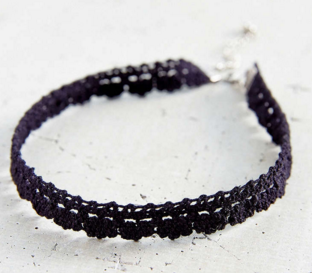 "If you are anything like me, there is a small piece of you still dying to dress like Lizzie McGuire. With the new choker craze, there is no better time than this spring to follow your dreams. A choker necklace is a great way to spice up the jeans and t-shirt combo. So my advice is, try it out! 'This is what dreams are made of,' as Lizzie would say."- Ana DeVito, New York University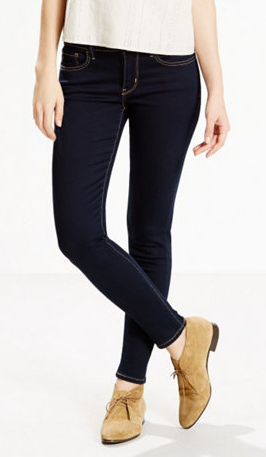 "My jean of choice this spring is the Levi's "710 Super Skinny jean." They don't break the bank and fit like a glove."- Michelle Vazquez, California State University, Long Beach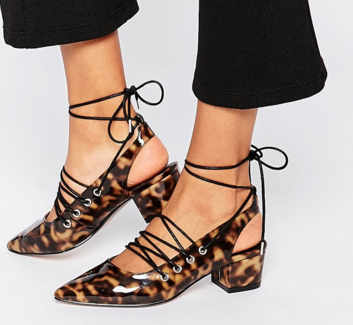 "Lace-up shoes are all the hit this season. They are so flattering on the legs! I love these particular ones because you can literally pair them with anything. The pointy toe is uber chic yet the small heel allows you to stylishly show them off while running from class to class."- Madison Schott, Seton Hall University
5. Dahlia & Vines Eau du Parfum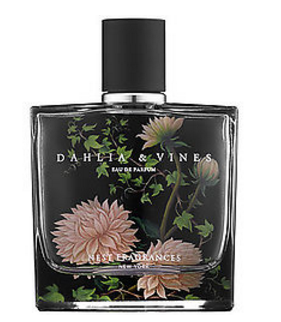 "I think it's nice to have a signature scent for each season. Florals are a must since it's spring and luckily this fragrance isn't too girly nor too strong. Plus, the aesthetics of this packaging are wonderful for dorm room decor."- Ylenia Elvy-Panton,  University of Connecticut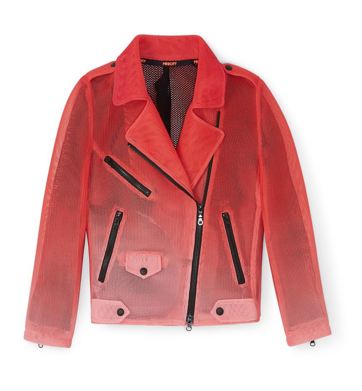 "Because athleisure is the way my soul wants by body to dress."- Hannah Littlefield, Oklahoma State University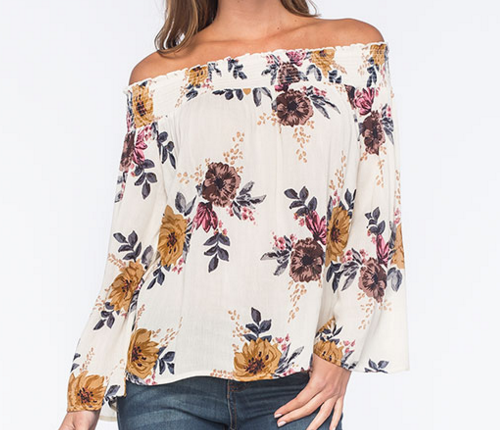 "Tops that show off your shoulders are universally flattering and were huge on the spring 2016 runways. They are the perfect partner to statement duster earrings."- Jessica Moore, Los Angeles Valley College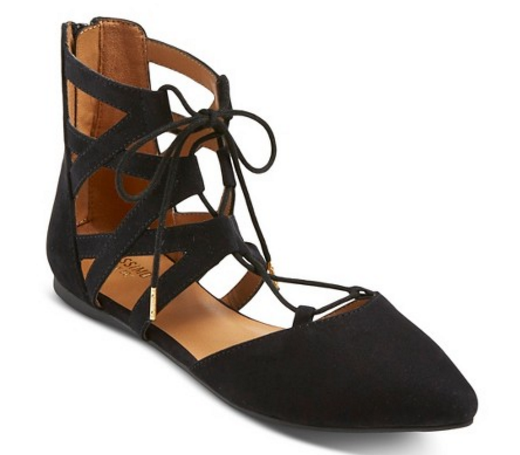 "I love the added detail to the traditional ballet flat. They can be worn with dresses or skinny jeans and it just helps add a little more personality to the entire outfit!"– McCall Milbrandt, University of Minnesota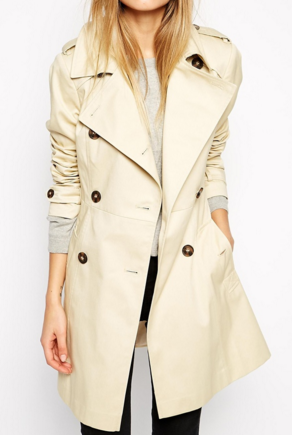 "From a Burberry beauty to a khaki Forever 21 staple, these military-inspired trenches will help you fight the April showers. When styling your outfit, let your trench brush your shoulders so the world can see your Mayflower outfit underneath. Close it with your famous robe tie or cinch it in the back and enjoy its versatility!"- Ally Rohmann, Providence College
10. Babydoll Dress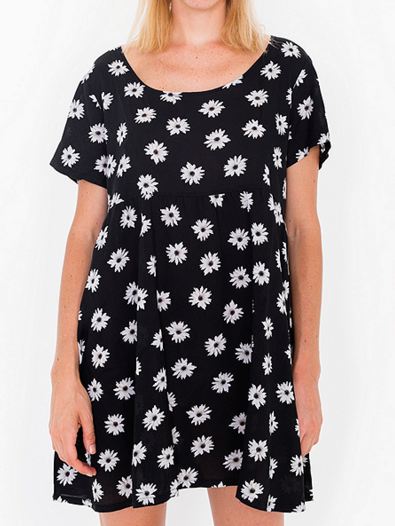 "They're so unbelievably soft and flowy, perfect for a cute and effortless look for a sunny spring day. In all sorts of cute prints and colors, you can style them a million different ways."- Makenzie Corbett, University of Delaware
11. Denim Jacket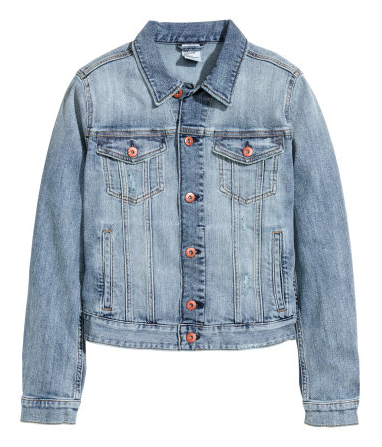 "Denim jackets are perfect over everything–dresses, tank tops, etc."- Emily Winshel, Temple University
12. Wedge Sandals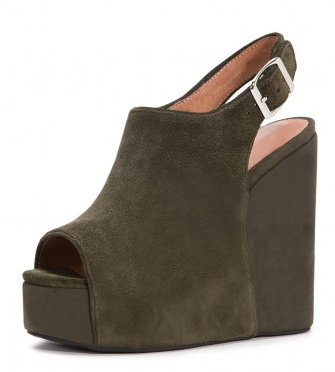 "One of my favorite things about this season is being able to break out all of my favorite wedges. This pair of suede wedges is definitely one of my spring must-haves; it can easily be paired with my favorite sundress or bold jumpsuit."- Tori Radday, Philadelphia University