Spring is fast approaching, which means it's time to embrace the warmer weather. Put away your puffer jackets and chunky scarves and start prepping for outfits perfect for the heat. Even though many people find it easy to transition from summer to fall, it can be difficult to move on from your winter wardrobe, especially if layering is your expertise. The trends seen on the runways and on celebrity style icons like Olivia Rodrigo are great places to get inspiration for your new spring closet. Bold prints, bright colors, and big jackets will be seen everywhere in the upcoming season — these staples are always must-haves if you want to elevate your seasonal wardrobe. However there are a few more trends that'll help you navigate the winter-to-spring transition. Here are our favorite pieces for spring to make transitioning your winter outfits effortless.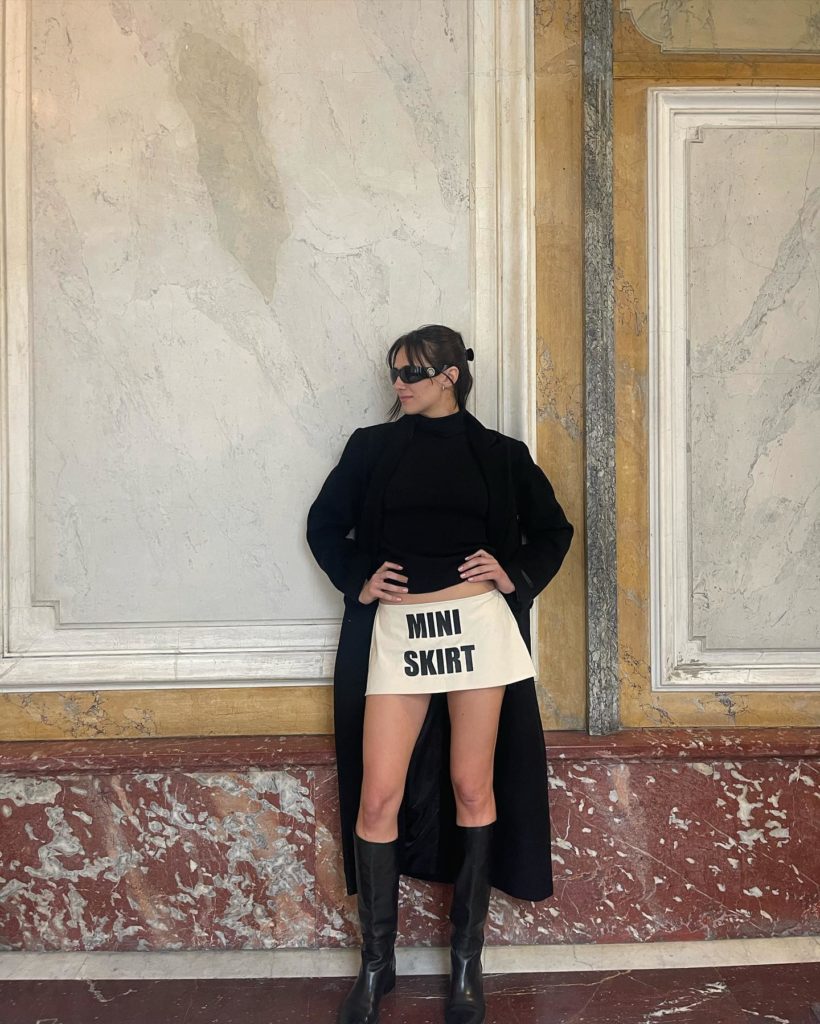 Get The Look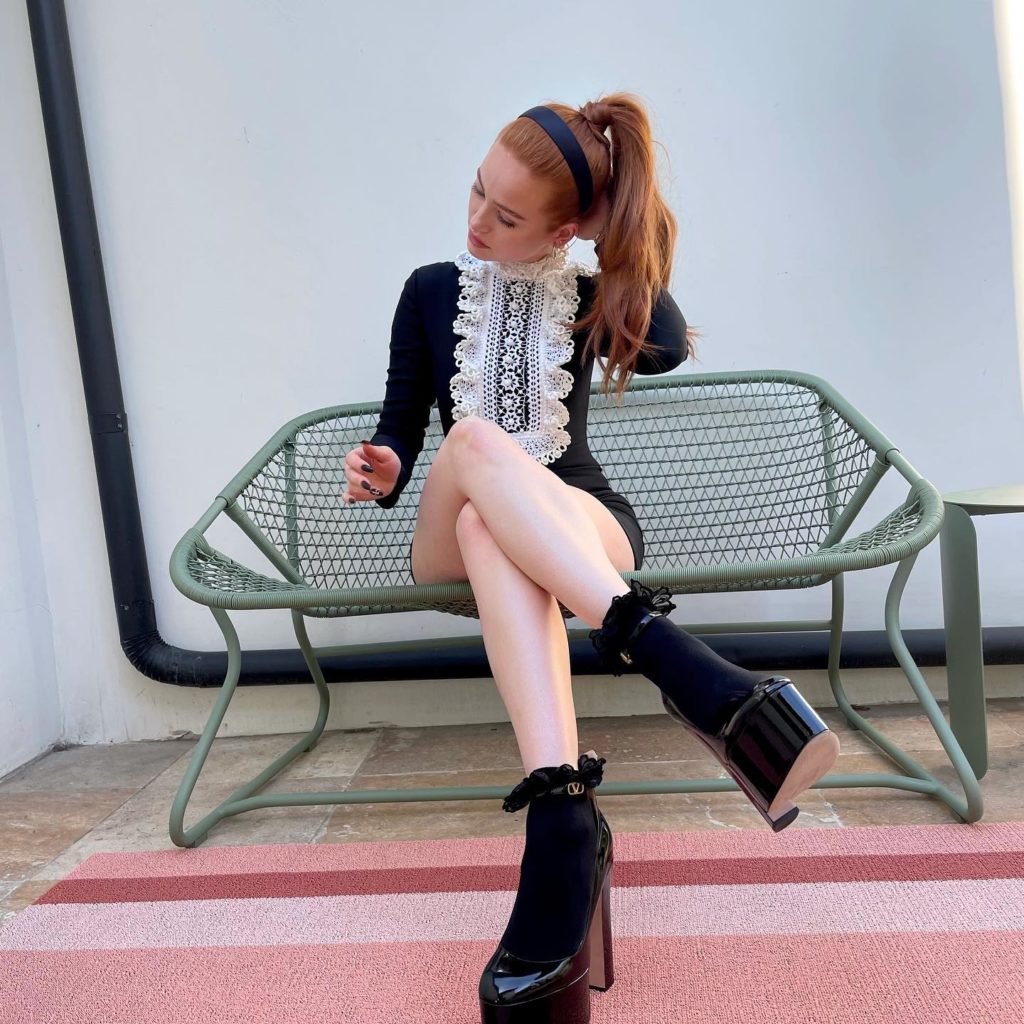 02. The Mary Jane Movement
This is a trend that has evolved a bit in the past year. Last spring, the classic Mary Jane style was super popular. Fast forward to now, the staple shoe has been given some height. From Valentino's Garavani Tan-Go Platform Pumps to the Versace Medusa Aevitas Platform Pumps, we've seen this style all over the runway. Play into the school girl look by wearing these pumps with a collared blouse you may have used to layer in the winter and skirt, or keep it casual by pairing them with jeans and a top.
Get The Look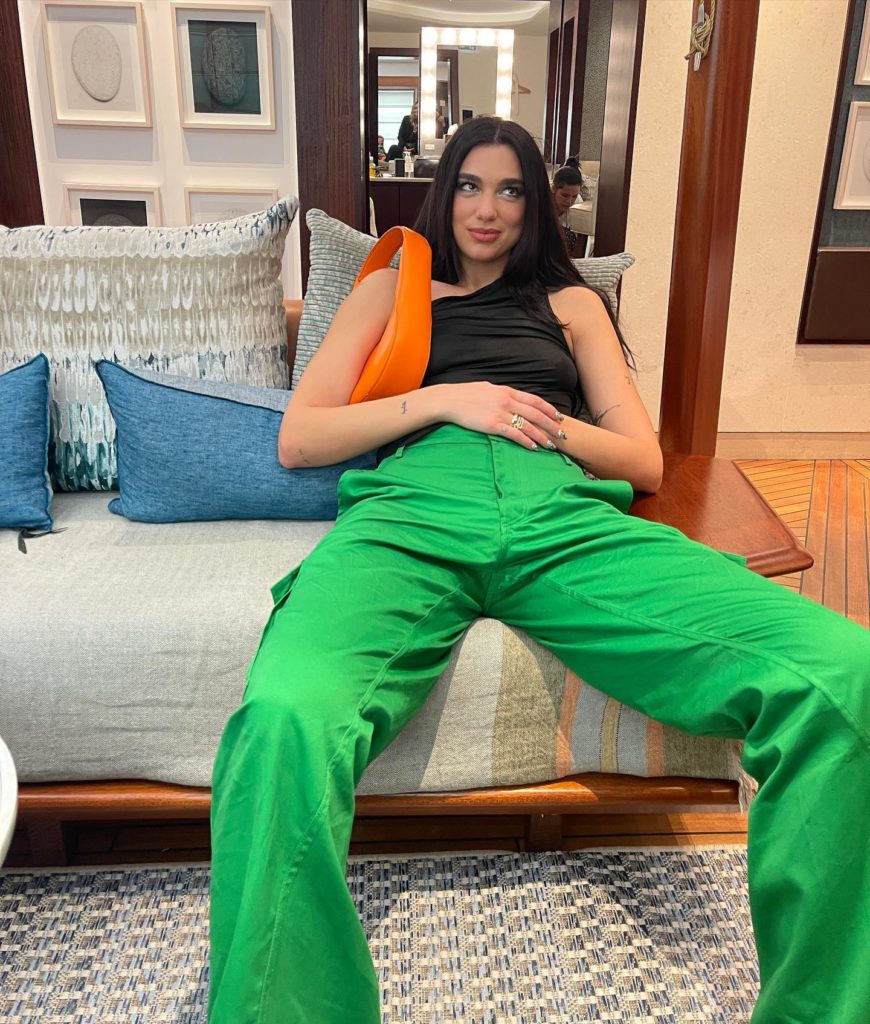 03. Cute & Colorful Handbags
We've seen handbag trends vary in size from season to season. Whether you prefer a mini or massive bag, what's certain this spring is that you'll want your bag to be colorful. A classic bag is always in style, but adding a pop of color to your outfit with your handbag is just the perfect finishing touch. Luckily, brands like Telfar and Coach have plenty of color options.
Get The Look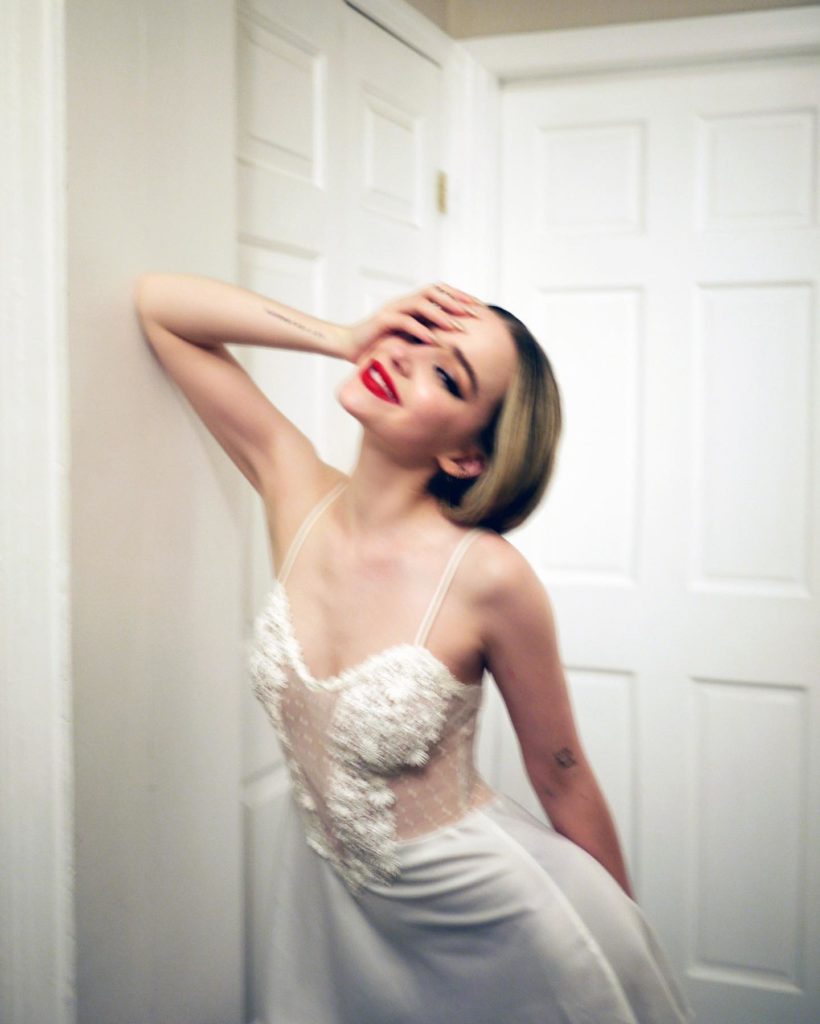 04. Show Stopping Sheer Dresses
Since the sun will be out, a sheer dress will definitely keep you cool. This is another item you might have in your closet for layering in the winter, but now you can strip away the other pieces and keep it flowy and light. We saw sheer dresses from designers like Givenchy and Loewe in their Fall 2022 ready-to-wear collections. Pair a sheer dress with a tote bag and crochet hat for a day at the beach or with sneakers and a cardigan for a day running errands.
Get The Look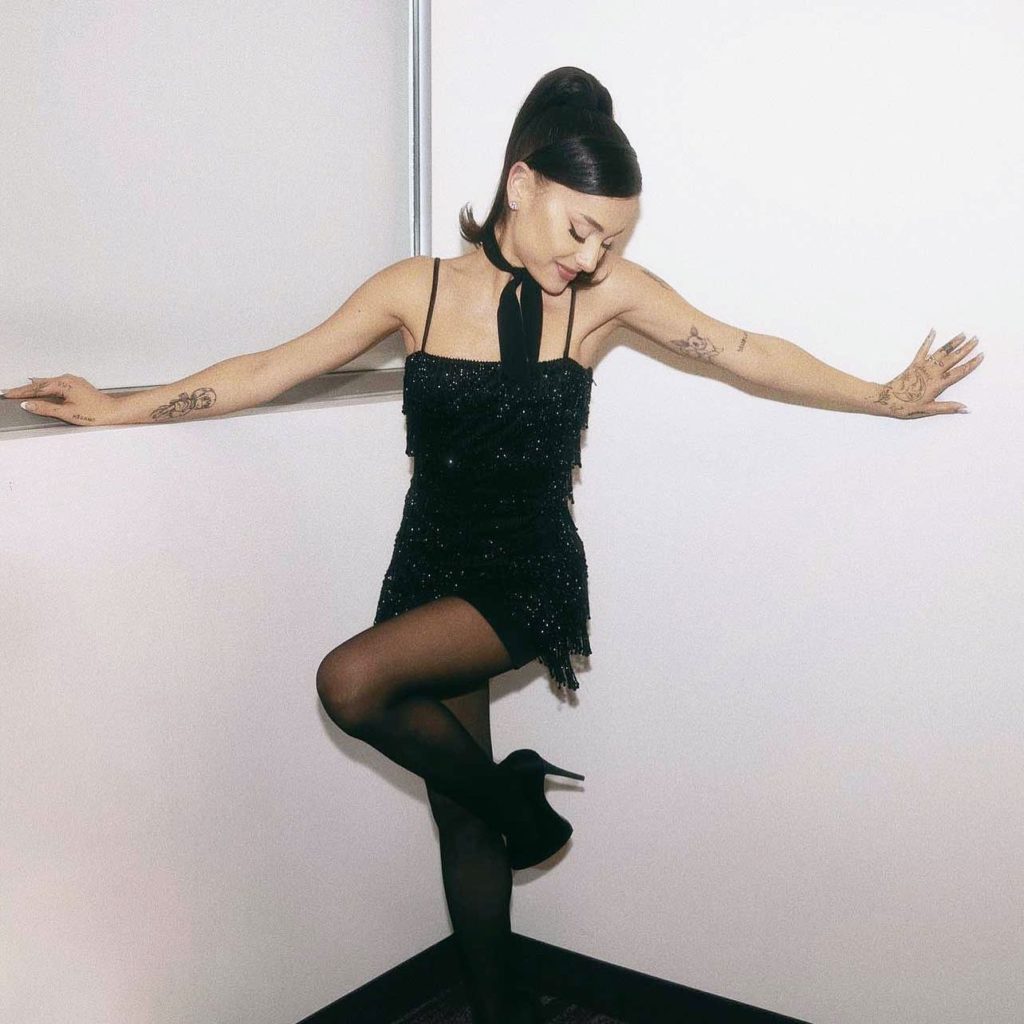 05. Fringe Forever
Fringe has to be one of the best trends right now. It just makes a basic look more fun. Fringe jackets are always in, and with festival season just around the corner, fringe dresses and shorts will make their yearly debut once again soon. Trust us, you'll want this in your spring wardrobe.
Get The Look
Finding outfit inspiration season to season can be tricky. Trends come and go, but it's still fun to experiment and play around with them. At the end of the day, you can go out and find some new pieces to rock or look in your closet and get the look with things you already own. Either way, as long as it's your true authentic style you're going to slay with your spring looks. 
Featured Image by @claire3lisbeth.