I hate to acknowledge it but it's that time of year when the weather becomes frigid and miserable, leaving me wanting to bundle up and hide away for the wintery season. But I've decided to alter my perspective and make the most of the unbearable weather by scouting out the ultimate puffer jacket. This perfect, statement trend is the key to bracing the frosty air while looking just as fashionable. Good thing I've curated a collection of puffers that will keep you feeling warm and stylish all season long. Here are 20 of the best puffer jackets to shop this winter.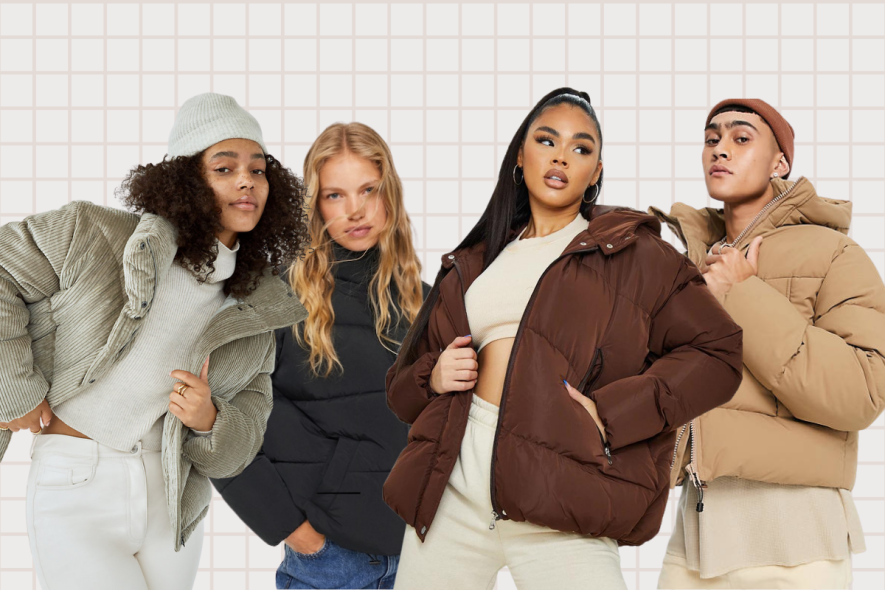 01. Neutral Tones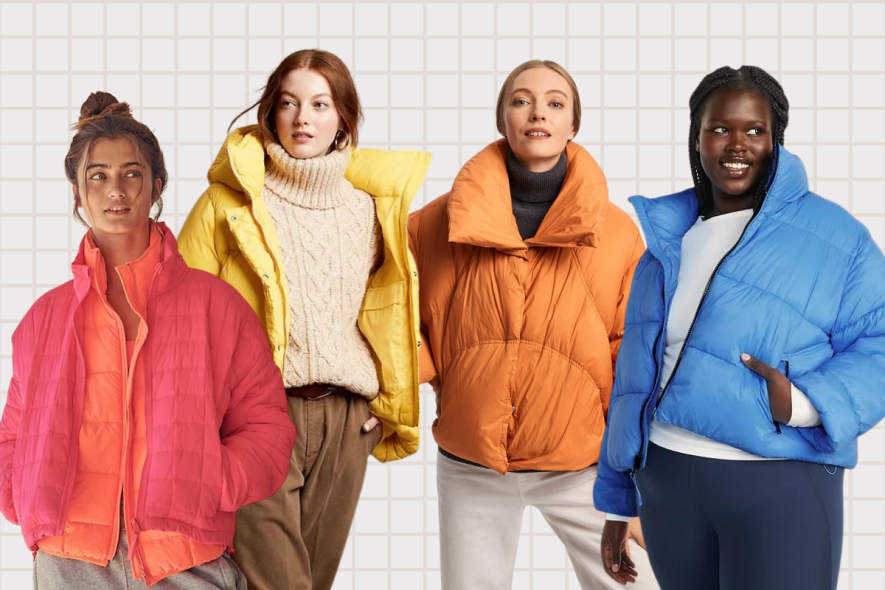 02. Brighter Shades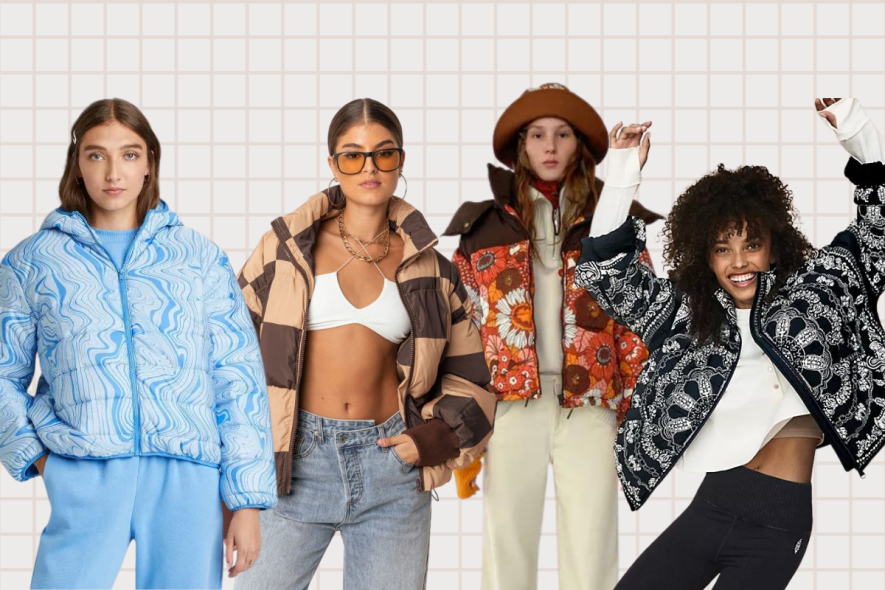 03. Patterned Puffs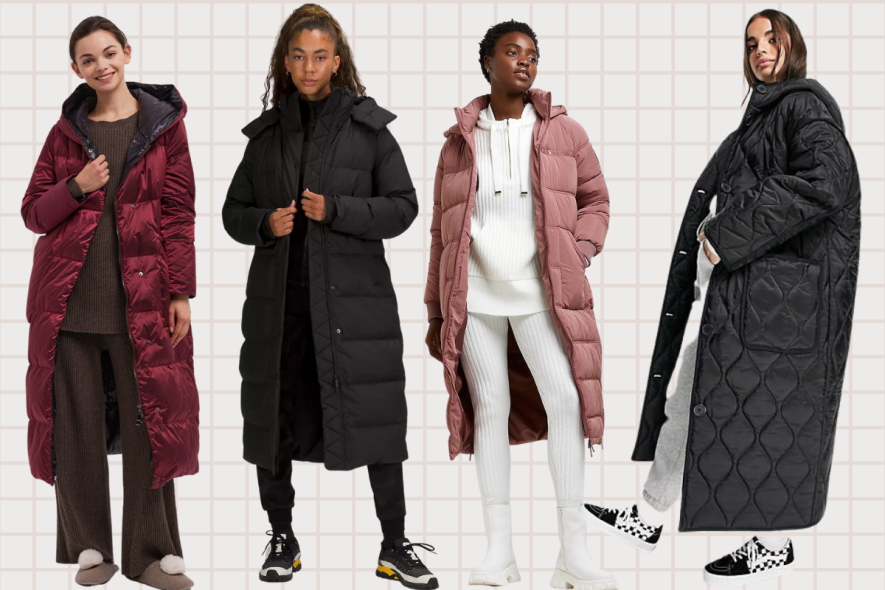 05. Longer Looks
With these stylish recommendations, there's no doubt that you'll be able to find the right coat for any occasion. The options are endless when it comes to puffer jackets and hopefully this guide helps you find your staple coat of the season.
Featured photo contains images from Edikted, Gentle Herd, and Pretty Little Thing. Design by Her Campus Media.