Sponsored by Sephora
After a long and aggressive winter, spring is finally here! For us, there is no better way to celebrate the season and the upswing in our spirit than by diving head first into our spring beauty routine. Bring on the rosy cheeks, dewy skin and bright lips!
As beauty connoisseurs, we are always looking for the latest and greatest products to add into our mix. Our Style Gurus tested out everything from lip stains to cream eye shadows to facemasks and are sharing their picks for spring.
Want to get your hand on some these products? Have some new beauty tools you have been eying? Be sure to enter our sweepstakes for a chance to win $500 to Sephora to brighten your spring as well as your make-up bag.
Read what our Style Gurus have to say below!
Cynthia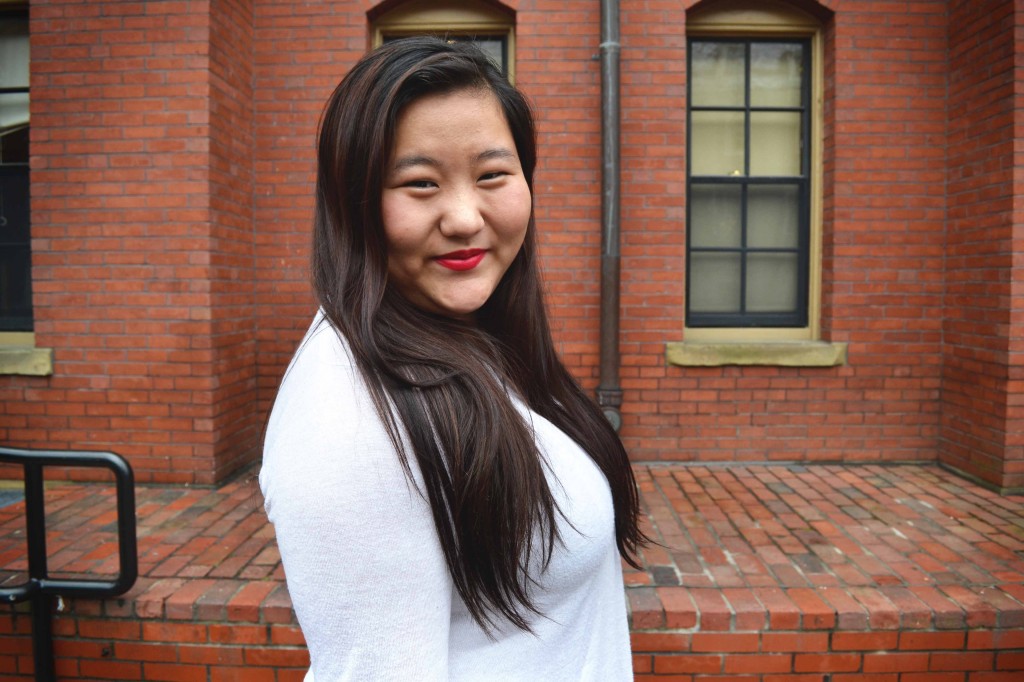 I'm wearing Laura Mercier's Caviar Eye Stick and a Cream Lip Stain from the Sephora Collection. The Caviar Eye Stick was such a nice way to brighten your eyes, and blended seamlessly with the rest of my makeup. The Cream Lip Stain was a nice bright color, and lasted me all day, with no smudging! Lastly, the Sephora Collection's Sheet Mask was a great way to soften your skin and feel so refreshed!
Martha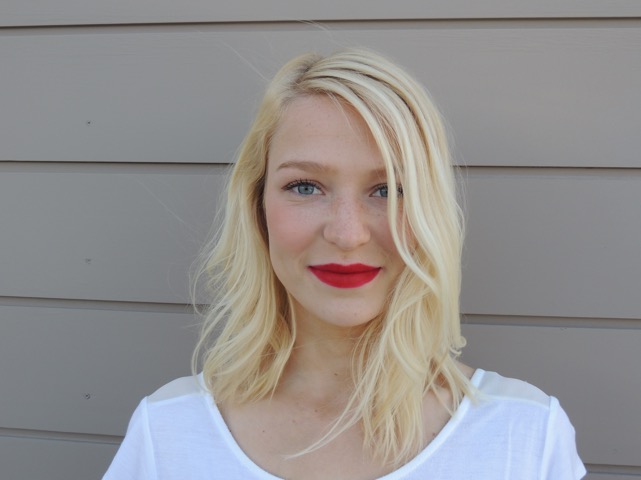 Don't we all wish we lived near a coast for that sun kissed tan and salty beach hair? I know I do! I'll be using Drybar's Sea Salt Spray all summer long to get those beach inspired waves. Besides summer hair, this season I'm loving a red lip. It adds a pop of color to any simple look! The Liquid Lipstick by Hourglass is my go-to for all day wear. With its blend of polymers you can forget about flaking, feathering and transferring… yay, lipstick free coffee cups!
Alli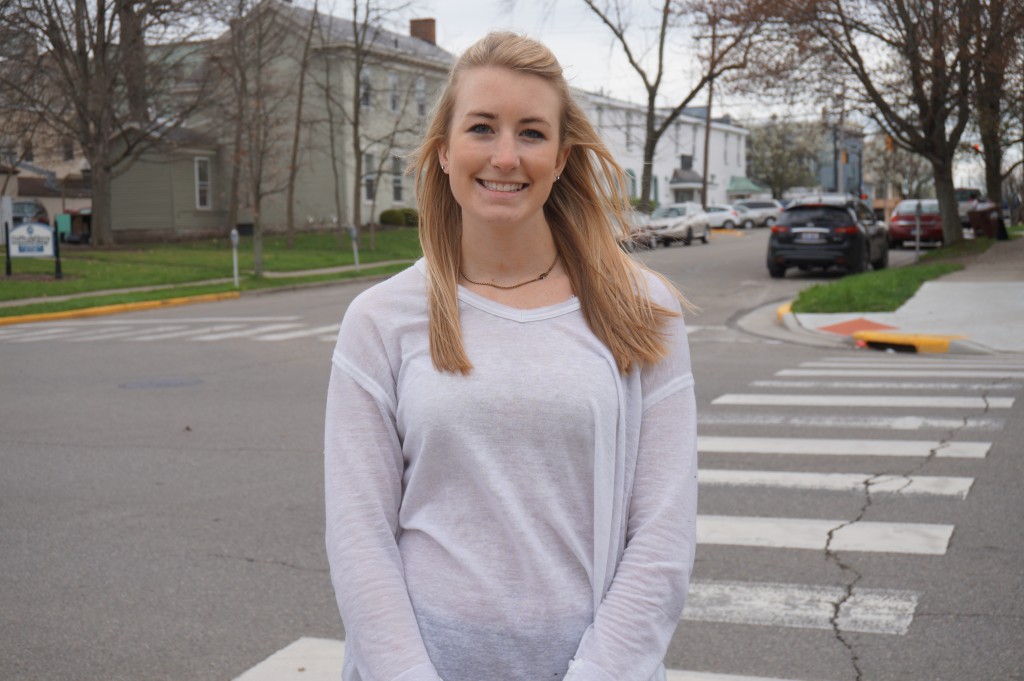 The Josie Maran Argan Cleansing Oil is amazing. By using natural ingredients my skin has never felt as moisturized and smooth as it does now. The Sephora Cream Lip Stain was easy to apply and dried instantly without making a mess. I was able to wear this product all day long and even into the night without having to reapply! The Green Tea facemask by Sephora was a success from the beginning when it adapted perfectly to the shape of my face. This mask only takes up to 15 minutes and provides instant gratification with eight unique treatment properties. Talk about multitasking!
Lauren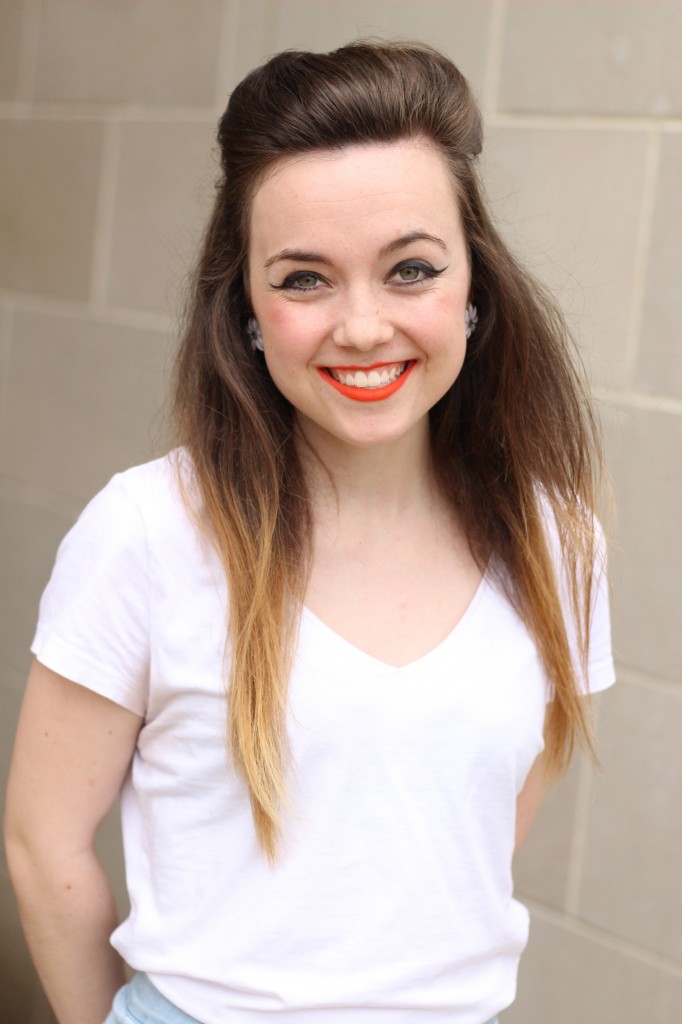 Starting the day off right with a Sephora Collection Sheet Mask for a fresh, clear face, I decided to jump into the season with a new lip shade. With the bright hue, soft feel and all-day staying power of Kat Von D's Studded Kiss lipstick, I've definitely caught spring fever! Completed with my signature cat-eyeliner, I swiped on the Sephora Collection Retractable Waterproof Eyeliner and was well on my way for a beautiful, confident and successful day.
Marina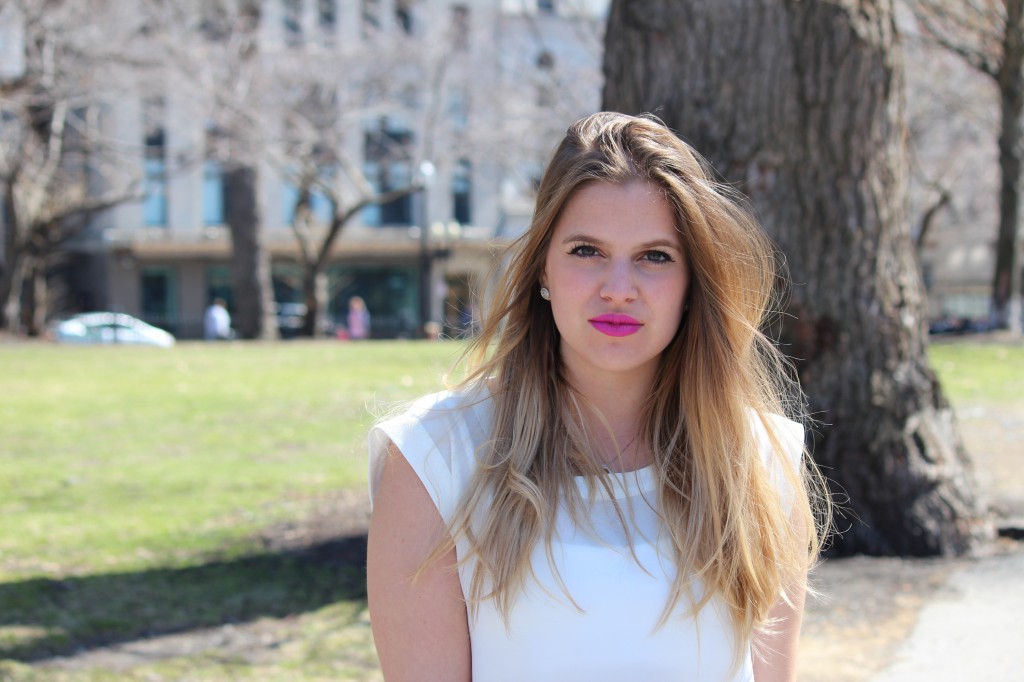 Finding the perfect lipstick is no easy task. However, this creamy lipstick from Bite does quite the job. What I loved most about this product is that I felt like I was wearing chapstick all day, it helped my lips not to get dry with the wind while still adding all the benefits of a beautiful pink lipstick. Kat Von D's Tattoo Liner helped me with the usual smudge struggle I typically have with liquid liners. Finally the Green Tea facemask by Sephora transforms my Boston winter skin into a dewy, fresh face just in time for spring.
Don't forget to enter the sweepstakes for your chance to win $500 to Sephora. Visit here for official rules and details.