It's time to buckle up: spring break is here and we are ready to roll (literally)! Although this is the time of the year where many college students pack their bags and travel to warm weather resorts with friends, a plane ticket and over-stuffed luggage is only one of the many ways to enjoy spring break.
If you are spending the time off from school relaxing at home, make the most of your break by hopping in a car, train, or bus and taking a spontaneous road trip– even if it is only for a few hours! Regardless of how long you will be driving for, here are a few road trip essentials that everyone should bring along with them.
1—Trusty Co-pilot. A partner-in-crime is always a necessity! From alternating driving responsibilities to ensuring that you are headed in the right direction, a trusty co-pilot makes any and every trip much more worth the while! Plus, it helps to make time pass faster and someone to enjoy the destination with! My personal favorite co-pilots are my best friends or my family! (Photo via @leanarae)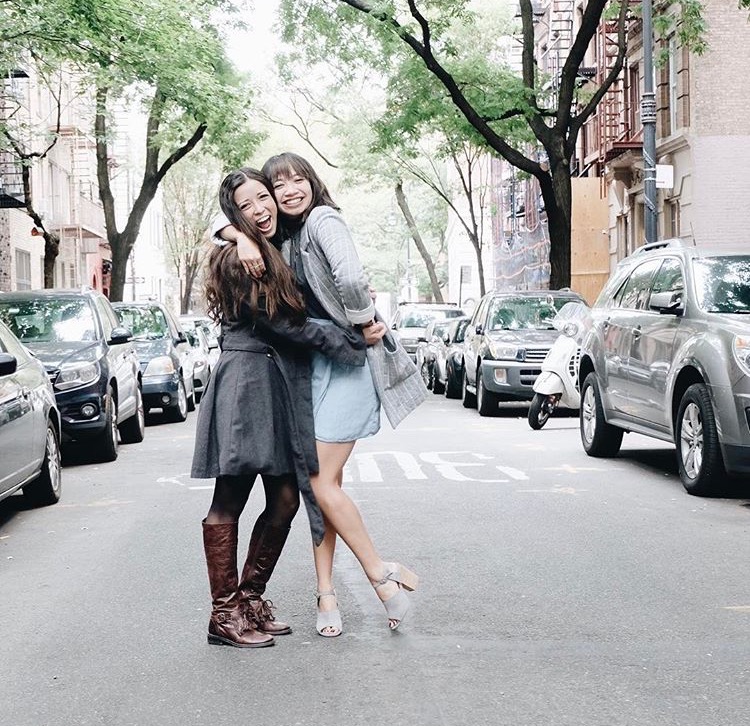 2—Plan of Action. When you get to your destination, what are you going to do? If you looking to explore, research the area before you get there so you know where to park, where to visit, and what types of activities to prepare yourself for!  (Photo via @ambber_k)
3—The Perfect Playlist. Good tunes make the world go 'round! Set the mood and get yourself excited by playing music for your trip. Whether you tune into a Pandora playlist or make your own- these songs will forever remind you of memories on the road! Plus, there is nothing like opening the windows and belching out your favorite song! For those of you who aren't a big fan of music, there is always the option to listen to a new audio book or inspirational podcast, such as #CFOfficeHours! (Photo via @lifesapietsch)
4—Charge It Up. There are few things worse than looking at your phone and being confronted by that upsetting little "20% of Battery Remaining" pop-up message. Combat the threat of the dead battery by keeping an extra charger, portable or not, for those just-in-case situations. (Photo via @thatchiclex)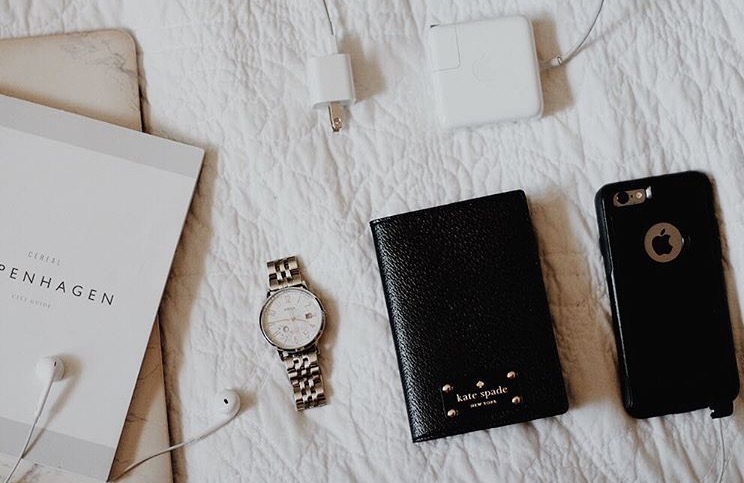 5—Comfort is Key. I'm sure you can agree that sometimes, the cutest outfits are not always the most comfortable. In these instances, a change of comfortable clothes can be a game changer, even if it is just for the ride home. For extra comfort, bring along a neck pillow or extra blanket. Pro Tip – Comfortable pieces, such as a big scarf or duster cardigan, can also be used as a neck pillow or blanket! (Photo via @alyssaaestrella)
Wherever your travels takes you this Spring Break, snap a photo and share it with @CFashionista on Instagram by tagging #CFSpringBreak!