Spring is just around the corner, which entails new pieces to add to your closet and maybe some spring cleaning. Other than building your wardrobe with new garments there's plenty of other things you can do to make your look feel new and refreshed.
After years and years of people scaring me about dying my locks ("You're going to kill your hair!), I decided to take the plunge. I wanted to refresh my locks and present a new look for the upcoming season. Adding color to your hair is a simple way to change your entire look.
Want to fresh your spring beauty style? Check out these 8 looks that will have you booking a hair appointment stat!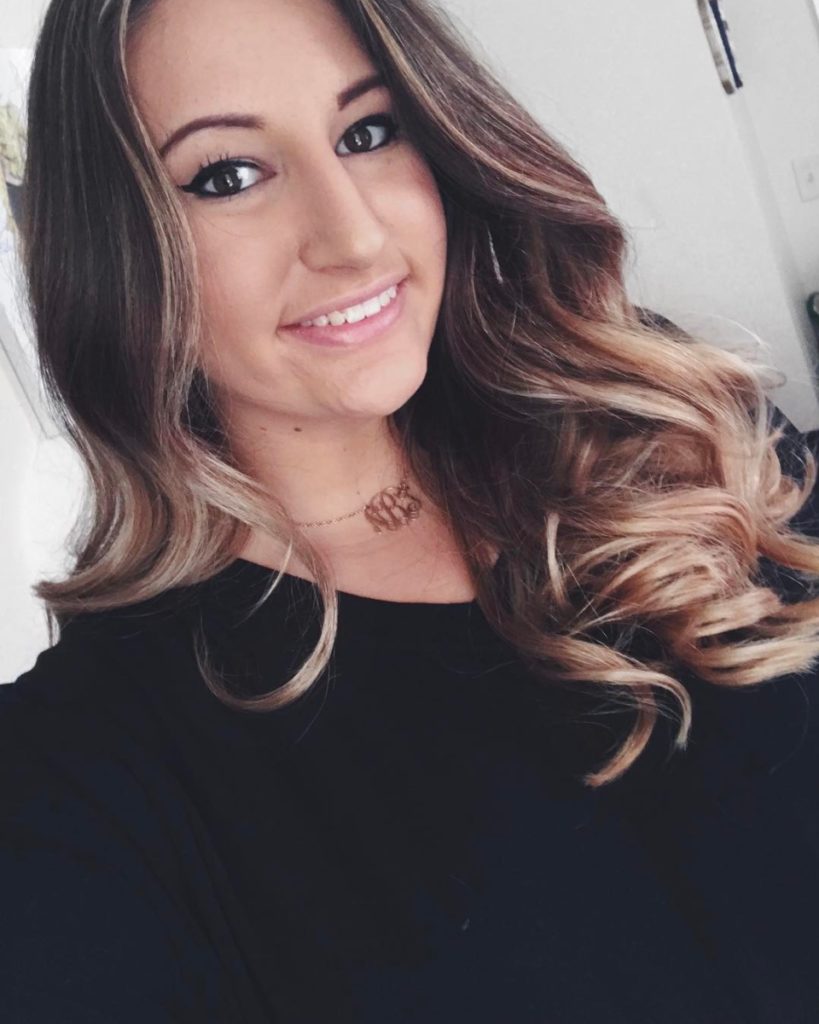 via @baraaa_nicole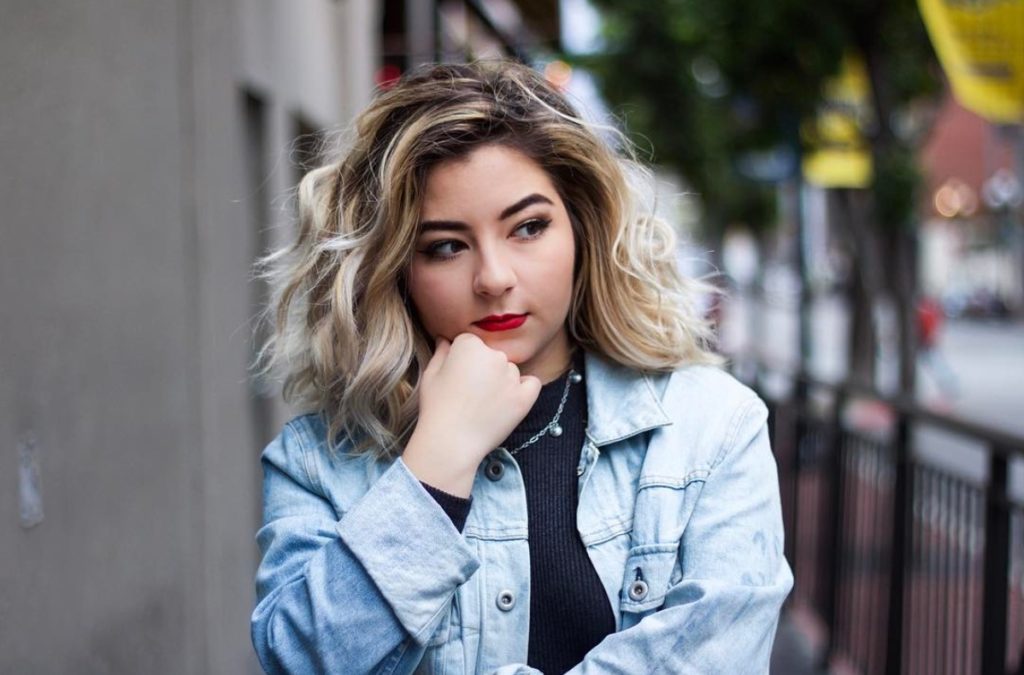 via @tabihoshmand
via @whowhatwear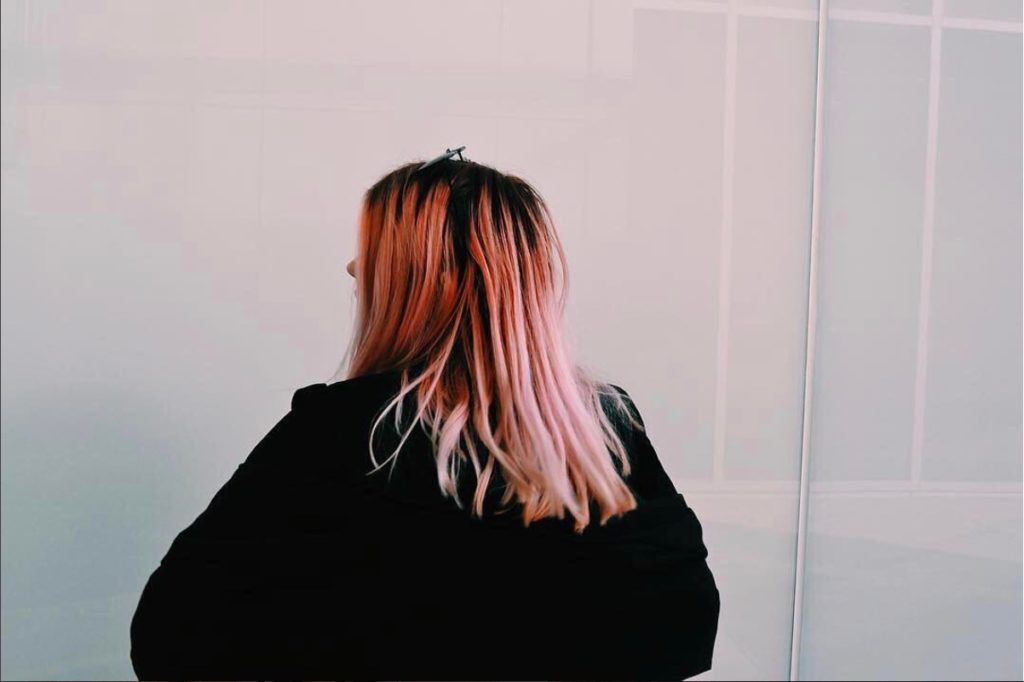 via @ymaniethridge
via @mixed.hues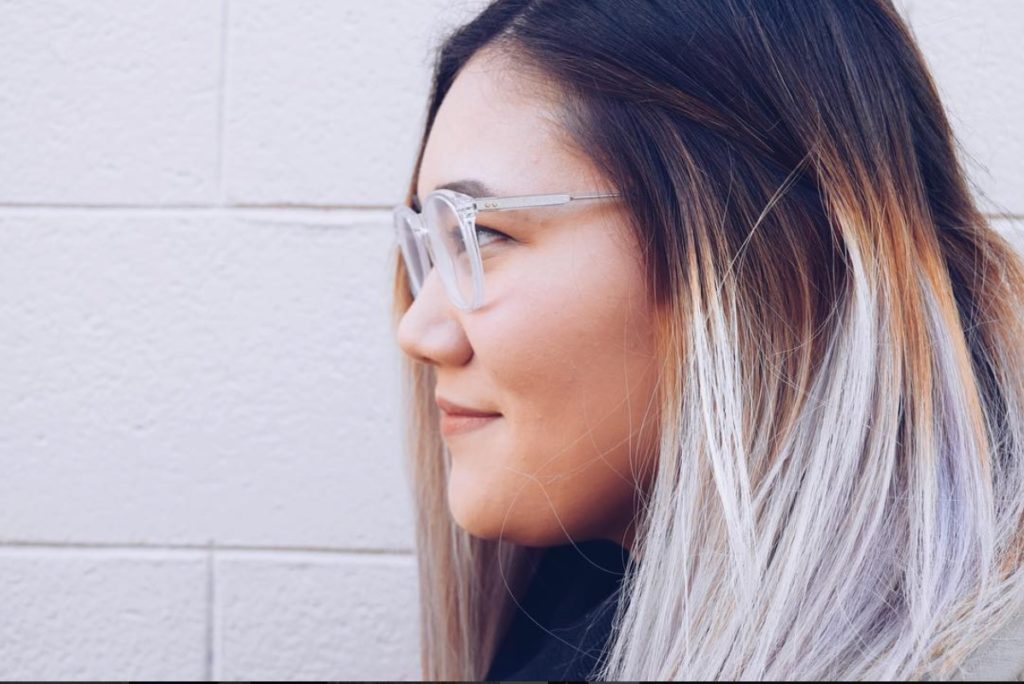 via @gabri_eden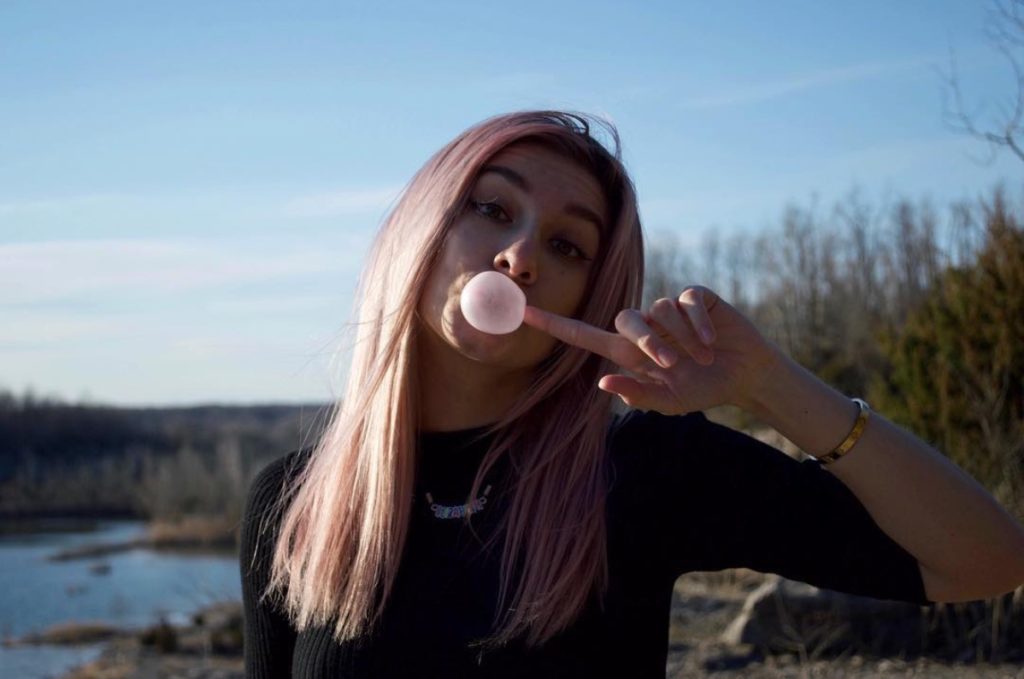 via @mar.elekes