We are less than one week away from the official start of summer. (Hooray!) This new season means plenty of hot days, cool treats and warm weather shenanigans. But before we are in full-fledged summer mode, it is important to get your wardrobe prepped and ready for the season ahead.
But how do say "so long" to your favorite spring looks and transition them flawlessly to summer? Never fear! We have your answers right here.
Check out these six spring to summer swaps to make sure you welcome the new season in style!
Spring Look: Bright manicure (Photo via @idaretowear)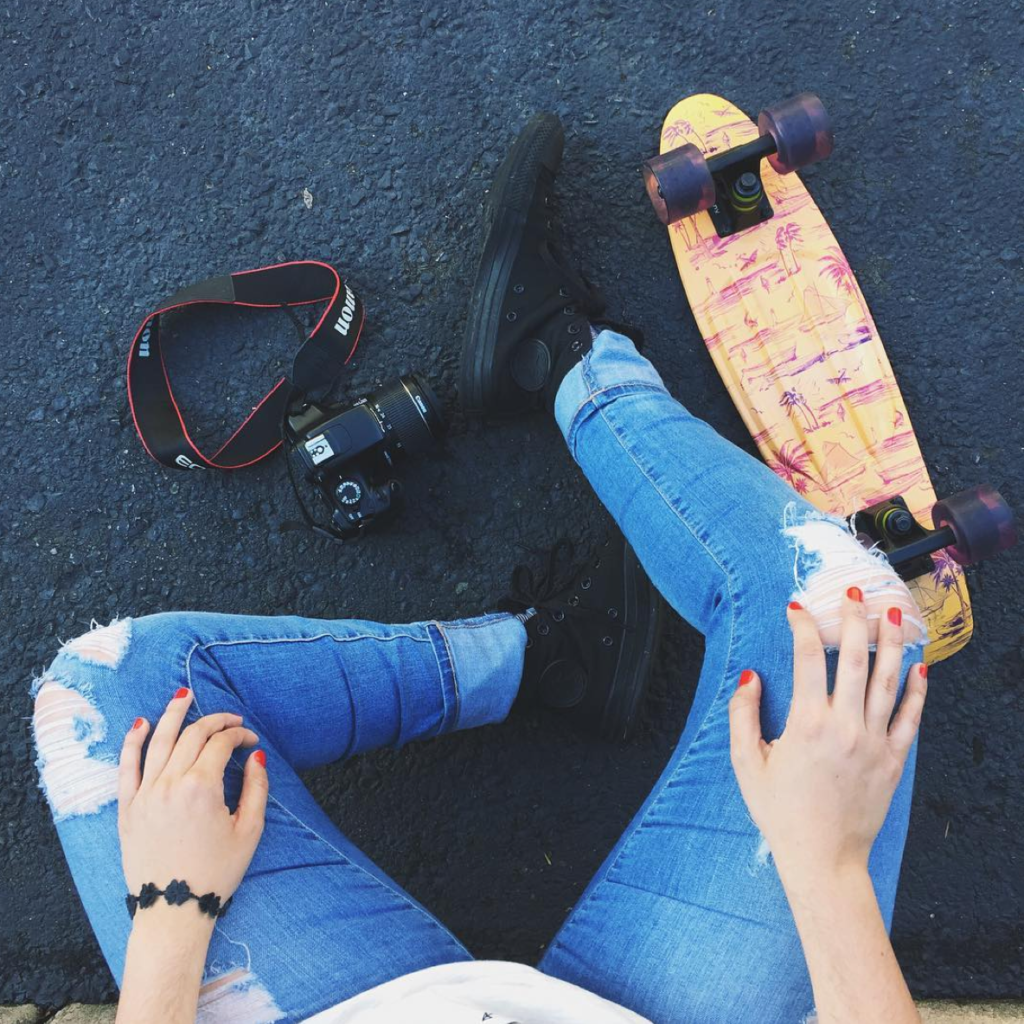 Summer Swap: White out nails (Photo via @indiesunblog)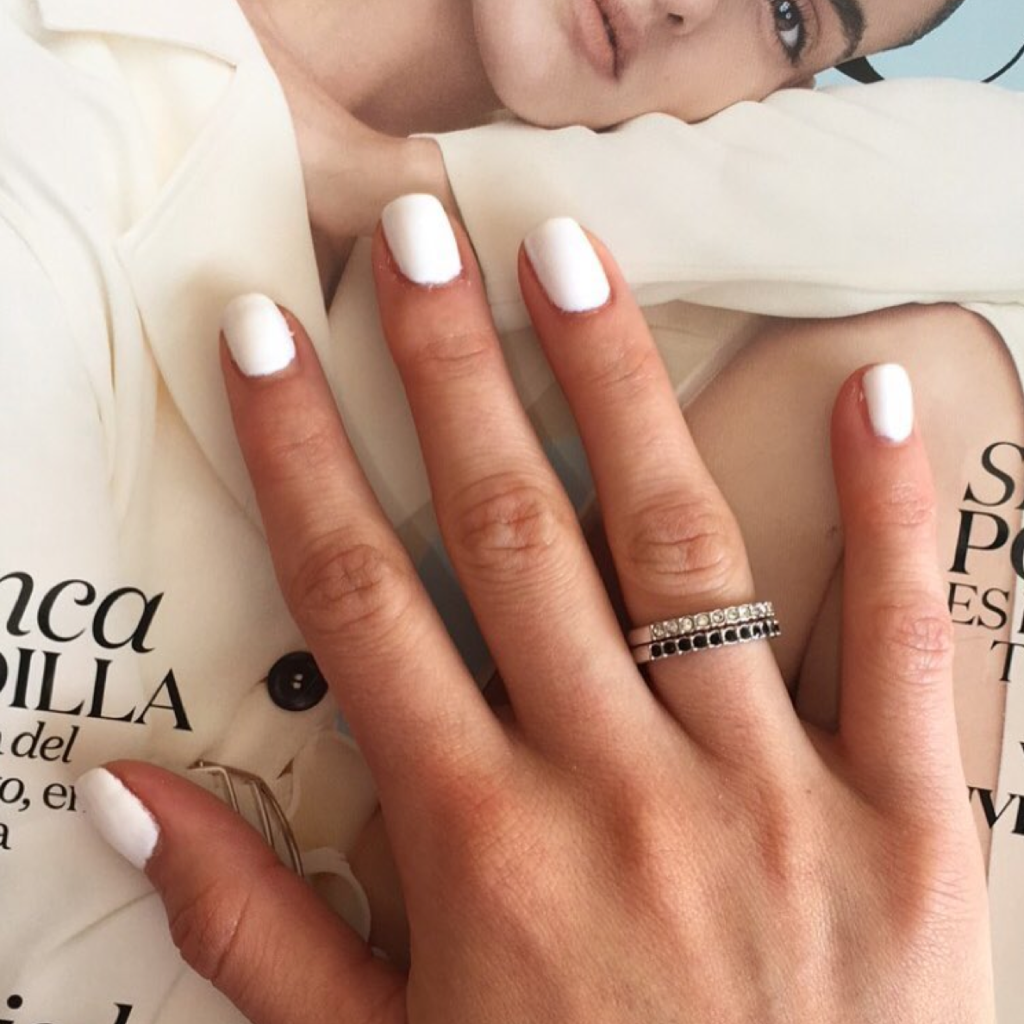 Spring Look: Off-the-shoulder top (Photo via @sofinaa)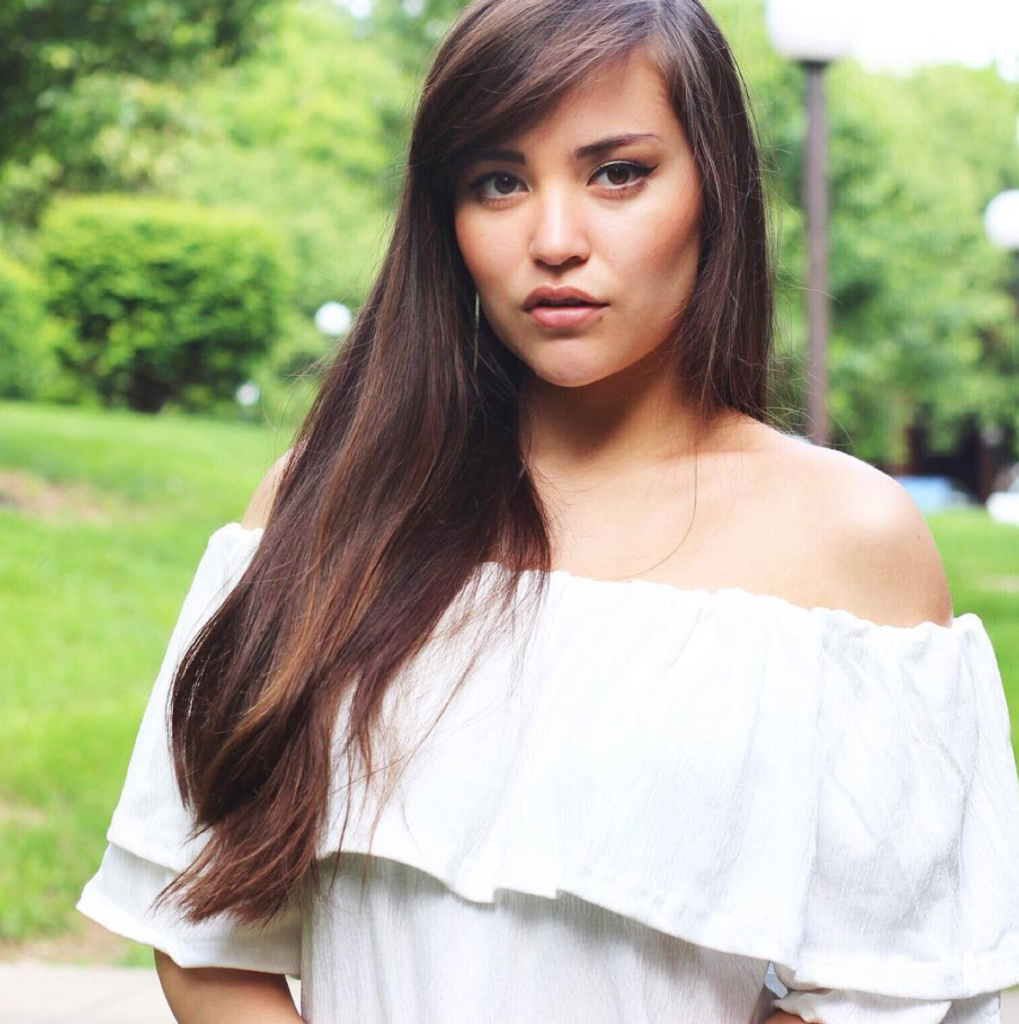 Summer Swap: The bodysuit (Photo via @gypsyleina)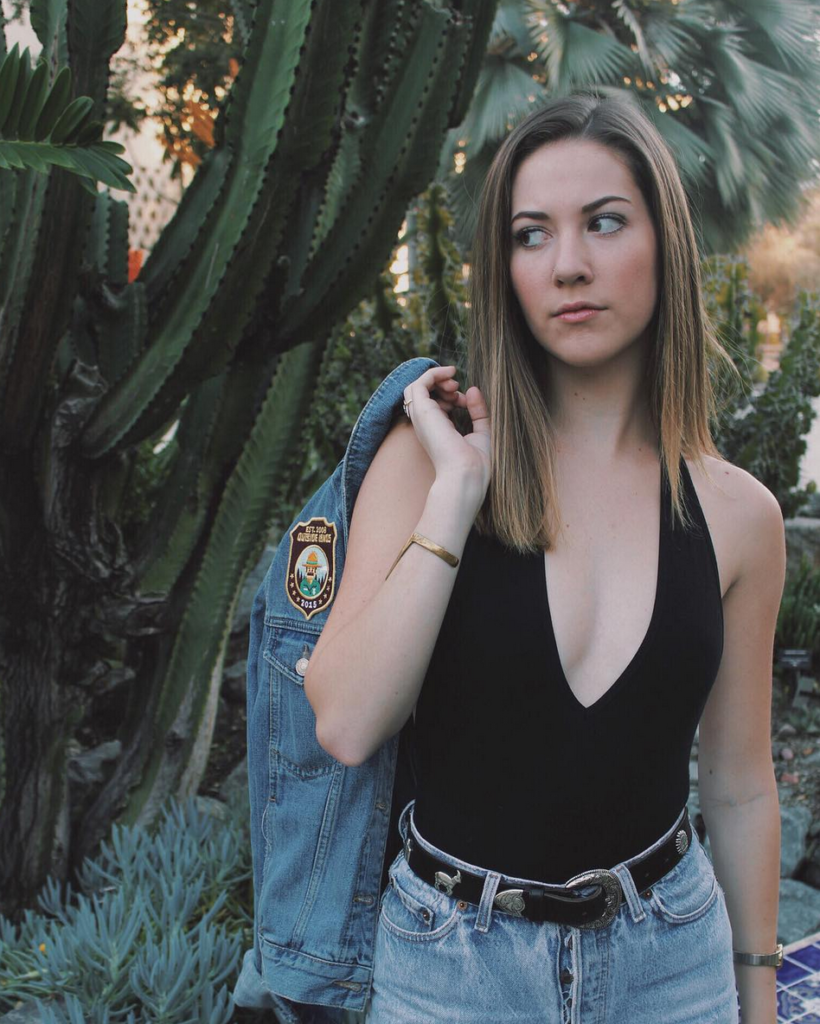 Spring Look: Lace and floral prints (Photo via @lovelyykelly)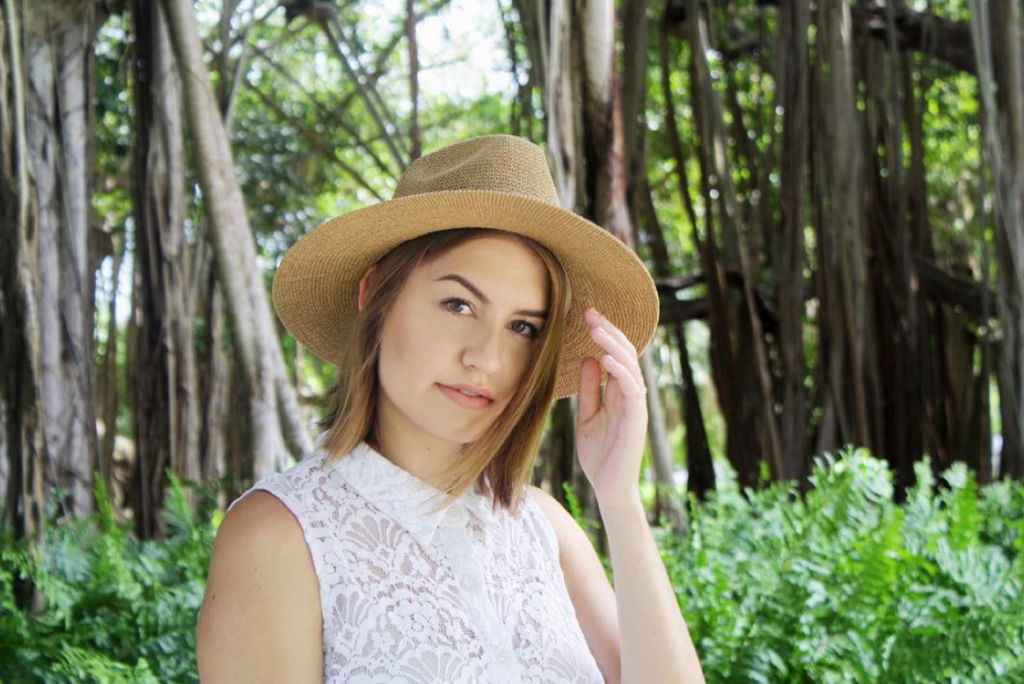 Summer Swap: Silky stripes (Photo via @kirapauley)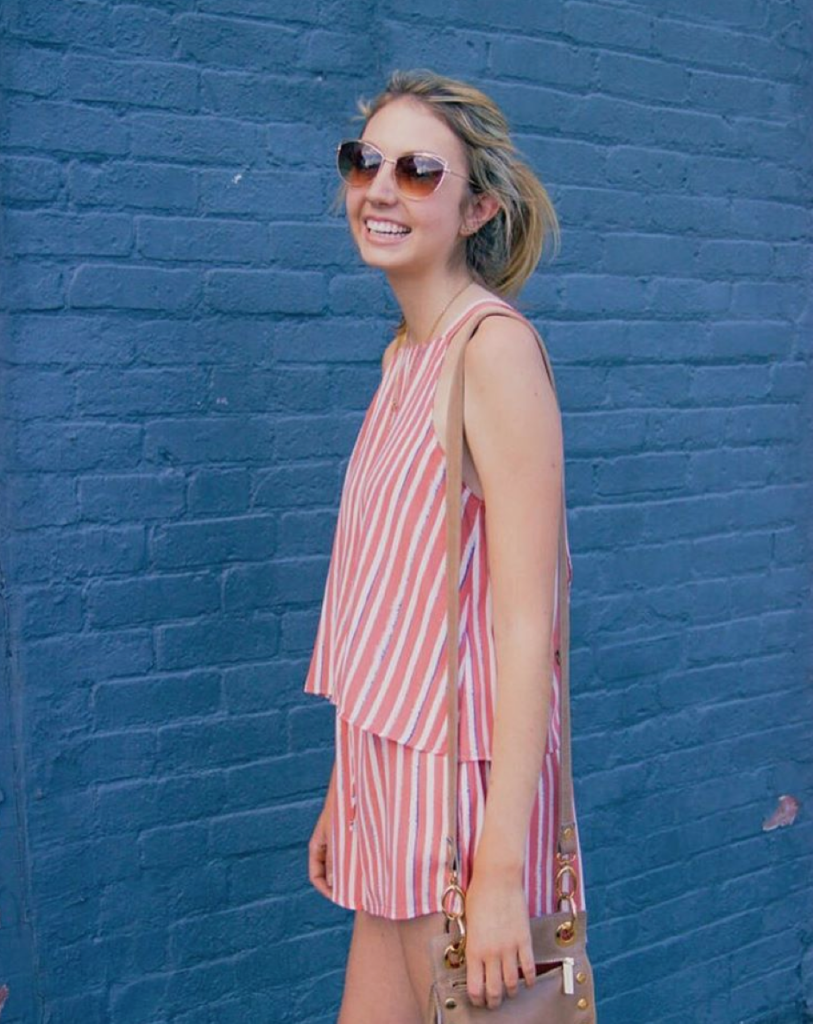 Spring Look: Denim jacket (Photo via @thatgalvall)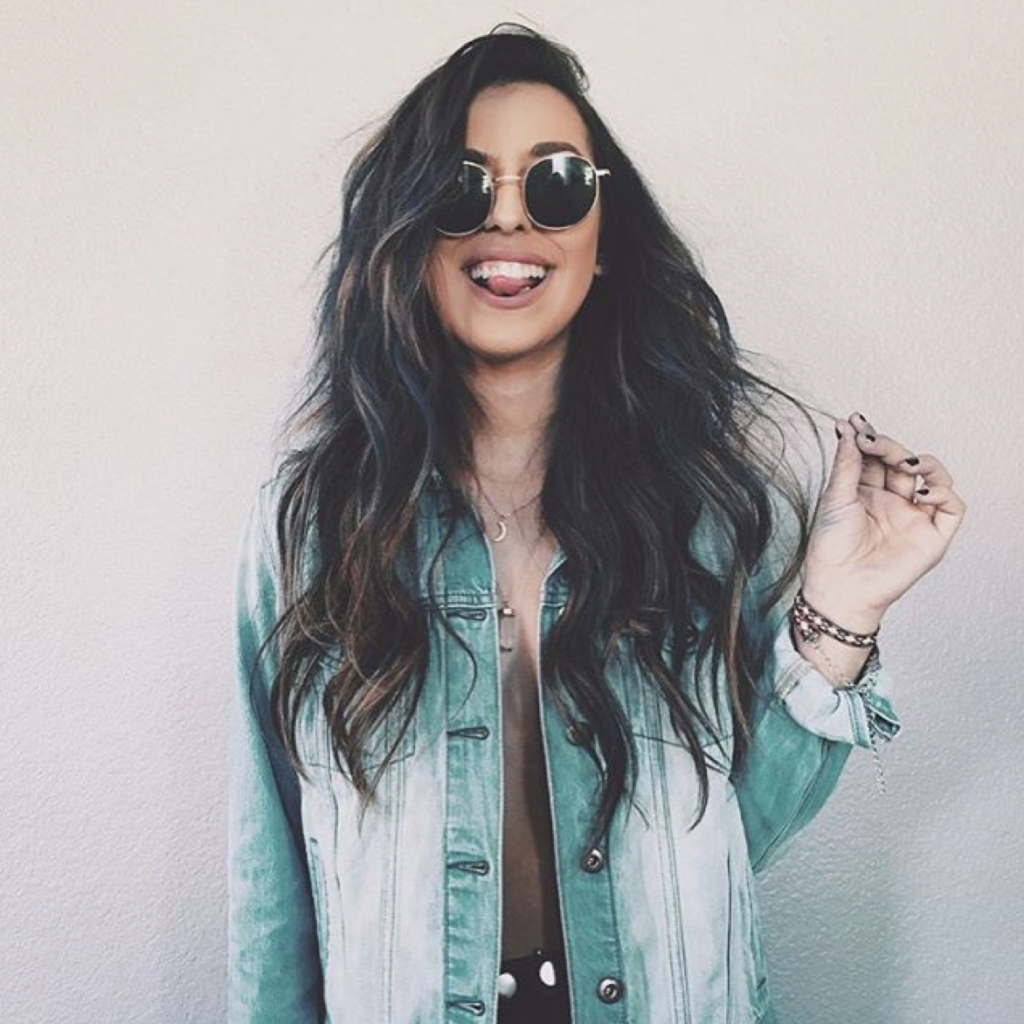 Summer Swap: Chambray button-down (Photo via @alessagabrielle)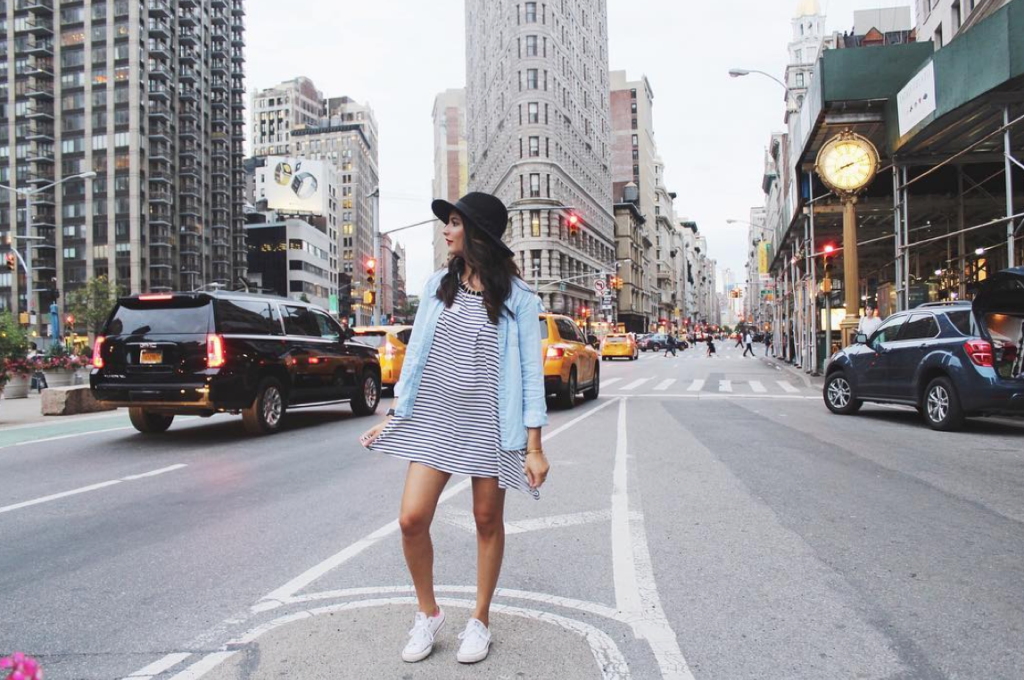 Spring Look: Silky smooth locks (Photo via @berrytrendy)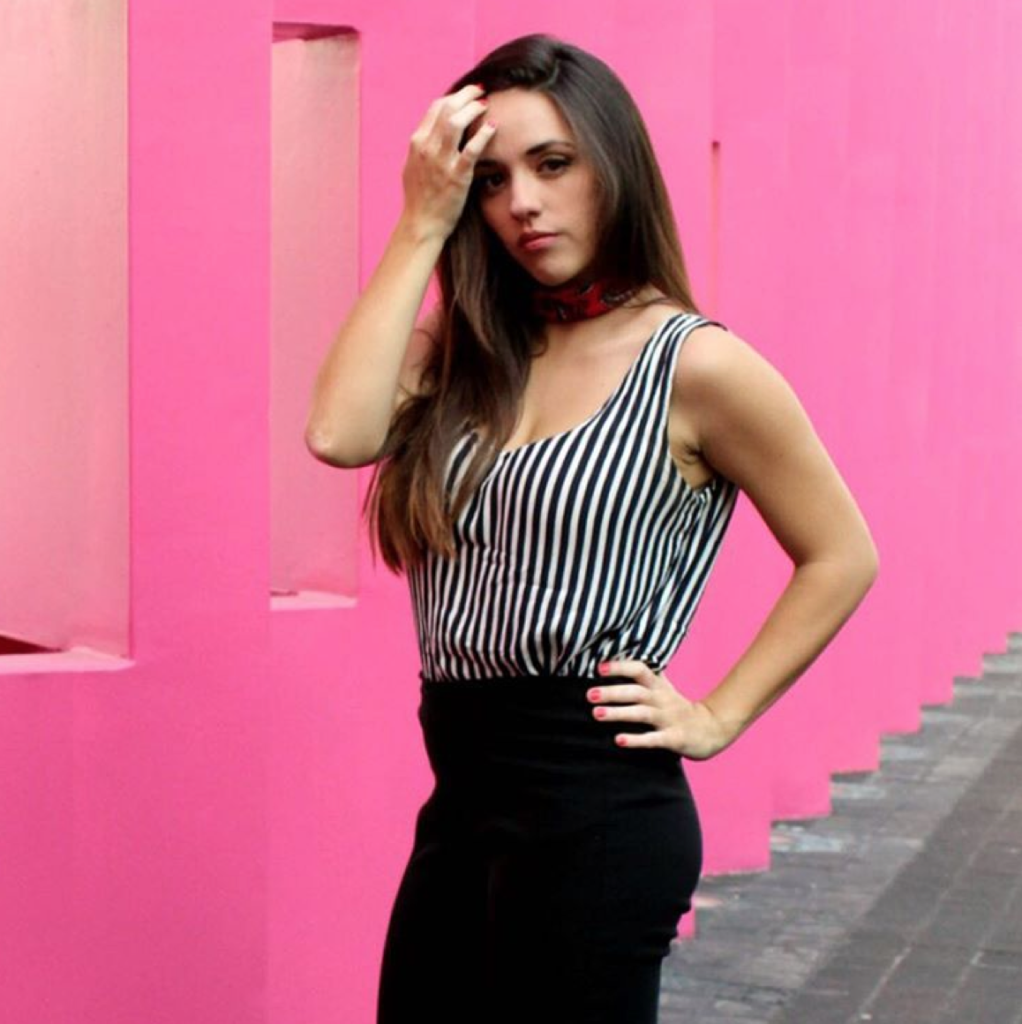 Summer Swap: Literal beach waves (Photo via @tesssyc)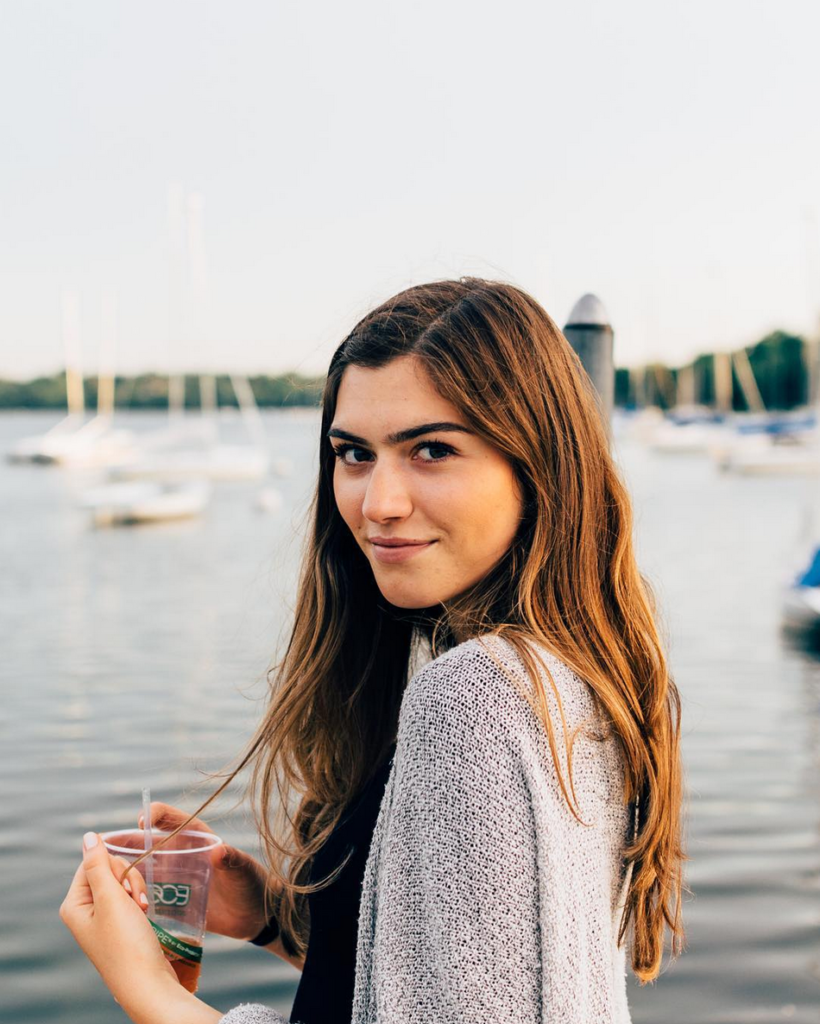 Spring Look: Chelsea boots (Photo via @itstrendychelsea)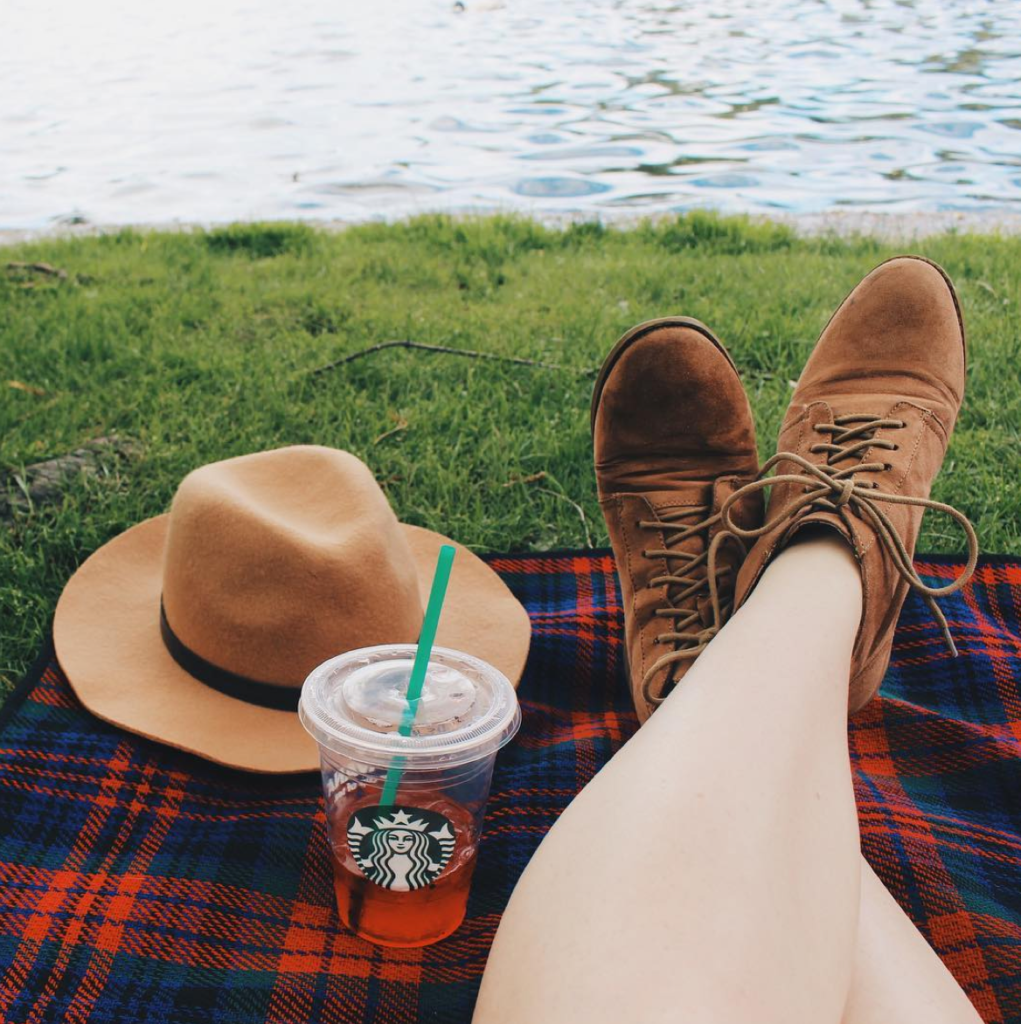 Summer Swap: Lace-up sandals (Photo via @myriamharveyy)