It's that time of year again! The sun is out, the beach is calling, and those long summer days are upon us. And yes, this also means swimsuit season. A time to rock that suit and get your tan on, but for most of us, body blues can cloud our sunshine. We feel this pressure to have that perfect "beach bod", but let's be real, the ideal summer body does not exist. Because each and every one of us possesses a beautiful body that is ready for summer whenever it calls! And the best compliment to your confidence is the swimsuit. But not just any swimsuit, we're talking one-pieces. Oh yes, for too long they have held a bad rep for being frumpy and outdated. But alas, the fashion heavens have answered our prayers. This swim season, one-pieces have been making a serious (and much needed) comeback. When shopping for your next suit, keep an eye out for these hot summer swim trends.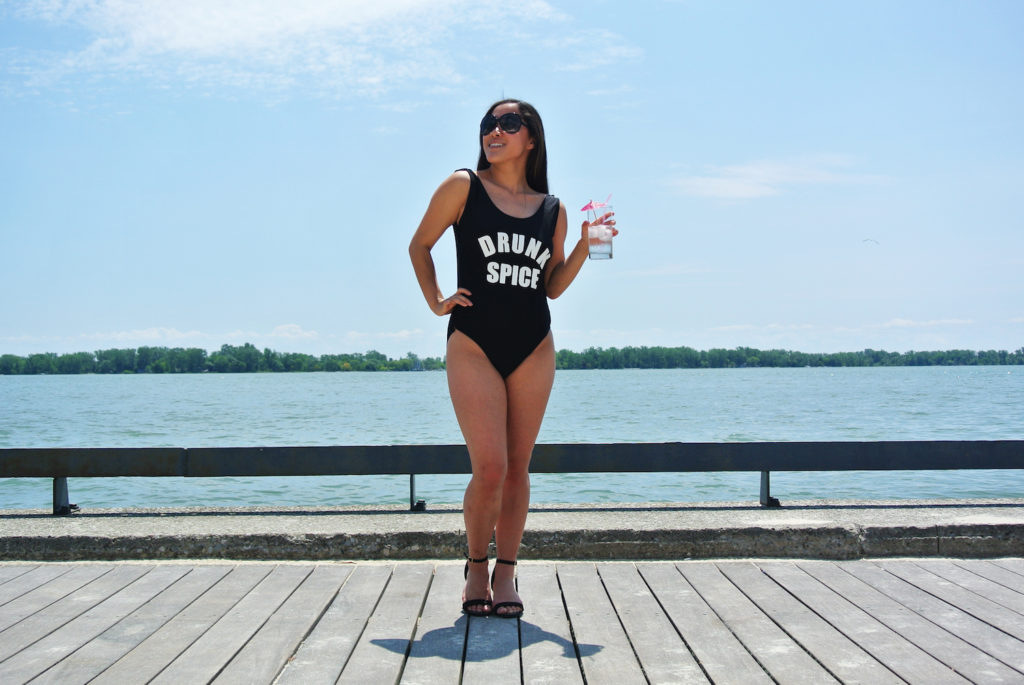 1—Tropical prints. Channel the tropics with wild prints adorned in palm leaves and exotic flowers. This bright and fun trend adds a fun new pattern to any classic suit. Bring on the coconut drinks!
2—Color blocking. This trend is huge in one-pieces this summer. Bright colors in smartly executed lines make a bold beach statement. This futuristic trend can brighten even the gloomiest of beach days!
3—All too relatable sayings. Nothing makes a swimsuit more enjoyable than a pun, joke or saying, people can relate to. Find one that makes you smile, then go forth and share it with the world!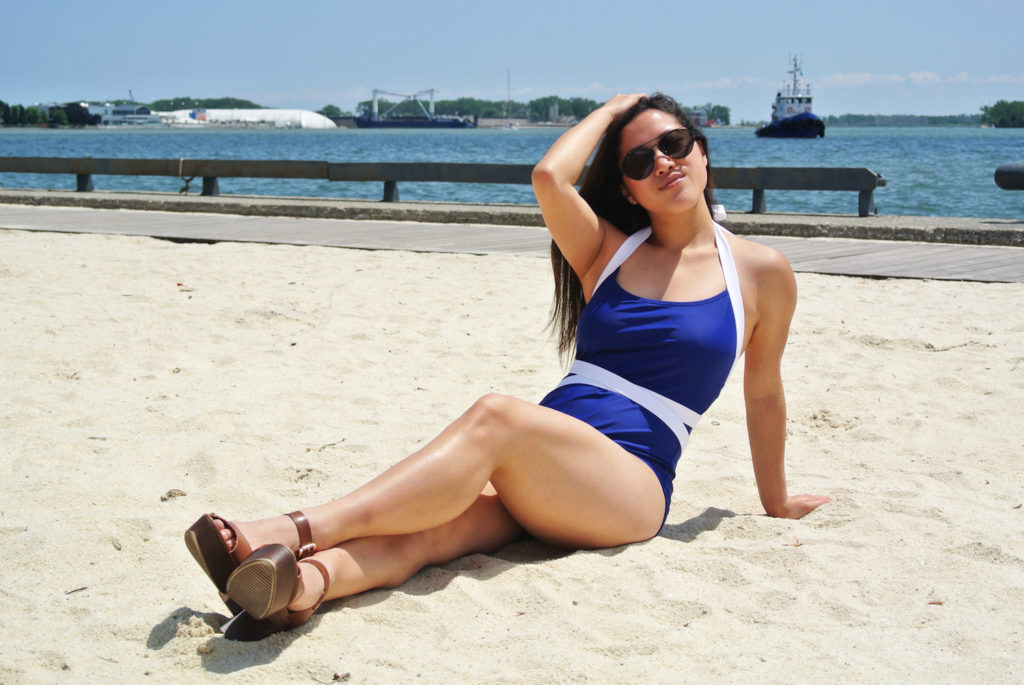 4—Surfer chic. Surf's up, baby! Swimwear this season takes surfer gear to a new level. It combines the classic fit and colors of the surfer bodysuit with the modern one-piece. There is no doubt that you'll be one bodacious surfer babe this summer.
5—Details, details, details. The saying is true, it's all in the details, at least for swimsuits anyways. Detailing in swimsuits is wildly popular. Whether it's mesh cutouts, intricate embroidery, tassels, or buckles, these details will be sure to turn every burnt face on the beach.
6—Good old classic. Calling all Baywatch babes! The classic one-piece has made its triumphant return. The timeless ruby look of Farrah Fawcett has got to be the most sought-after look this summer. Like they say, don't mess with a classic.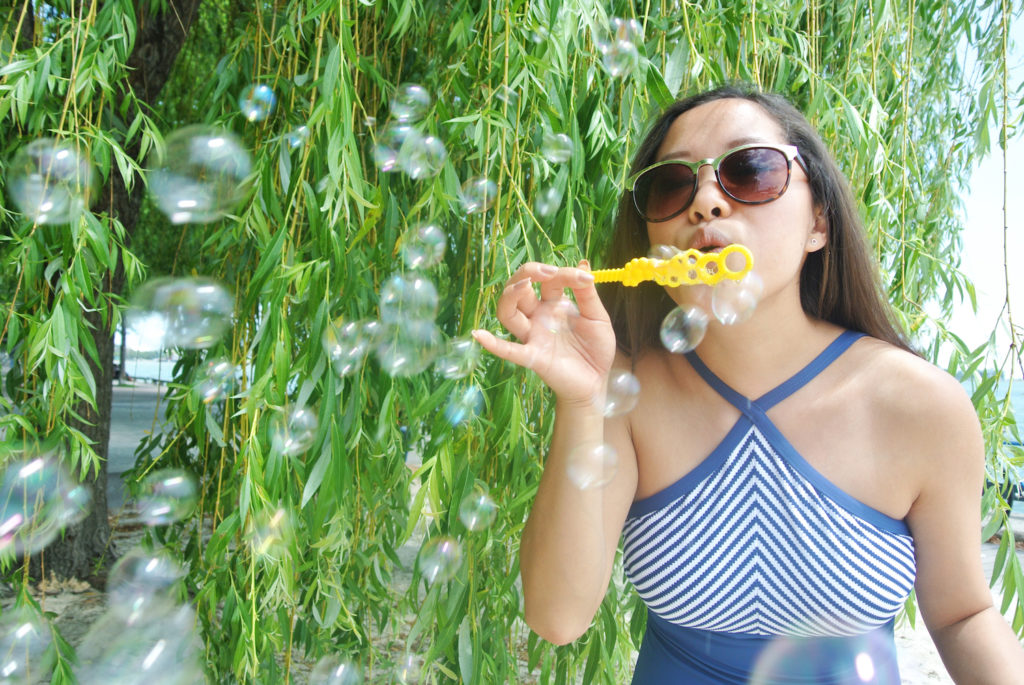 See? One-pieces really don't have to induce yawning and disdain. With these fun summer trends, you're bound to be the belle of the beach. You just wear something that makes you feel confident and beautiful this swim season! Now, time for beach emojis and cheesy summer captions.
How do you rock these one-piece trends? Show us on social media! Don't forget to tag @Cfashionista!