In the summer heat of July, all we want is to feel fresh while we are out and about, enjoying the nice weather. The last thing anyone wants to worry about is makeup running down their face. By keeping your beauty routine simple, I can promise you that your makeup will beat the heat.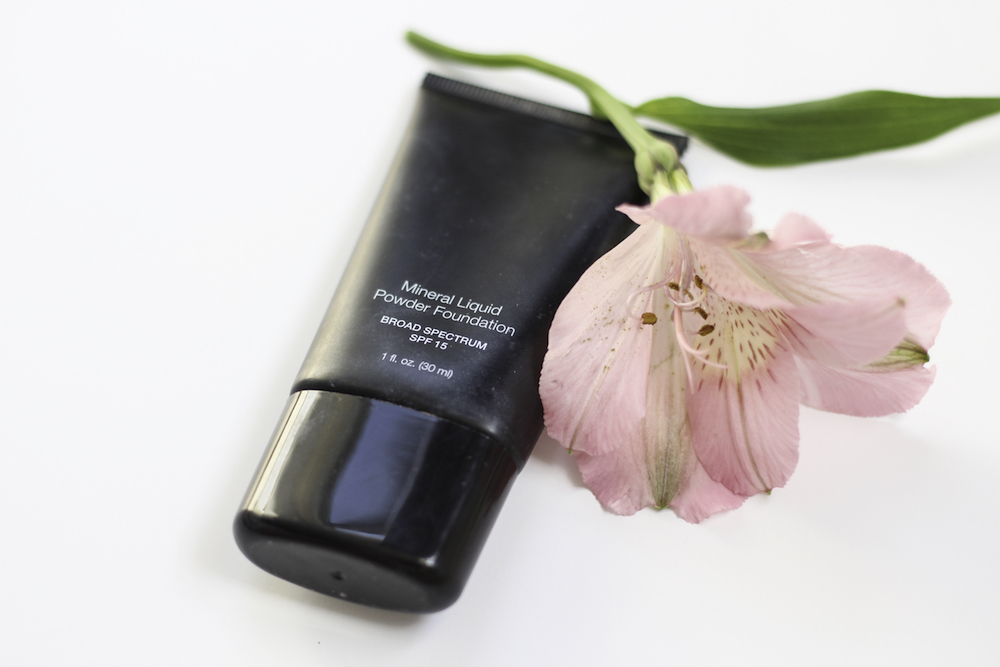 First, start with a foundation with SPF. While choosing a foundation, be sure to pick out a brand that doesn't leave your skin feeling heavy. A lightweight foundation will keep your skin feeling fresh all day long. Also, by picking one with SPF, you get the added benefit of protecting your face from the sun's harsh rays.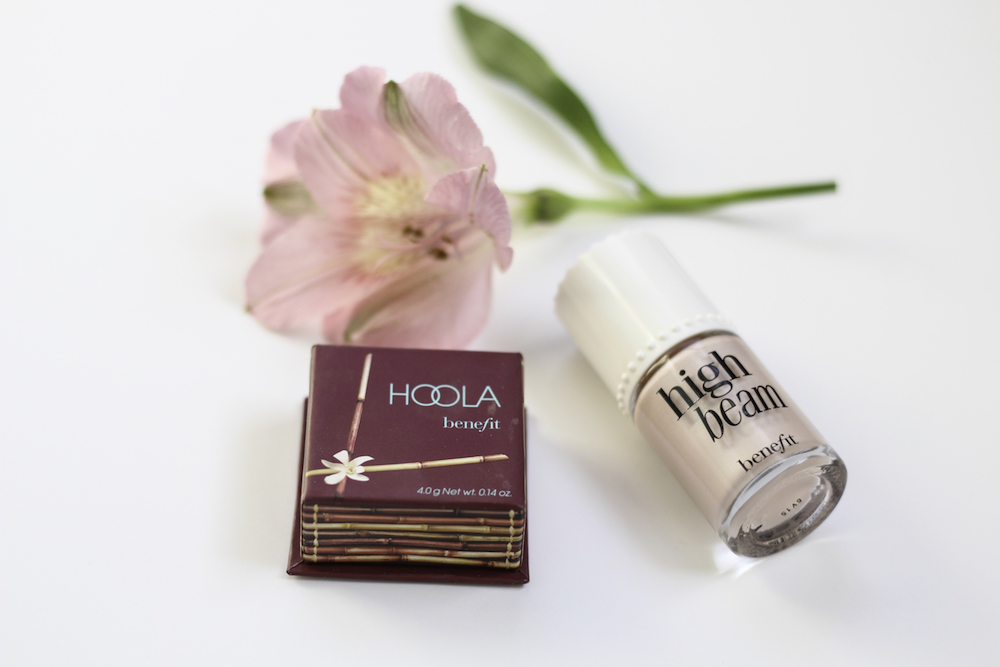 Next, apply bronzer and highlighter. These two go together like beaches and seashells—they're the perfect pair! Just add a dash of bronzer on the hollows of your cheeks, then apply the highlighter on your cheekbones and you'll surely look freshly sun-kissed.
Then, on to mascara and lipstick. Everyone has their own favorites so, whichever you like the best will definitely work for this simple routine. Just swipe some mascara on your lashes, and lipstick on your lips and the look is complete.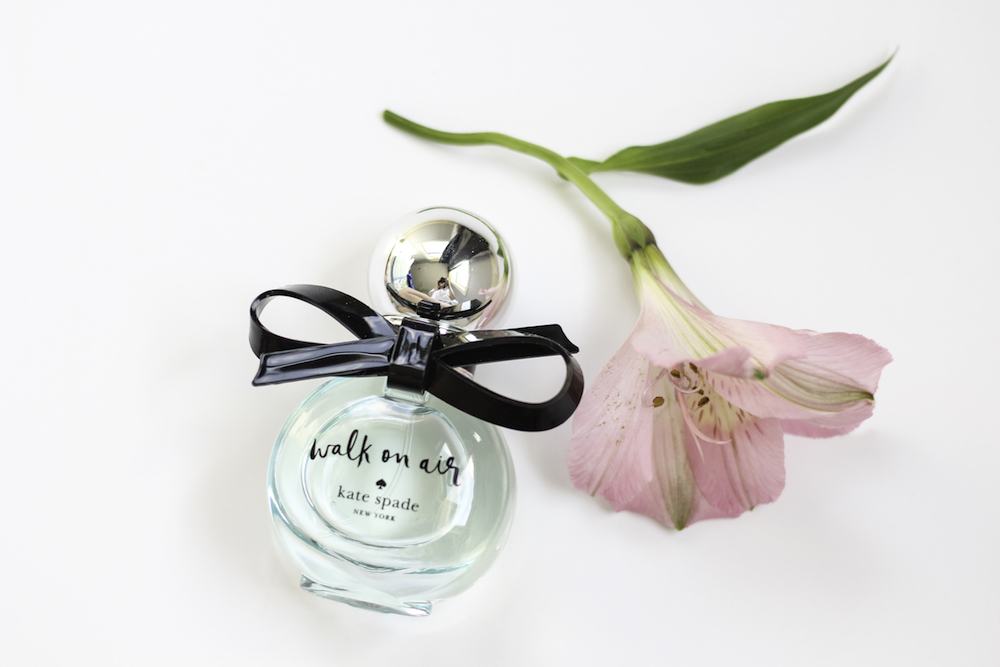 But wait! This fresh and simple beauty routine isn't quite done without a hint of perfume. A fresh scent is a perfect way to finish off any beauty look for the summertime. So pick up your favorite perfume, spritz a bit on, and you're ready to face the day.
What are some of your favorite summer beauty products? Let me know by commenting down below!