Summer's favorite beauty trend is transitioning into fall, and the Guru Gang has never been more excited. Highlighter is a girl's best friend. The beauty trend leaves you looking fresh all day long (especially needed for those three-hour lectures).
Applying highlighter has never been easier. Whether you're spending top dollar or choosing a drug store brand, the look is accessible. Just apply it on the high points of you face (aka above the cheekbones), the bridge of the nose, above the lip and, if you're feeling fierce, under the brow bone.
My favorite part of this beauty trend is the versatility. Highlight goes with just about any beauty look. Whether you're keeping your makeup natural or going full on glam, don't forget your highlight. It's the completion to your look this fall.
Photo via @abby.shatrau
Photo via @alexadmendoza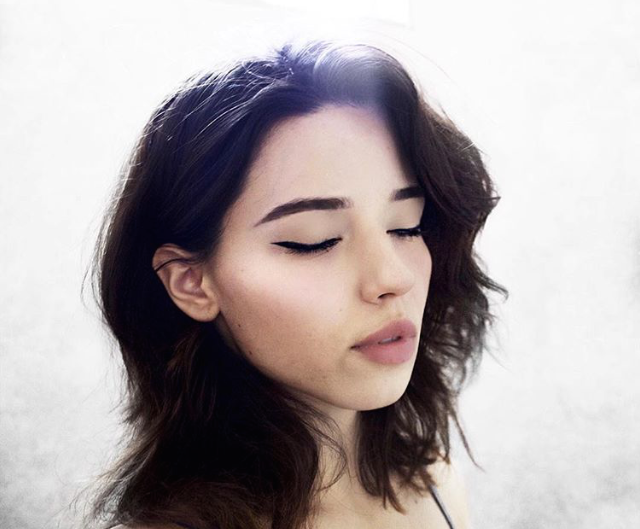 Photo via @taylorknoxx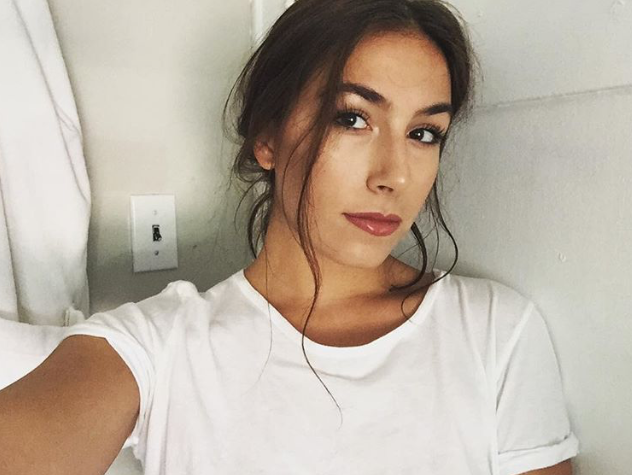 Photo via @n_agem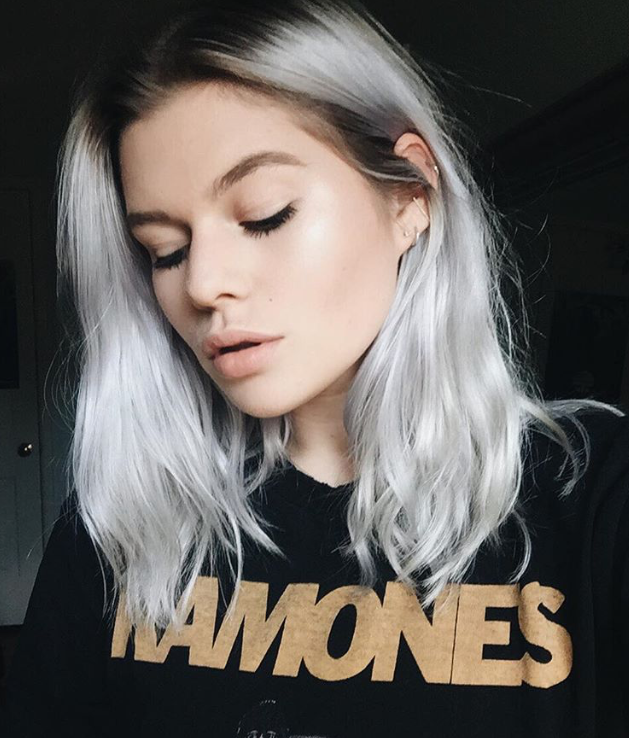 Photo via @holla4sahana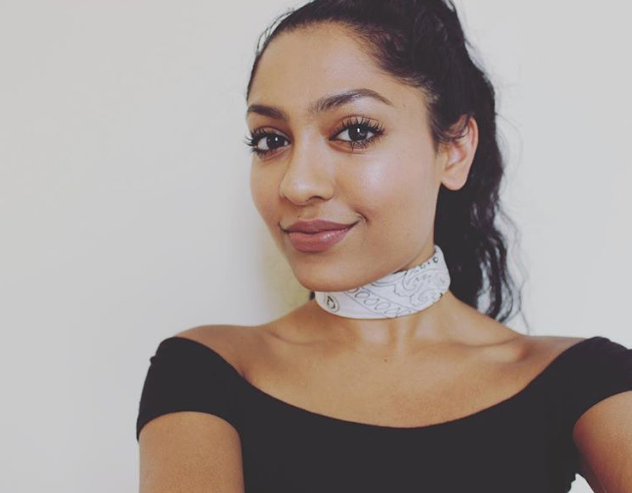 Photo via @thatchiclex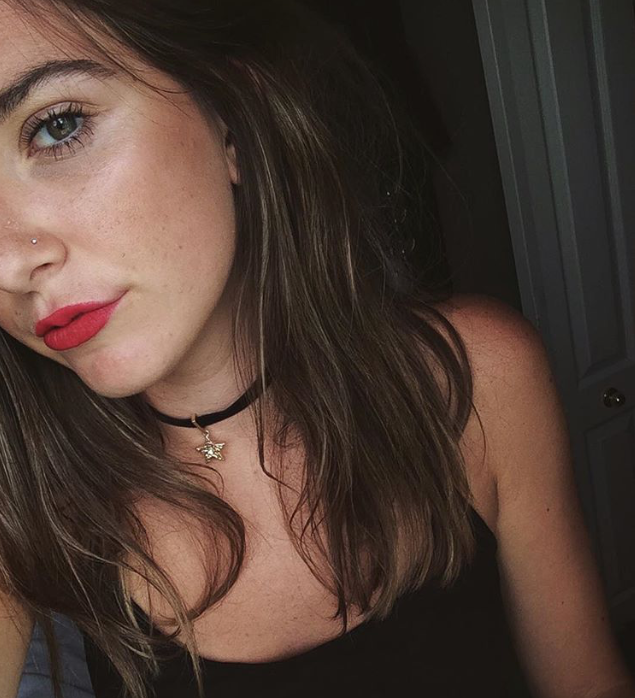 Photo via @brdy94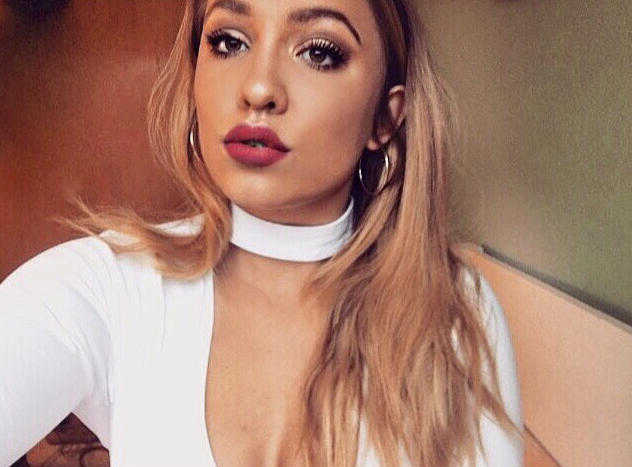 Photo via @alessagabrielle