The first thing people look at when they meet someone new is their face—so why not make that face the best it can be? There have been countless days where I have felt that the only thing people were seeing when they looked at me were the blemishes on my face, so I decided to try different methods and products to help improve my skin.
Listen up Fashionistas, because I am about to share with you how I turned my skin from 0 to 100!
Exfoliating
First things first, take care of your skin! Exfoliating two to three times a week can clear out all the oil and dirt that builds up within your pores, while making your pores smaller.  Scrubs and face masks are a great, fun way to refresh and revitalize your skin. You can find these products at any local pharmacy for a decent price with great value. However, be careful to not exfoliate too much! Over exfoliating can cause damage to your skin and may cause irritation.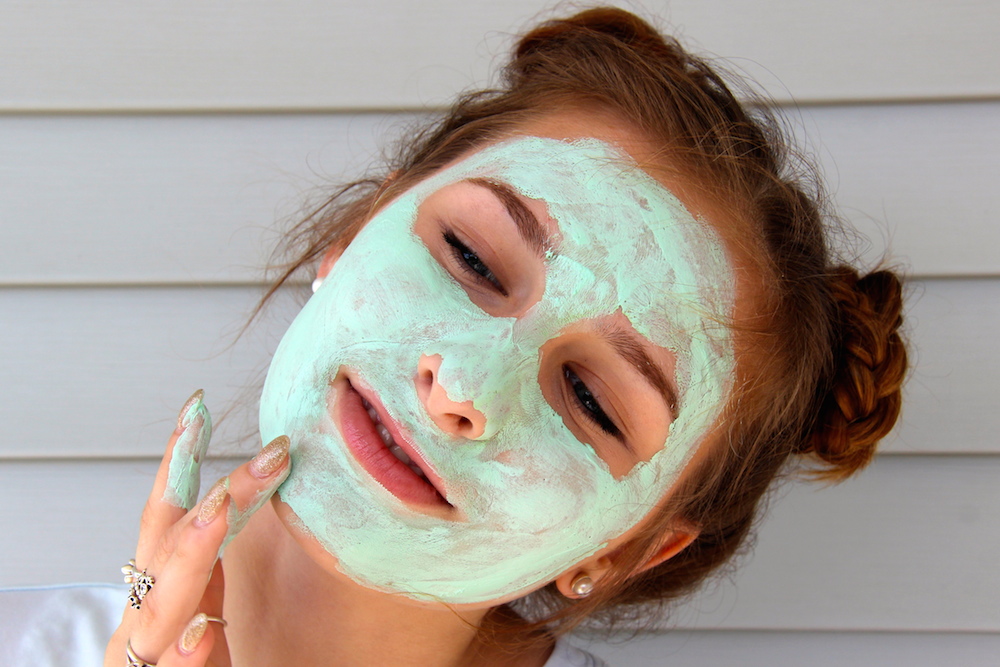 Makeup
Makeup can be a great way to enhance your natural beauty, that said, it can deeply affect your skin. Rather than caking on the makeup, try lightening up and only putting it on the areas that need it. I use a beauty blender to apply concealer or foundation on the center of my face and under my eyes to make my skin appear even. Running the beauty blender under water before applying it allows all the excess makeup to go back inside the blender when you put it on. This makes your face appear more natural and gives your skin a chance to breathe.
Removing Makeup
Never leave makeup on over night! Removing makeup everyday is a huge step in getting clearer skin. Rather than using harsh makeup removers, try using micellar water. Micellar water is made up of micelles (oil molecules) and water. It can be used daily on all skin types. This product is an absolute lifesaver when it comes to gently washing, removing, and moisturizing.
Food
Stay away from the greasy foods and try healthier options. Of course, fruits and vegetables are always great…though maybe not always the most enjoyable to eat—but they can be! Smoothie bowls are a delicious and creative way to pack in all the foods you need to make your skin glow. Fruits like kiwis, oranges, bananas, and many more can be combined with green- and yellow-hued vegetables like kale, tomatoes, or carrots to create the ultimate unique blend. Plus, nuts, oats, and chickpeas can be used as toppings. All of these foods contain specific vitamins and nutrients that benefit your skin. Sometimes, though, you need to treat yourself—don't go crazy! A pro-pore treat is dark chocolate, which is filled with antioxidant properties that hydrate and improve blood circulation (while still tasting delicious).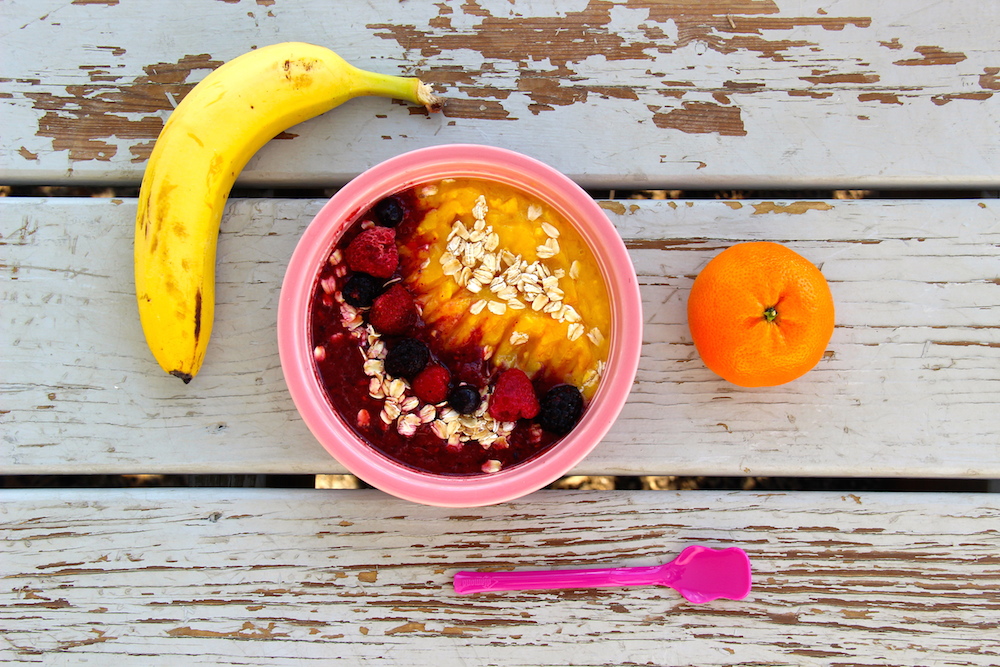 Do you have any other skin care secrets? Share in the comments below or on social media, and don't forget to tag @CFashionista!