The sun isn't going to be the only thing glowing this summer! One thing that comes with new fashion trends, is new makeup trends, and I can't wait to see what the summer of 2017 has to offer our Style Gurus.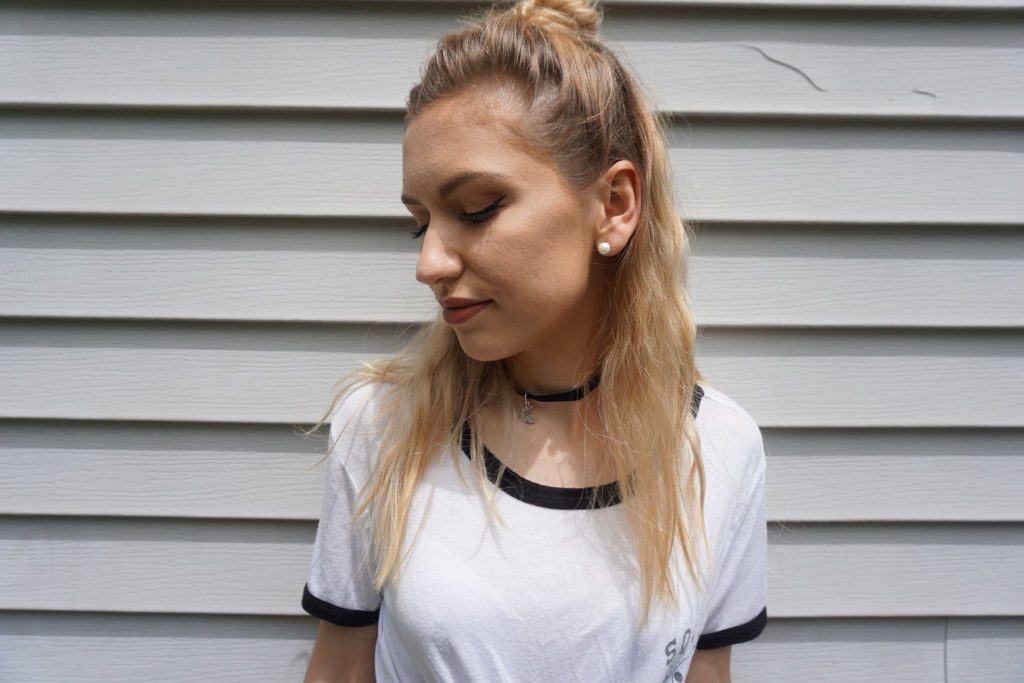 With weather in the high '80s, two of our biggest fears is for our makeup so smear throughout the day and the look of oily skin. Lucky for you, this Fashionista's beauty hacks can help you glow this summer without the fear of blotting every minute.
The first step is to apply a base coat of primer before your foundation. The primer acts as a stop sign to stop oil from ruining your look. Once you have applied the primer, then you can apply your foundation and continue on with your look for the day!
This Fashionista decided to go with something subtle. First, she went with a light tone of eye shadow to compliment her outfit. Afterwards she added striking winged eyeliner to make her eyes pop. Since her outfit is neutral toned, she applied a dusty rose matte lipstick for her pop of color.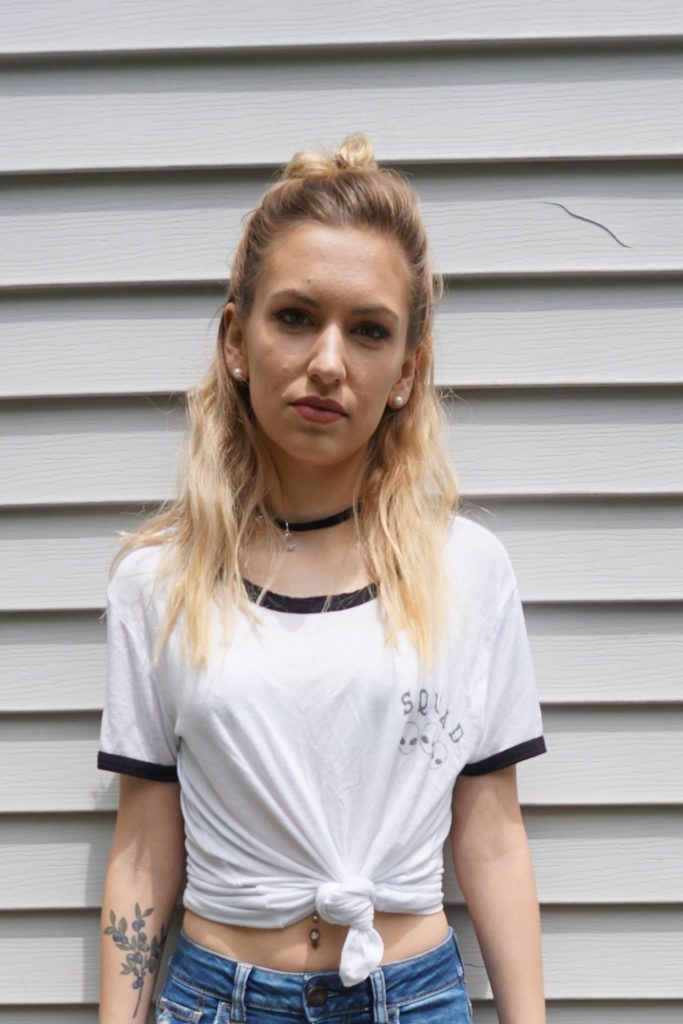 She then completed her look with a powerful highlight. A great way to create the illusion of non-oily skin is to apply a strobe of highlight on your cheeks and nose. Her last step was to spray setting spray so that her makeup would last throughout the hot summer day.
How do you do your makeup? Show us on social media and don't forget to tag us at @Cfashionista!