Exploring trendy new makeup and skincare products is all good and fun, but it's important to recognize when you're looking at a scam in a bottle. I don't mind spending a little extra money on a good product but let's face it, sometimes we are emptying our wallets for cute packaging and a brand name.
I've recently picked up a product that has changed my life––let's just say it is to me what Vaseline is to Tyra Banks. What is this mystery product, might you ask? Well, it's a moisturizer, a lip balm, a hair mask, a makeup remover… it's good old fashioned coconut oil.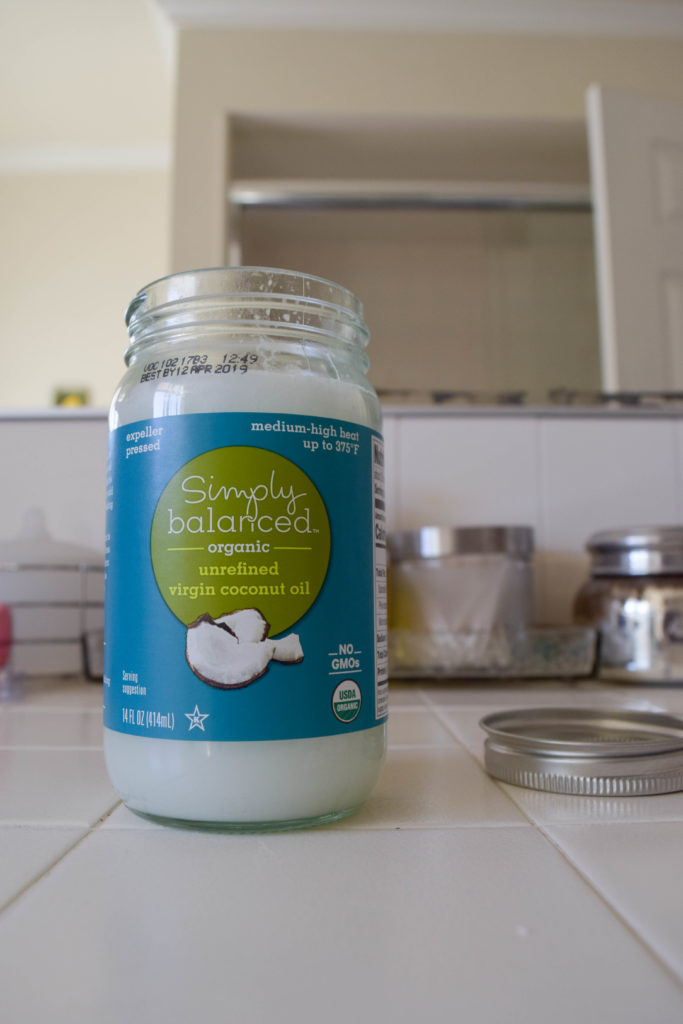 While this is by no means a new discovery, it is a product that is often overlooked. Just because coconut oil is affordable and can be picked up at your local grocery store, doesn't mean it can't get the job done.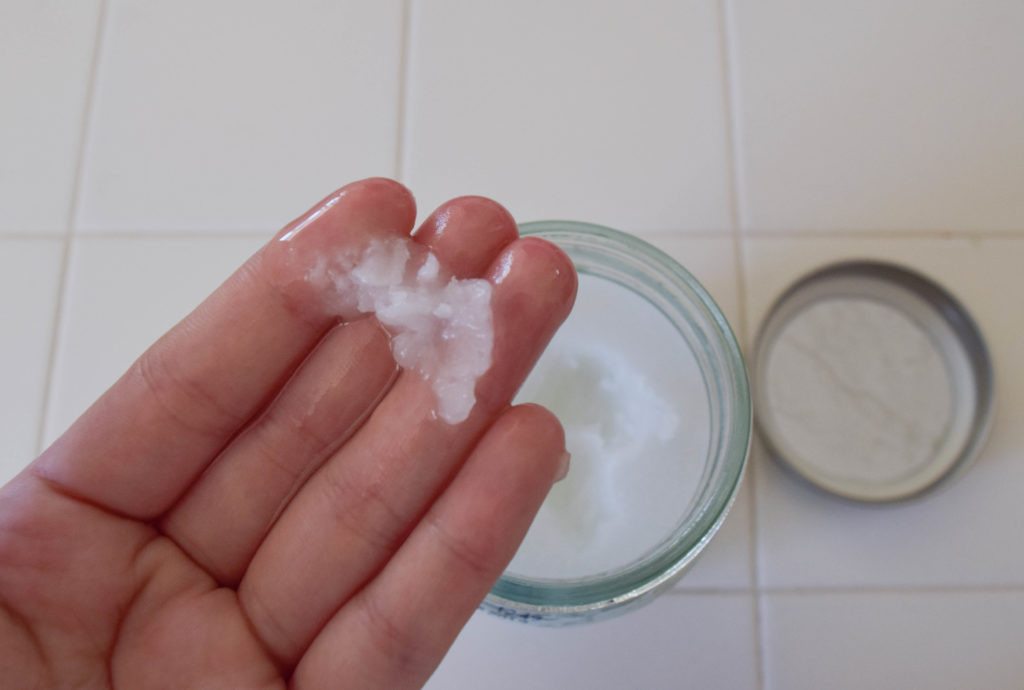 Moisturizer
Taking a pea-sized chunk, melt it away with the warmth of your hands, and apply to your body to soothe dry flaky skin.
Lip Balm
For on-the-go use, scoop a spoon full of coconut oil into a small travel container that you can slip into your backpack or purse for moisturized lips wherever you go.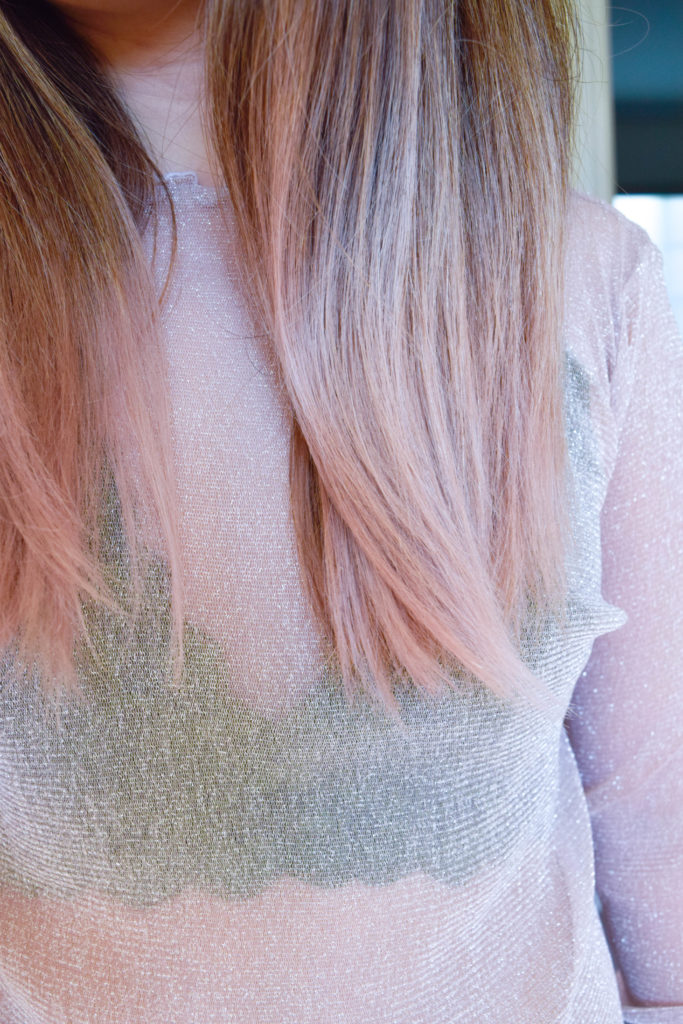 Hair Mask
I have naturally thick dark brown hair and coconut oil helped revive my locks after I bleached them to a crisp. Apply an even coat from root to tip, leave in for an hour or two, sprinkle in a little dry shampoo (to absorb excess oil), and wash away for softer, healthier hair.
Makeup Remover
Coconut oil is a great alternative to traditional makeup remover, especially for those who prefer waterproof products. Simply spread the coconut oil all over your face, let it melt all of your makeup away, then follow up with your favorite cleanser. Not only is this more economical, but it adds a little more moisture into your routine.
What are some other ways you use coconut oil? Leave a comment below!