The floral season of summer is officially here! Everywhere I look there seems to be a new and different floral piece that I'm just dying to have. During the hot and humid weather, my go-to choice is typically a casual dress that I can wear to multiple events. This dress has been my most-worn piece this season because it's easy and light for the warmer days. It's a great option that I can wear to graduation parties, family gatherings, or just a casual day with friends.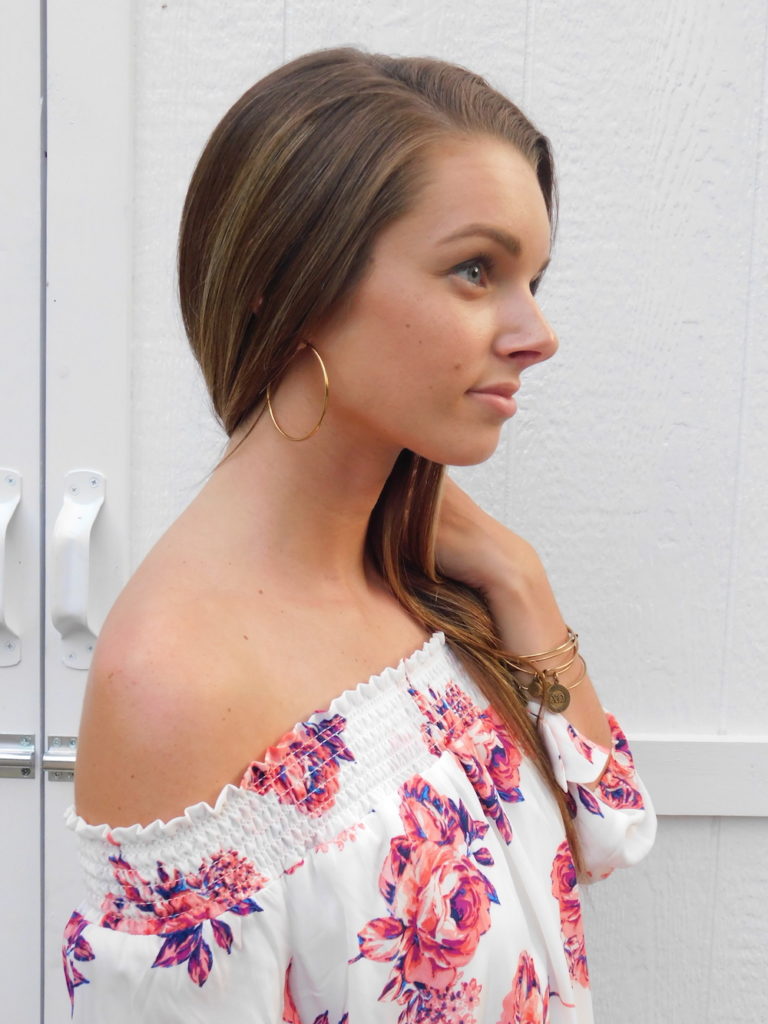 I love wearing bright colors and patterns this time of year, so this style is one of my favorites! When it's hot and humid out, I like to keep my accessories as light and simple as possible. I accessorized this look with gold hoops and some gold bangle bracelets. I added the comfiest pair of nude wedges that complement the floral dress rather than take away from its beautiful pattern. If I were to attend an event that was more formal, I would switch it up with a cute pair of strappy nude dress sandals.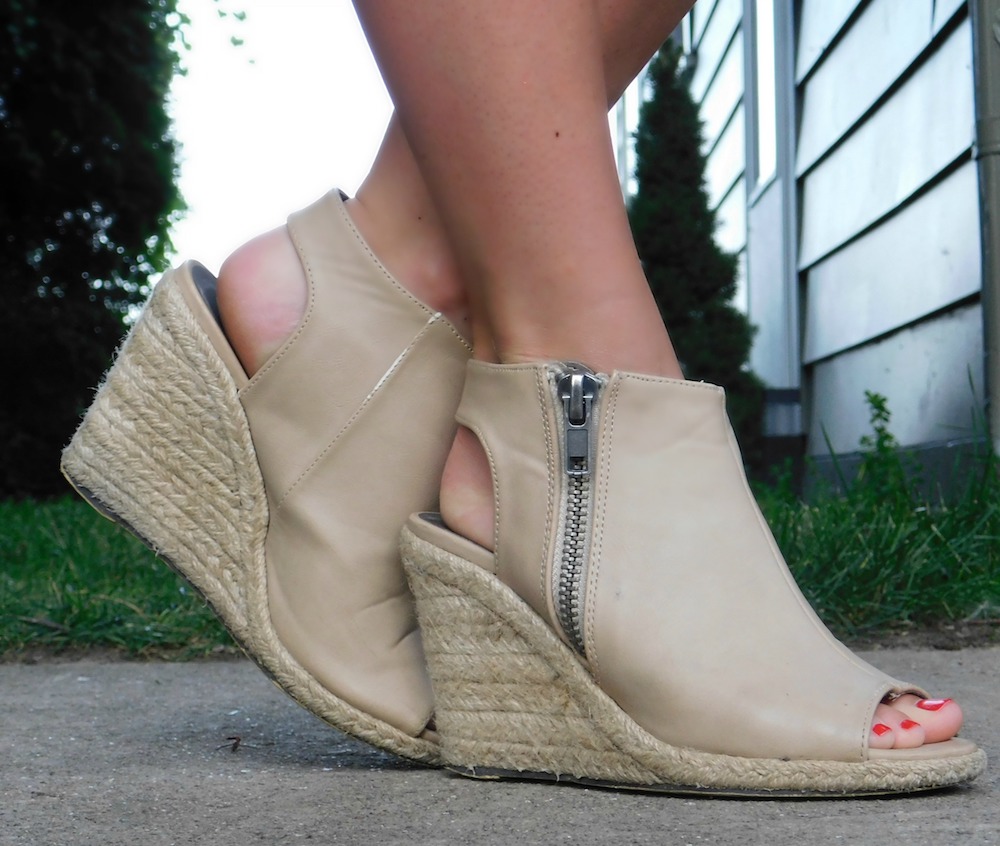 There are so many possibilities when it comes to this style! I have seen so many patterns and pieces that you could dress up or dress down. This summer, I've been wearing maxi dresses for those weekends visiting farmer's markets and art fairs. For any summer weddings, a floral cocktail dress is perfect! Wear a romper when you want to look fabulous and be comfy at the same time. Florals also come in handy with a casual top because you can't have too many.
Even though we're nearing August, there's still plenty of time left to rock the floral trend. The fall fashion season is getting closer, so be sure to stock up on all the great summer sale items for next year!
How are you wearing florals this summer? Let us know in the comments below!