We all want that absolutely perfect and memorable experience while studying abroad. For me, I decided to study abroad in Paris, France. The hardest decision for most is deciding where to go. These are a few quick tips to make you experience abroad the most unforgettable part of your college experience, and your guide to all the best tips for studying abroad in Paris.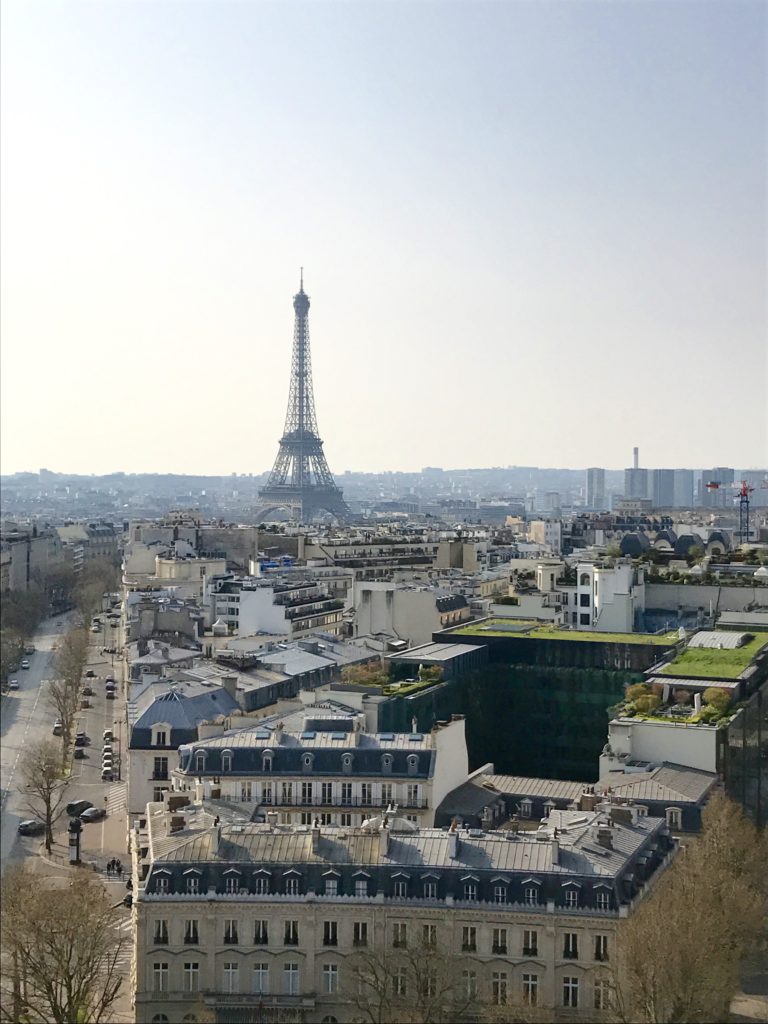 The first step in deciding where to go is to decide what region you would prefer to study in. This can be done by thinking of climates, culture, family members, and more. Once you have it narrowed all you have left is picking a country. This usually isn't too bad because you want to base it off of which country has the best program for what you want to study.
While you are abroad, your schedule can get crazy pretty quickly as it fills up with tours, classes, and free time to explore the rest of the country or region. To make sure you don't lose track of time or double book yourself, it's a great idea to invest in a planner. One small enough to fit in your purse or bag would be ideal. This will help you keep track of all your school work that needs to be turned in, and all the activities you have planned for the day.
The most important thing everyone needs to remember while studying abroad is to bring a camera. While going around a city taking photos everywhere you go may not be on your to-do list, it's something I highly recommend. Taking photos gives you long lasting memories. By the time you come home you'll think to yourself, "wow that went by so fast." You will definitely want to look back on the photos to remember all the amazing places you went and the people you met. Not only can you look at the photos for memories, but you can also turn to them for future travel advice. They will help you remember that one restaurant or garden you are dying to go back to.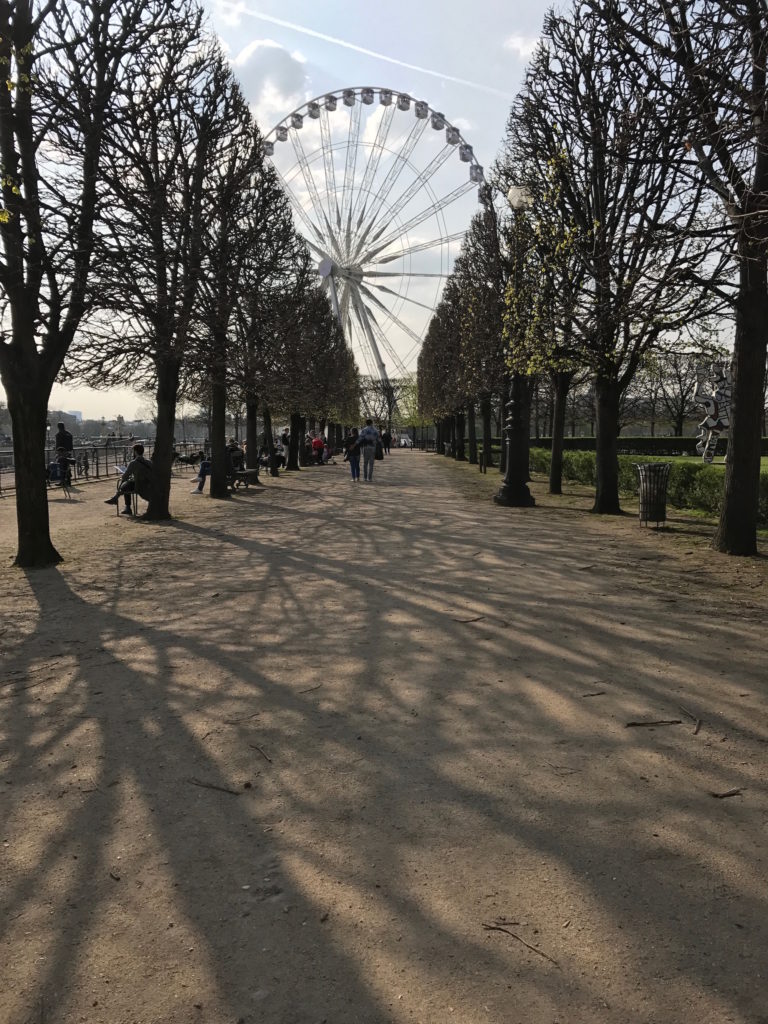 While you're traveling and studying abroad it's important to try and immerse yourself into that culture. Every country has little differences to their culture, so learning how to adapt will help you grow as a person and even learn more about your own values.
Lastly, are some specifics on Paris. We know Paris is the fashion capital of the world, so it's important to add simple, yet chic, accessories to your outfits. While Parisians love fashion, they value simplicity, so try not to go overboard. The perfect accessory for any outfit is a sunhat in the summer, or a cozy knit scarf for winter.
Studying and traveling abroad is one of the most exciting and enriching experiences and with these quick tips, you'll have the time of your life. So now it's time to start planning your very own experience abroad, have fun, and let us know where you are headed!