Looking beautiful and effortless is something we all want to achieve this summer. Loose beach waves and a simple clean makeup look are a match made in heaven. Have you ever wondered how you can achieve effortless beachy waves look like this, but weren't exactly sure how? This Fashionista shows us how she gets these waves, and how she rocks her beautiful summer look!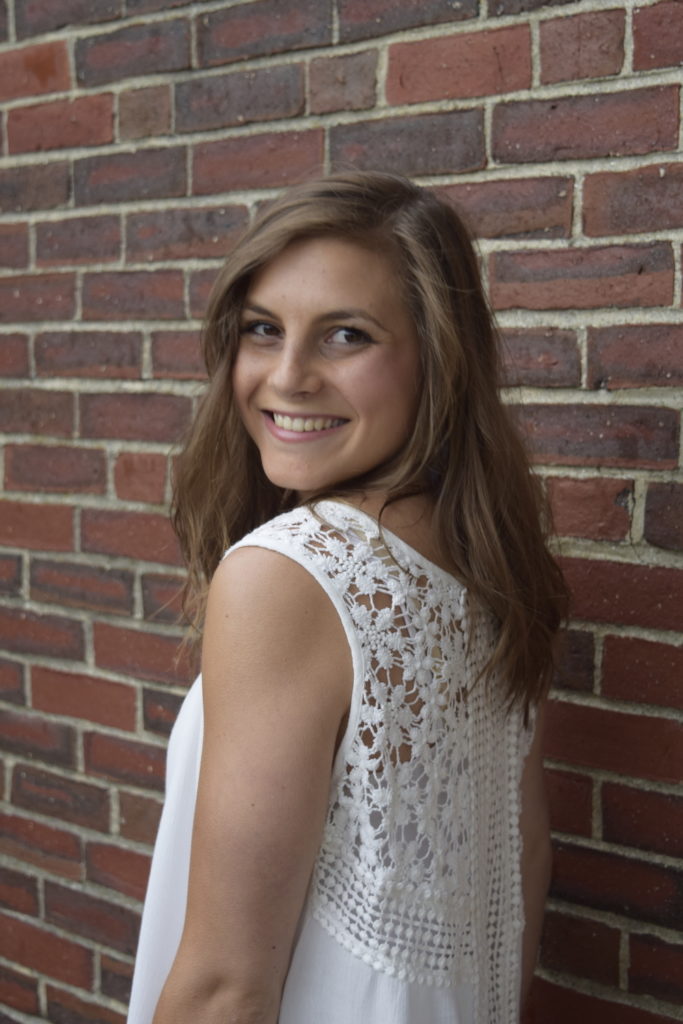 This look has summer written all over it. The hair and makeup combined with the white lace shirt makes me want to take a vacation to the Hamptons as soon as possible. She uses a medium sized wand to achieve these waves and just adds a little bit of hairspray. The waves are great for any occasion, and it looks like she came right from the beach! She keeps her hair looking healthy by applying Biosilk from time to time. Her makeup is also so stunning and the perfect match to go with the waves. She uses Sephora for foundation, Covergirl blush for the perfect rosy cheek, and of course some black Maybelline mascara! Her lip color is from Tarte and is the perfect shade for a summer day or night.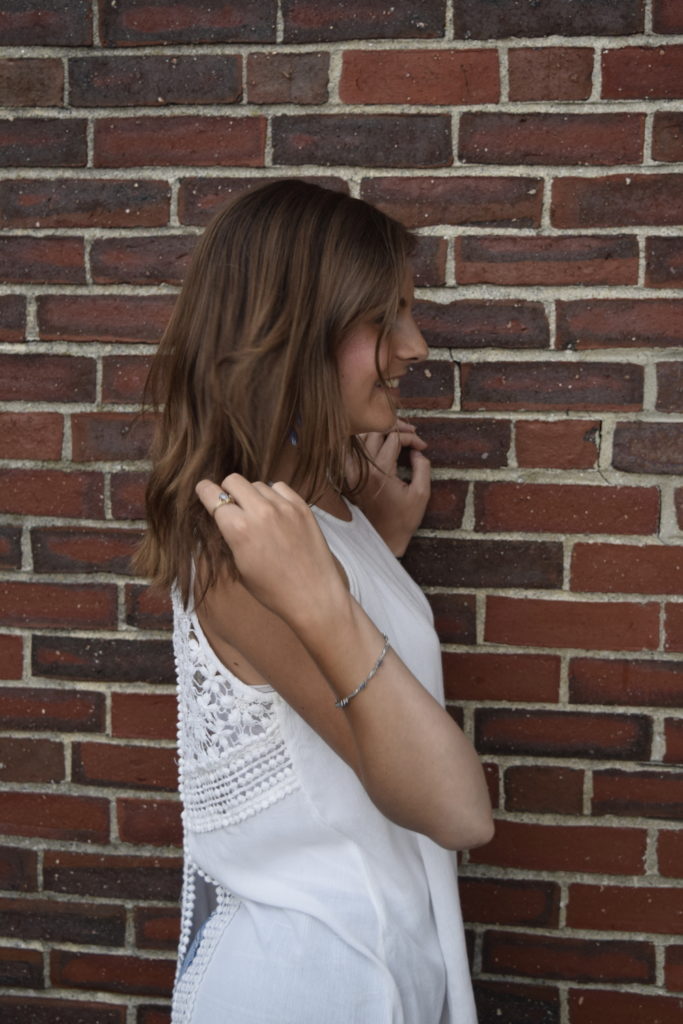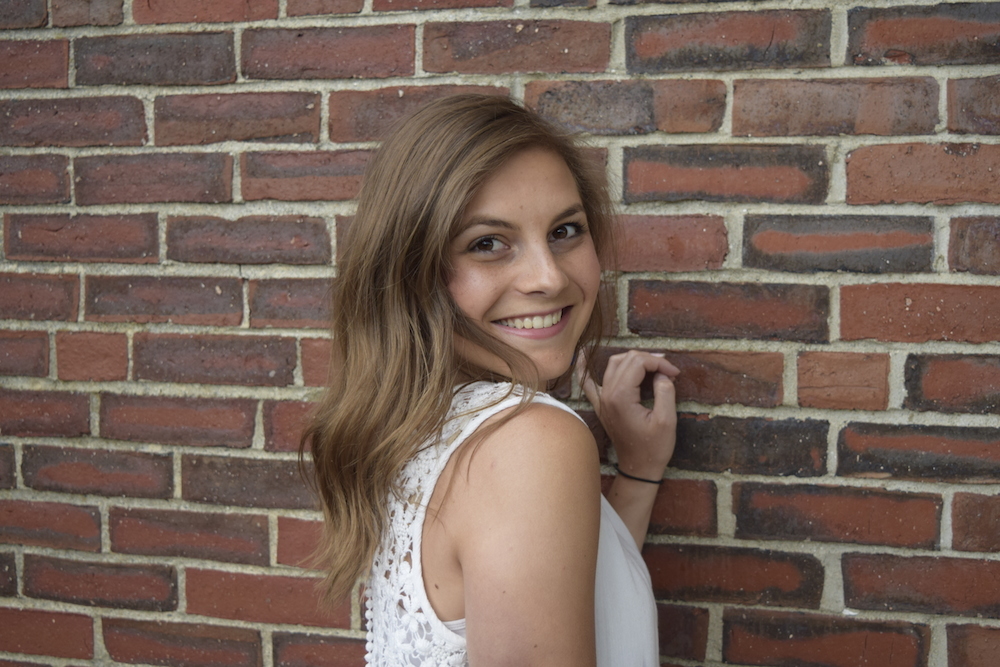 Now for the outfit! This white top is the ultimate summer top. Flowy, effortless and perfect for any occasion. The top is paired with light wash, high-waisted jeans and lace-up nude wedges. We also can't forget about accessories. This Fashionista rocks some periwinkle Kate Spade earrings to achieve the perfect pop of color to add the finishing touches of this look. Summer is one of the best times to rock all of your favorite looks from head to toe, and this Fashionista has definitely done that.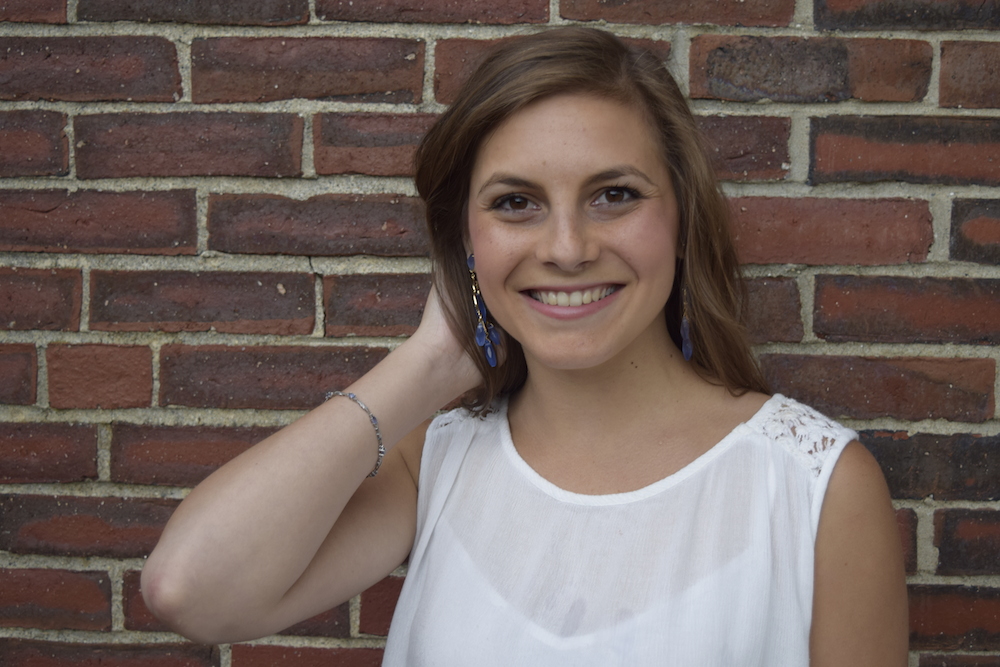 Do you love this summer look? Let me know in the comments below!