New York City has always been one of my favorite places to explore. Every corner there's a new trendy coffee shop or hidden alleyway with the perfect Instagram backdrop. There are so many things I love about this city, and I wanted to share some of my favorites spots for when I travel there. Keep reading if you want to have the perfect day in New York City.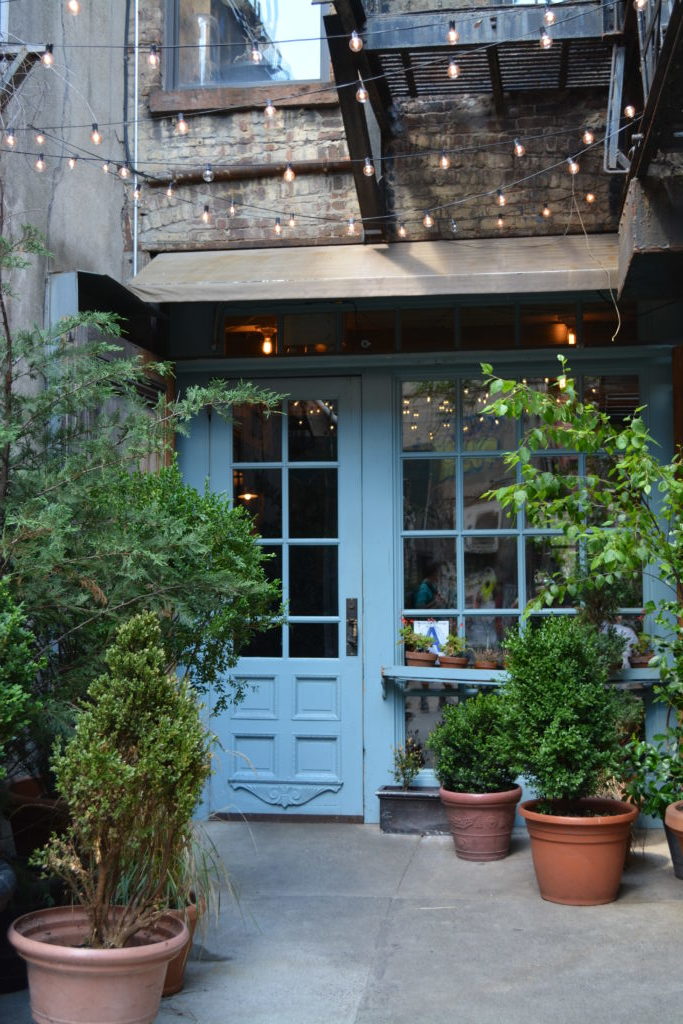 For me, a good day starts out with a good meal and, of course, great coffee. I knew when deciding to go for breakfast I wanted somewhere that has a great ambiance but also amazing food to match. Two Hands is located in Soho, my favorite part of the city. Their avocado toast was some of the best I've ever had.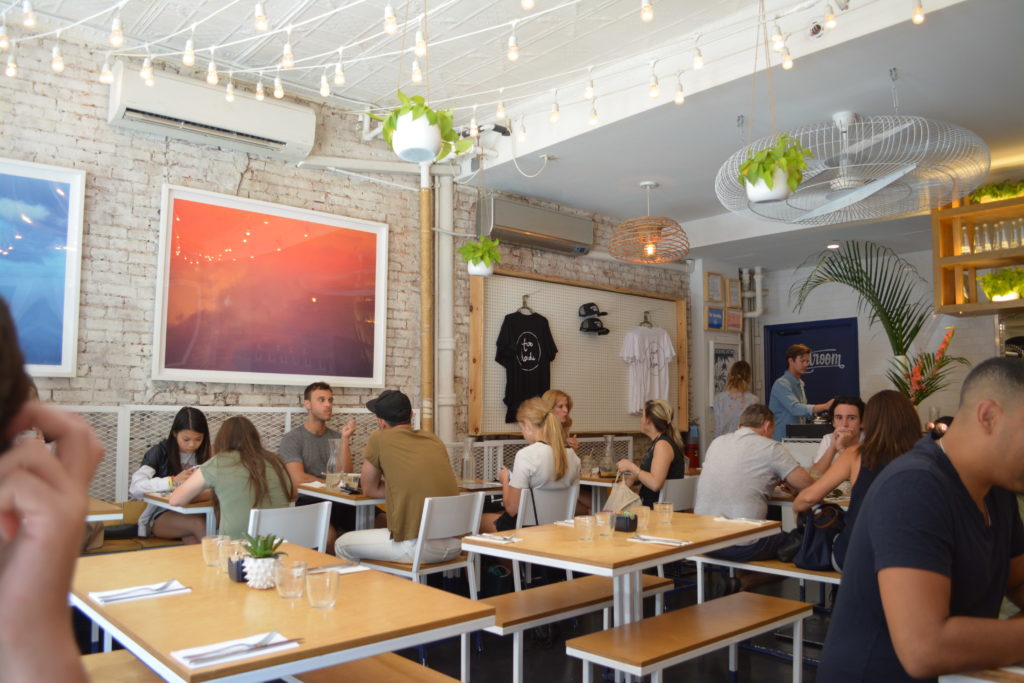 One of my favorites parts of the day was stopping for a quick mid-day manicure at Tenoverten's Soho location. After walking around the city for a few hours it was nice to have a relaxing break and refresh for an hour. They believe in nontoxic nail care and even have there own line of nail polish.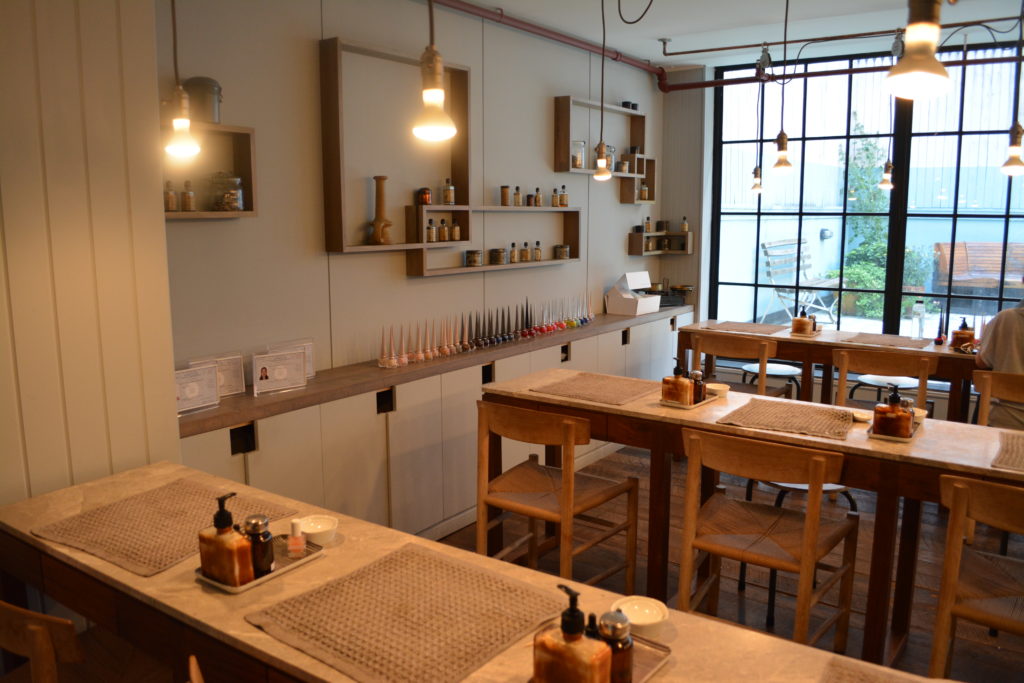 To end off my day I walked around Central Park, which gets more and more beautiful every time I visit. They have a boat deck where you can rent a paddle boat and ride around Central Park for $15 an hour. I highly recommend going during sunset to get the full experience. Don't forget to bring a pair of sunglasses so you can enjoy the amazing views and still look chic.
These are only a few places that make New York City an amazing place to visit and explore.
What are some of your favorite places to go to when you travel to New York City? Make sure to let me know in the comments down below!