It is impossible to scroll though your Instagram and not see those infamous 'Outfit of the Day' photos. No matter what time of day or week it is, you'll always see fashion bloggers posting a constant stream of style shots complete with thousands of likes.
Follow enough of these style influencers and you'll notice a pattern: a variety of poses. Is this the secret to all of the double-taps?
Being a beginner in a world of photo ops can feel intimidating and awkward. Have no fear! We've put together an #OOTD dictionary of Instagram worthy, industry approved poses to showcase both you and your outfit. Now let's get that perfect #OOTD shot!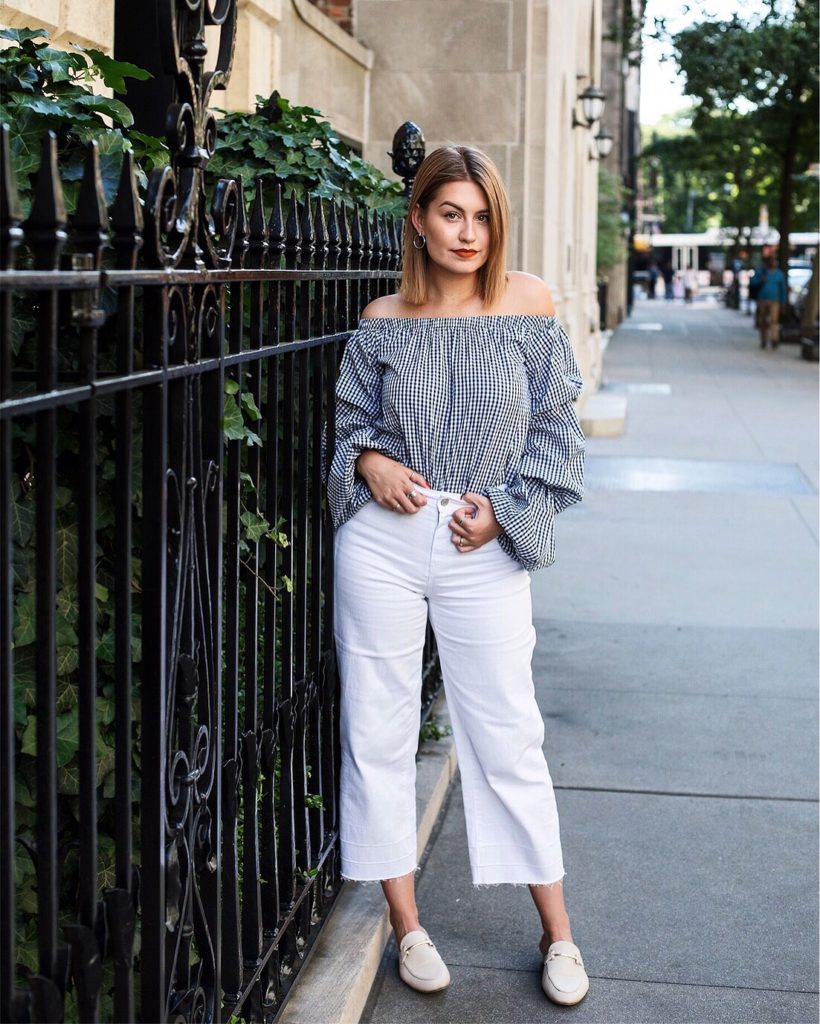 Photo via @lovelyykelly
The Straight on Shot
Legs hip-width apart, lean more weight to one side, add little smirk and BAM — you've officially achieved street style gold.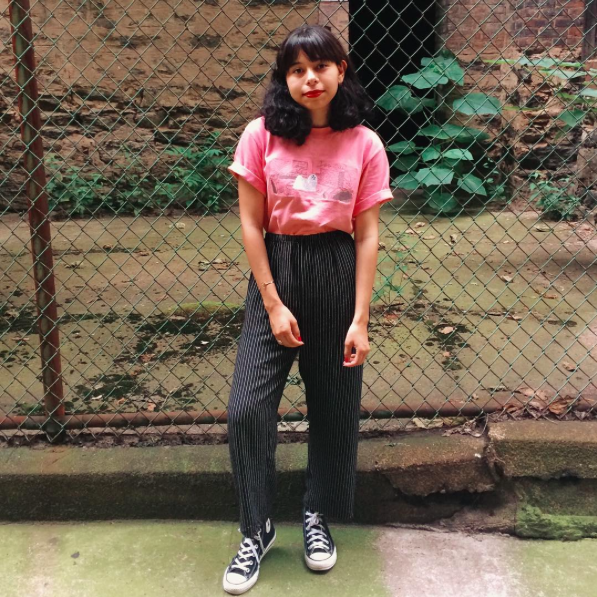 Photo via @brisaamarr
The Knee Pop
This is an instant way to make your legs appear longer and is perfect for a photo in those pesky wide leg pants that never seem to look flattering in photos. A little leg separation keeps them from looking like a skirt.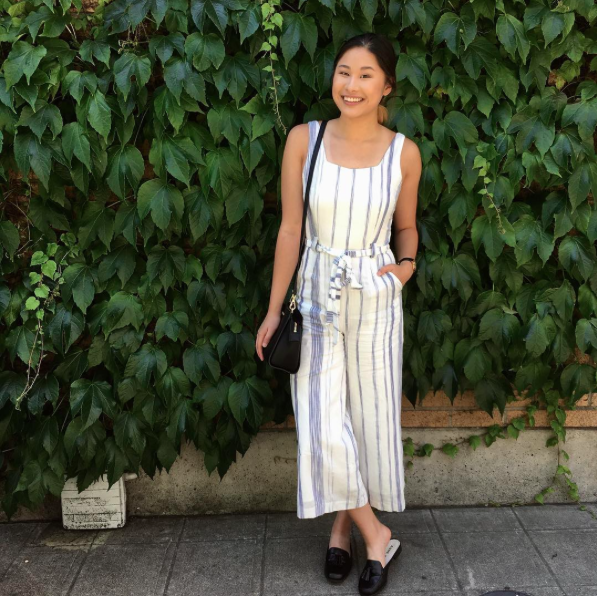 Photo via @kaitlinners
The Cross-Legged Stance
Another guaranteed way to elongate your legs — a perfect stance for a dress or jeans.
Photo via @forevermaggiee
The One Foot in Front of the Other
For a curbside outfit shot, position your feet as if you're taking a step forward. It's the secret to #OOTD magic.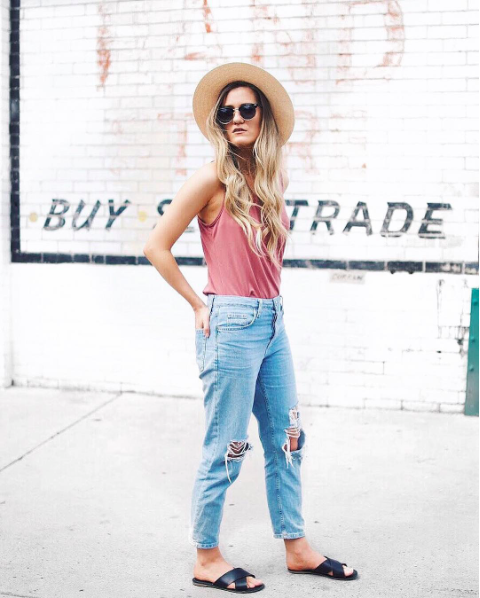 Photo via @michelledufflocq
The Over the Shoulder
Don't want to make eye contact with the camera? Casually glance back over your shoulder or off to the side for an effortless image.
Photo via @sabrinahkim
The Hand in Pocket
This is the ultimate cool girl pose. *Inserts hand in pocket*. Slightly bend your knee, while you glance away from the camera and you've mastered the pose.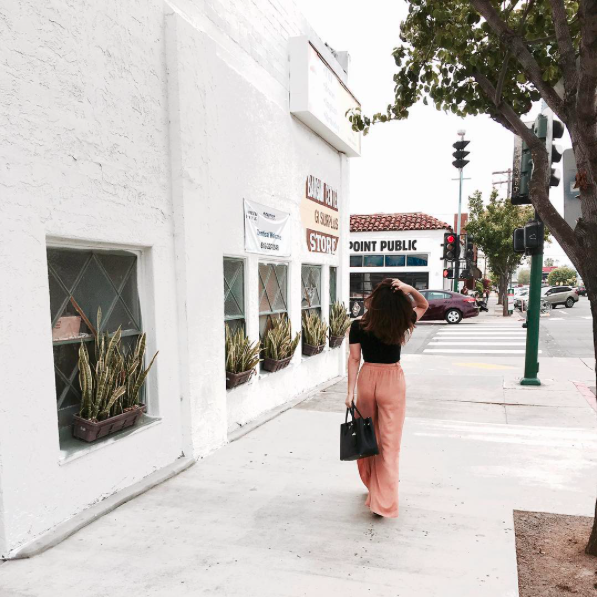 Photo via @wenndy_t
The Walking Down the Street Shot
Why did the chicken cross the road? To get an effortless-looking OOTD photo, obviously.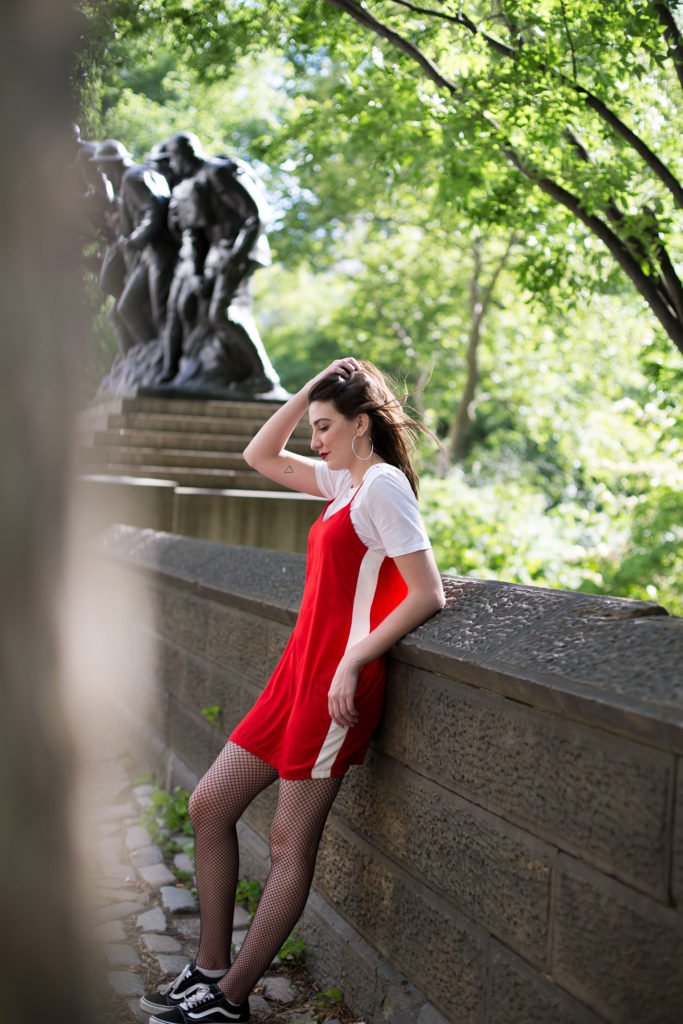 Photo via @thatchiclex
The Laid-Back Profile
Nonchalantly look at something in the distance and have someone snap a photo, showcasing the head-to-toe, front-meets-side view of your outfit.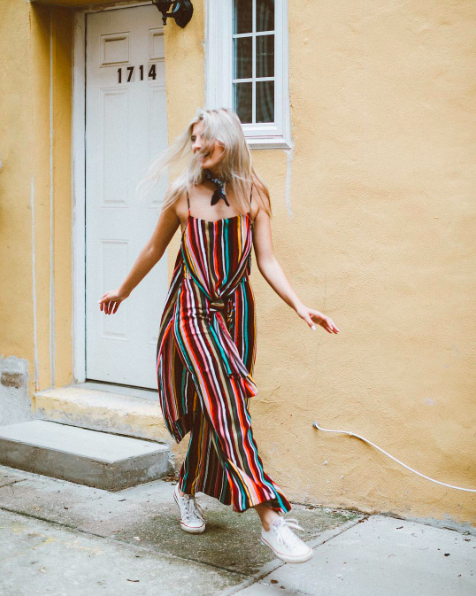 Photo via @samanthaneira
The Clothes in Motion
For the artsier outfit photo, have your photographer snap you while you are in motion to add a little movement to your Insta feed.
Photo via @moniqaaaa
The Falling Jacket
The easiest way to make your outfit look instantly cooler? Let your jacket fall for a peep of the shoulder for a slightly sexier shot.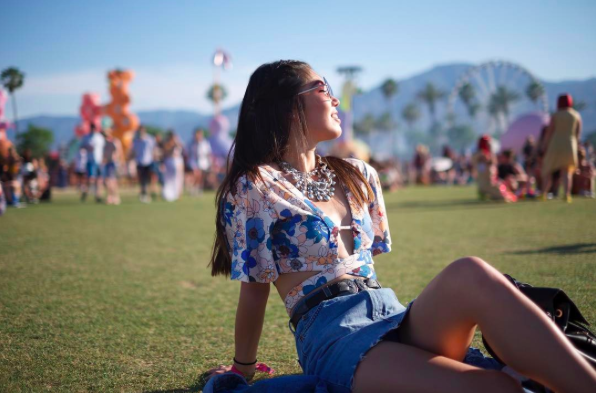 Photo via @sabrinahkim
The Casual Lounge
Just sitting, waiting, wishing for that perfect #OOTD photo.
What is your favorite #OOTD pose? Show us your signature style and pose on Instagram. Don't forget to tag @CFashionista!