These masks have one ingredient in common: honey. Best of all, they are easy to whip up. With only two ingredients each, you not only will love making them but also applying them on your face. No yucky chemicals that could irritate your skin, homemade, and all natural—what is better than that?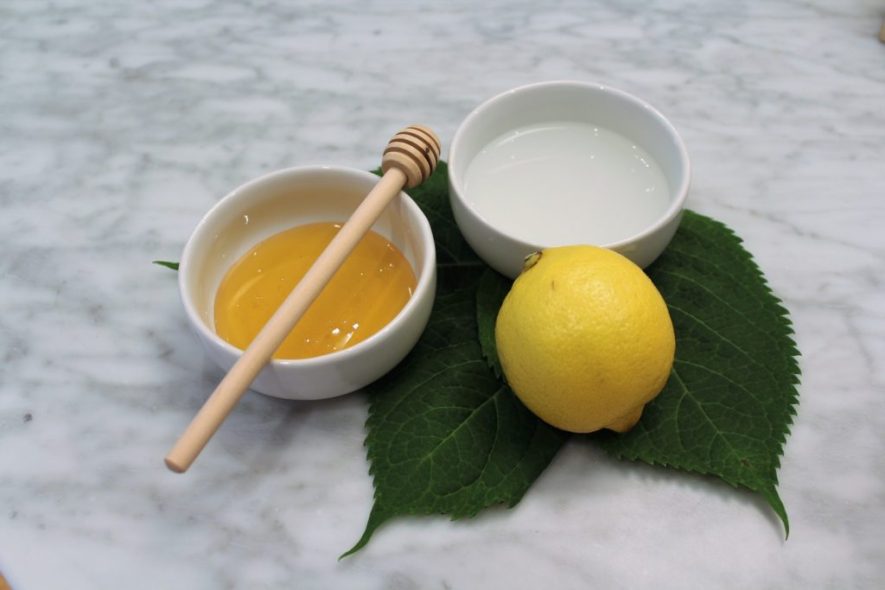 1—Clear skin mask. With 1 tbsp. of lemon and 2 tbsp. of honey, you could create a mask that gives you clear skin. Honey is a natural antibacterial full of antioxidants which makes it the best acne treatment. Along with honey, lemon is a natural antibacterial and face brightener. Not only is lemon full of vitamin C and citric acid but it can also help brighten and lighten your skin over time.
2—Clear up acne. We all have those days when we wake up and look in the mirror to find a pimple right in the middle of our foreheads or even worst—our noses! For this clear acne mask, you can find the ingredients right in your kitchen—2 tbsp. honey and ¼ tbsp. cinnamon. Both ingredients contain anti-bacterial properties that fight against acne. Mix that bad boy up and bam—acne be gone (okay, not that fast, but you get the point).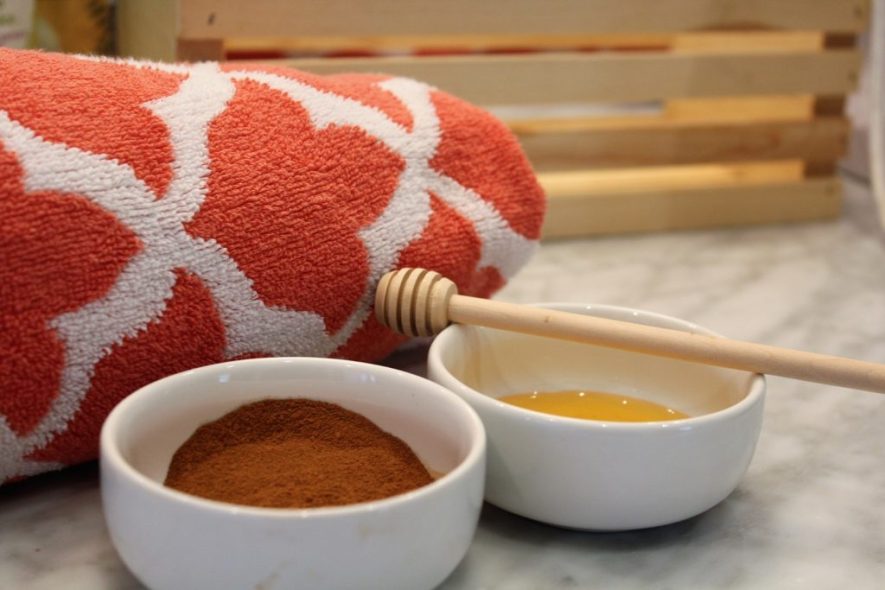 3—Tighten and firm skin. As we get older, our bodies start to change, but that doesn't mean we can't help it stay healthy and firm. With this rejuvenating mask of 2 tsp. coffee (organic if able) and 2 tsp. honey, your face will be feeling refreshed and new! This mask will not only cleanse, exfoliate, and moisturize, but also help firm and tighten the skin.
With all the old and new products around the world, one can't be too sure of all the chemicals that are added to them, with these simple two ingredients masks, you don't have to worry about that. It's as easy as a one, two, three.
What mask have you tried before? Let me know in the comments below! Don't forget to give these three masks a try!