At any given time, we have roughly 16 different tubes of lipstick in our purses—and yet we never seem to stop searching for the next best one to add to our arsenal. This probably explains why we were so excited about the launch of NARS Powermatte Lip Pigment, which somehow combines every characteristic we've ever wanted in a lipstick into one long-lasting, smudge-resistant tube of perfection. These new shades will get you through every celebration of the season – no retouching required. Keep reading to see what inspires us about each shade shop our top picks from the collection.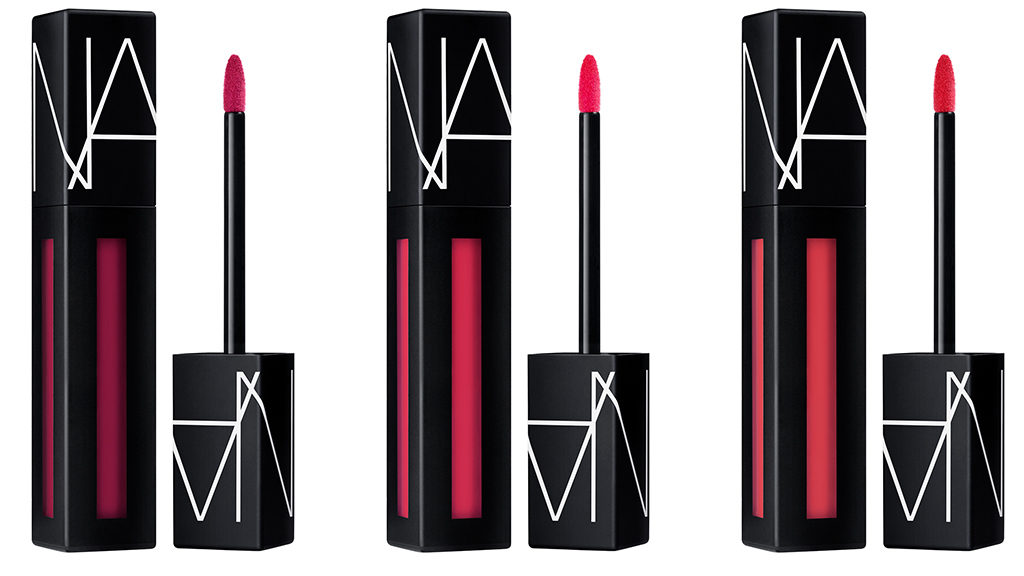 Give it Up Powermatte | Get Up Stand Up Powermatte | Low Rider Powermatte
As the weather gets colder, summer moods often start to cool off as well. Cheer yourself up with these bright, peppy pink and fuchsia shades; they'll not only bring some lightness to your mood, but they'll bring some unexpected color to your fall looks as well.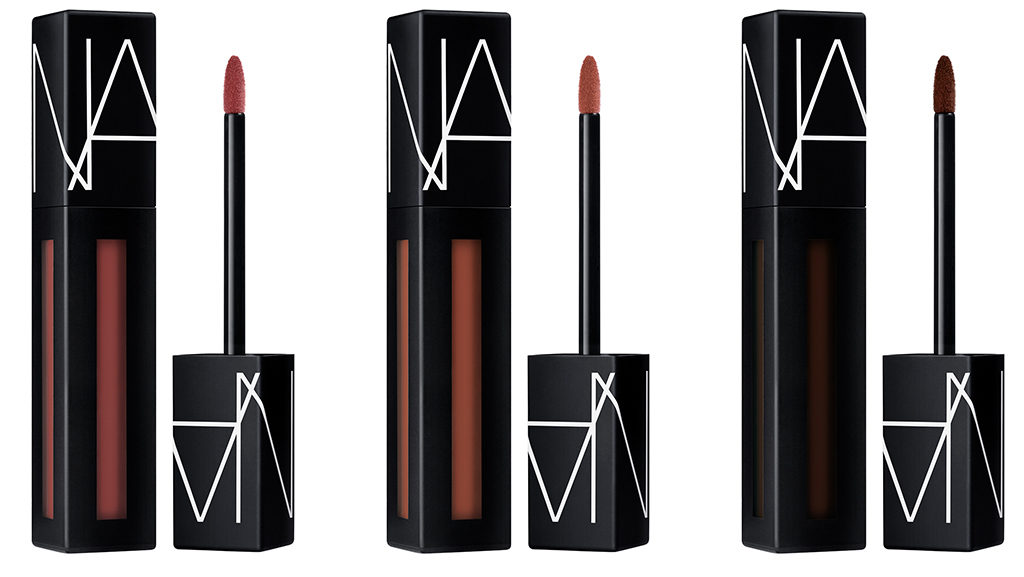 American Woman Powermatte | Slow Ride Powermatte | Done It Again Powermatte
We have no idea why it's so fun to match the falling leaves, but there's really nothing better than a full-on, completely neutral fall look. Pair these matte tans and browns with a Velvet Matte Lip Pencil and add your favorite cozy autumn outfit to complete the ultimate fall ensemble.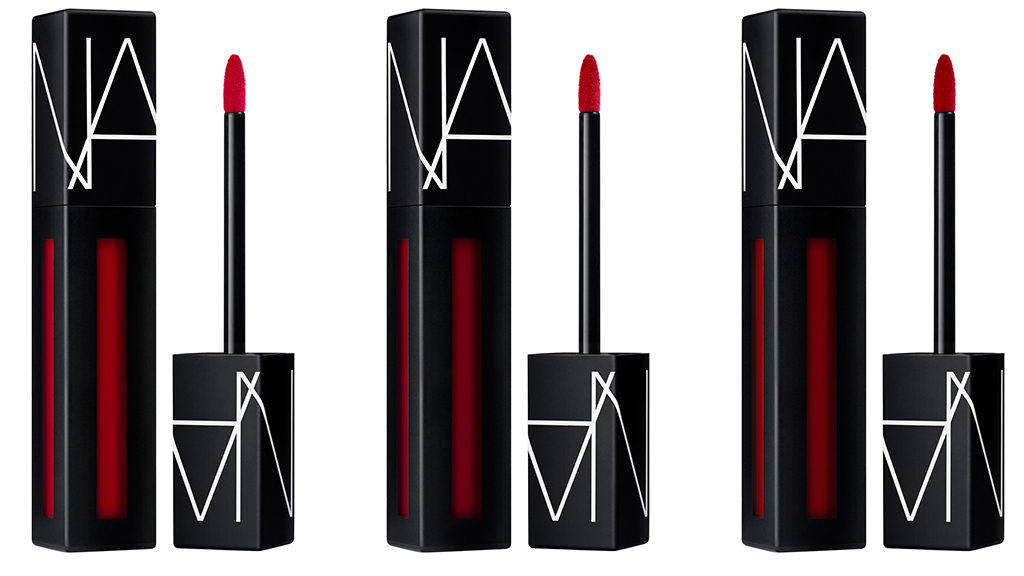 Don't Stop Powermatte | Starwoman Powermatte | Just Push Play Powermatte
Fall can be described as an extended holiday prep-period, and what better way to get into that spirit than with the perfect red lip? These gorgeous reds will stay locked in place for hours while you're practicing your perfect Mariah Carey All I Want For Christmas singing voice and sipping on pumpkin-flavored coffee drinks.
Obsessed with these shades as we are? You can shop all 20 colors on narscosmetics.com.
Created with NARS Cosmetics