As one of the most popularly used social media platforms, Instagram seems to be taking the world by storm and it's rare to find someone who isn't on it. Let's face it, you probably came across this article from Instagram. It's inevitable. After many "Insta-trends" like Afterlight light leaks and white borders, now, the obsession with the Instagram theme is at large. Here are a few tips and tricks on how to get your Instagram theme on point.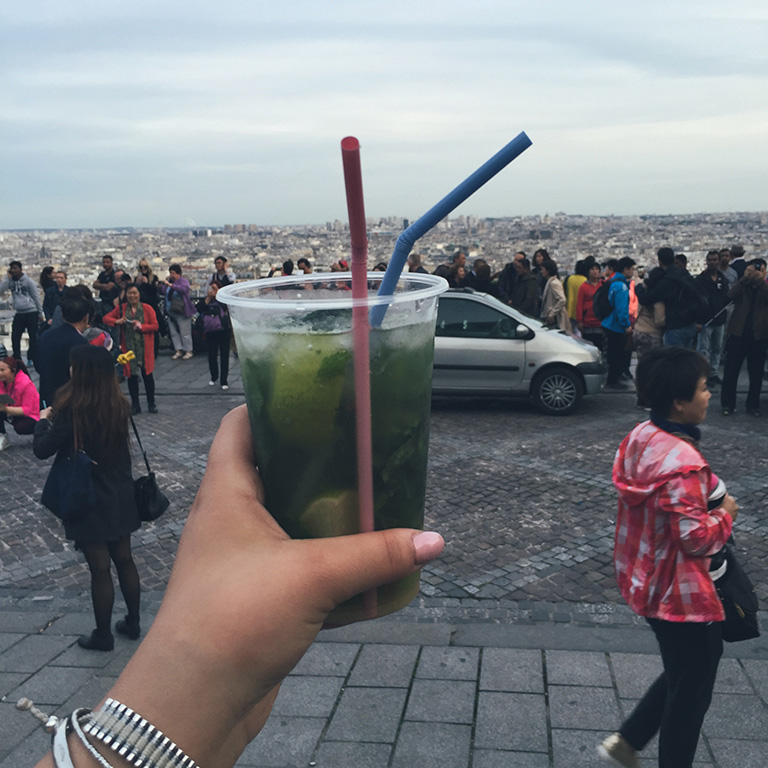 1– Establish your brand. This is maybe one of the most important starting off points. You have to find out how you want to present yourself online. Are you a fashion blogger, food blogger, coffee lover? Whatever it is, take some time to brainstorm, find inspiration, and nail down how you want your account to reflect who you are.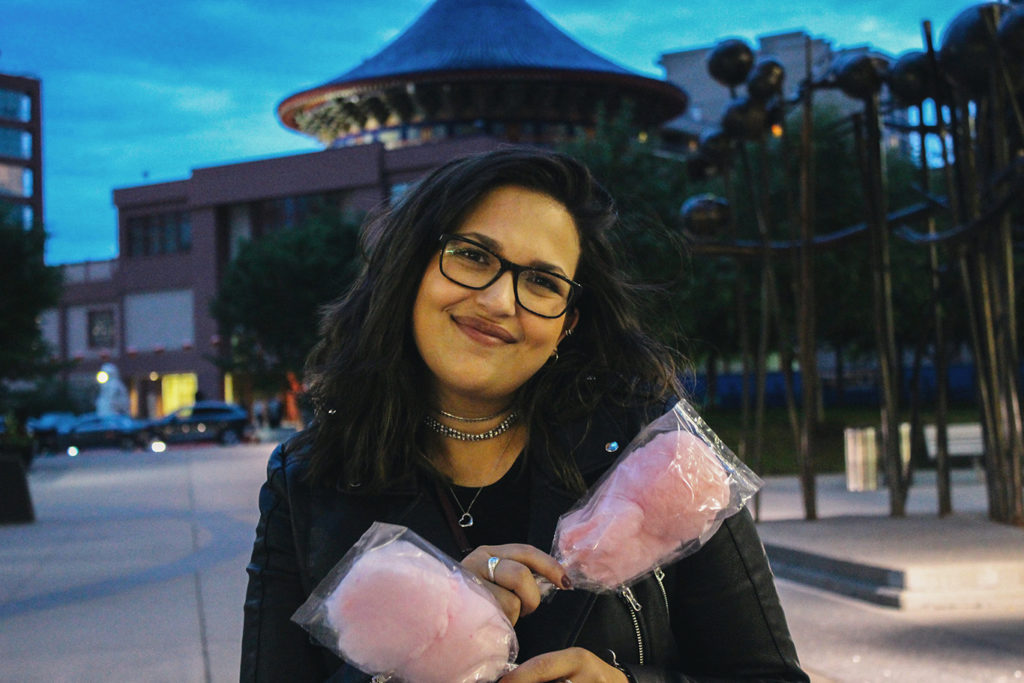 2– Start snapping photos. This is the fun part! Start snapping photos during your daily outings, plan photo shoots with friends, or snap a #fromwhereistand photo!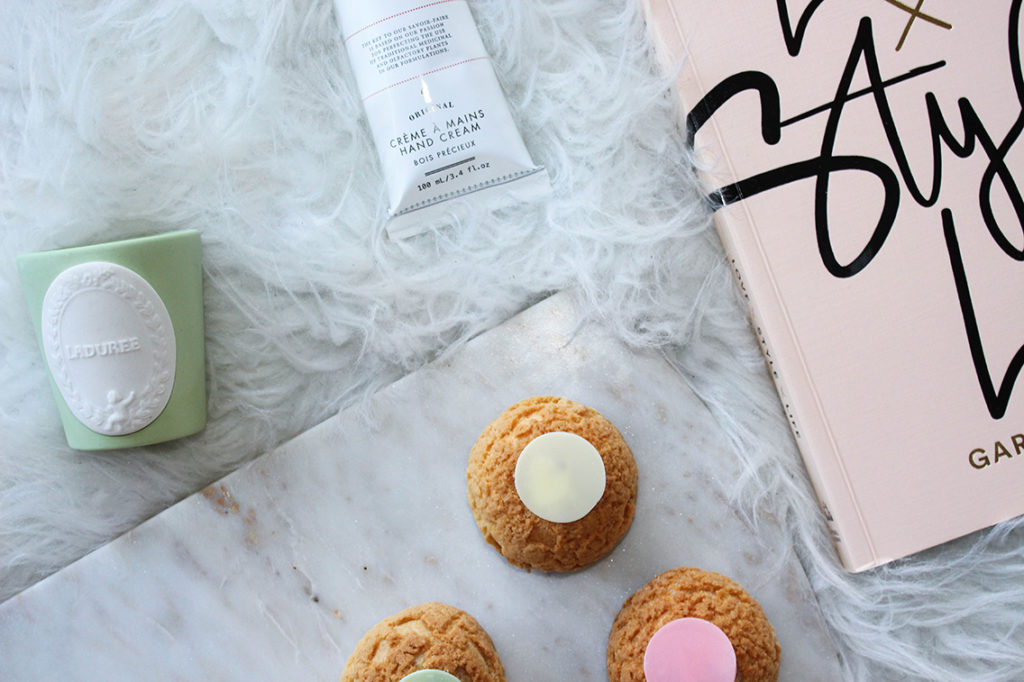 One of my favorite photos to take is a flat lay. They're super easy to come up with and you can use products around you. I find it great to have a few common backgrounds in my posts so that my followers see variety, but with some consistent factors. I have a white, faux fur blanket and use that as the backdrop for some photos and add in anything I feel like capturing. Coffee table books (this Kate Moss x Mario Testino one is killer), notebooks, a new pair of killer shoes with a little fluff lipstick, or anything else you can think of will work for any kind of flat lay you want to create.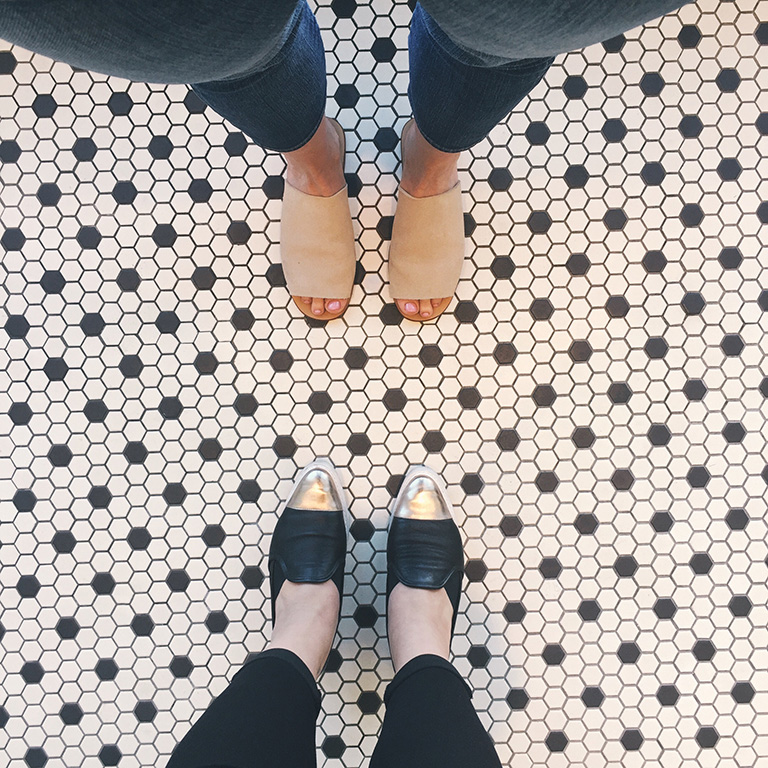 3– Find your edits. Now that you have taken a few photos, it's time to find the edits that work best for you and your account. There are dozens of apps that can be used for editing, but two of the most popular (and my personal favorites) are Snapseed and VSCO. I usually find that adjusting brightness, contrast, and warmth in Snapseed and adding a light VSCO filter does the trick. Find what works best for the type of photos you're taking and stick to it.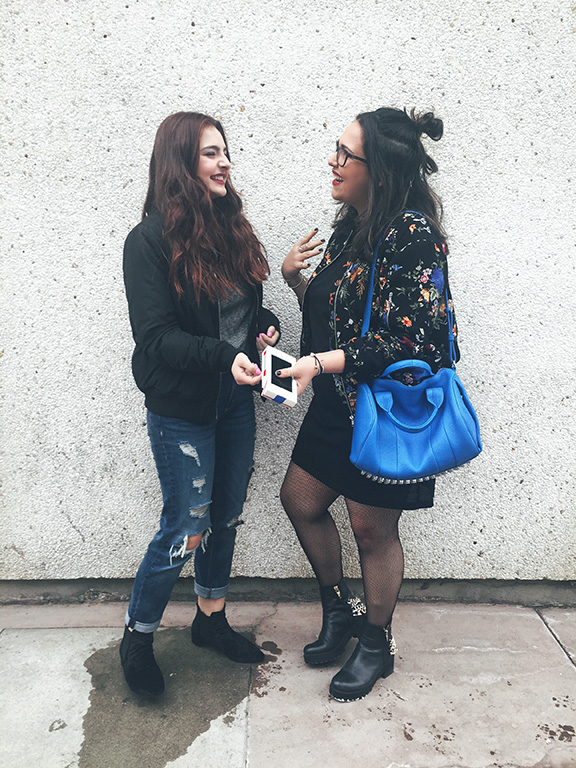 4– Plan ahead. Say you've gone for lunch with your girlfriends but just posted a #fromwhereistand photo. This is when planning ahead comes in handy! I use the app UNUM to plan my photos and how they'll look. Take the photo you took from your lunch and play around with some other photos you're going to post and fit it in with a throwback caption. Using the app Later is great for helping us girls with crazy busy schedules as you can plan when you want your post to go live and it will alert you and makes it a lot easier to post it to Instagram.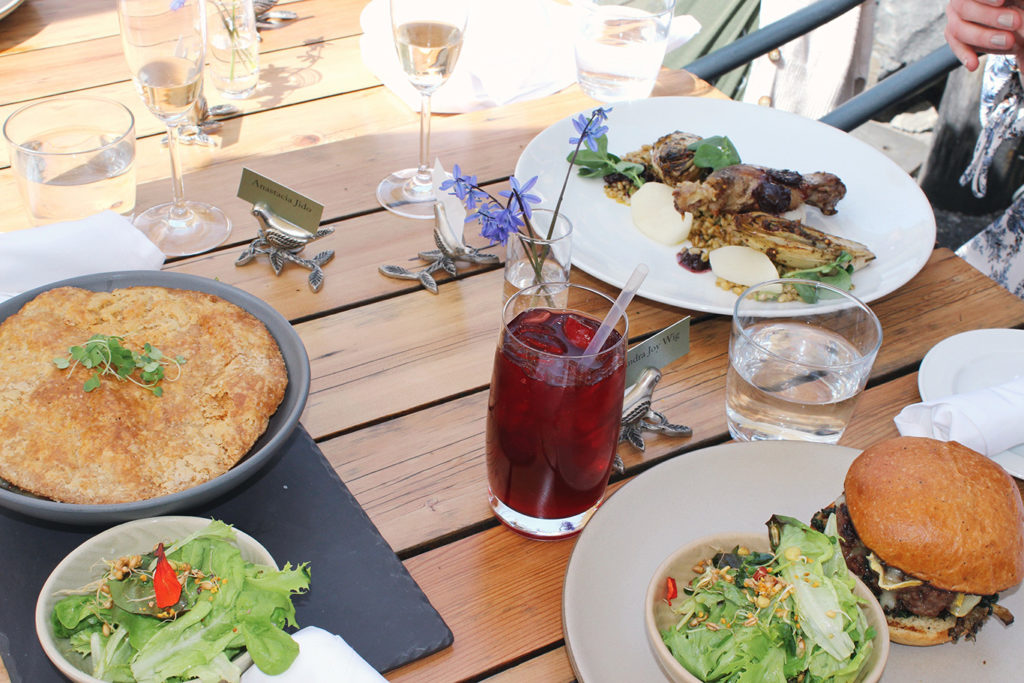 What are your Instagram tips and tricks? Share in the comments below and be sure to follow College Fashionista (@cfashionista)!