Finals week can be dreadful. With all the studying, papers, projects, and exams, it's easy to let yourself sink into a rabbit hole of stress. But even something as small as a good song can help you dig yourself out of the finals week rut. Pop in your headphones and get pumped up to these powerful tunes. (Photo via @brittanyfhughes)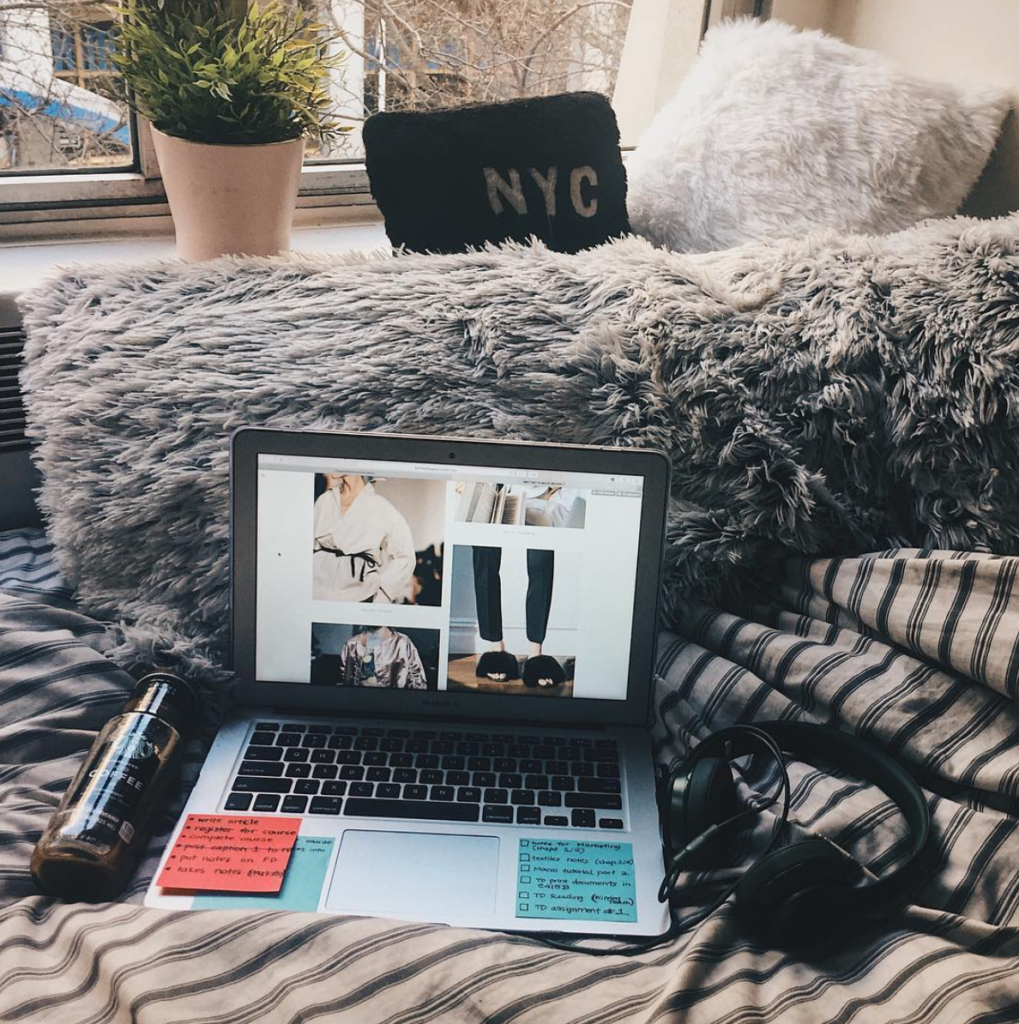 As you walk from one exam room to the next, these songs will help you jam out and keep your head up during the most stressful week of the semester (Photo via @reginamenninger)
We asked real college students what their pump up jams are. Here are a few tracks that will surely keep you on the track for success:
"I will definitely be listening to 'Lust for Life' by Lana Del Rey on repeat this finals week! The song works so well for background and foreground music depending on your mood. It just came out and features the weekend. His voice combined with Lana's is such a beautiful combination. I can't wait to hear the rest of her album!" – Style Guru Sierra Mayhew
"I Can Lift a Car" by Walk the Moon is the perfect song to power yourself up. With lyrics, "I can lift a car up all by myself," this song will give you the strength to be your own superhero, and fight through the long hours of studying. You can lift a car up (or ace an exam) all by yourself.
"I love the song 'Casanova' by Hoodie Allen! It just gives off good vibes, and somehow, I can always focus when I'm listening to it in the library or jam out to it when I'm in my car! I also really love "The Little Things" by Big Gigantic. It's great because it's something that can make great background music, and you don't always have to sing along to it. It also has a great tone to it that kind of just gets you going and makes you feel like you can do anything." – Style Guru Marina Jube (Photo via @ejurss)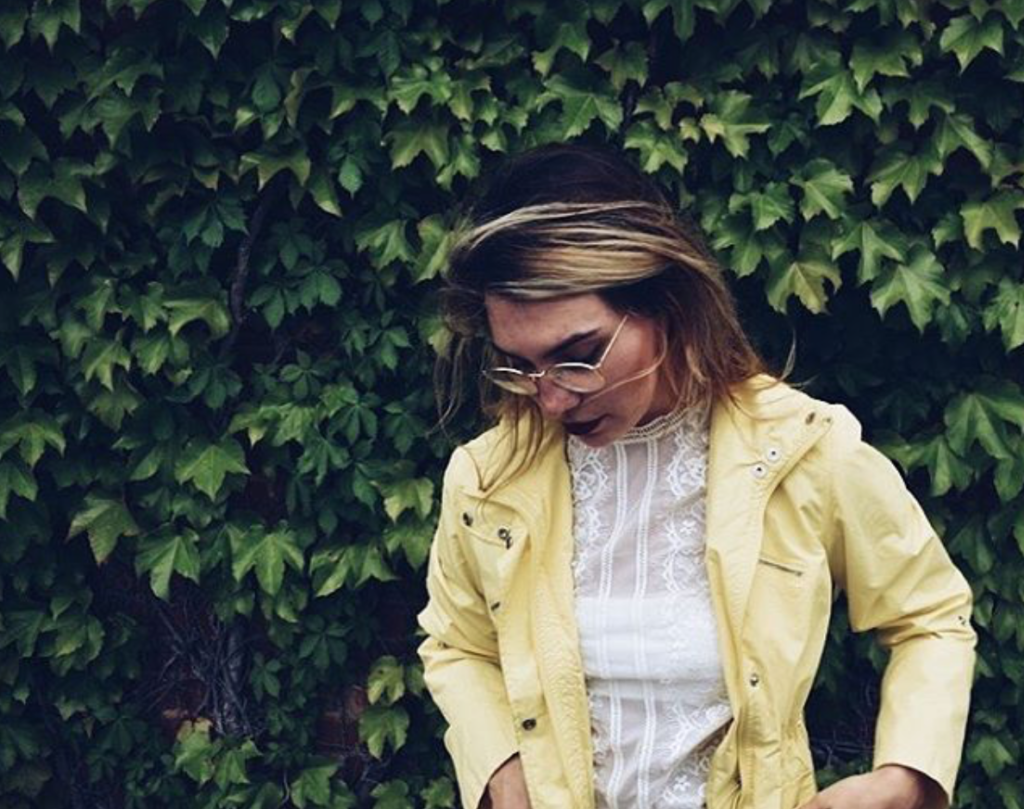 Want to listen to all the curated finals jams? Check out our "Finals, Am I Right?" playlist below or directly on Spotify!
What's on your finals week playlist? Let us know in the comments below!